1.
First of all, look at this face.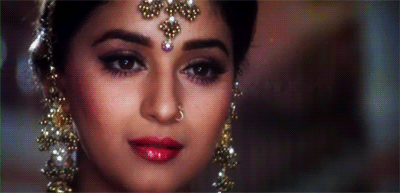 2.
That's Madhuri for you, the epitome of class...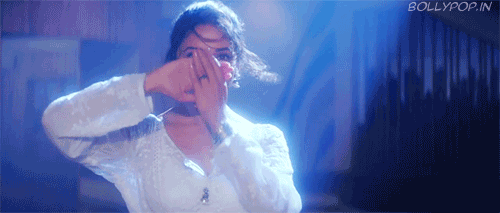 3.
... And sensuality.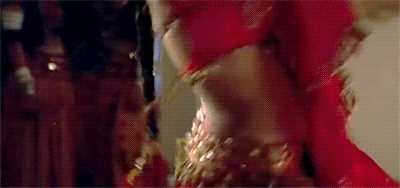 4.
Like seriously, she's got the moooves.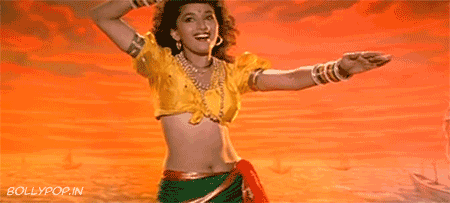 5.
Her expression game is on point.
6.
She's freaking adorable and not scared of being goofy.
7.
At 48, she glows like a 16-year-old.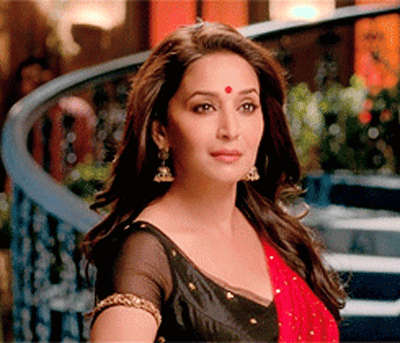 8.
Her beauty is only matched by her wit.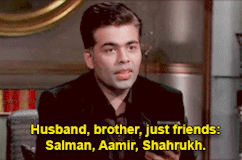 9.
She made Shahid Kapoor a disciple with LITERALLY her left hand.
10.
She regularly participates in amazing initiatives to better the future of children.
11.
Especially little girls.
12.
She's a lovely person who doesn't believe in badmouthing her competition.
13.
And she pretty much changed Hrithik's life by being awesome.
14.
She's been nominated for 42 awards and won 25 of them.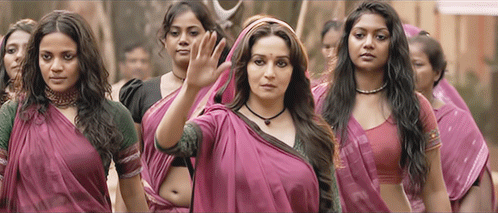 15.
She absolutely slays old Bollywood glam.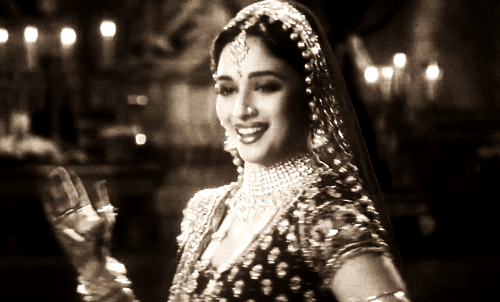 16.
But even her modern-day glam is flawless.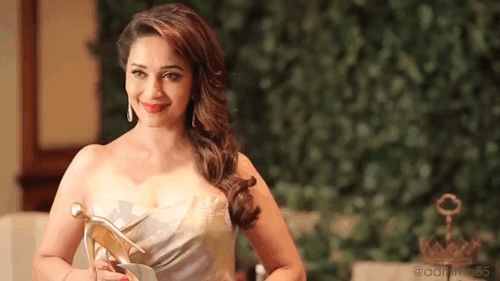 17.
And she's basically magic and goals of all sorts.
You be you, Goddess Madhuri.