Have you ever tried explaining gender equality to someone and just haven't been able to get the point across?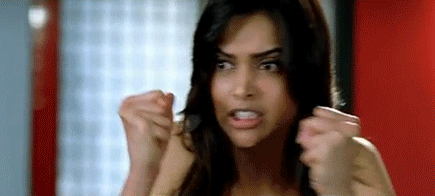 Or just been confused about what it exactly is yourself?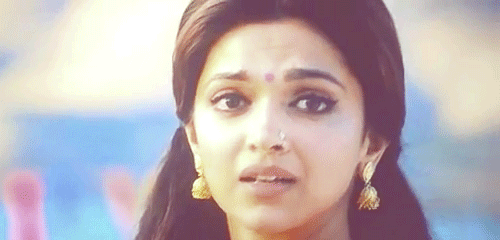 Well, a Twitter account called @BollyglotGifs has just made your life easier by creating a GIF that perfectly explains gender inequality.
Here it is: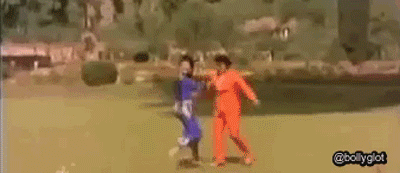 And here it is for your retweeting pleasure:
FINALLY.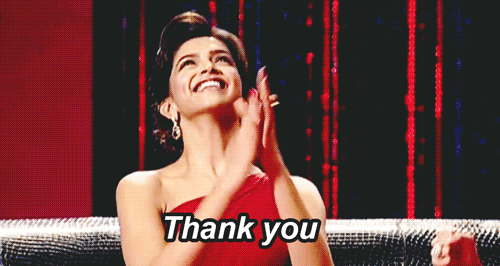 Follow BuzzFeed India on Facebook: