Meet Kami Sid, one of Pakistan's most vocal trans rights activists and the country's first trans model.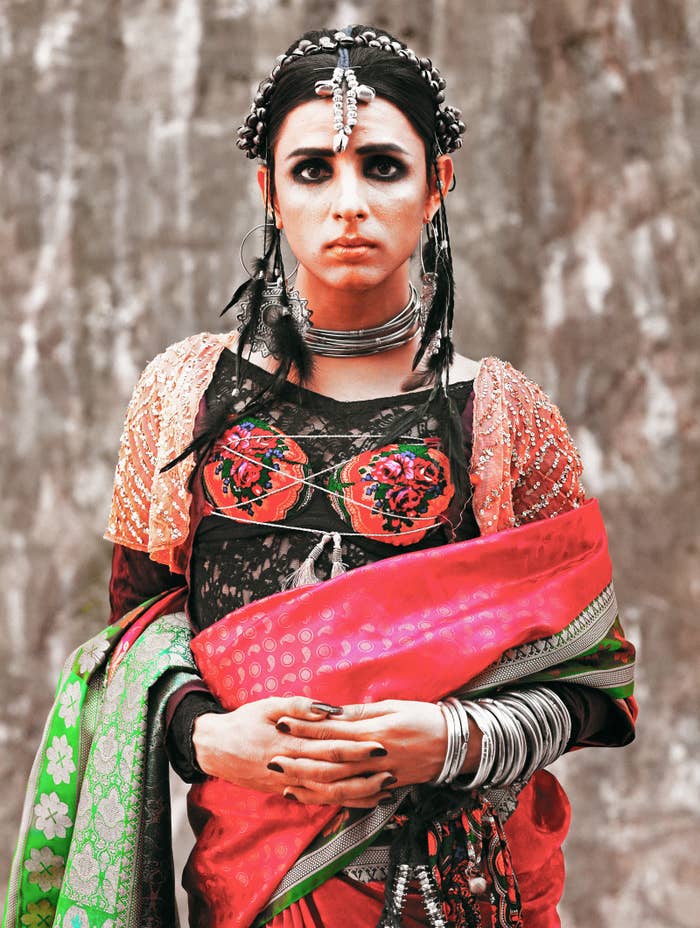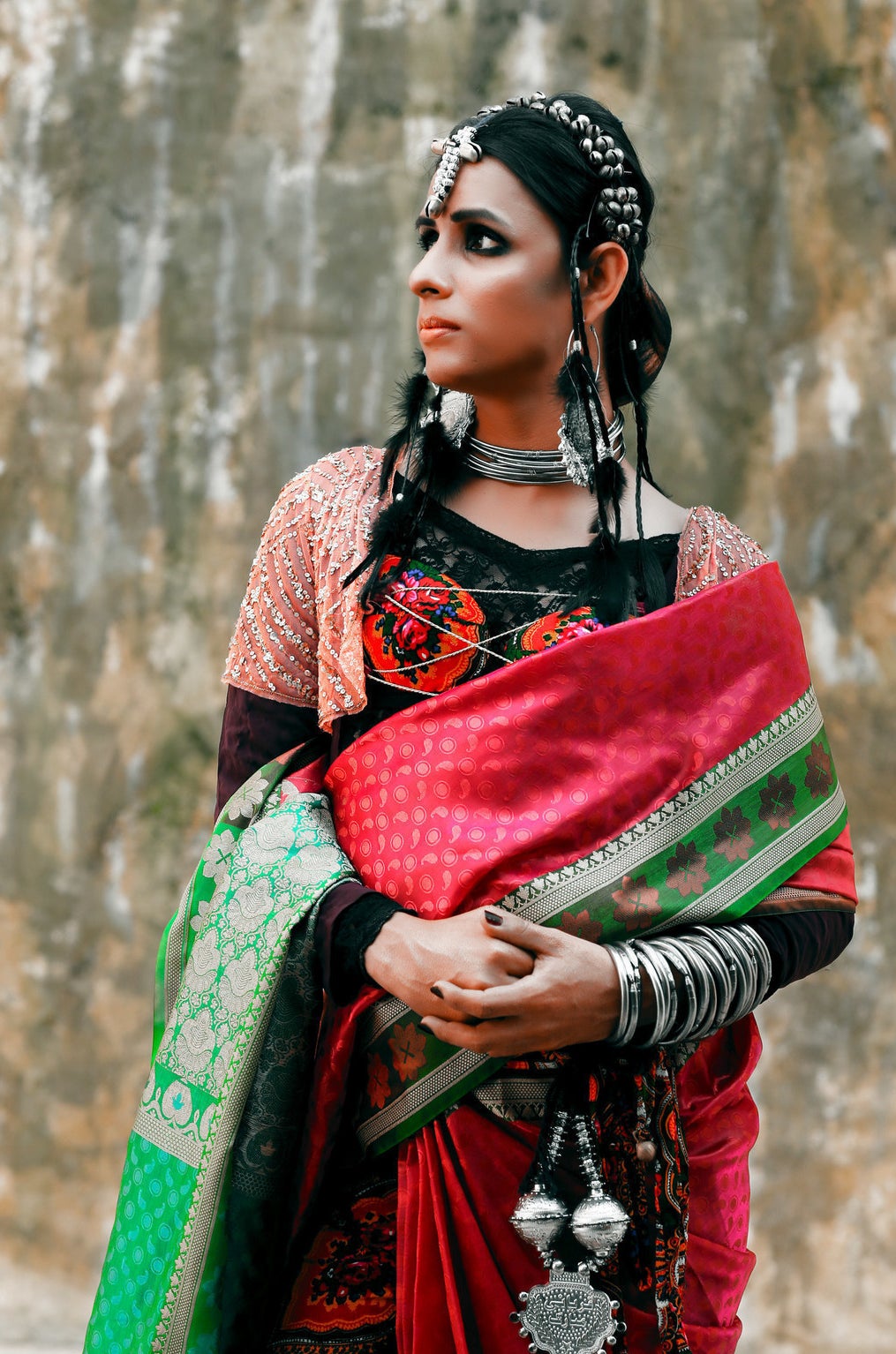 And it is dedicated to ending transphobia in Pakistan, and breaking tired stereotypes surrounding trans people.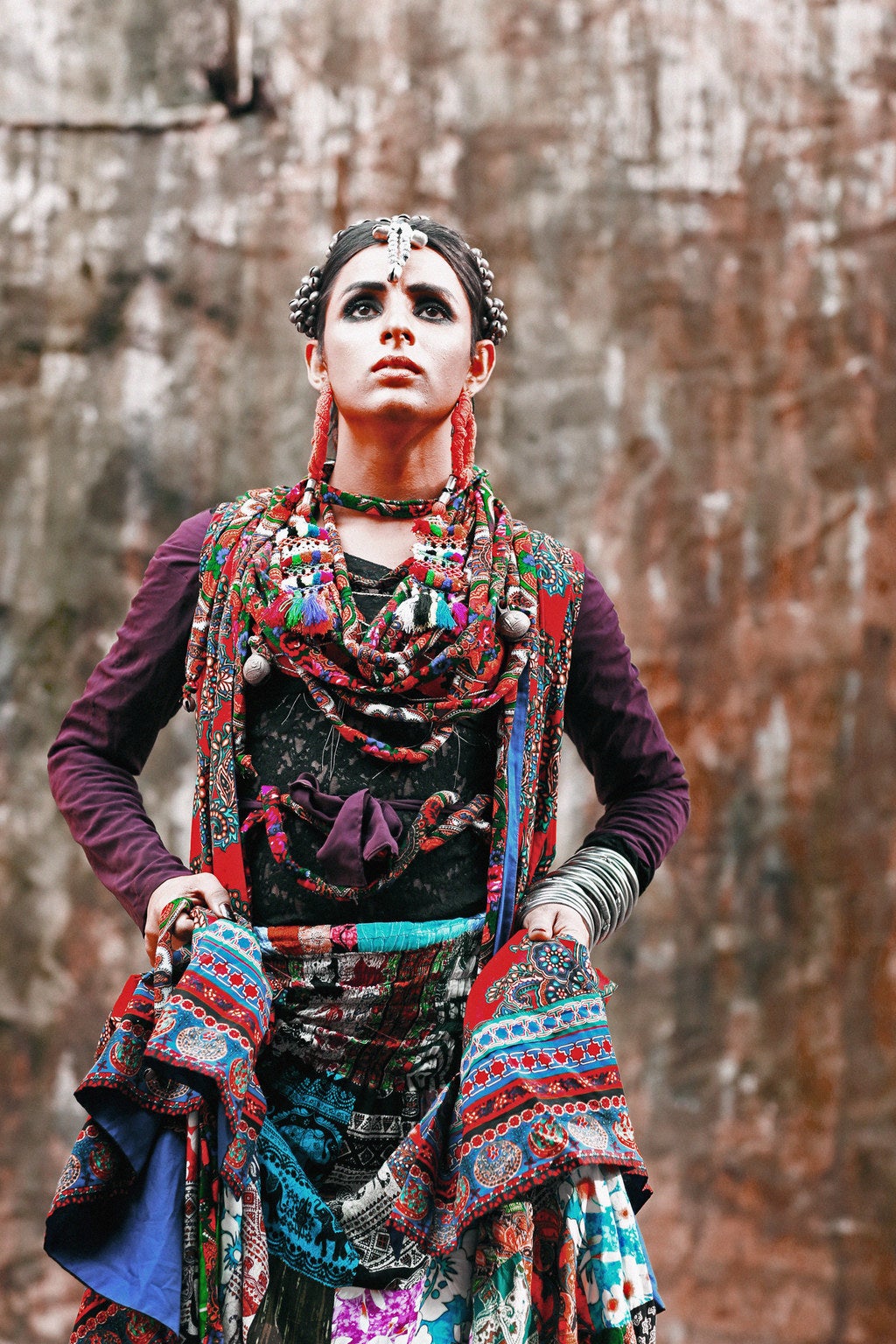 This year, in particular, there has been a huge number of reported incidents of violence against Pakistan's trans community.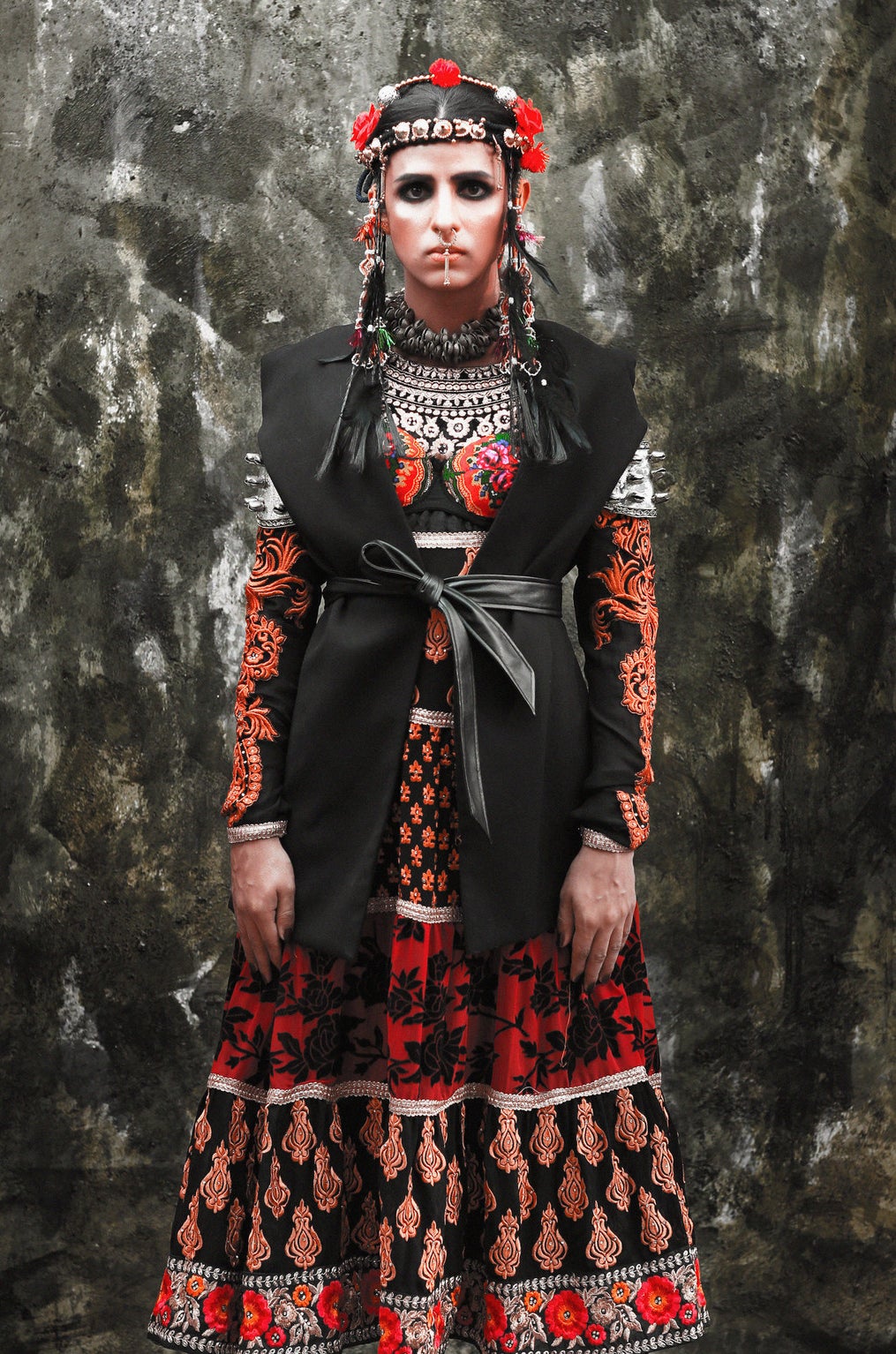 Most notably, in May, a 23-year-old trans woman, Alisha, was gunned down, humiliated at the hospital, and denied treatment, which led to her death. And in the last few months, videos of sexual assault of transgender Pakistanis have been making rounds on the internet. Many trans women have taken to the internet to report their rapes. Over 45 transgender Pakistanis have been killed since 2015 in the country's northern province, Khyber Pakhtunkhwa, alone.
And Kami is bent on pushing the limits Pakistani society has set for trans people, one piercing, stunning pose at a time.