A Group Of Clerics In Pakistan Issued A Fatwa Declaring That Transgender People Can Marry
Of course, conditions apply.
On Sunday in Lahore, 50 clerics affiliated with the Tanzeem Ittehad-i-Ummat issued a fatwa (religious decree) deeming it lawful to marry a transgender person, Dawn reported.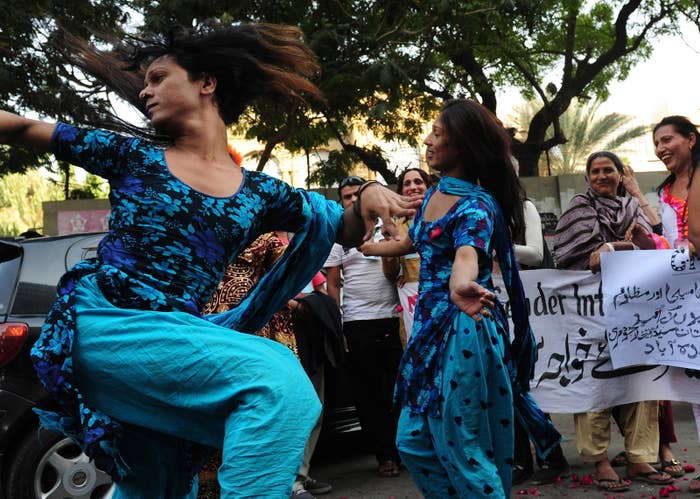 They also forbade teasing and harassing transgender people, deeming it "haraam" to do so.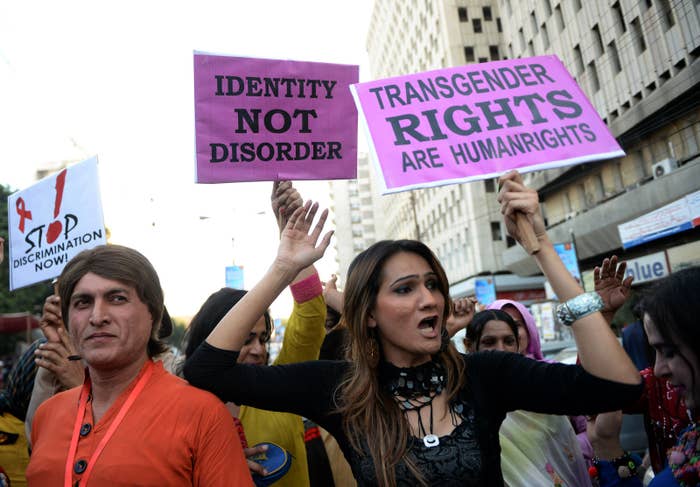 The fatwa does, however, pose the condition that a transgender person needs to have "visible signs" of being a male to marry a woman, and pass as a woman to marry a man.