Pakistani Prime Minister Nawaz Sharif has resigned after a unanimous and historic ruling by the country's Supreme Court that disqualified him from holding public office.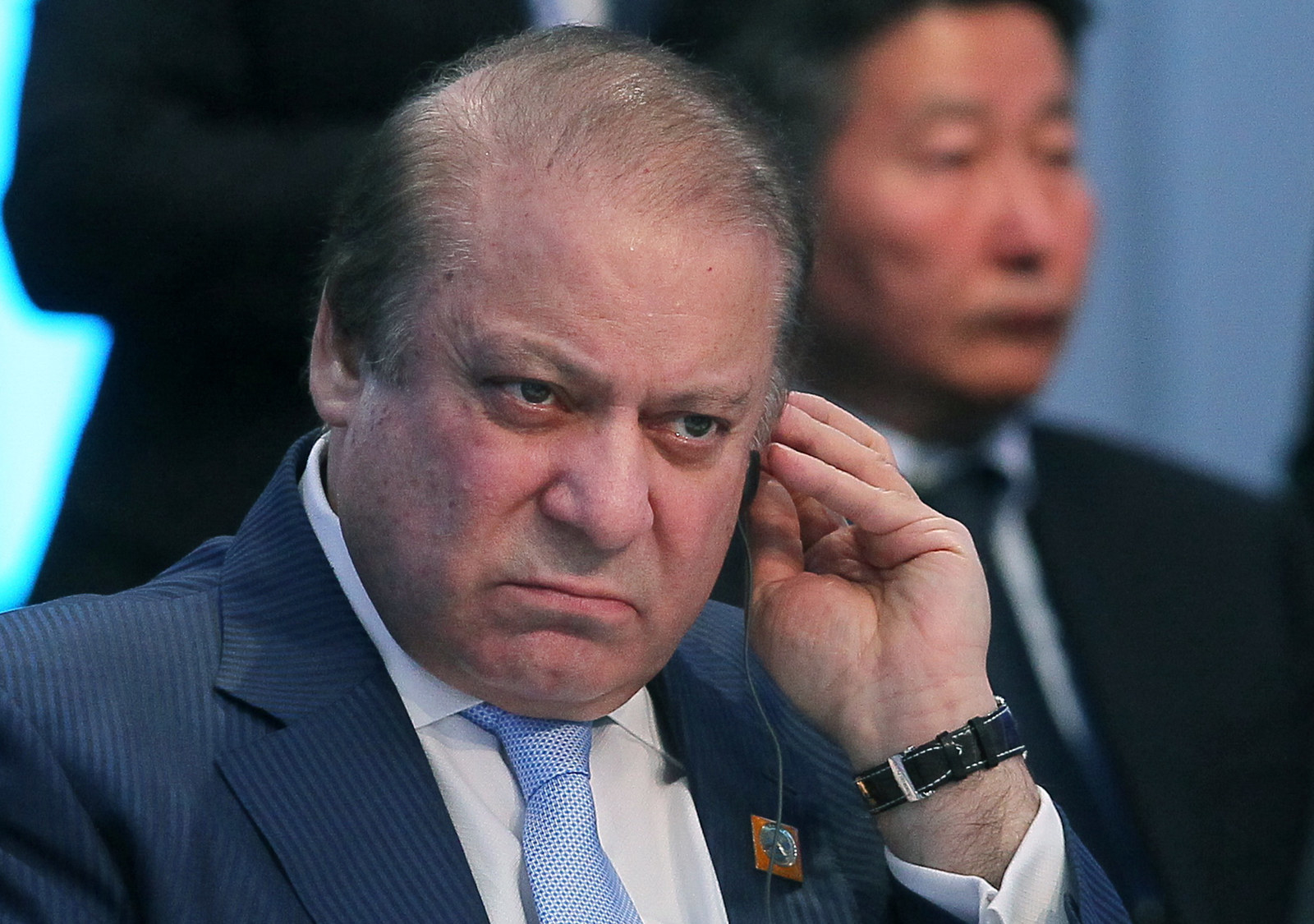 Another member of the Sharif family implicated in the case is Maryam Safdar Nawaz Sharif, the prime minister's daughter, who has been very vocal in the family's defense.
Pakistan's Finance Minister Ishaq Dar was also disqualified shortly after the verdict on Sharif.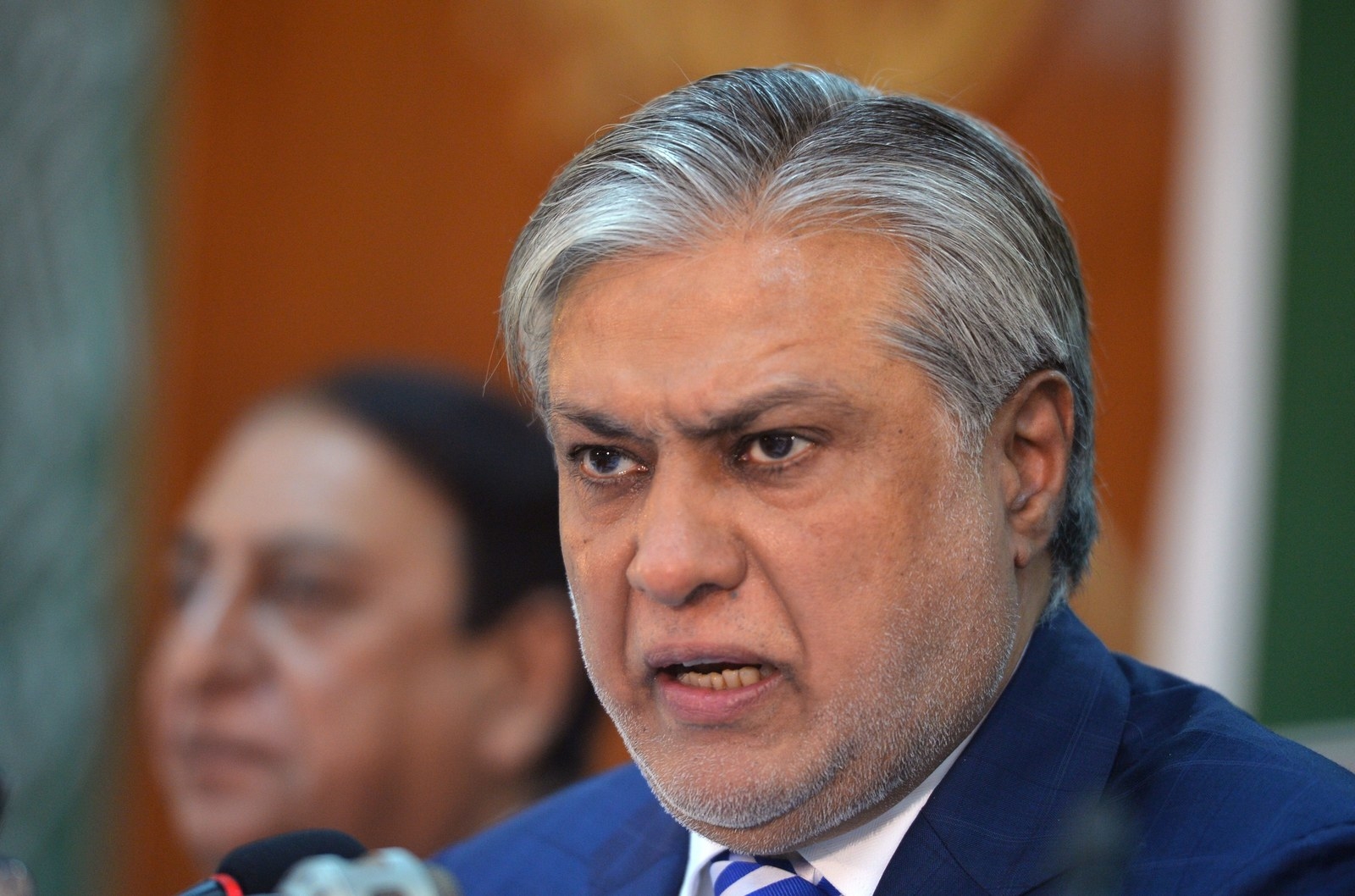 Ex-cricketer and leader of opposition party Pakistan Tehreek-e-Insaf Imran Khan was responsible for bringing Sharif and his family's links to offshore accounts and companies to the court's attention.