1. Okay here goes…
2. This thread loop is too long; let me fix it.
3. Okay now this thread loop is too short.
4. You know what? Whatever, let's DO THIS.
5. I'll start slooowly.
6. OW OW OWWIE OWWIE NOT A GOOD IDEA.
7. MY SOUL IS BEING RIPPED ONE FOLLICLE AT A TIME.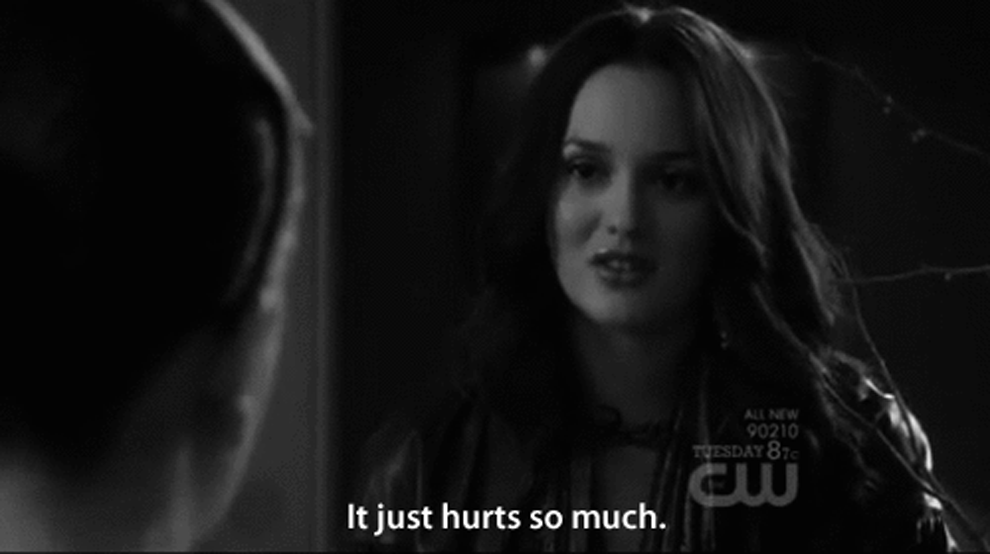 8. Maybe I should go fast. That should hurt less.
9. NO THIS IS WORSE. THIS IS DEFINITELY WORSE.
10. It feels like I have ripped a gash into my skin but there's nothing.
11. MY EYES ARE WATERINGGFFRFNVSF.
12. Maybe I should stop right now and bleach my face.
13. And risk looking like a lioness with a golden mane in flash photos.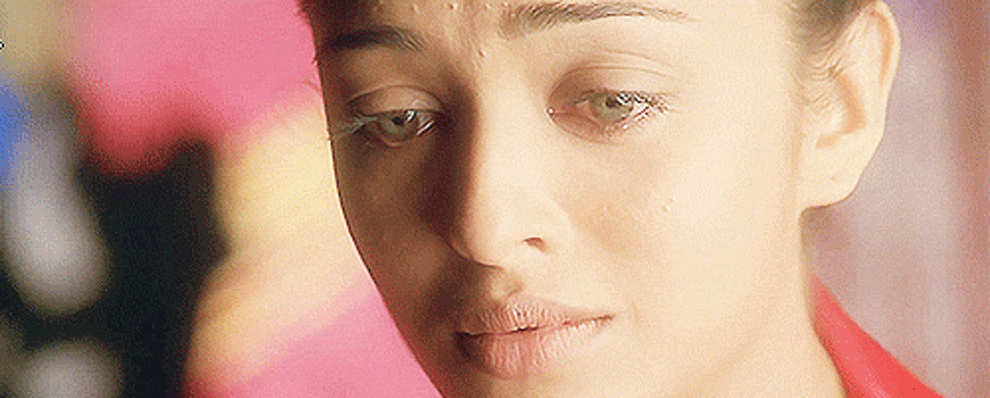 14. Because, obv, I'm furry as fuck.
15. Thanks a lot, mom and dad.
16. Okay shut up, shut up. Let's venture out to brows.
17. Nope. Nope is the answer. I can't do this without nicking my lid open.
18. If I end this day without eyebrows, I have nobody to blame but myself.
19. And my hairy frickin' genes.
20. Seriously, why doesn't the hair on my head grow at the same speed as my upper lip?
21. My poor fingers have thread burn.
22. Upper lip threading should be a breeze since it's such a small area.
23. OH MY GOD, THE BIT RIGHT UNDER MY NOSE.
24. AND ABOVE MY CUPID'S BOW, OUCH.
25. WHY THE HELL ARE THERE SO MANY NERVE ENDINGS HERE, WHO NEEDS THEM?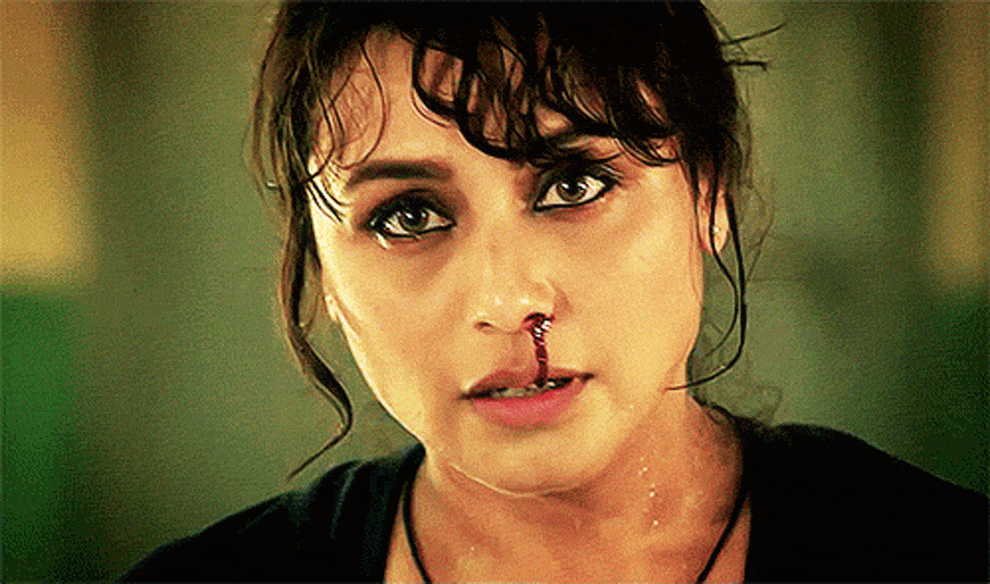 26. My nose is running and my eyes are full of tears.
27. Okay, my face is already red.
28. And the parts I was supposed to make slick and smooth are half done.
29. Screw it though, I'll just go to sleep.
30. Somethings should just be left to the professionals