Let's face it: The first thing that comes to our minds when we see this picture is "Hey, that's ACP Pradyuman and his team!"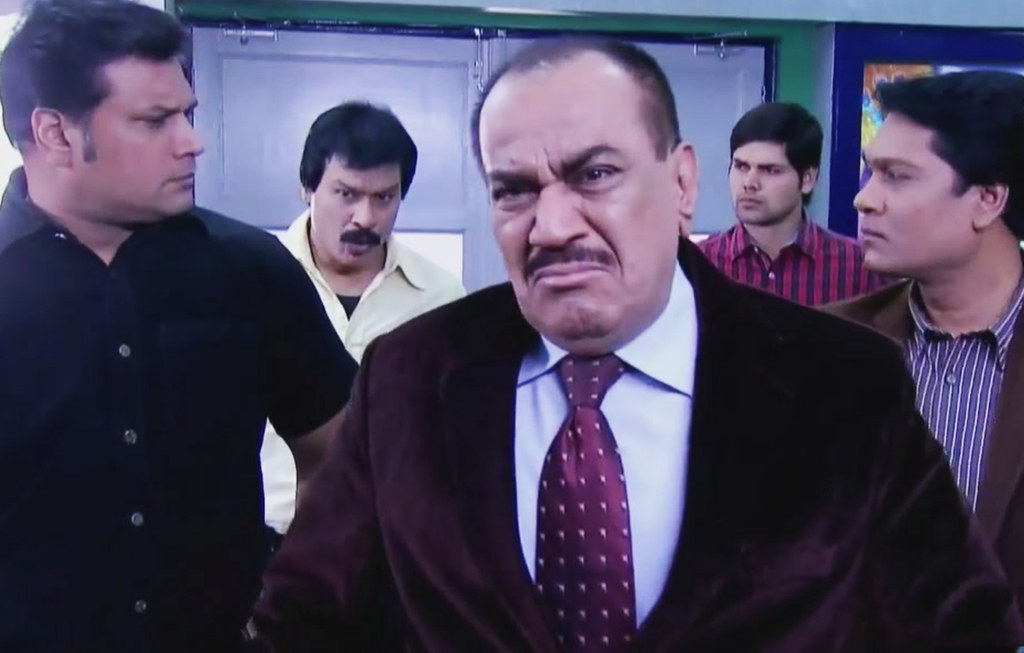 Most people recognise Shivaji Satam as ACP Pradyuman, but he isn't annoyed by that at all. In fact, he's pretty damn happy.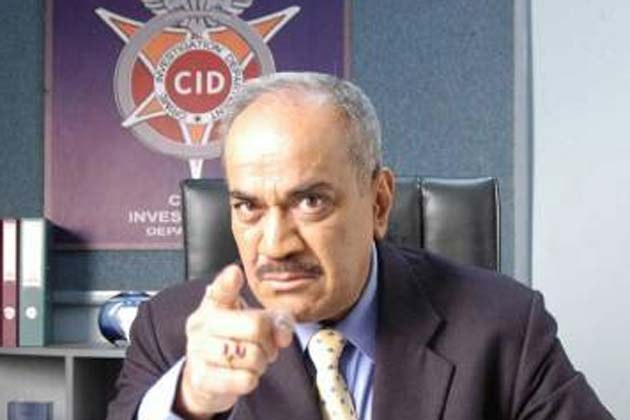 "I have always thought of Sean Connery as James Bond. It's always a compliment for an actor when he is known by the part he has played. This is also because it's a healthy show and its characters are positive," he told Times of India.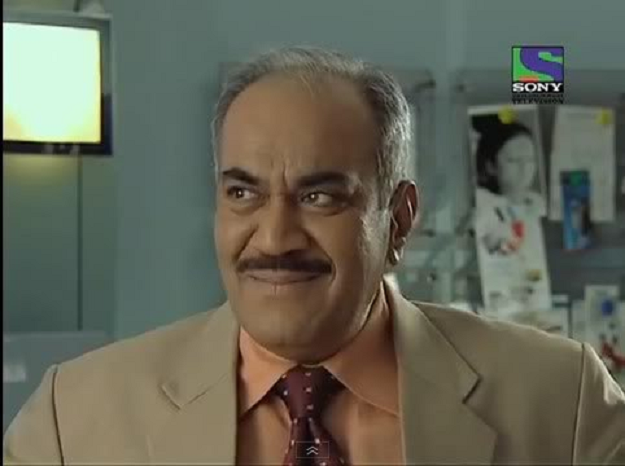 And that's how we will forever love our crime fightin' bringer of justice, ACP Pradyuman.
Follow BuzzFeed India on Facebook:
An earlier version of this post mistakenly implied that actor Shivaji Satam wants to retire from the show. We've edited our post (including its headline) to correct this heartbreaking, panic-inducing, blasphemous error. *shudders*
#ACP4Lyfe
Looks like there are no comments yet.
Be the first to comment!