Meet Navreet Josan, a 30-year-old make-up artist based in Delhi.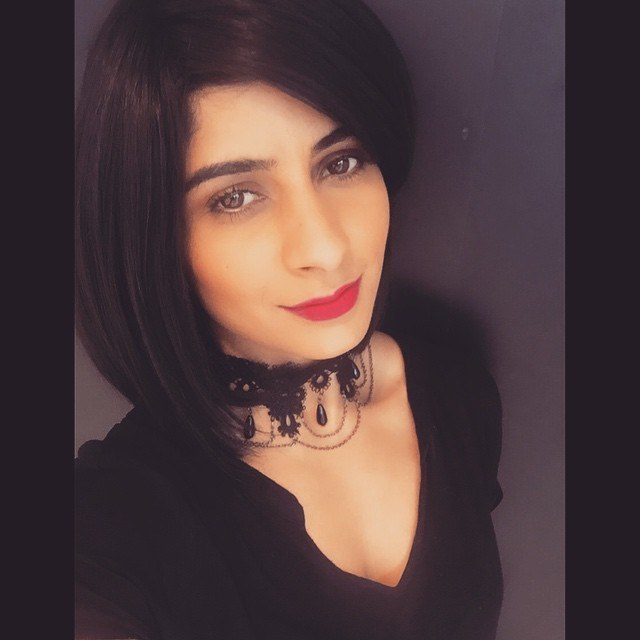 But that's not all. She's also a kickass body builder in the bikini category.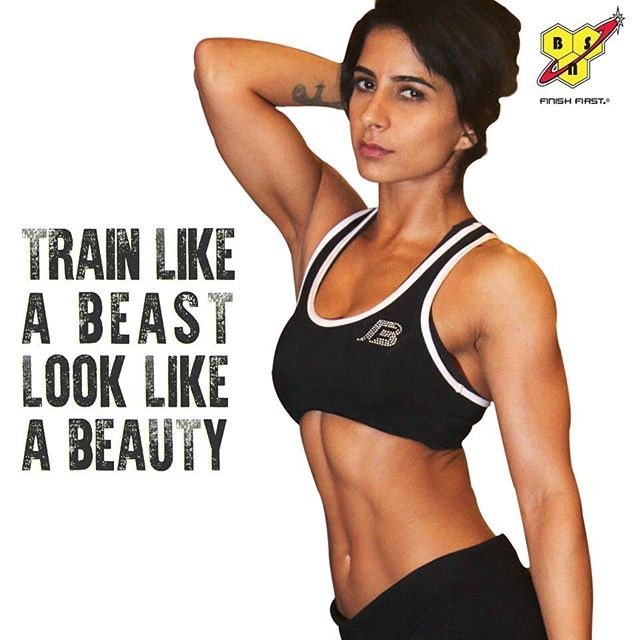 "I played countless YouTube videos to watch some amazing athletes compete and lost my sleep that night! They looked SO amazing and super fit. That was it – I knew I was on my way to being on that stage soon," she said.
She signed up for competition-level training and stood fourth in a competition in Florida in 2014. "In 2015, I did three competitions back-to-back in NYC and Florida and won two gold trophies, one silver and two bronze!" she told BuzzFeed.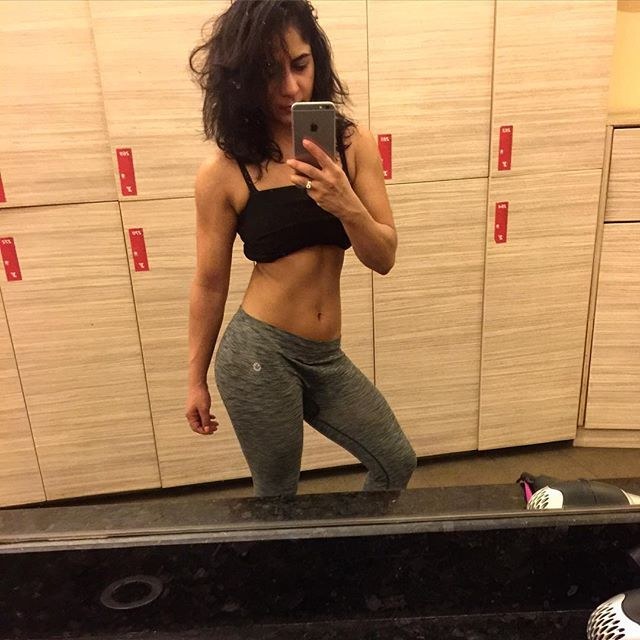 "When a woman is suggested weight training or asked to stack up and increase weights during their training, the usual reply is 'Are you sure? Because I don't want to look like a man,'" Josan said.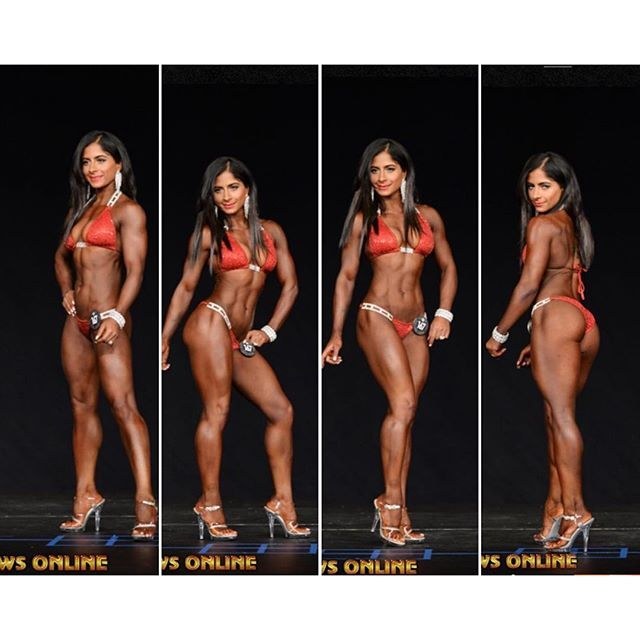 "Women today are incredibly multidimensional. We all take a fair shot at being the architect of the kind life we want to live," she said, touching on stereotypes and expectations of women.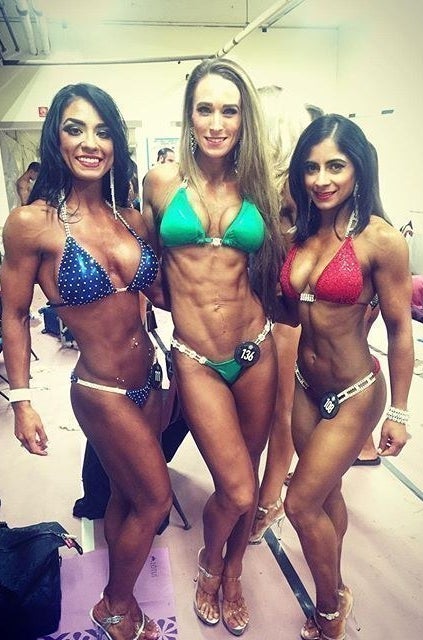 "We're building careers, yes, but we're also exploring things we are passionate about outside the office. I'm a trainer with a leading makeup brand. But, I'm also a daughter, a sister, an aspiring runner, and a fitness competitor," she says.
You can follow this winner on Instagram here.