In the Ayodhya Hills of West Bengal, there are approximately 74-80 villages. It is one of the many regions in India where people have always lived without electricity and developed infrastructure.
Milaap, a funding platform for social impact that does developmental work for communities in need across India, decided to work for the Santhal tribe of this area. None of them had ever seen lights at home.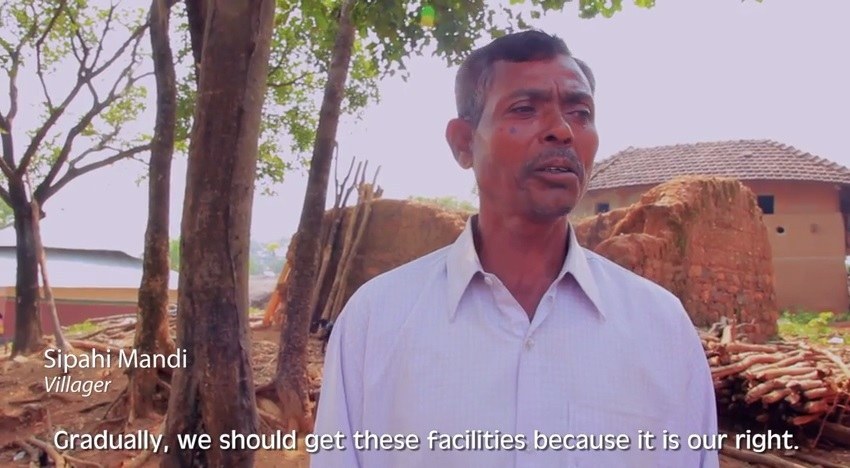 "Solar lights not only are a means to improve their livelihood and help them learn new trade, it also symbolizes hope, a path to a better future, lifting them above the darkness," a Milaap representative told BuzzFeed in an email.
"There are no roads, no hospitals, no basic amenities. People are living in the dark in one of the remotest and most inaccessible forests in India.Our goal is to get the video reach a wider, relevant, urban audience willing to support the cause of the tribal community," he told further in the email.
Daily life has become somewhat easier for these members of the Santhal tribe.
The village dwellers' reactions on seeing a bulb light up in their homes for the first time were priceless.
To donate to making remote villages of India better, click here.