Karachi-based cafe Sattar Buksh is a desi-fied parody of Starbucks.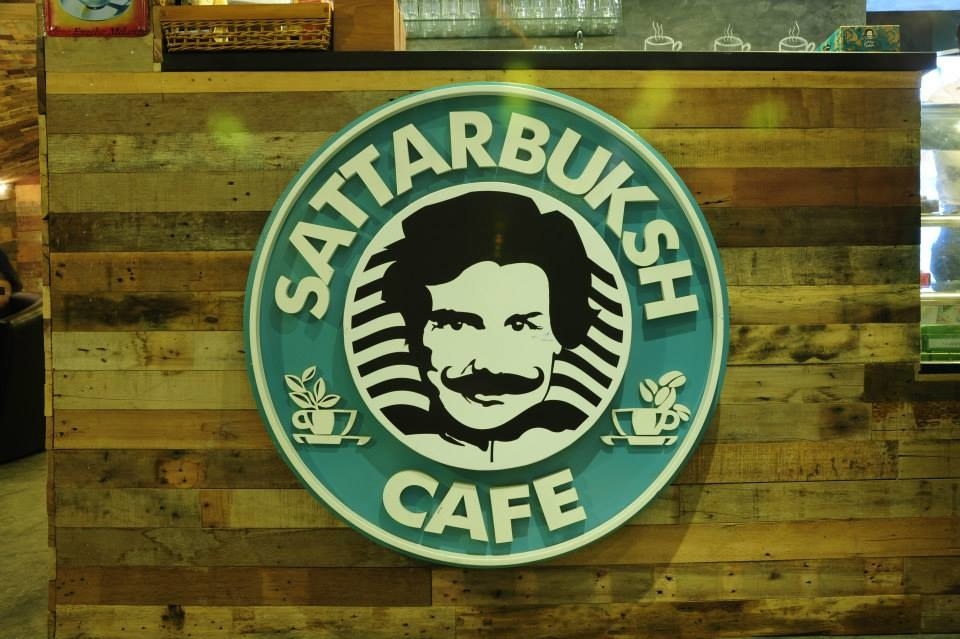 An Indian parody account on Twitter ripped on the restaurant for copying Starbucks last week.
To which Sattar Buksh replied with the following sassy tweet, showcasing their newest menu item, the LOC (Line Of Control) pizza.
The pizza had already been planned, and the Twitter exchange gave Sattar Buksh a chance to introduce it. It comes just after growing tensions at the Indo-Pak border.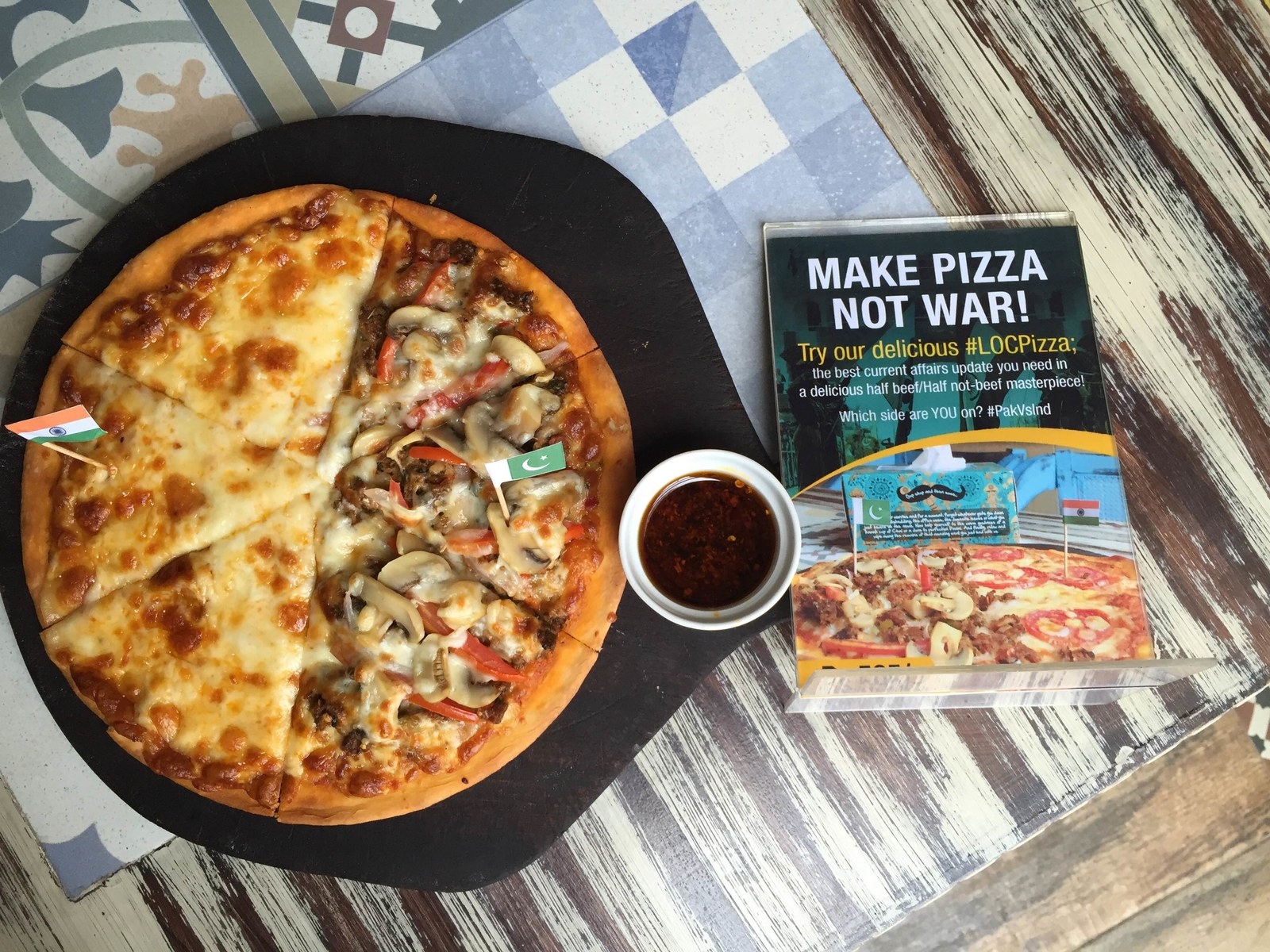 The India half of it is Margherita, and the Pakistani half is beef chapli kebab and mushrooms.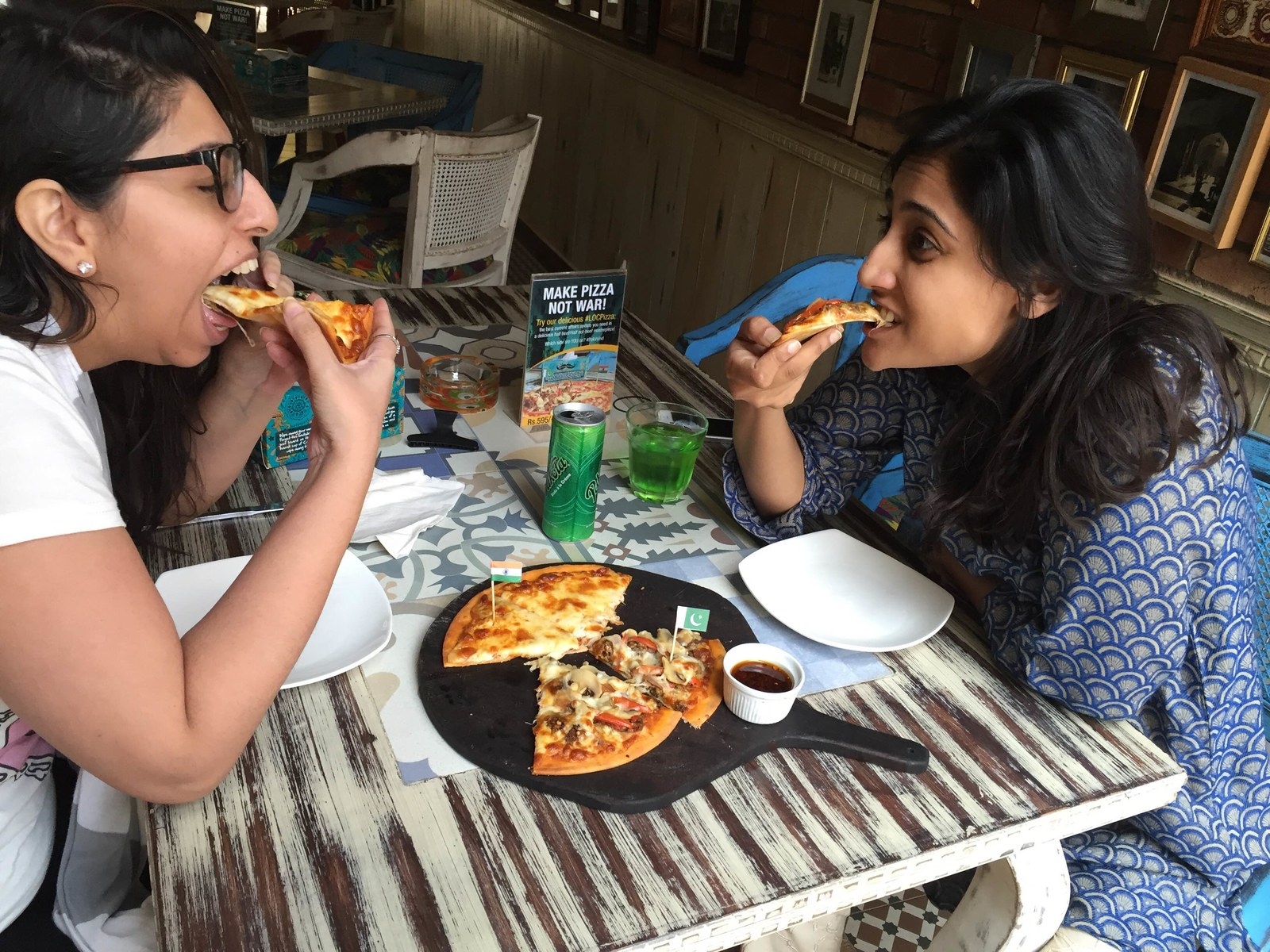 "The India side could have had more veggies or, as some Indians requested, chicken, but for the sake of a visual contrast and simplicity of message we kept it simple," Sattar Buksh marketing team member Khizra Munir told BuzzFeed.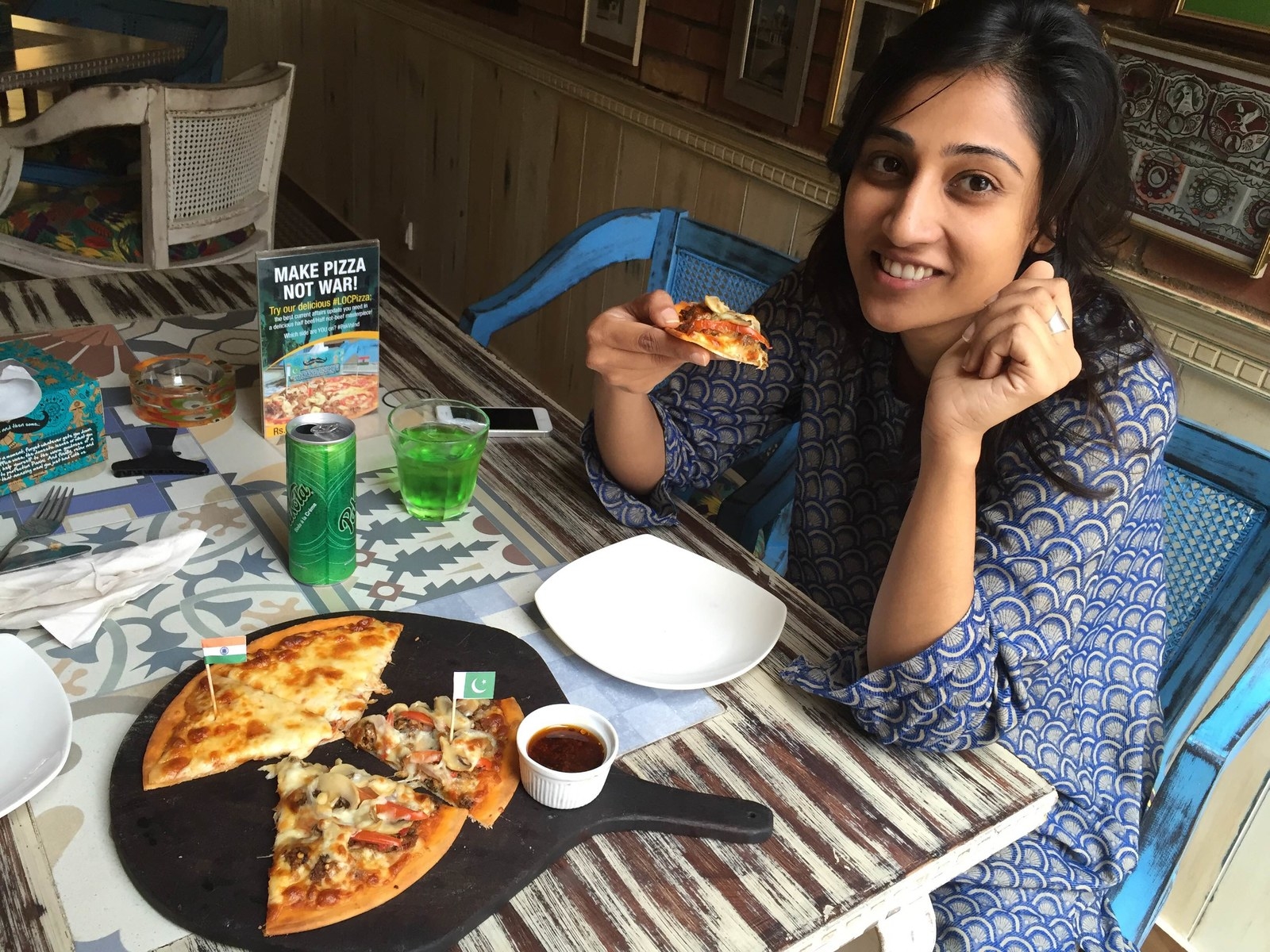 "Since it has just launched, we're still letting people try it and see for ourselves if we want to make it a permanent feature. For now it's a 'trouble with the neighbour' season item," Munir said.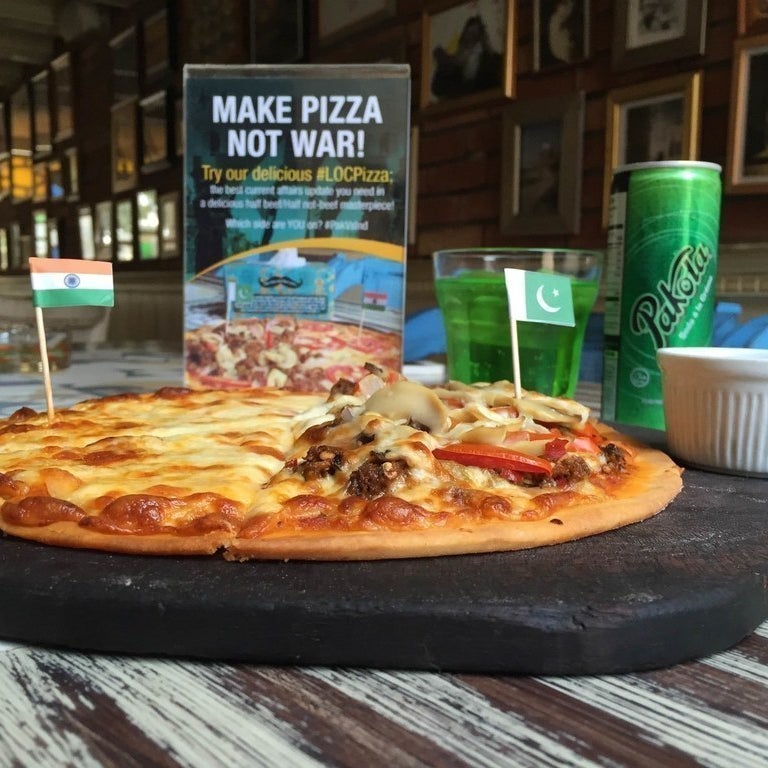 "Sadly it's a season that crops up often so keeping it a permanent feature might not be a bad idea," she added.
If there's one thing Pakistan and India can both agree on, it is...