This Feminist Desi Artist's Work On Body Image And Mental Illness Is Straight-Up Magical
Joanna Thangiah is on a mission to make you love yourself.
Thangiah's art revolves around feminism, body positivity, and mental illness. In 2013 she was diagnosed with four mental illnesses.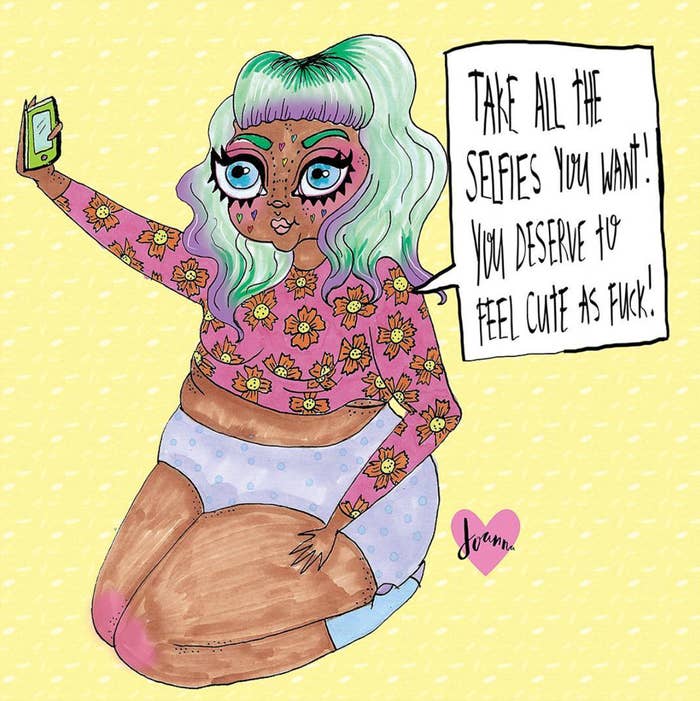 "In December 2014, I started drawing because it helped me deal with all the thoughts that were floating in my head, and helped me love the fat girl that I had become," Thangiah told BuzzFeed.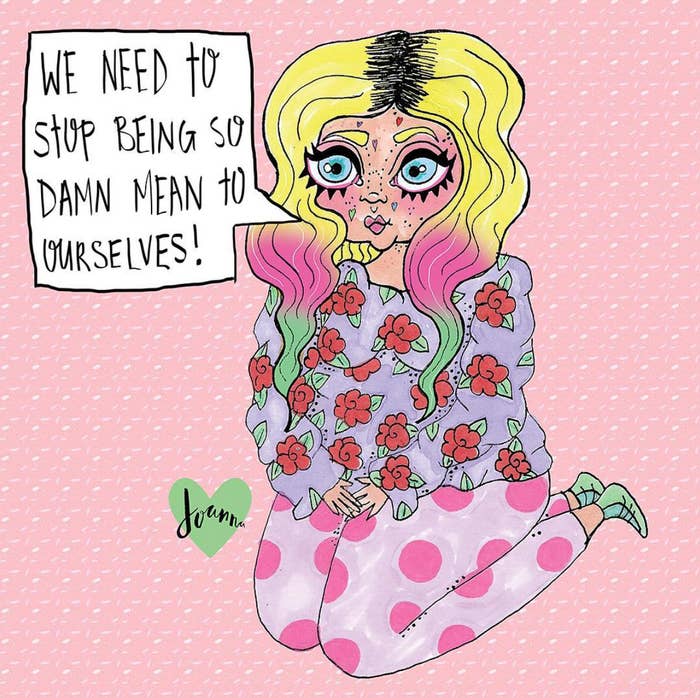 Of course, she encounters trolls daily. "It's annoying but all it does is reinforce why I do what I do," she says.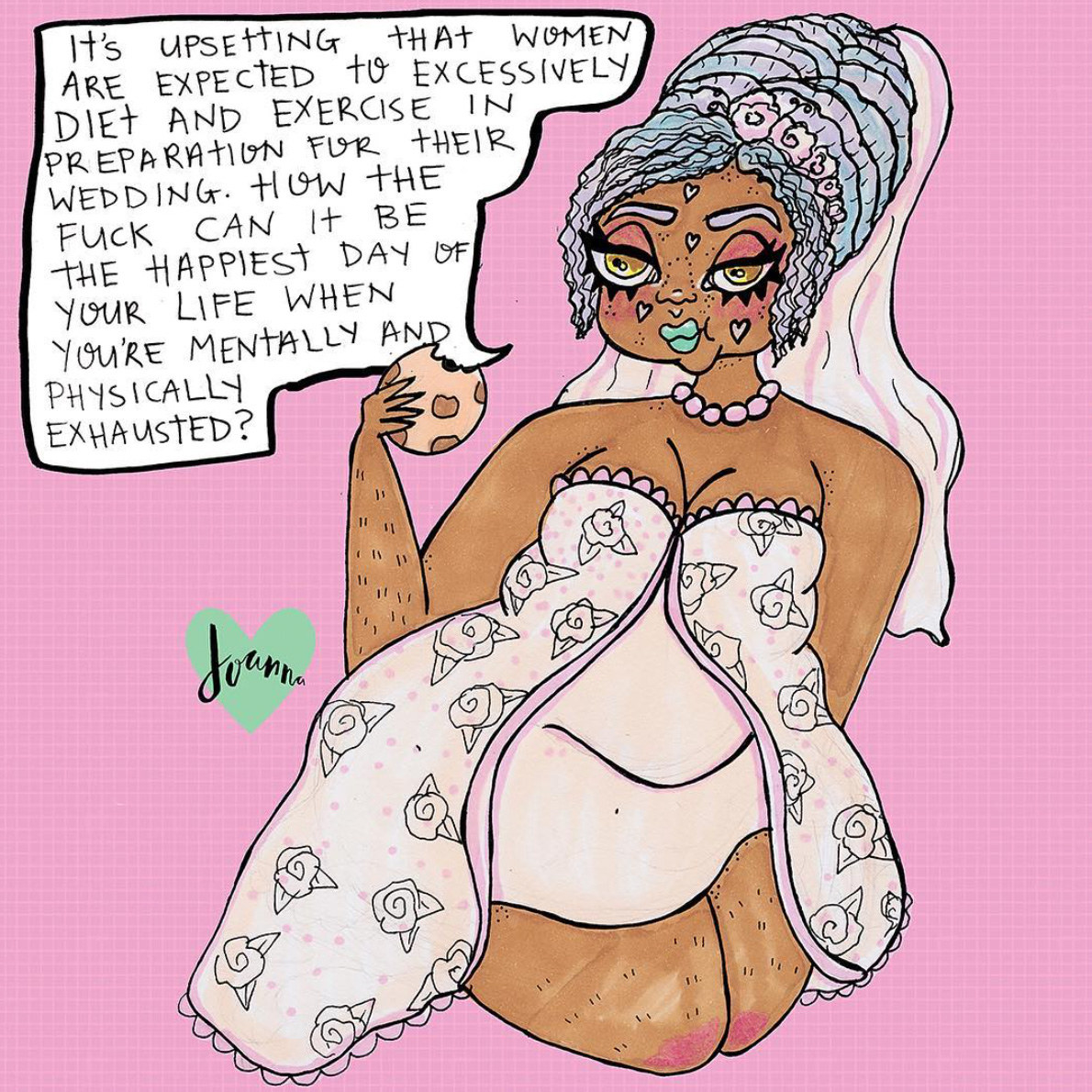 "I was raised thinking that having darker skin and too big of a nose was ugly. As my mother put it, I've been 'blessed' with 'fair' skin, yet anytime I went out into the sun and came home a little darker, I would get called ugly," the artist told BuzzFeed.
"Children shouldn't be thinking about changing their appearance and anxiety attacks are no fun," she added.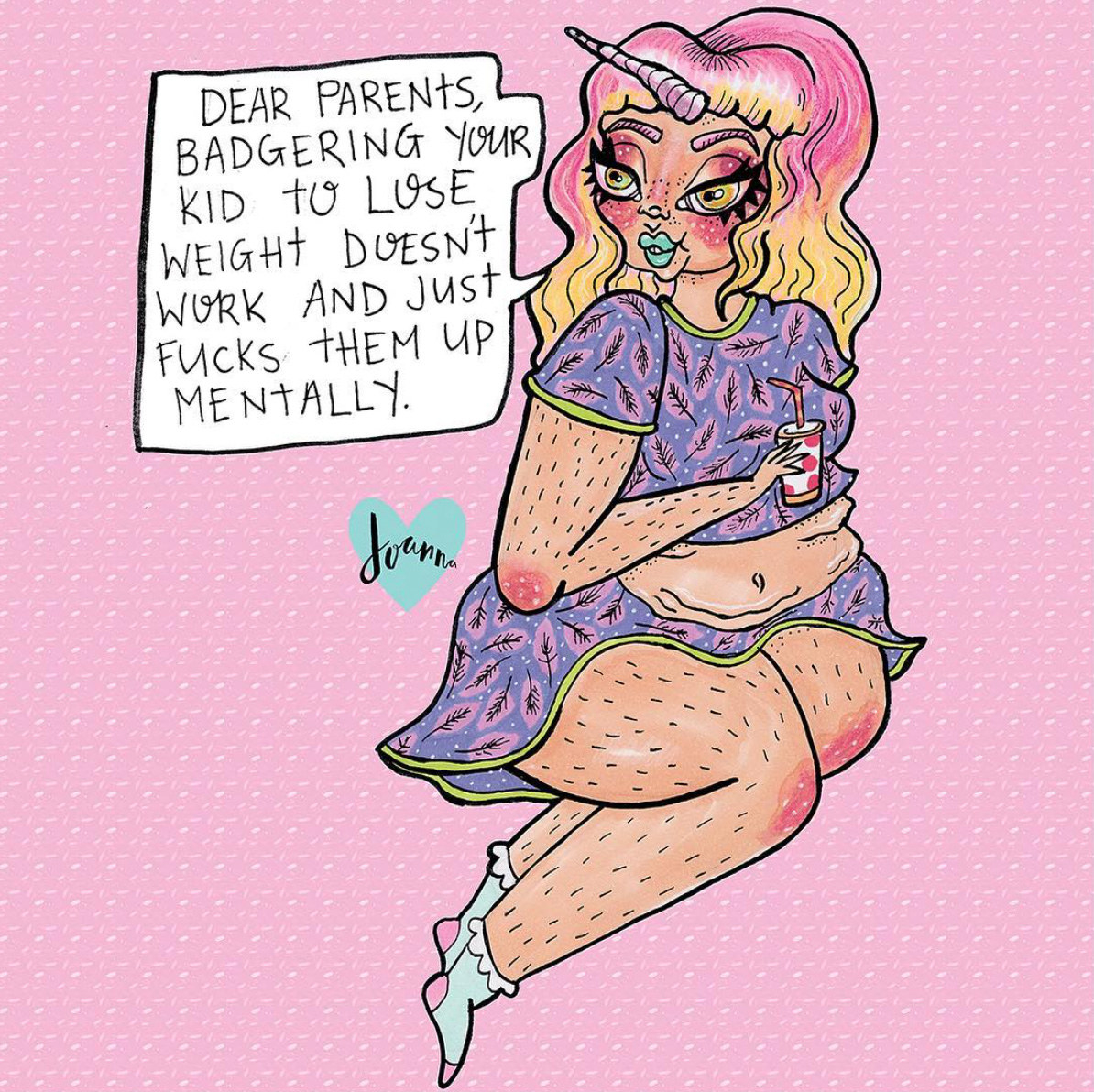 A lot of Thangiah's work is also based on the social struggles of being part of the diaspora.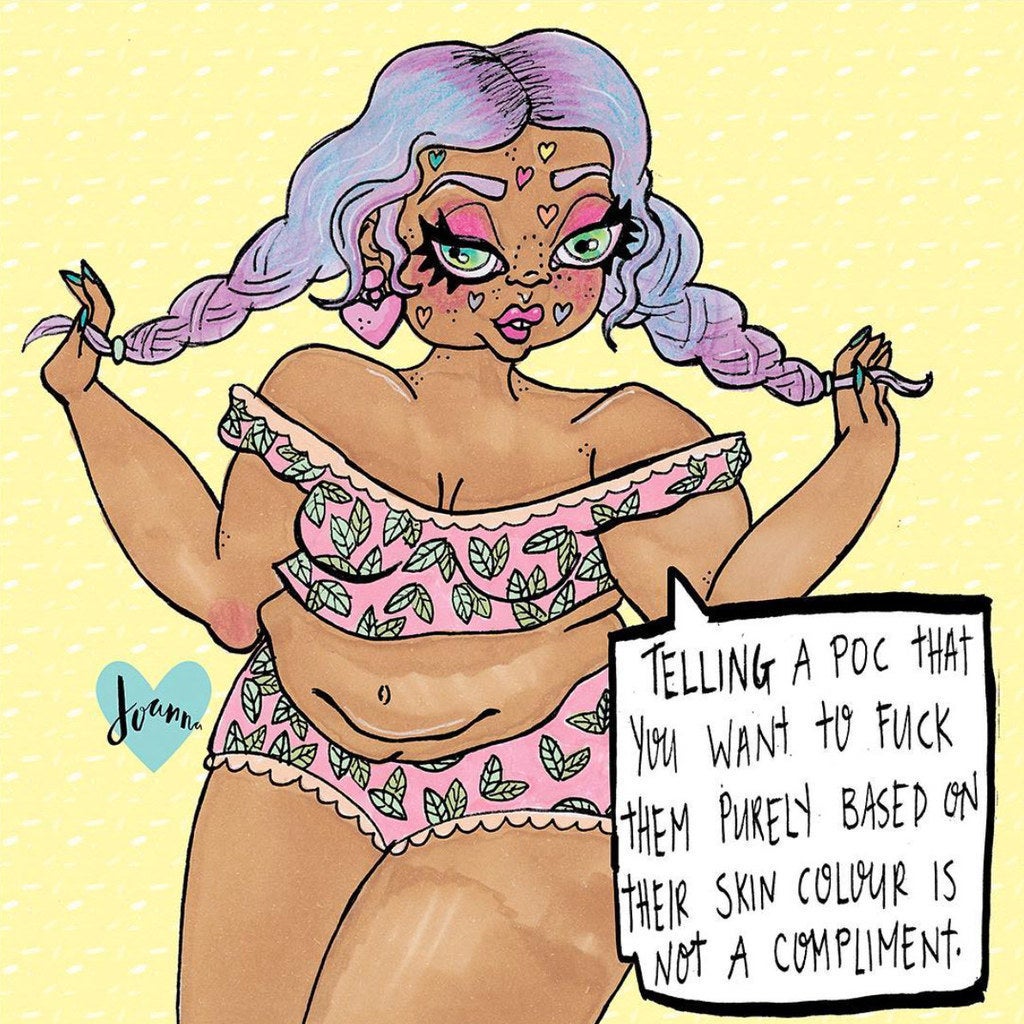 In August 2015, she opened up a store where she sells prints and merchandise of her art, and people are loving it.