1.
Aishwarya Rai Bachchan just went on to being even MORE beautiful than she was as Miss World.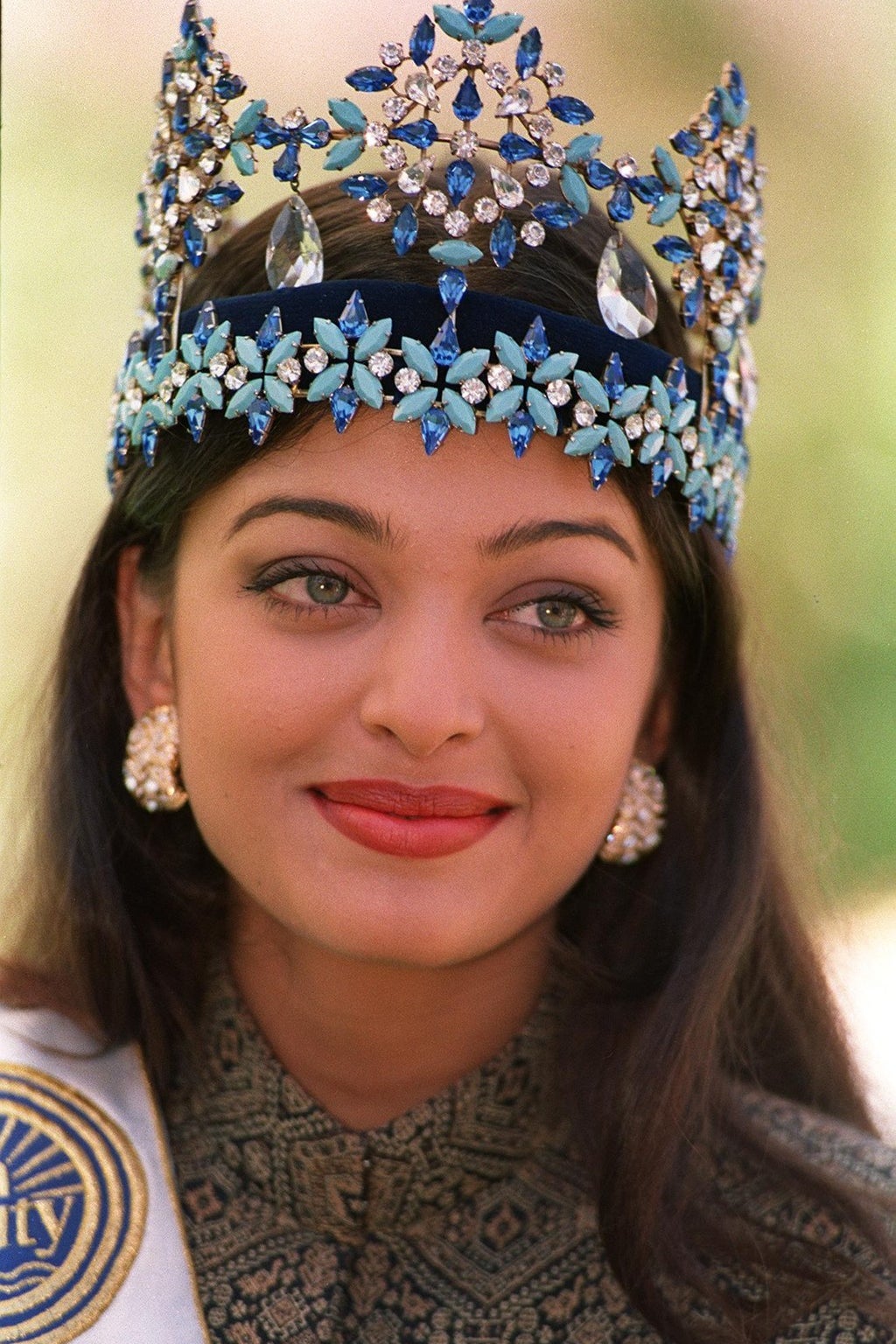 2.
Malaika Arora of 2004 was cute but Malaika at 41 is everything.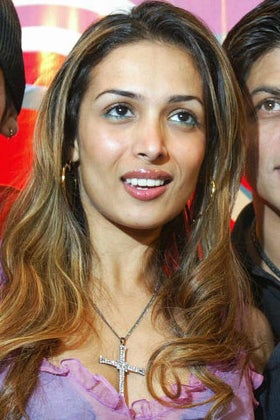 3.
Whoa whoa whoa, calm TF down, Farhan Akhtar. *clutches pearls*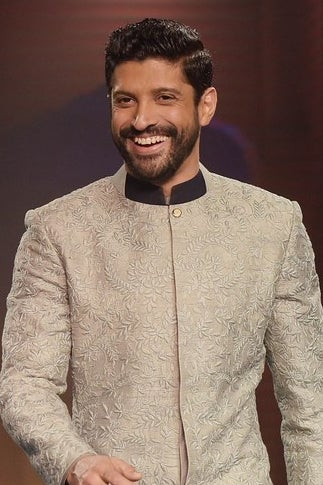 4.
The swag metre broke for Nawazuddin Siddiqui.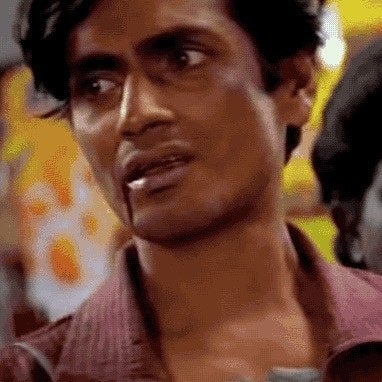 5.
Urmila Matondkar wants to give us all breathing problems.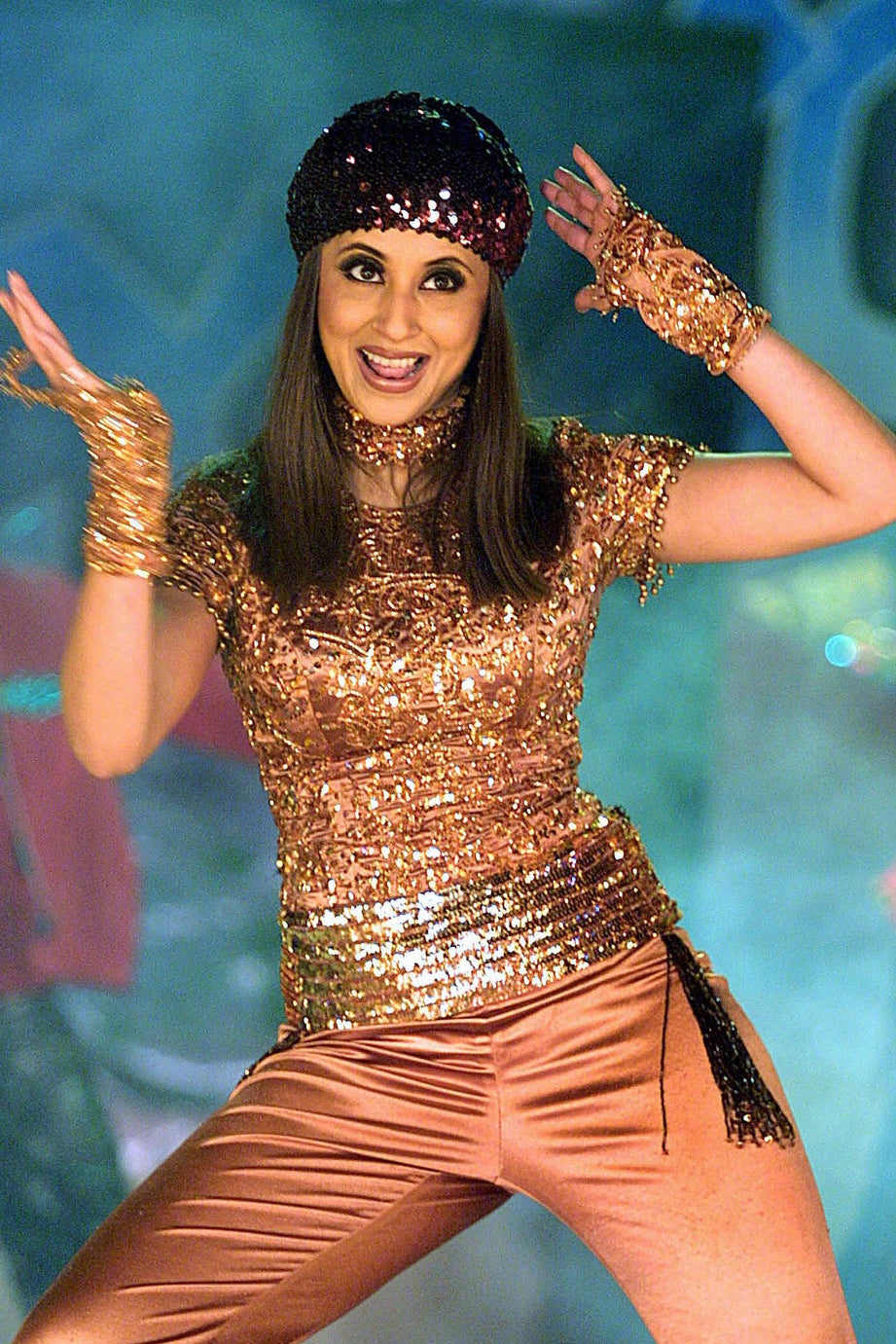 6.
As you can see, Fardeen Khan, too, has outshone his 2006 self.
7.
And Karisma went from pretty to full throttle babe.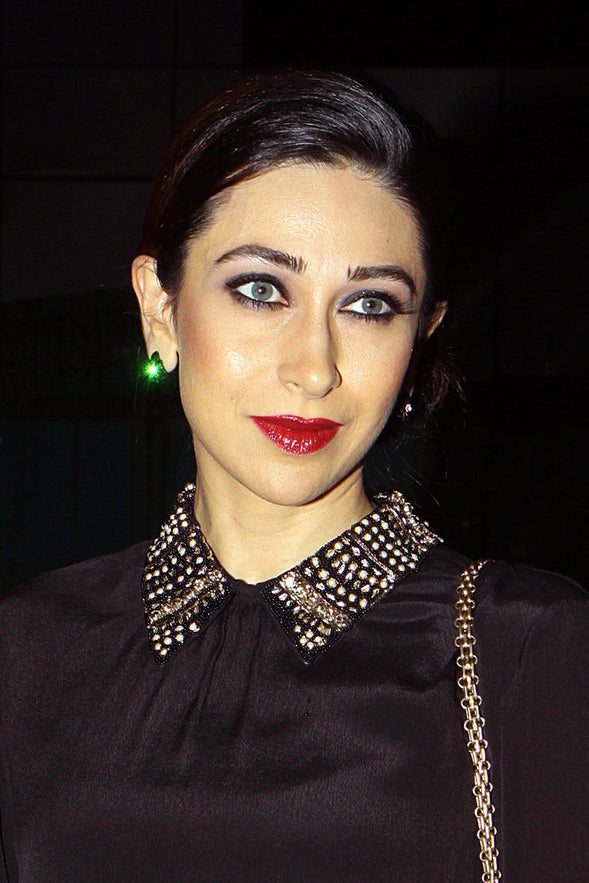 8.
And Tisca Chopra... *loosens tie*
9.
Kajol has obviously been absorbing luminosity from every birthday cake candle.
10.
And if you thought Hrithik was always too damn beautiful, well, this is what 41 did to him. 😍😍😍