11 Perfect Products For People Bad At Makeup, Beauty, And Hair
Everything for your amateur hour needs.
We hope you love the products we recommend! Just so you know, BuzzFeed may collect a small share of sales from the links on this page.
Amazon has a list of cool products called "Movers and Shakers" which is a collection of stuff that's basically ~trending~.
This week, we tried our best to include Amazon products someone who isn't a pro at beauty, makeup, and hair might like. This list includes everything, from easy nail paint removing products, to quick makeup brush cleaners. There are also non-makeup things like a spray-on cleanser and a hair oil that makes application a breeze. Most items are also very affordable along with being efficient!
1.
This little silicone "brush egg" for quickly cleaning out the last remains of makeup from your makeup brushes ( ₹199).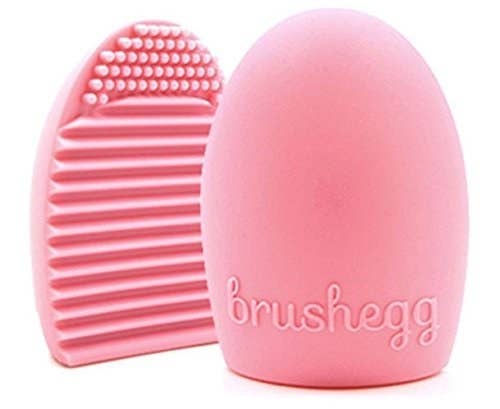 2.
This no-sharpening-required kajal pencil, which claims to be smudge and waterproof, and will last up to 12 hours on your eyes (₹135).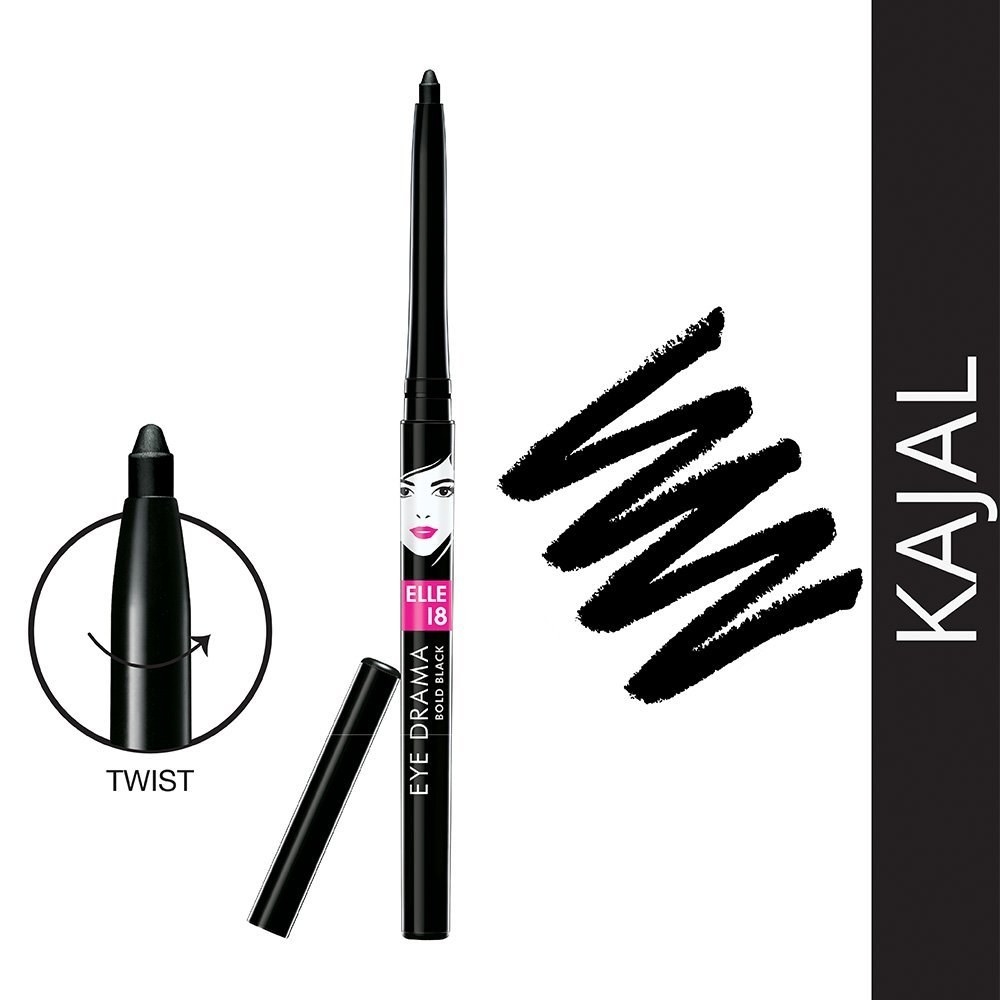 3.
This spray-on rose face cleanser that leaves your skin refreshed and dirt-free (₹72).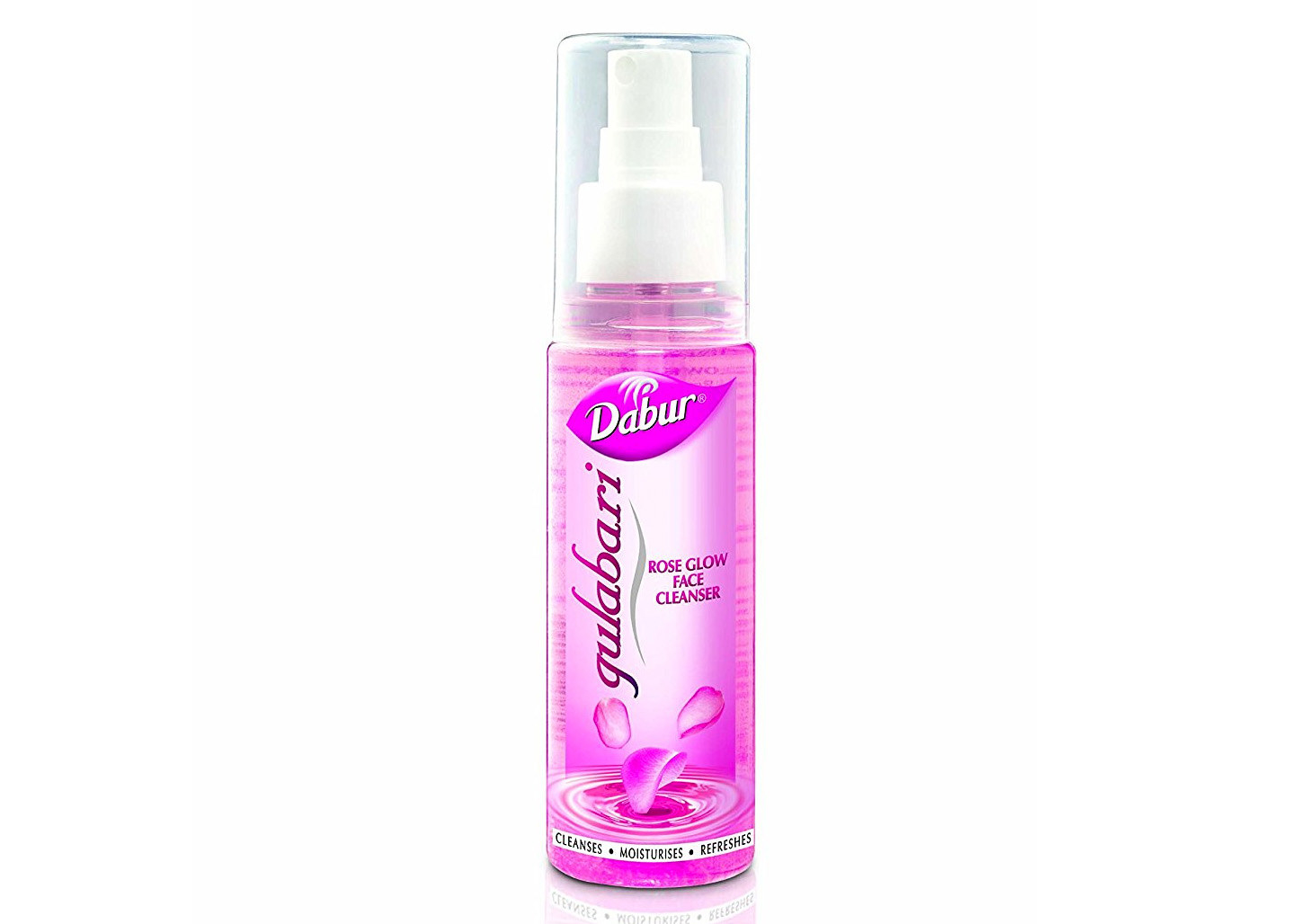 4.
These fruity-smelling nail polish removal pads that'll save you a tonne of hassle and not leave your nails dry and brittle (₹80).
5.
This complexion sponge that will make tricky foundation application a damn breeze (₹220).
Most Promising Review: "I doubted on this product at first, but then I immediately kept it under running water, and amazingly, it became double its size. Wow. Foundation looks flawless with it. Very happy." — janhavi prabhudesai
Get it here.
6.
This finger separator, for those of us who are too clumsy and always smudge nail paint while applying it (₹135).
Most Promising Review: "The product arrived in excellent condition and is very useful." — Prerna Deep
Get it here.
7.
This super convenient foam-tip pen eyeliner that you won't have to dip in a little bottle or jar (₹419).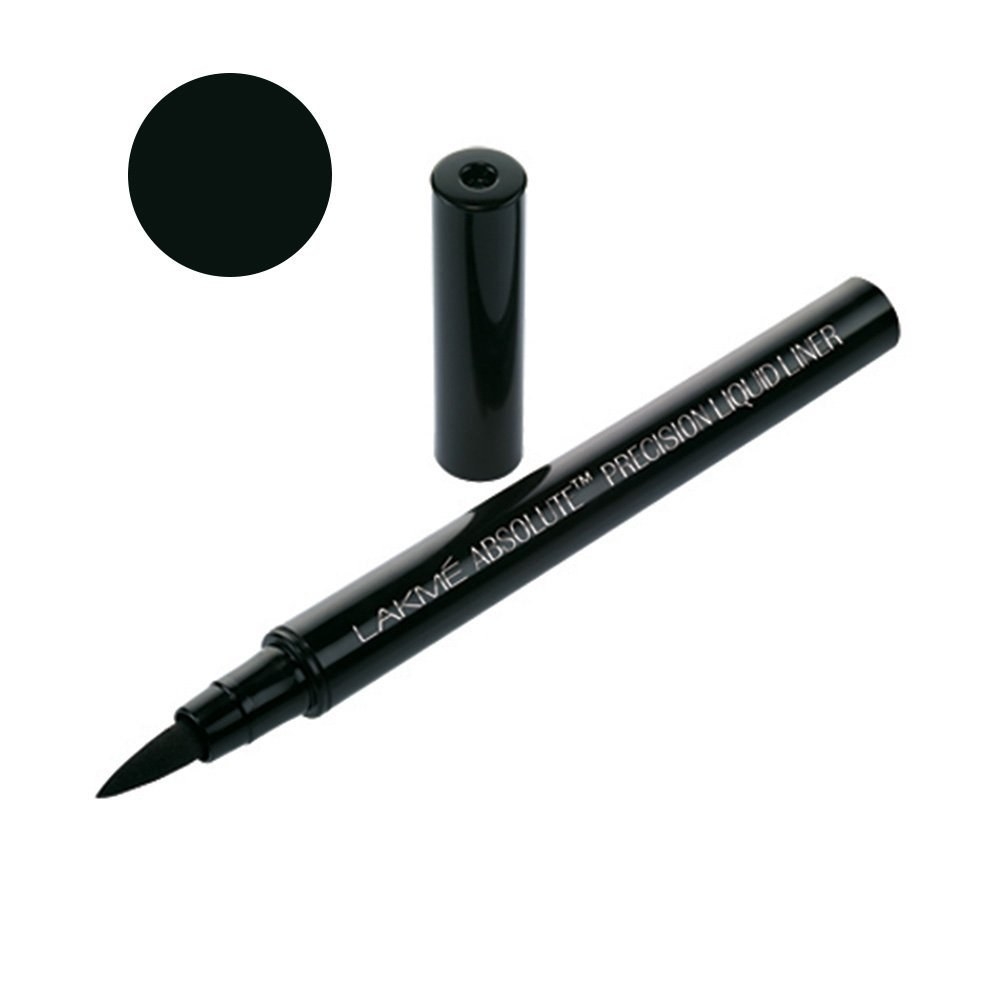 8.
This hair fall fighting oil with a comb attached to the bottle so you don't create a mess applying it (₹302).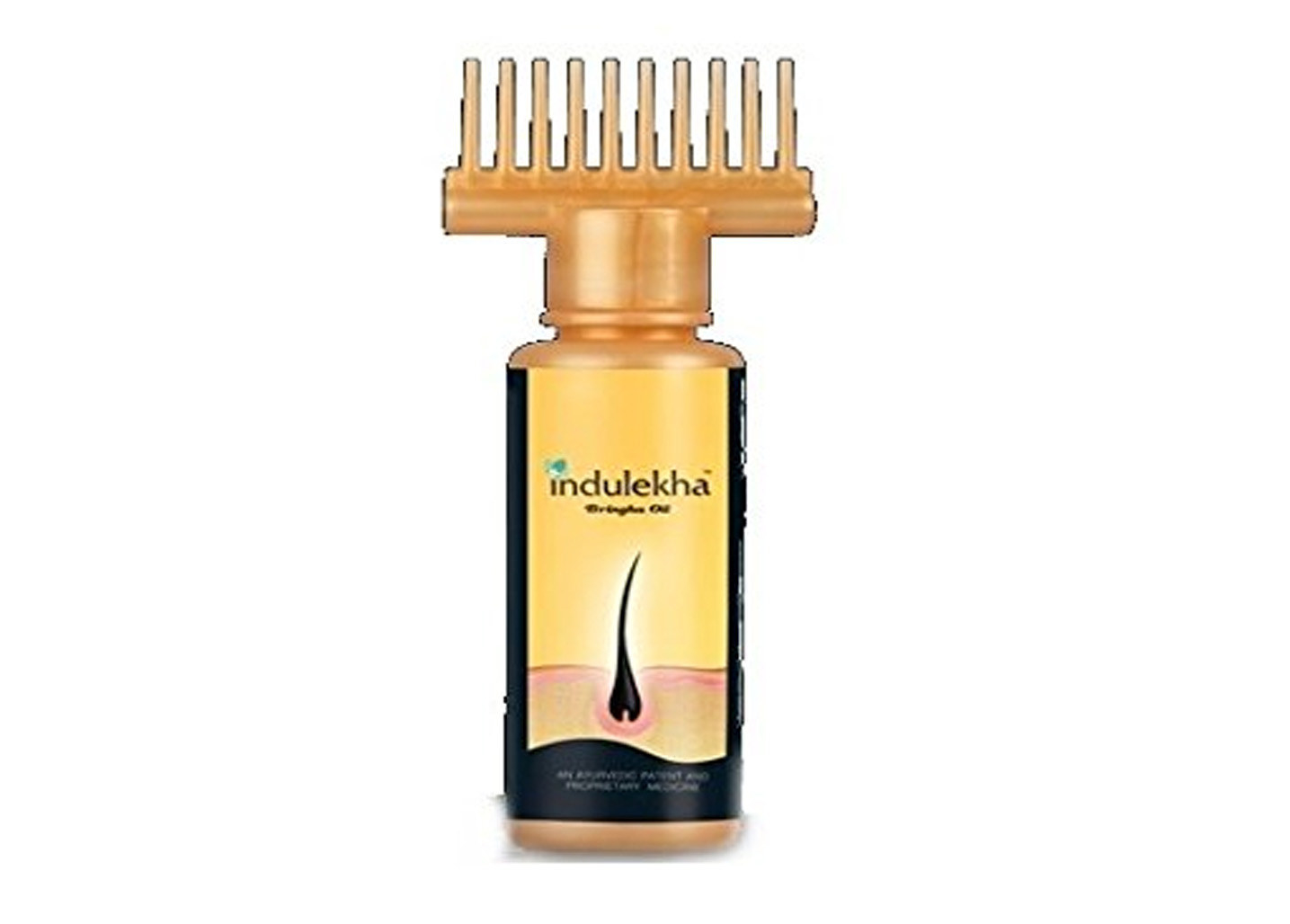 9.
This complete nail art set that'll have you designing like a pro in no time (₹449).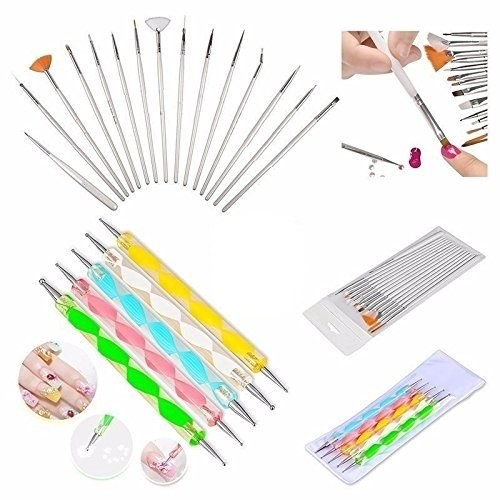 10.
This hairstyling accessory set which will ensure you have to put literally the lowest effort to get the cutest hairstyles (₹299).
Most Promising Review: There are actually 11 pieces in total. All I can say is it's AWESOME. It is a total value for money. The donuts are an absolute charm to use. I tried it on my mum's hair and had a beautifully gorgeous bun made in barely five minutes. My hair is quite long and very heavy/thick, so its quite a task for me to use the chignon because my arms get tired, but it's really quite cool and super easy to use on some one who has mid-length hair.
Get it here.
11.
These ~bendy~ hair curlers for someone who really cannot handle adult style rollers (₹173).
Most Promising Review: "Gave me awesome curls even without applying any serum. The curls lasted for more than three days on my hair. I totally loved them." — Amazon Customer
Get them here.
Some reviews have been edited for length and/or clarity.