Meet Krishnakant, local kanyadaan connoisseur, racist, and adoptive father of his deceased brother's daughter Poonam.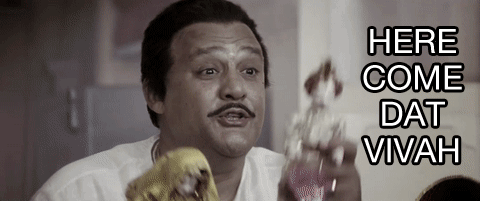 Minor detail: He also also has a blood-daughter called Rajni. She doesn't really matter to Krishnakant because she's dark-skinned. Rajni's mom wants to lighten TF out of her skin, and she hates Poonam.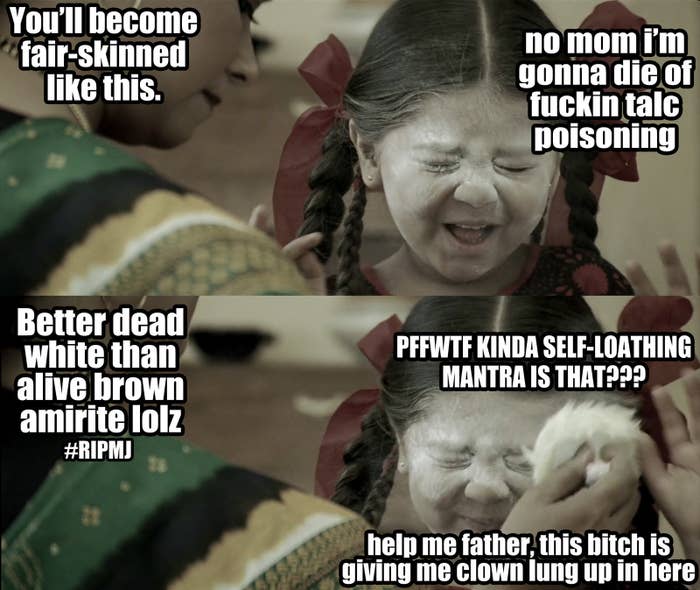 Rajni and Poonam are about the same age but Krishnakant is OBSESSED with getting Poonam married. Benevolent sexism is his jam.

Seriously, dude can't think about anything else.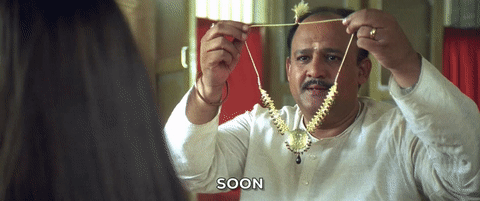 Rajni and Poonam share a great relationship despite familial fuckery.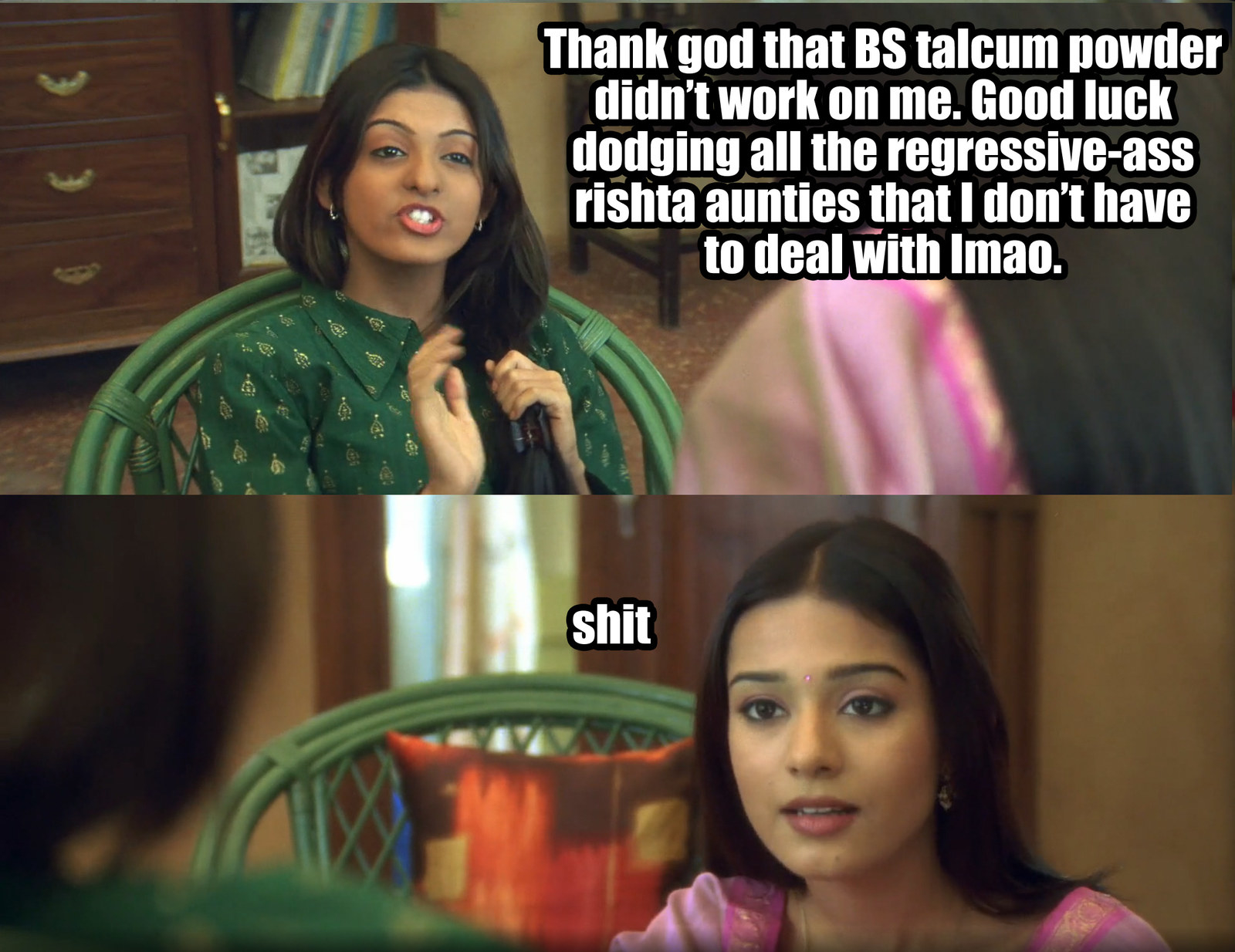 Krishnakant's is waiting for the PERFECT rishta for Poonam.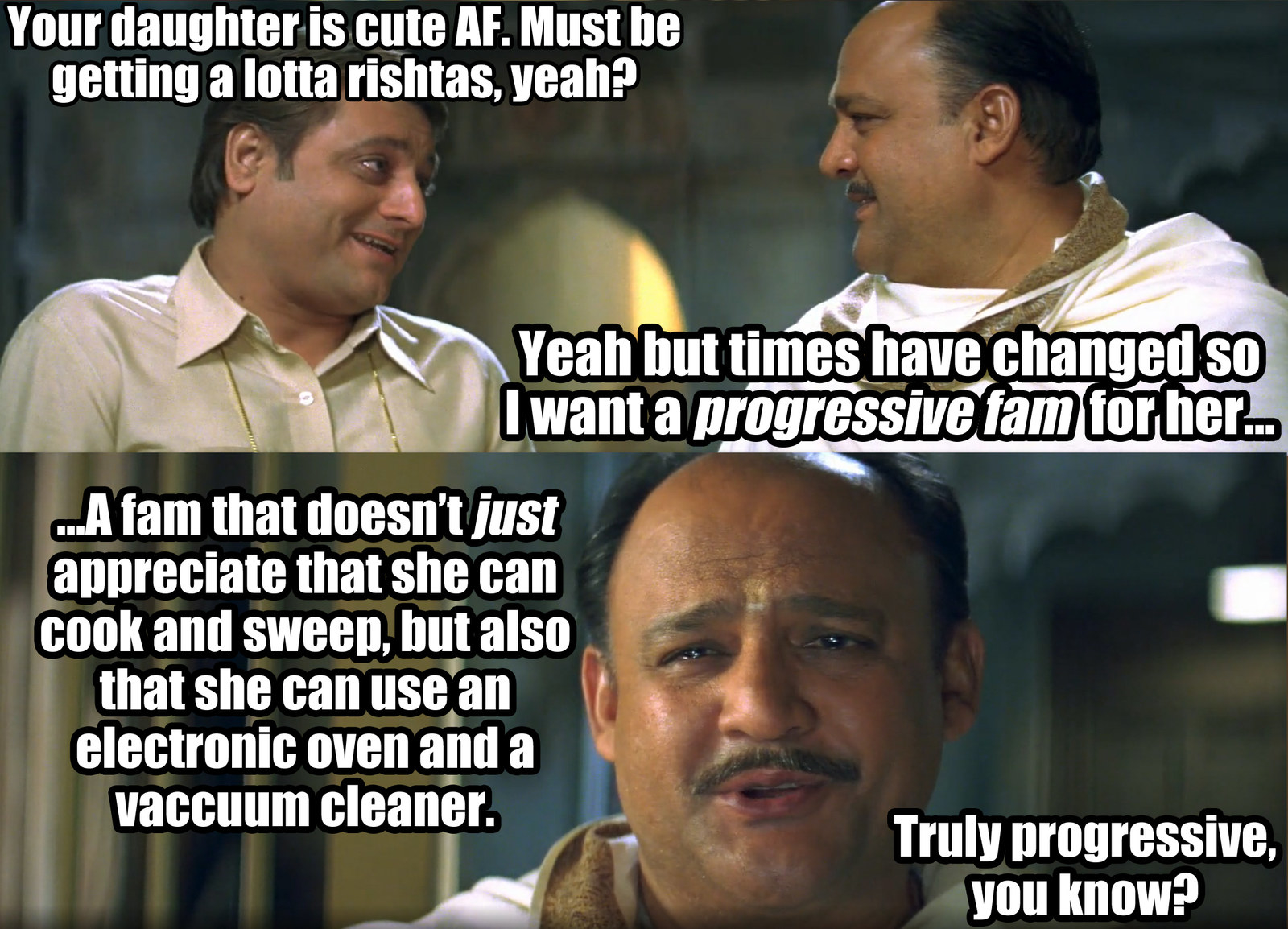 A friend has a rishta from Delhi, and the guy sounds like a sanksaar wet dream.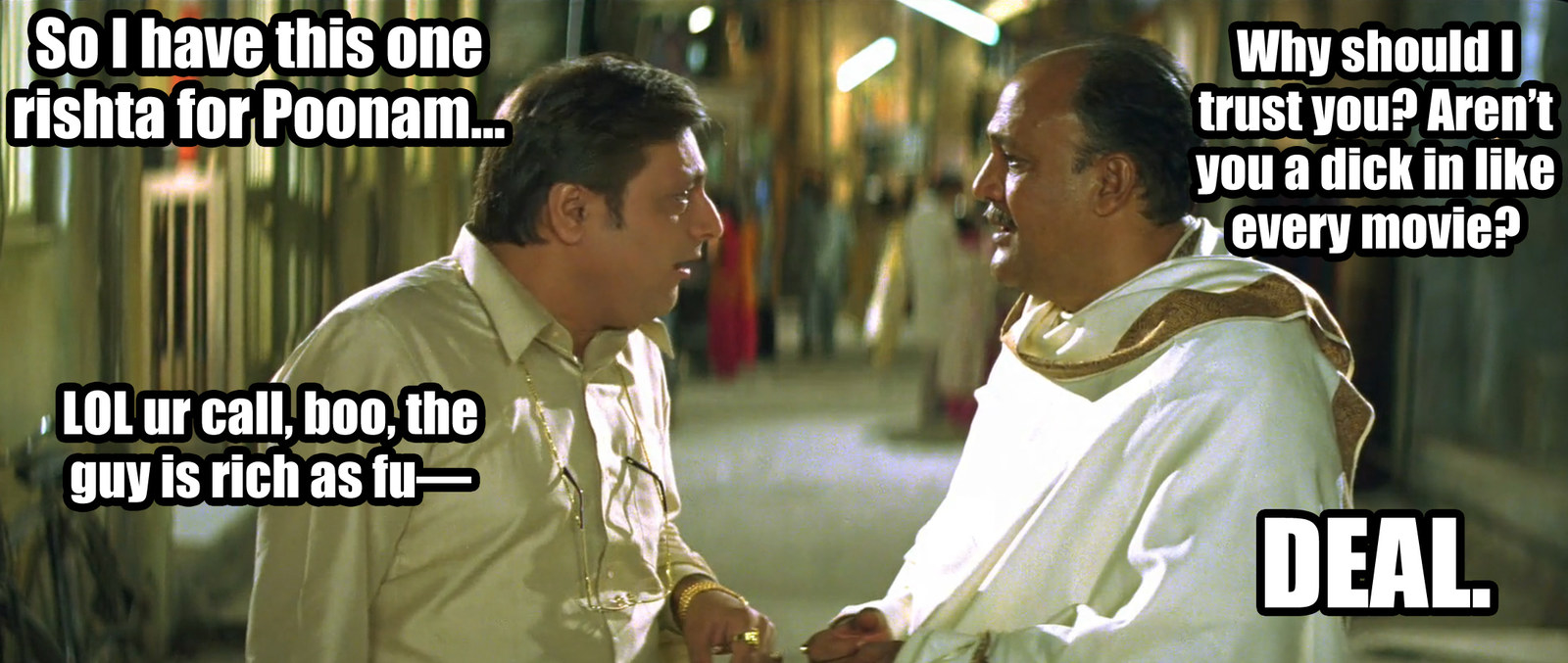 The guy's name is Prem, and he had no fucking clue he was gonna get pushed into the arranged marriage game so early, but his dad convinces him to try.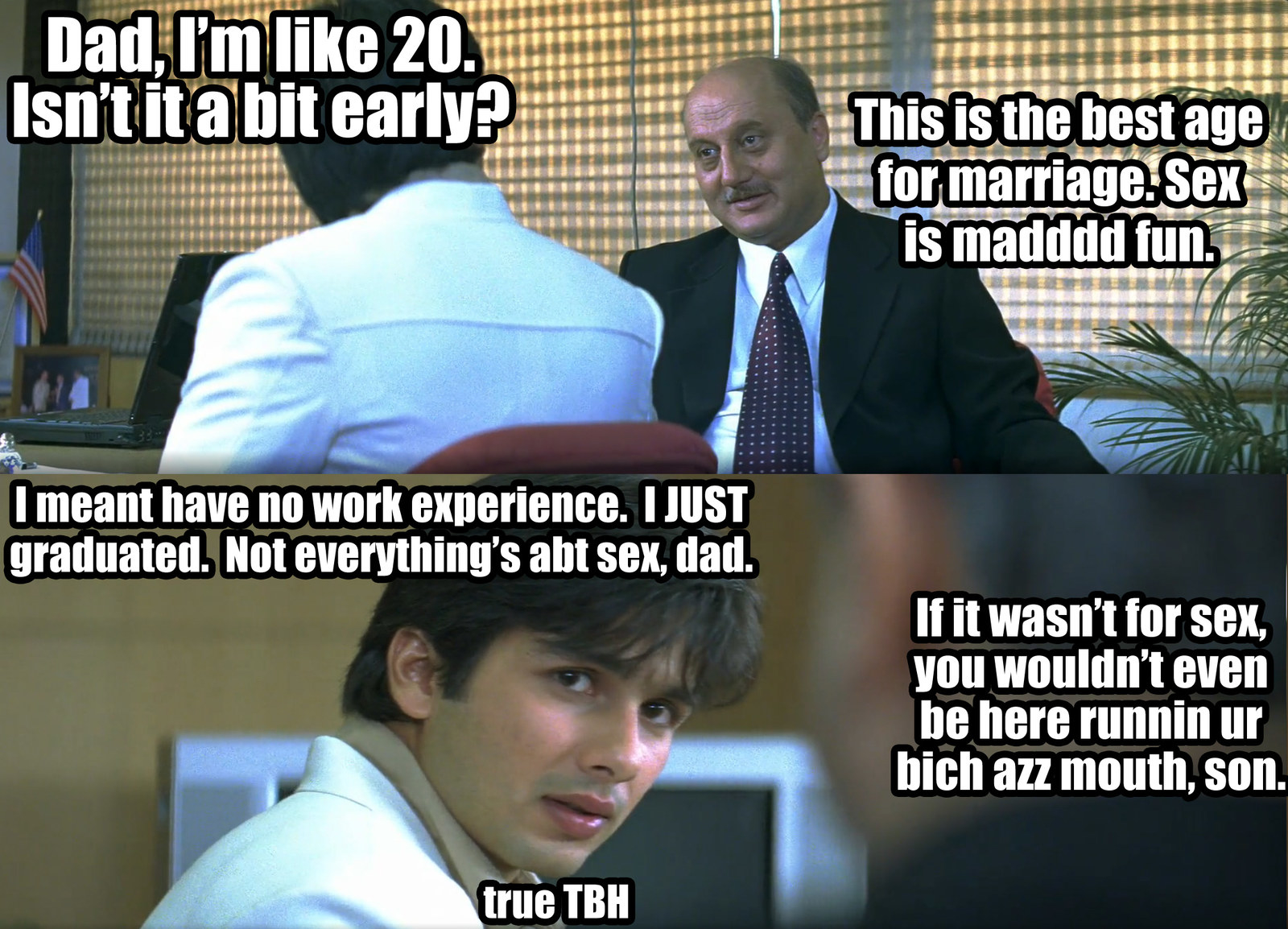 Poonam and Prem meet, and are both very very shy.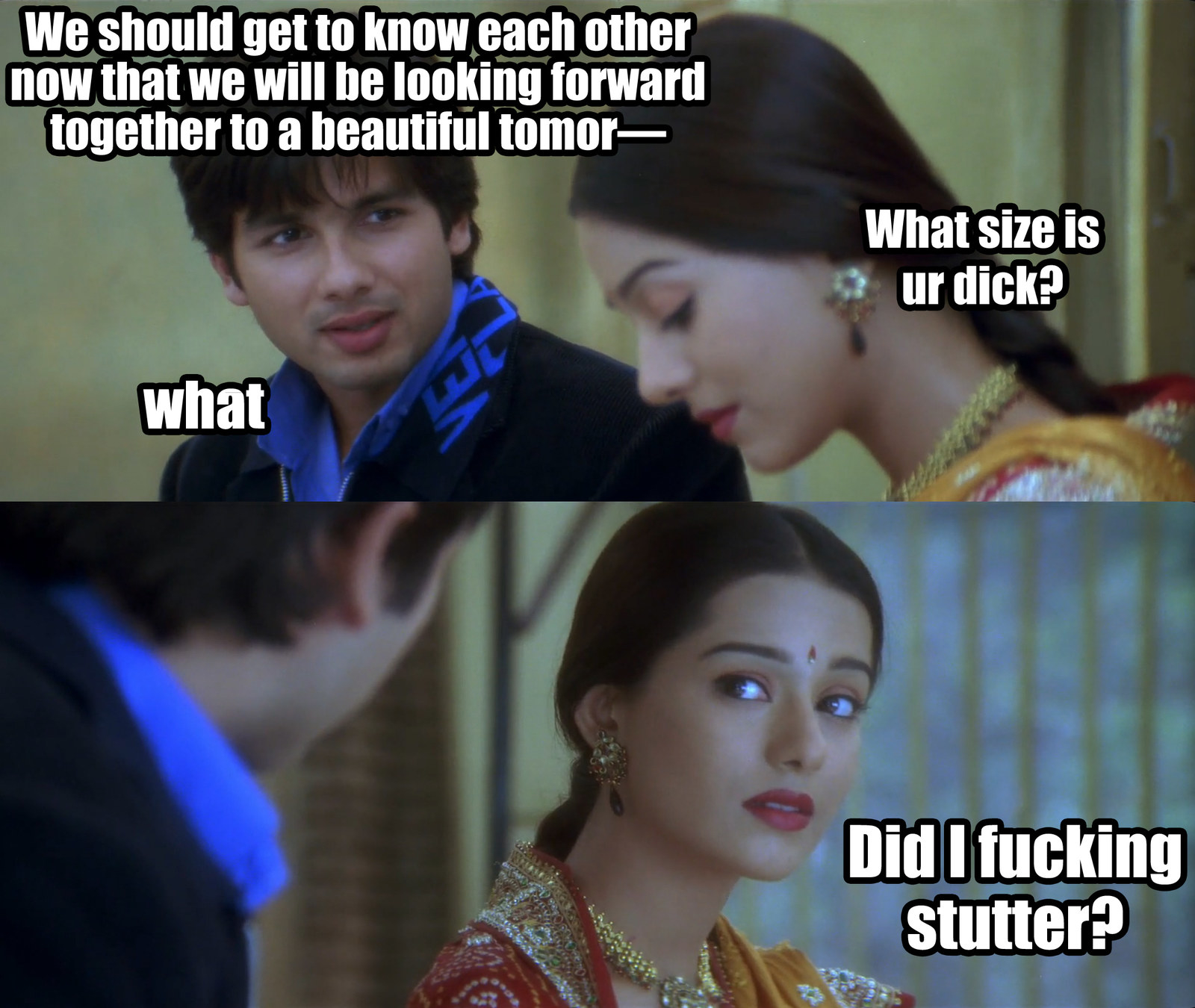 They get engaged the SAME day.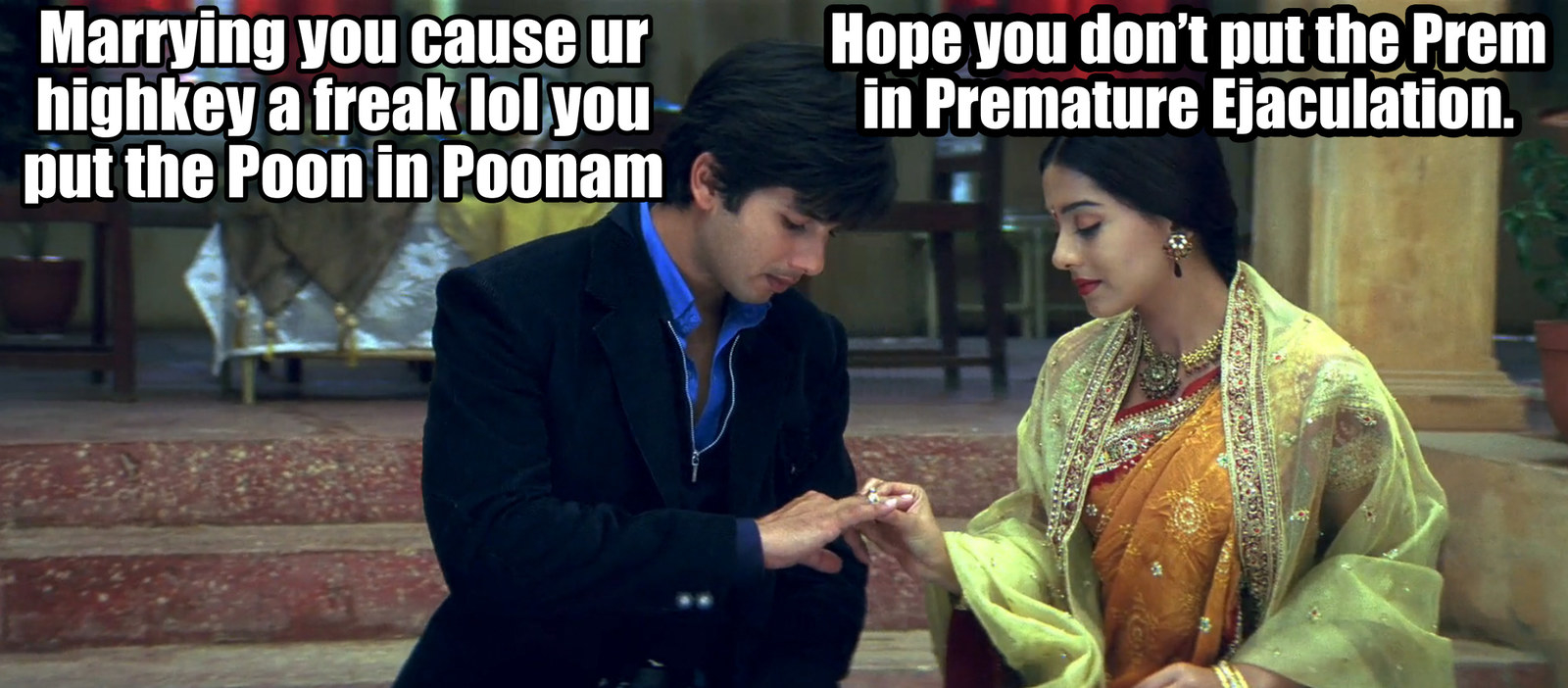 And Prem creepily takes low-res photos of Poonam without asking. #awwww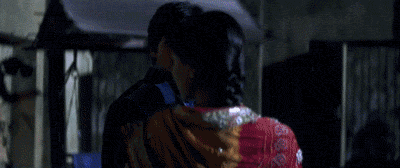 Despite their very different backgrounds, the families also bond flawlessly.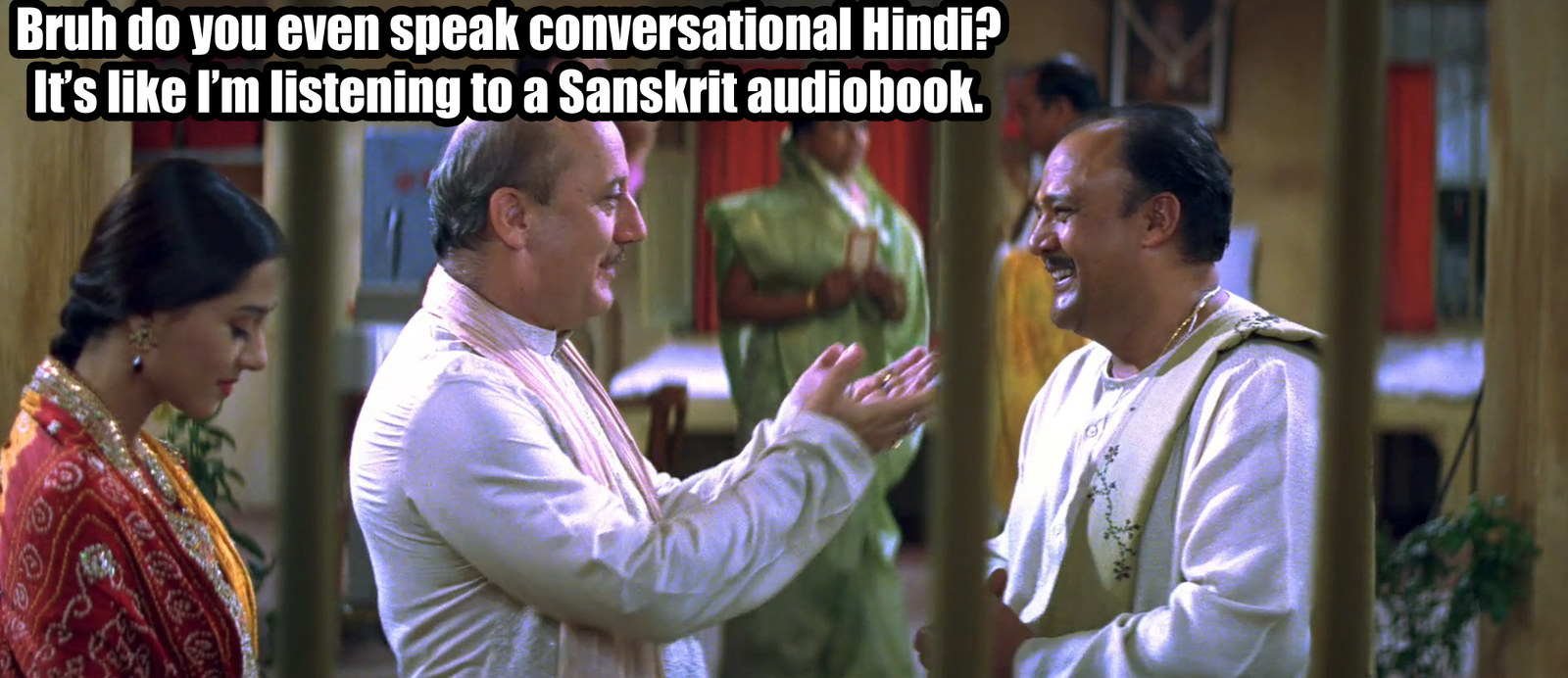 They go on trips and shit.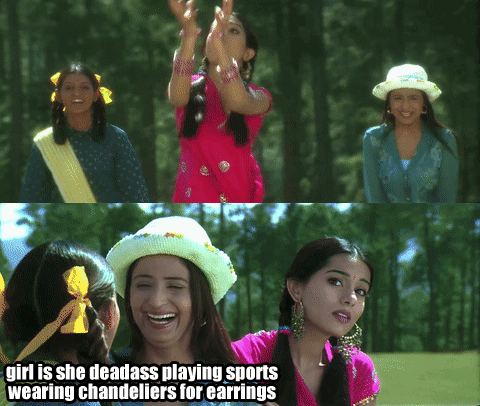 Everyone is side-eyeing the newly engaged couple for good reason.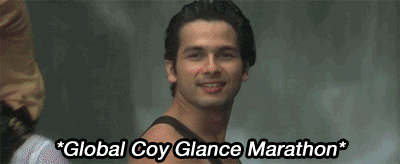 By this point in the movie I'm beginning to realise I need English subtitles for this shit because I assumed the film is in Hindi but this is straight-up Sanskrit.
Eventually they start meeting on the terrace using stupid excuses that everyone can see through.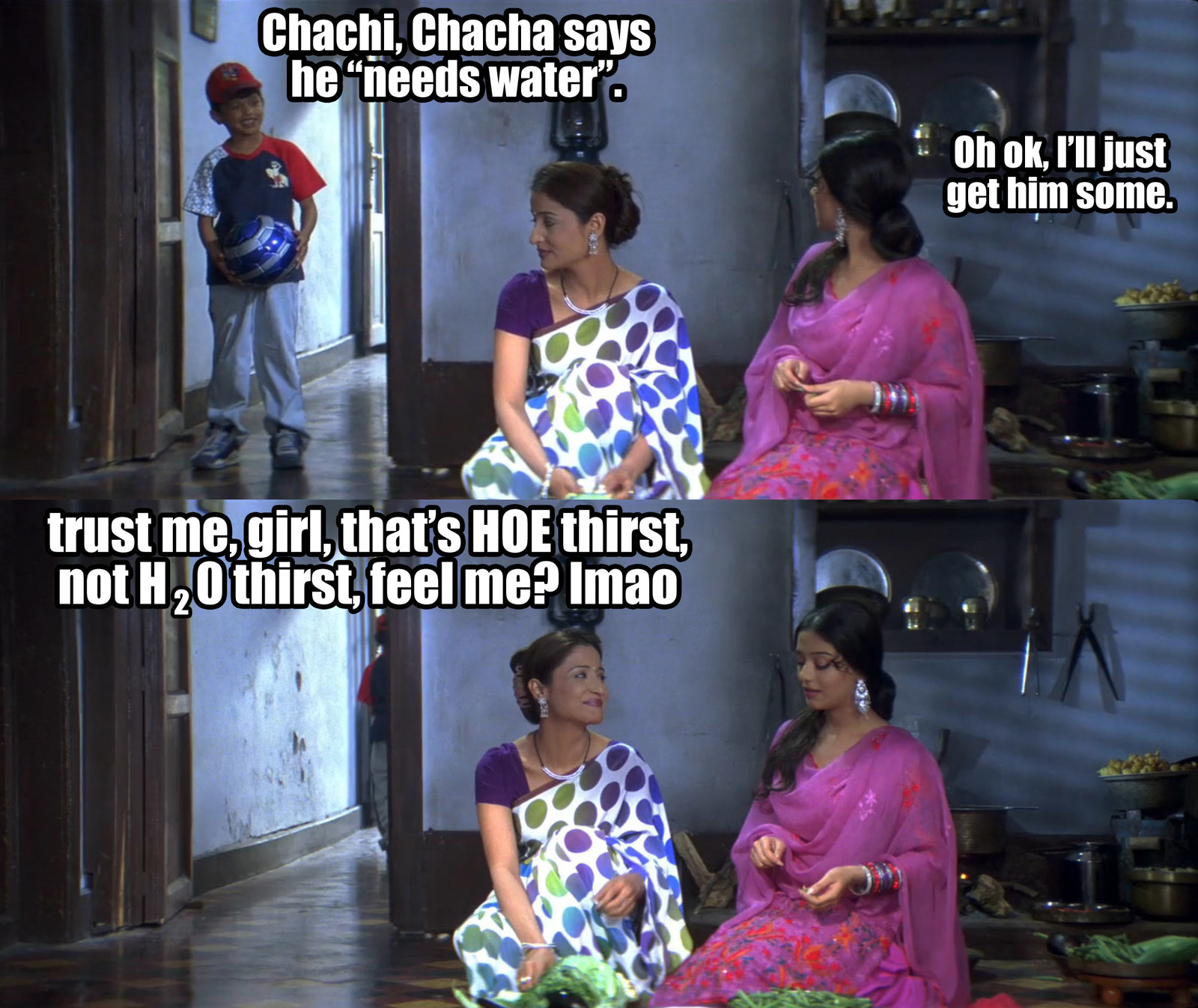 They bond over things they like...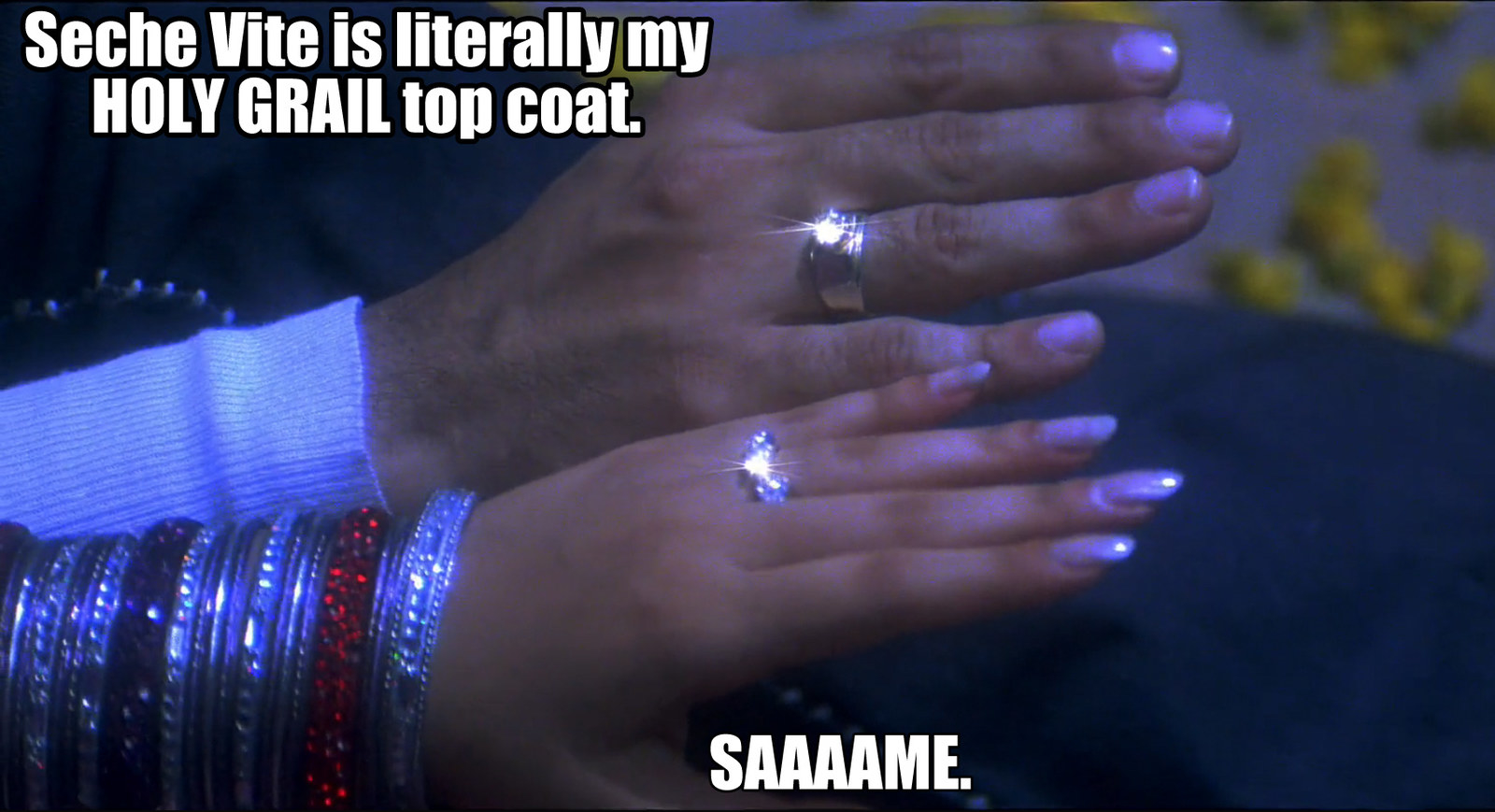 And things they dislike.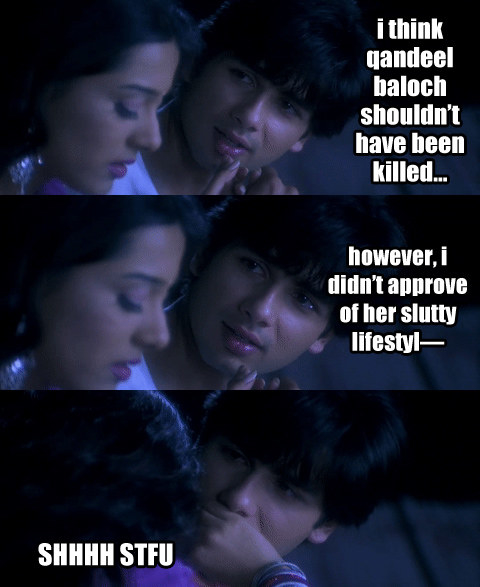 And this creepy fucker does the weird photo in the dark thing, obviously.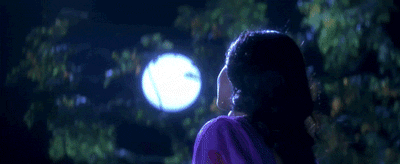 Poonam's adoptive mom is kinda done with this shit because her husband doesn't even TALK to Rajni. Like, this isn't a deliberate part of the movie, he just GENUINELY gives no fucks. I've literally NEVER seen dad even talk to Rajni wtf.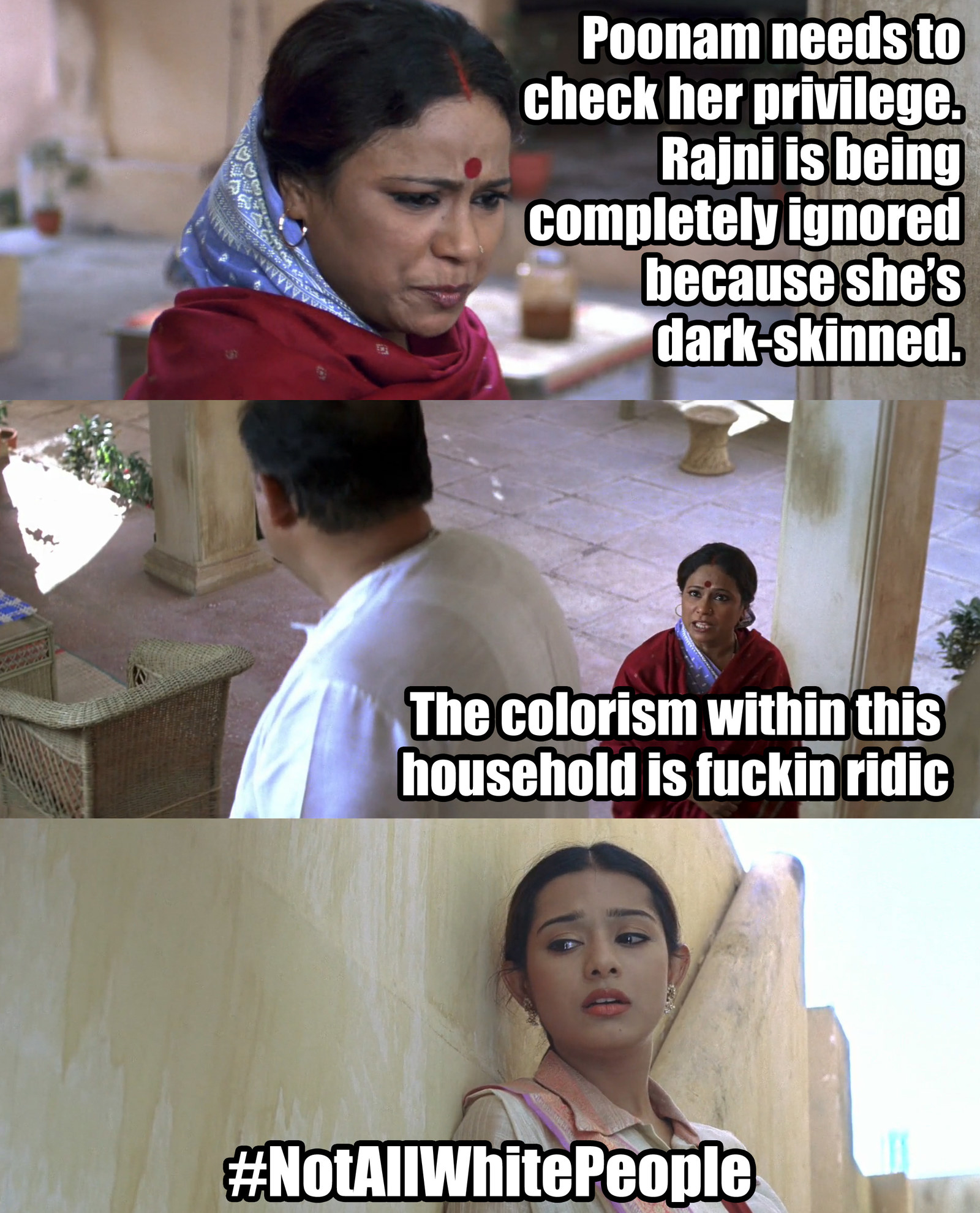 Prem leaves for Delhi and the couple starts communicating through letters.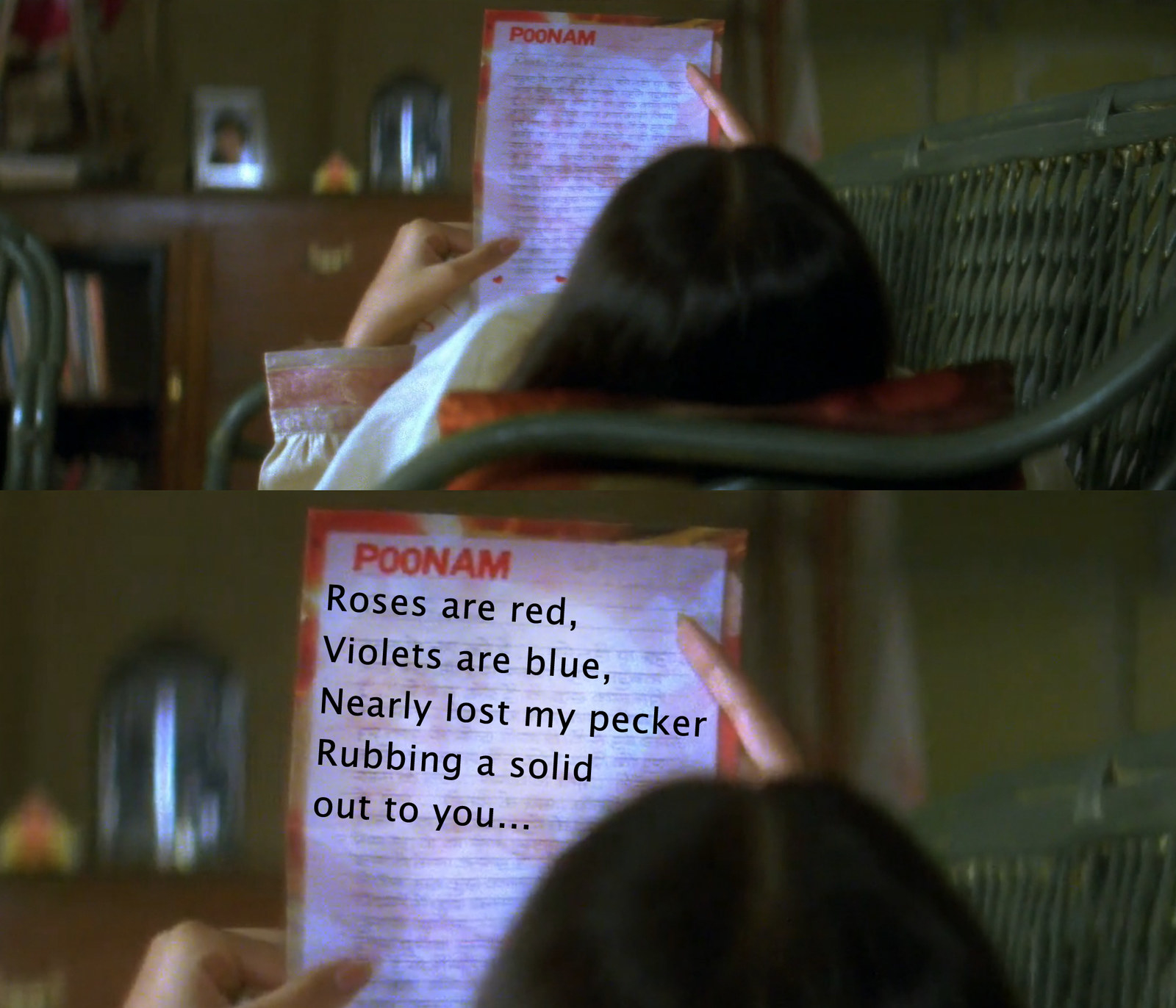 And phone calls. The wedding is super close.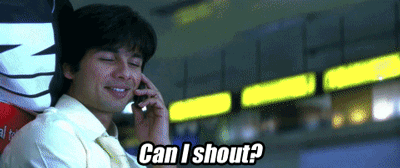 The night before the wedding, a fire breaks out in Poonam's house, and of course her incompetent AF relatives handle it perfectly.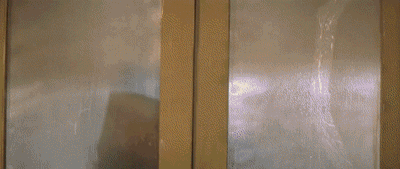 Even when the house is on fire, Daddy Krishankant continues to solely care about Poonam. Let me remind you that Rajni is an absolute sweetheart to everyone anyway, but who cares. Poonam is prettier.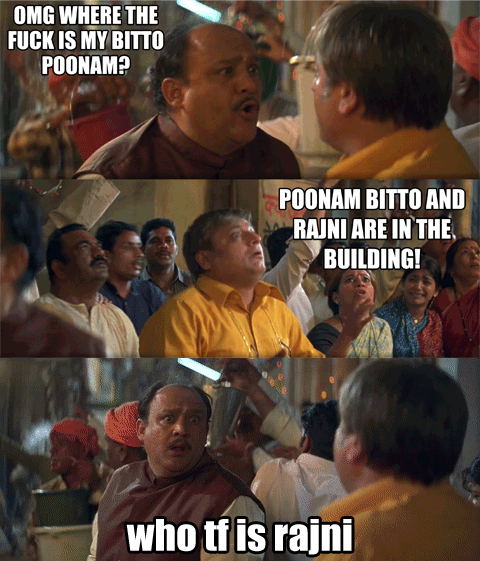 He hasn't run out of fucks to give about Rajni, he gave none to begin with. He went inside, rescued Poonam, and picked up the fucking WEDDING DRESS INSTEAD OF HIS LIVING BREATHING LOVELY DAUGHTER.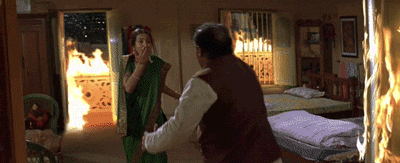 WHAT THE FUCK, SOORAJ BARJATYA? ARE THESE THE FAMILY VALUES YOU WANT TO PROMOTE?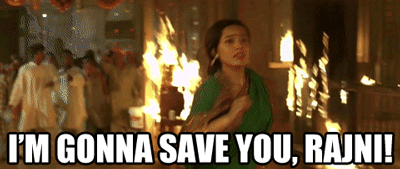 Poonam and Rajni are exiting the building when a big burning grill falls on Poonam. Rajni is safe.
Poonam is very burnt and therefore everyone has just accepted that she is a reject. Even the doctor. Because being pretty > everything.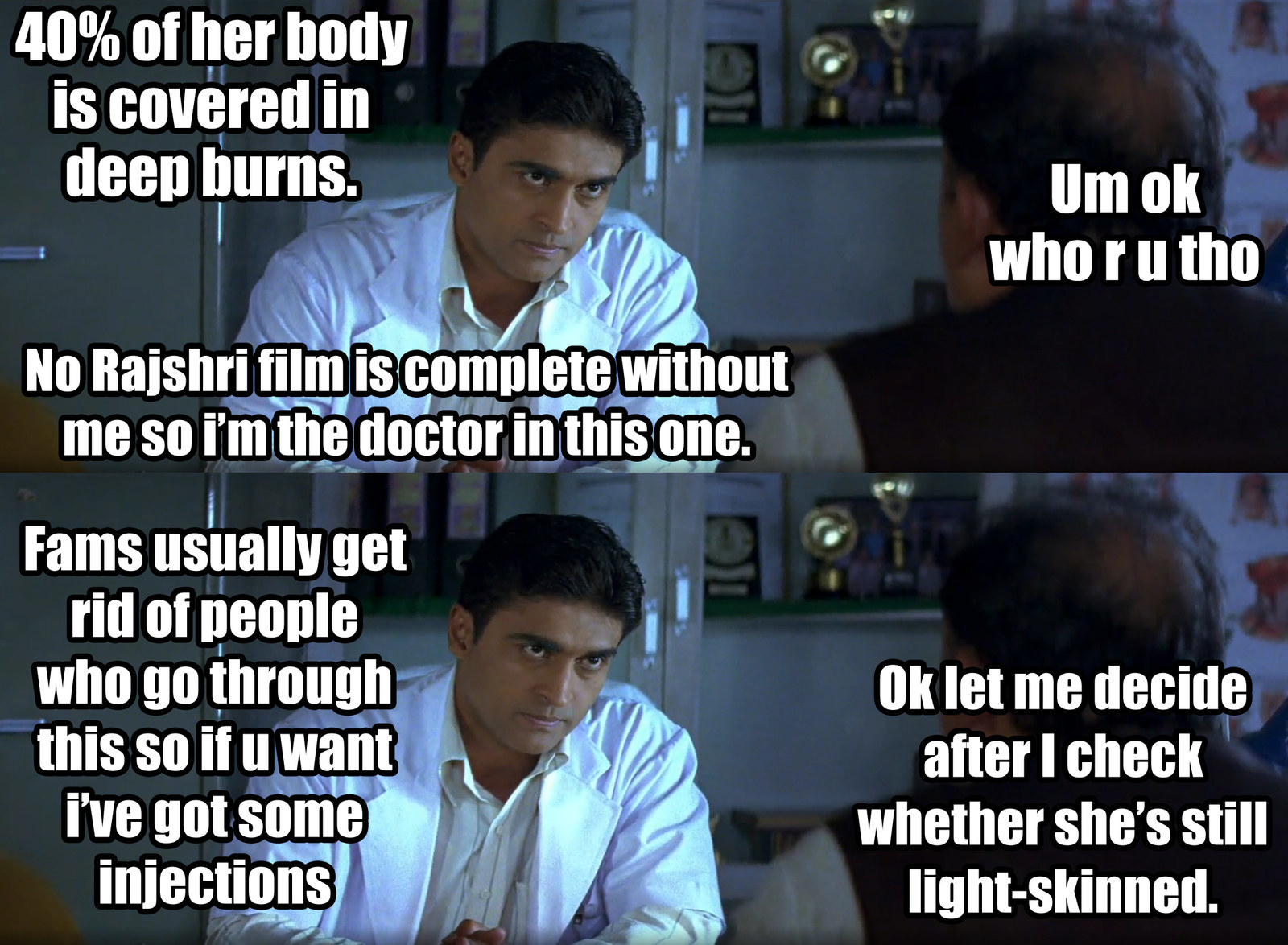 Her own dad turns out to be a snake. Only her fiancé is on her side, and baffled at how ridiculous everyone sounds.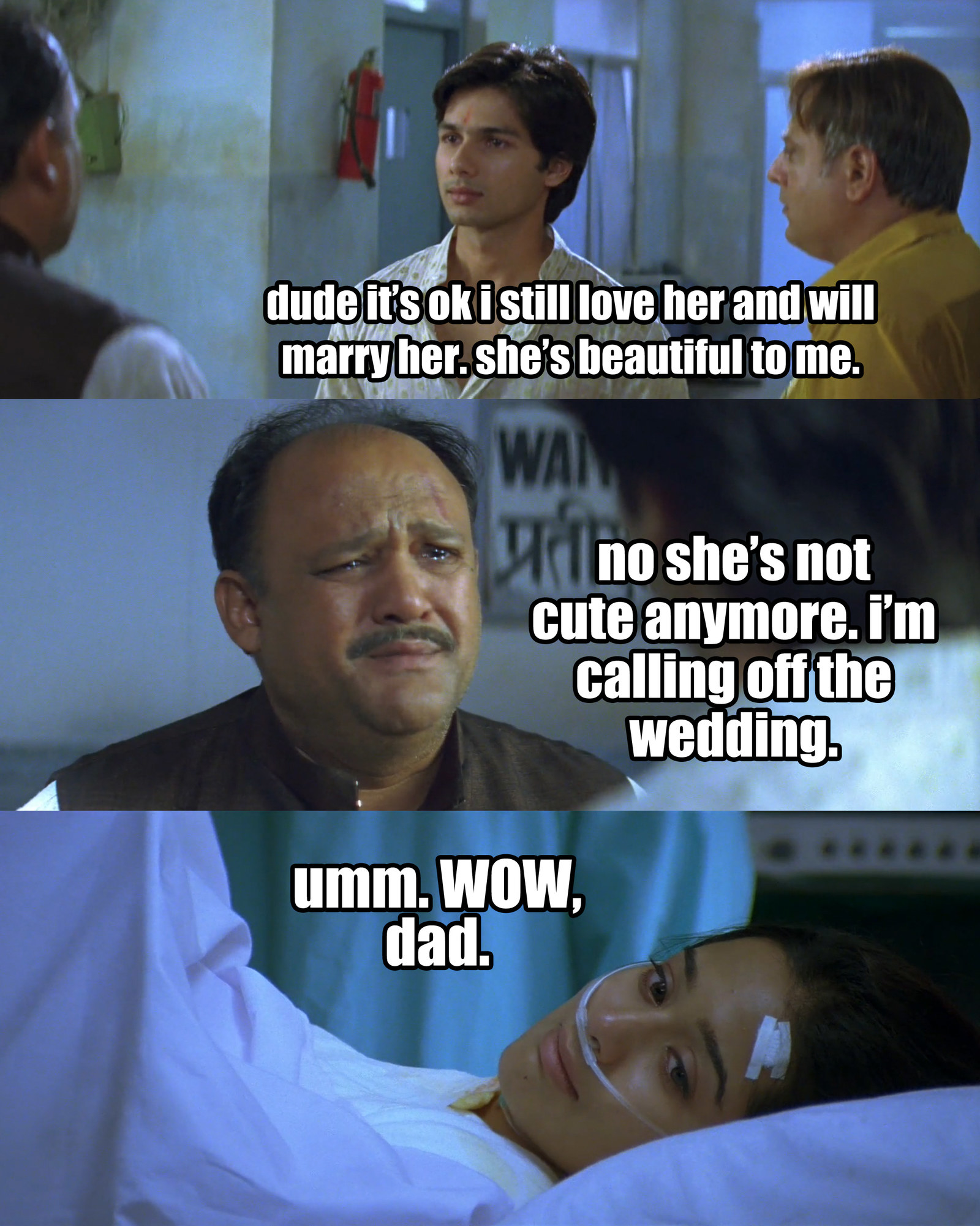 Literally the fucking doctor who has nothing to do with this is praising the shit out of Prem for being a decent human being, and telling him he's making it hard for himself.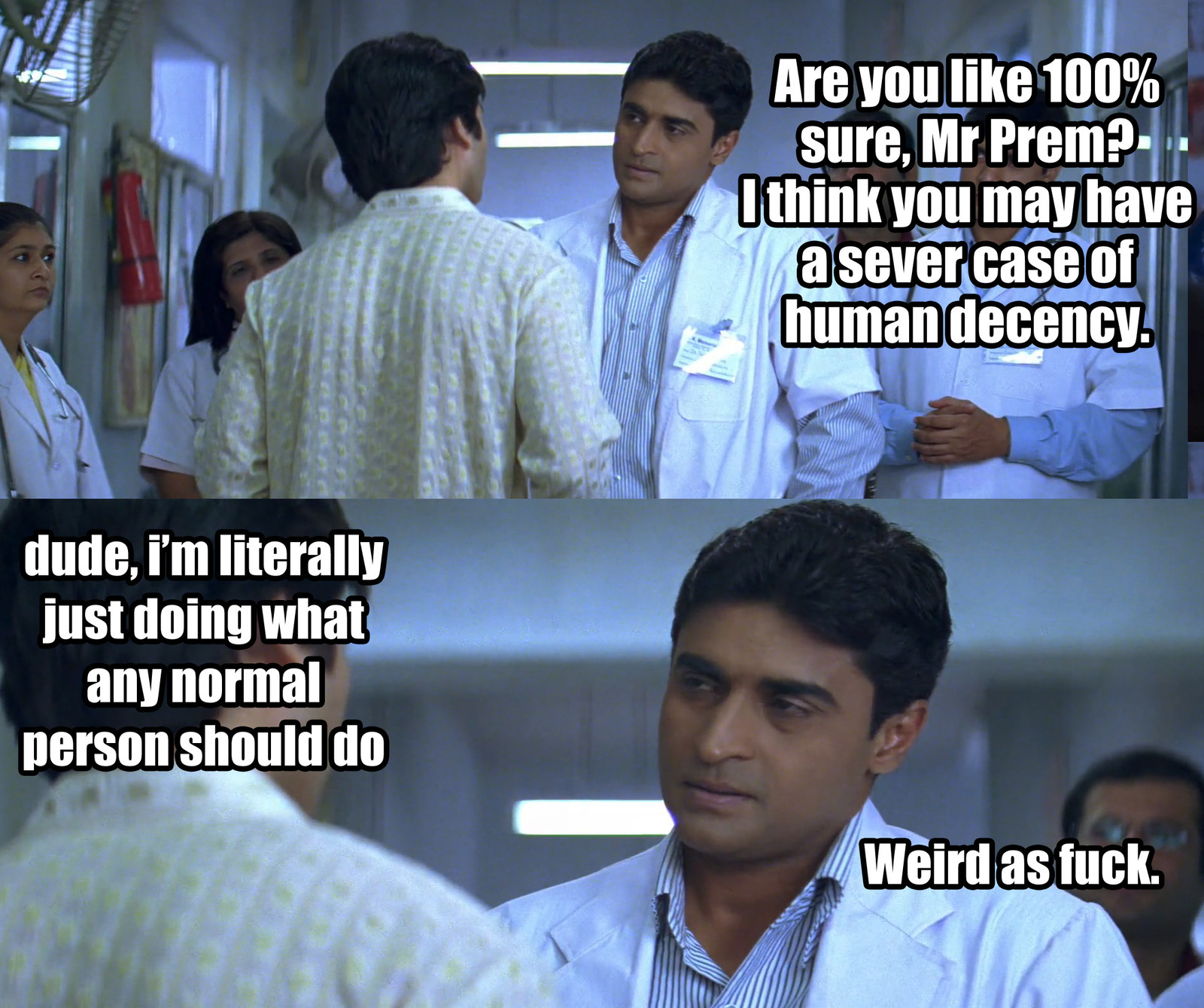 Poonam gets married in the hospital and her adoptive mom is suddenly happy. Hmmmmmmmmmm.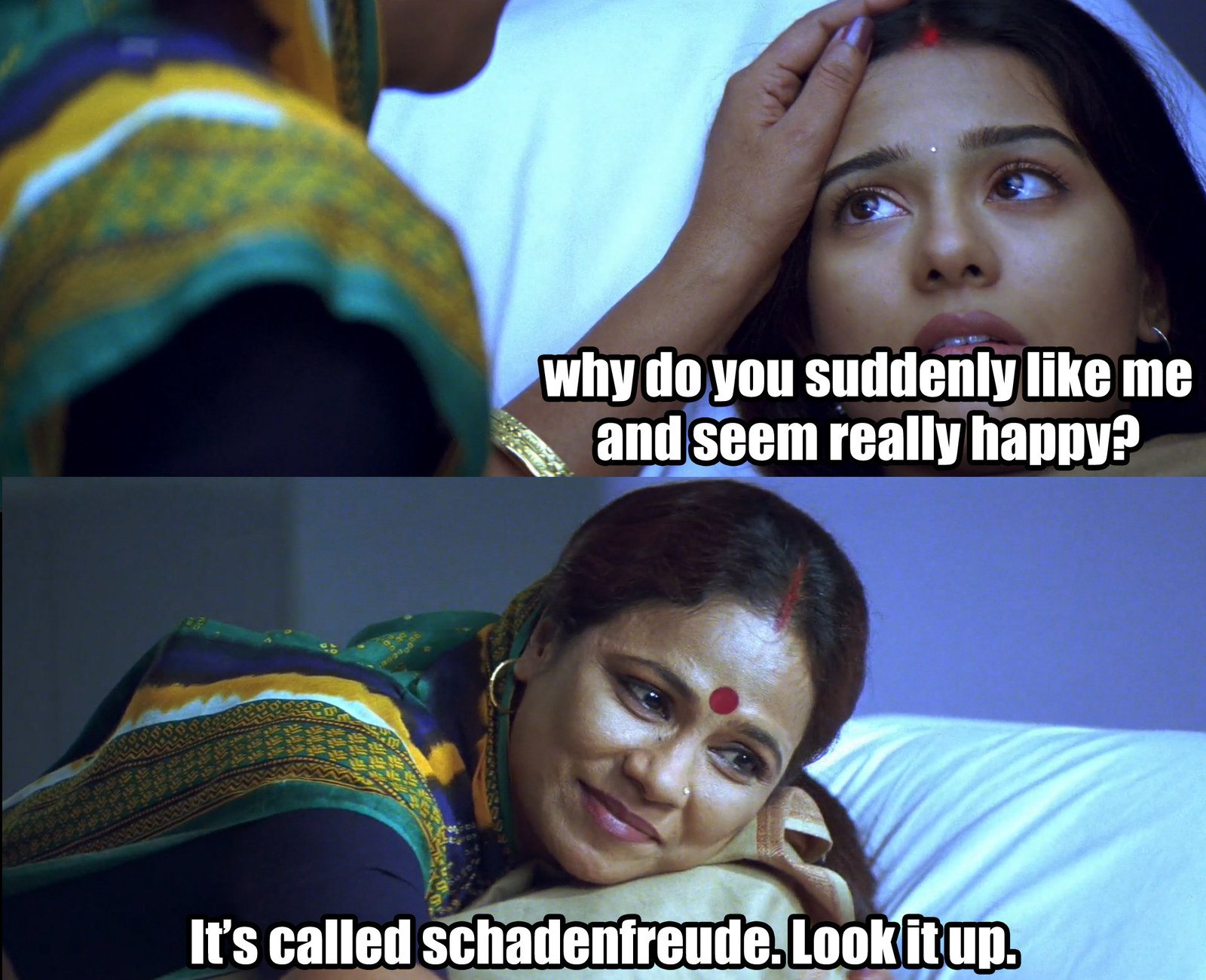 The couple gets formally married a month later. Prem's family has a brain and has thus accepted Poonam without reservations. Dad is glad her face is "still pretty".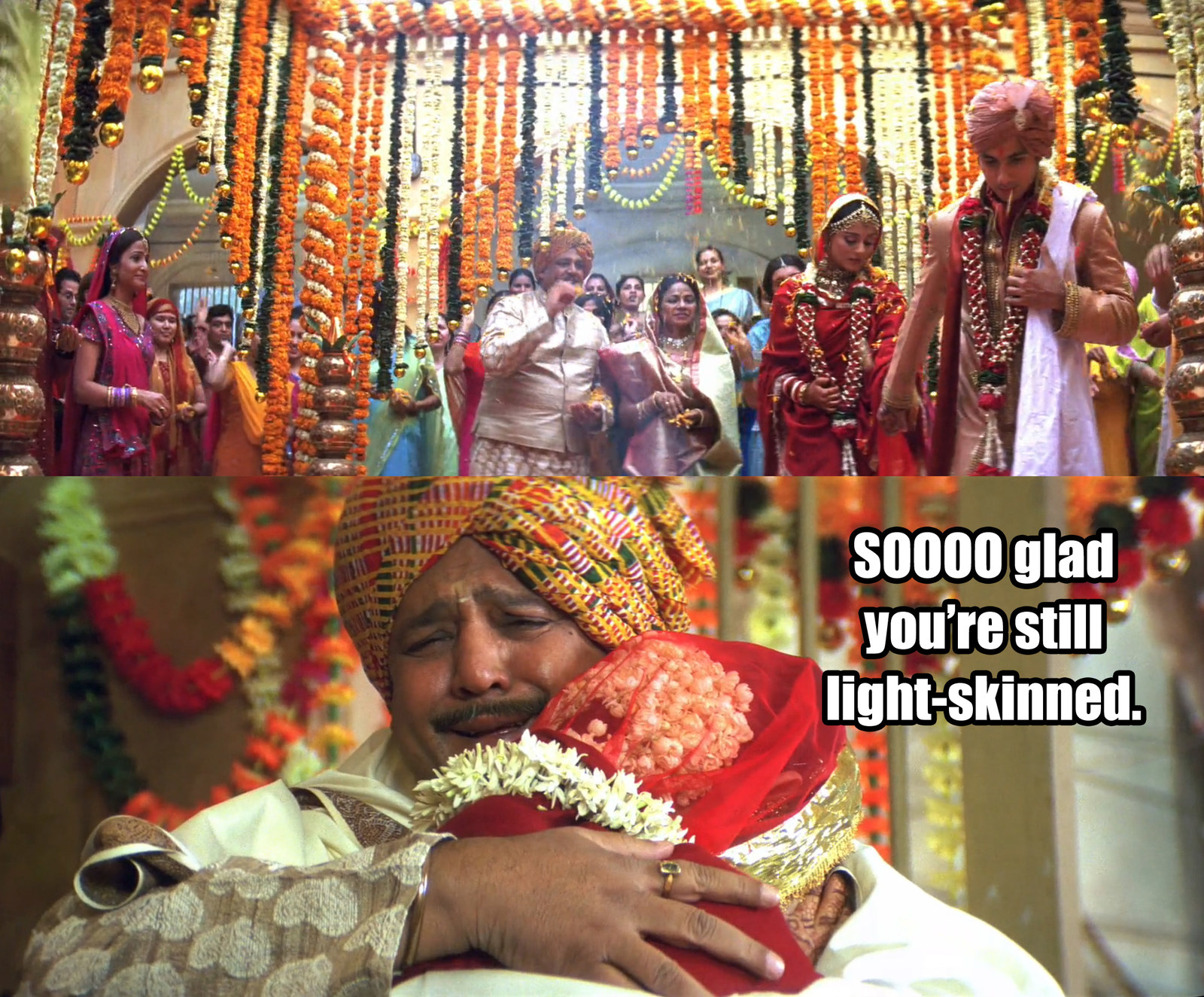 These are ACTUAL subtitles of what Krishnakant said.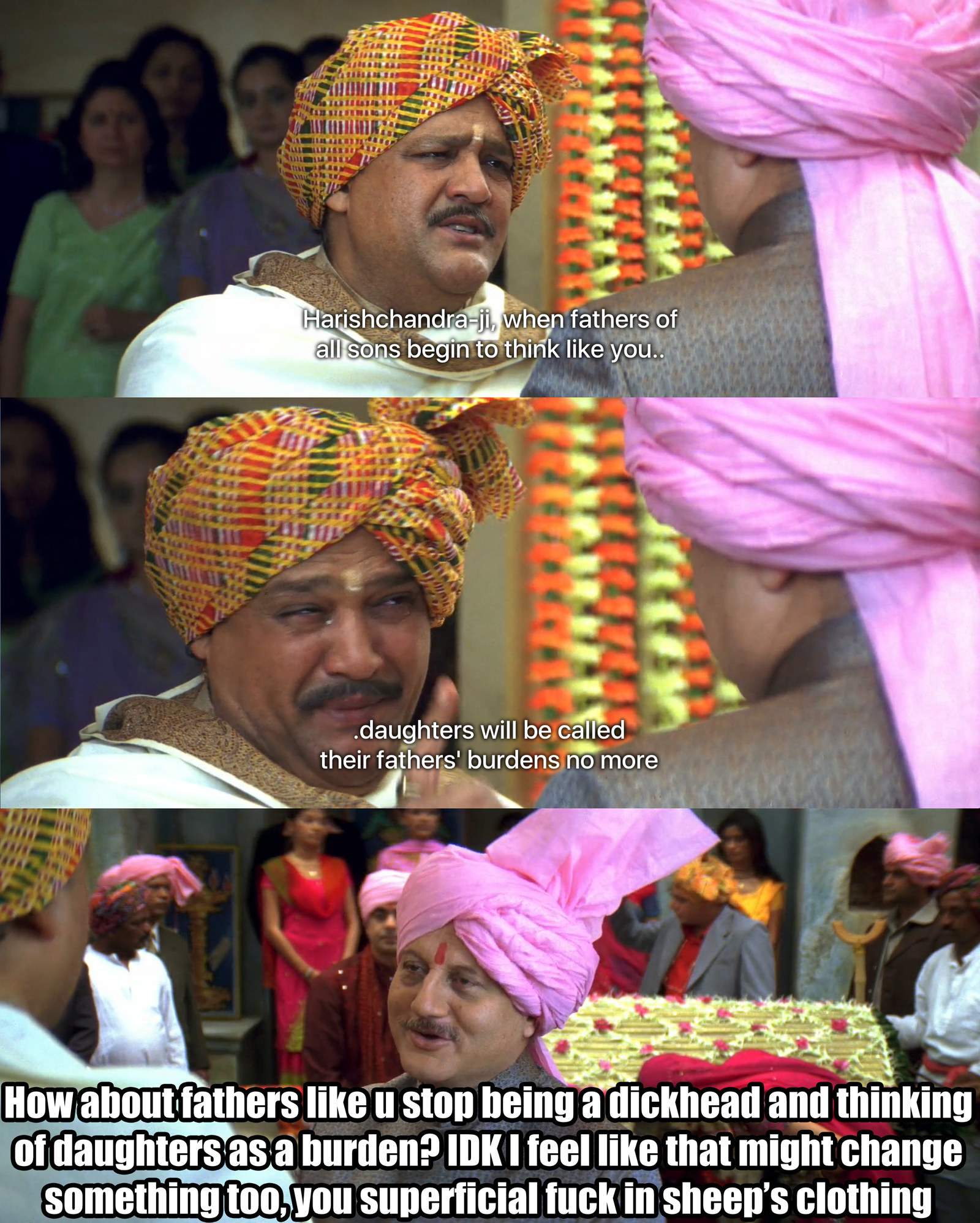 Later, at the suhaag raat, Prem actually went there and used a good hospital pun to get laid, so I guess Poonam made the right choice.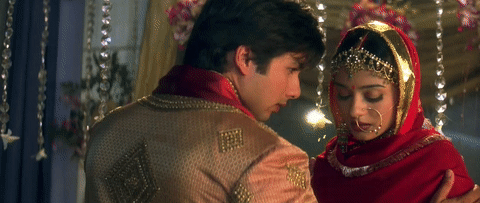 Moral of the story:
Call out your racist, benevolently sexist dad.