18 Very Valid Reasons To Steal Ranbir Kapoor From Katrina Immediately
Love you, Kat, but Imma have to snatch this one.
1.
First things first, he does HELLA JUSTICE to suits.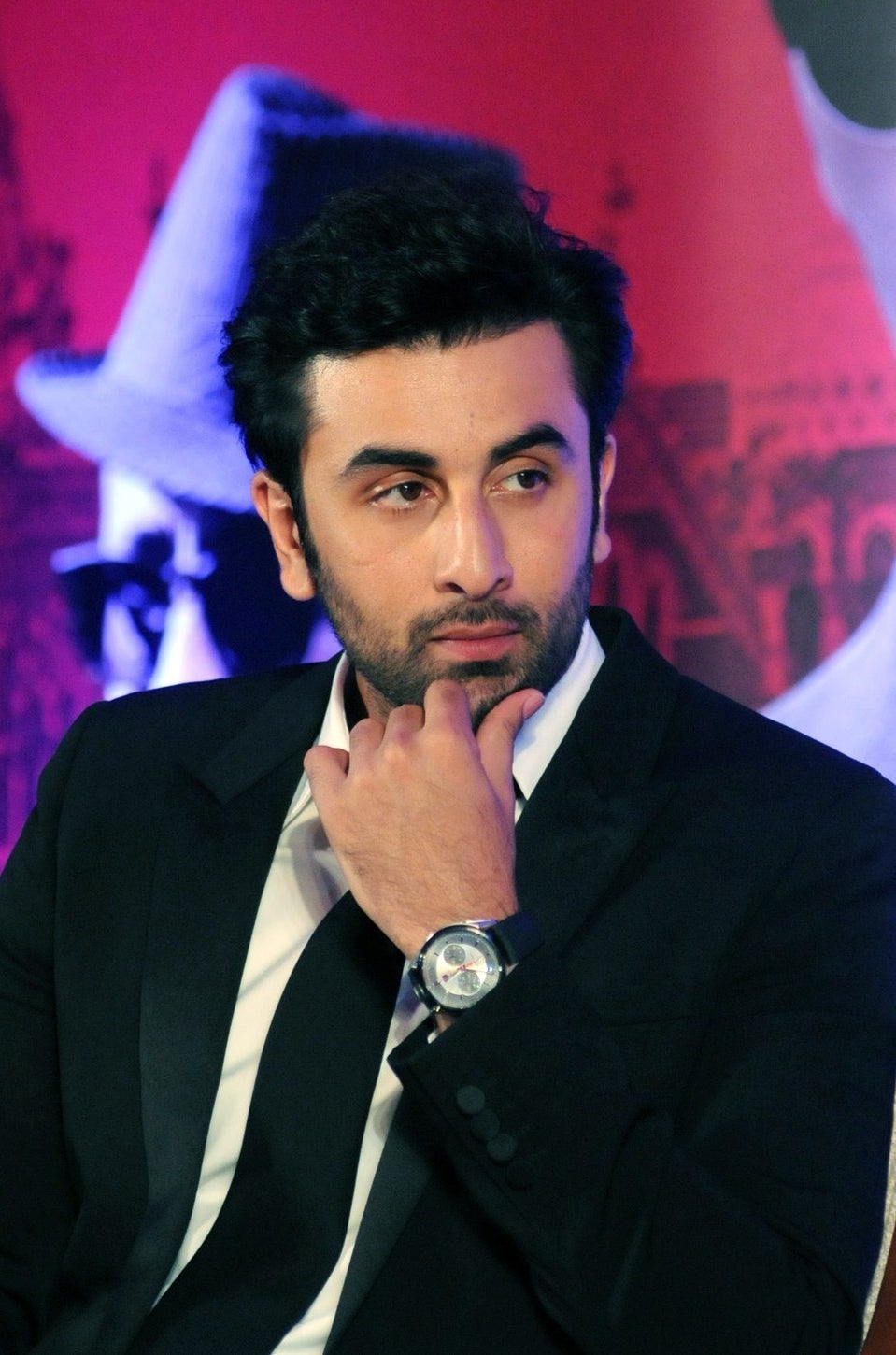 2.
He has the most perfect smile to beautifully accessorise any look, TBH.
4.
Heck, he even looks smashing with an old timey moustache.
5.
He understands that tender emotions are no excuse for bad hair.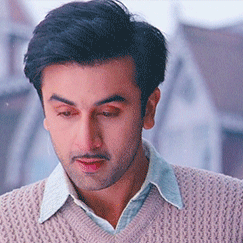 6.
He can pull off glasses like a boss.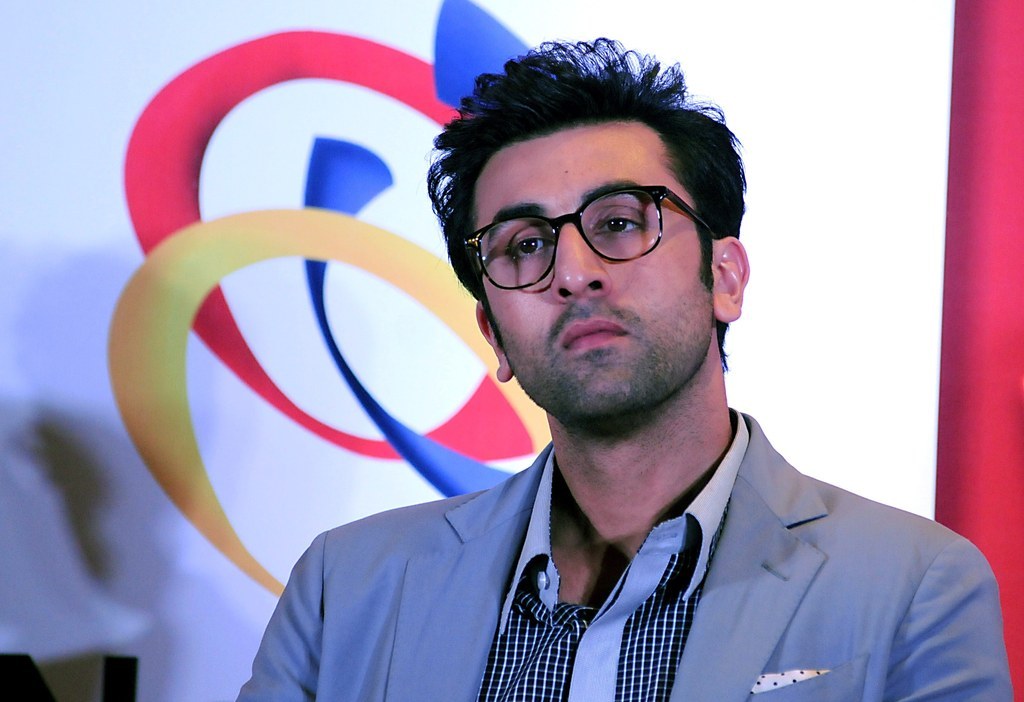 7.
He's a master of winks, tasteful and otherwise.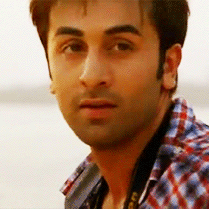 8.
He can make any piece of furniture in your house look good by being on it.
10.
We've already seen a preview of him proposing and approved of it.
11.
He seems to be an excellent listener.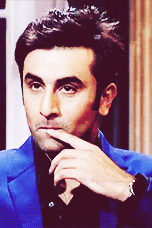 13.
And so are his other moves, told sources.
15.
While also being as terrible at cheering people up as you are.
17.
I mean he's literally a rockstar. How do you compete with that?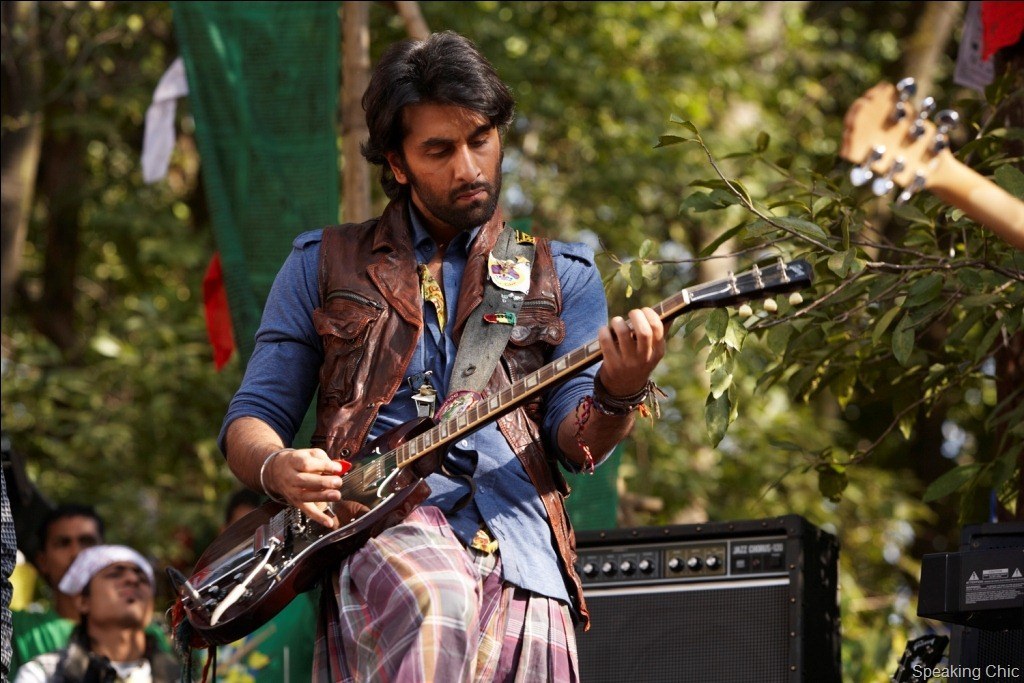 18.
And his swagger game is on lock. 🙌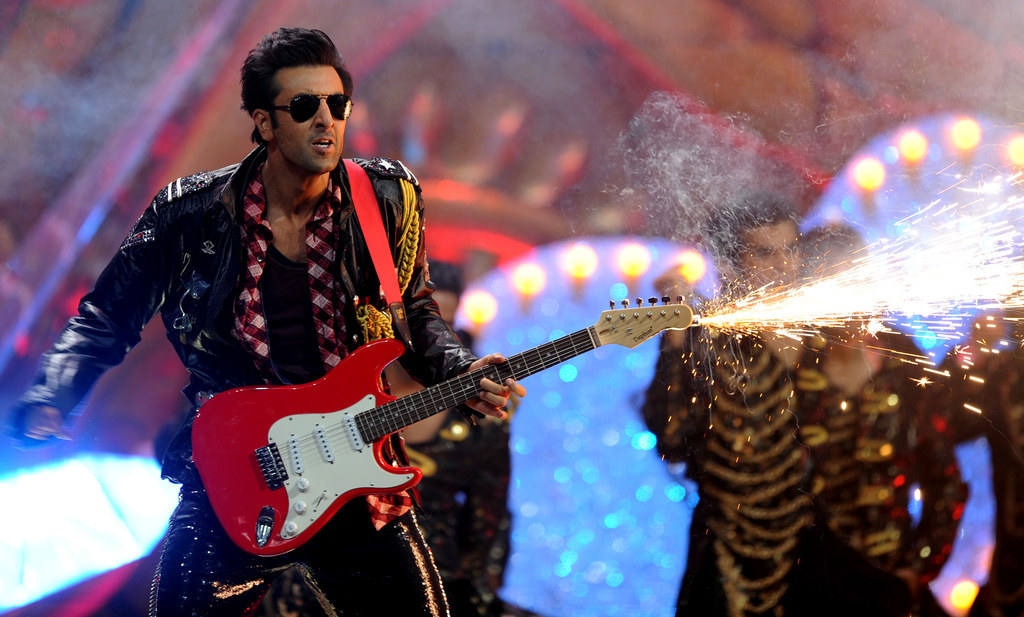 So, Ranbir, who are you going to break up with now?