This Canadian Artist's Rap Mashup With "Choli Ke Peeche" Will Give You Life
More Powar to you, queen.
Boss-ass Canadian rapper Jasleen Powar a.k.a. Horsepowar has just put out a new single called "Queen".
In the video, Powar and her squad flaunt their stuff like royalty, while the lyrics make a sickeningly good combo with the beat of "Choli Ke Peeche".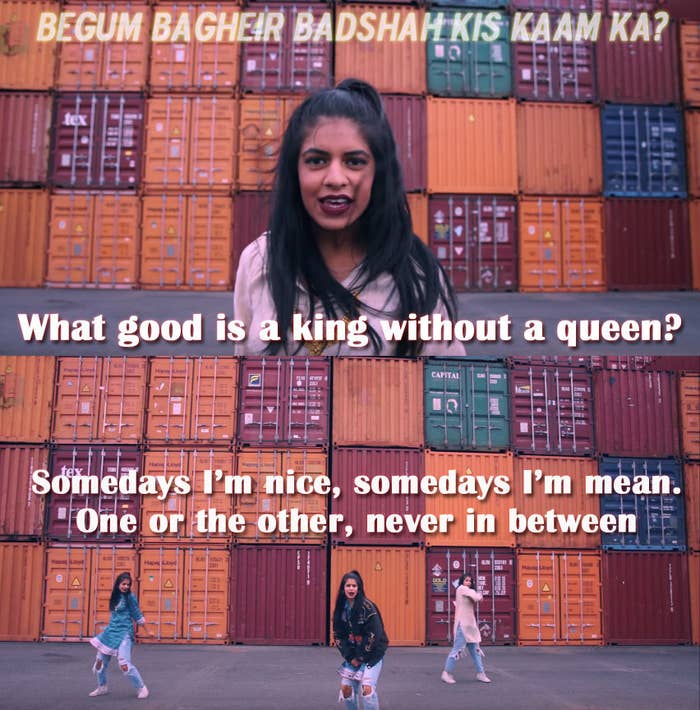 Follow BuzzFeed India on Facebook: