Last night, Sakshi Malik won India's first medal at the Rio Olympics; a bronze at the women's freestyle 58kg wrestling event.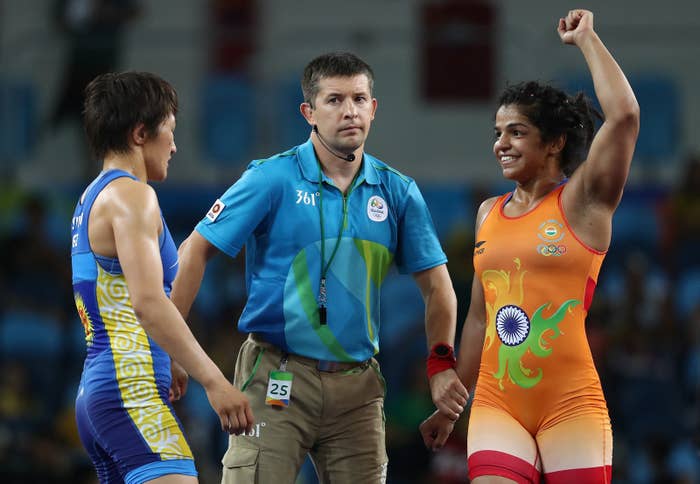 ANI tweeted out a video of Sakshi Malik's family watching the final moments of the match and celebrating her victory. Here's her mom Sudesh Malik, literally jumping for joy as she witnesses the win.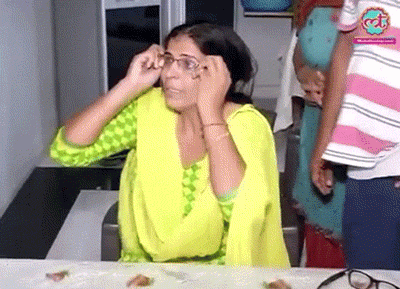 The video has been shared thousands of times through multiple channels and Facebook pages, because of how goddamn infectious the winner's mom's happiness is.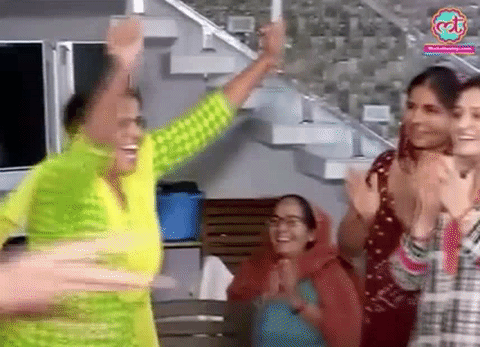 It's hard to believe she ever wasn't in favour of her daughter wrestling.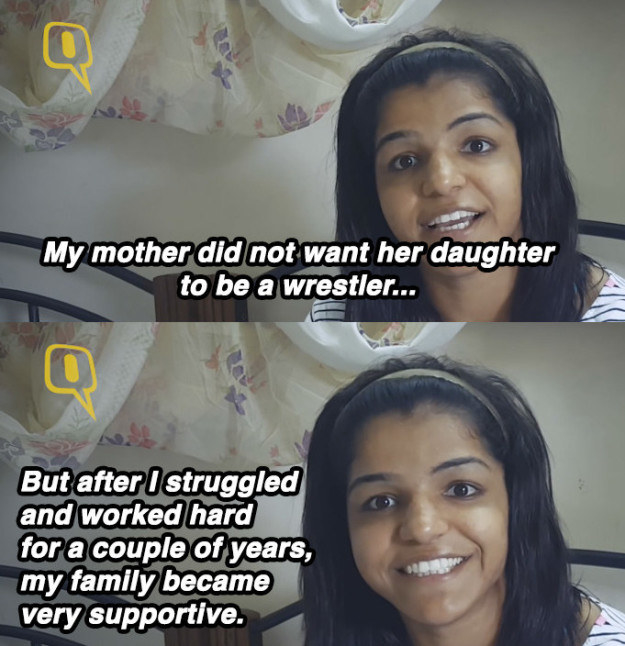 Watch her and the rest of the Olympian's family celebrate here:
❤️❤️❤️❤️❤️❤️