On Saturday, the Playing For Humanity organisation and Virat Kohli Foundation organised Celebrity Clasico 2016, a charity match where Bollywood and cricket stars came to play football.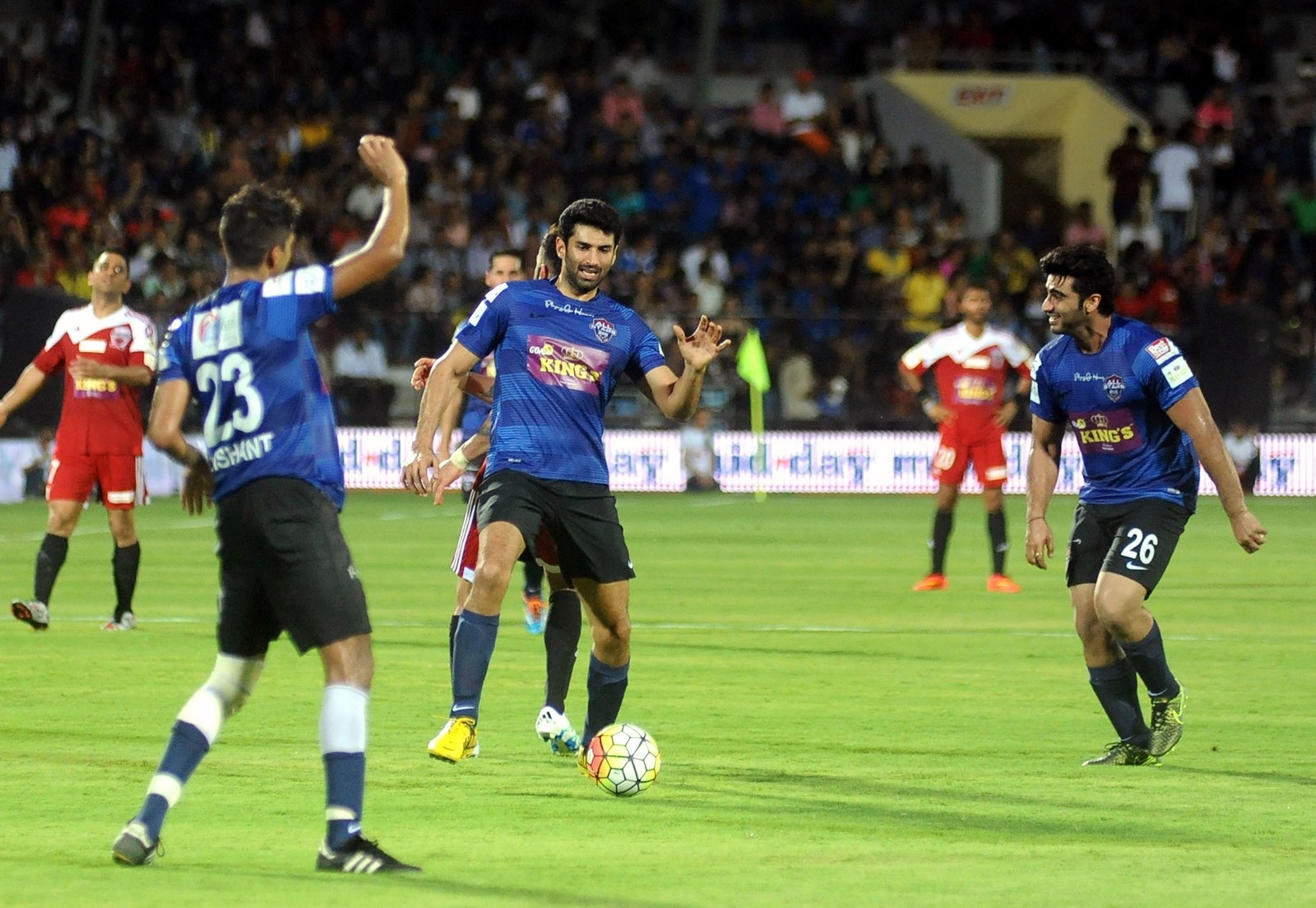 Virat Kohli and Abhishek Bachchan's teams had a great game and proceeds from the match went to drought relief in Maharashtra.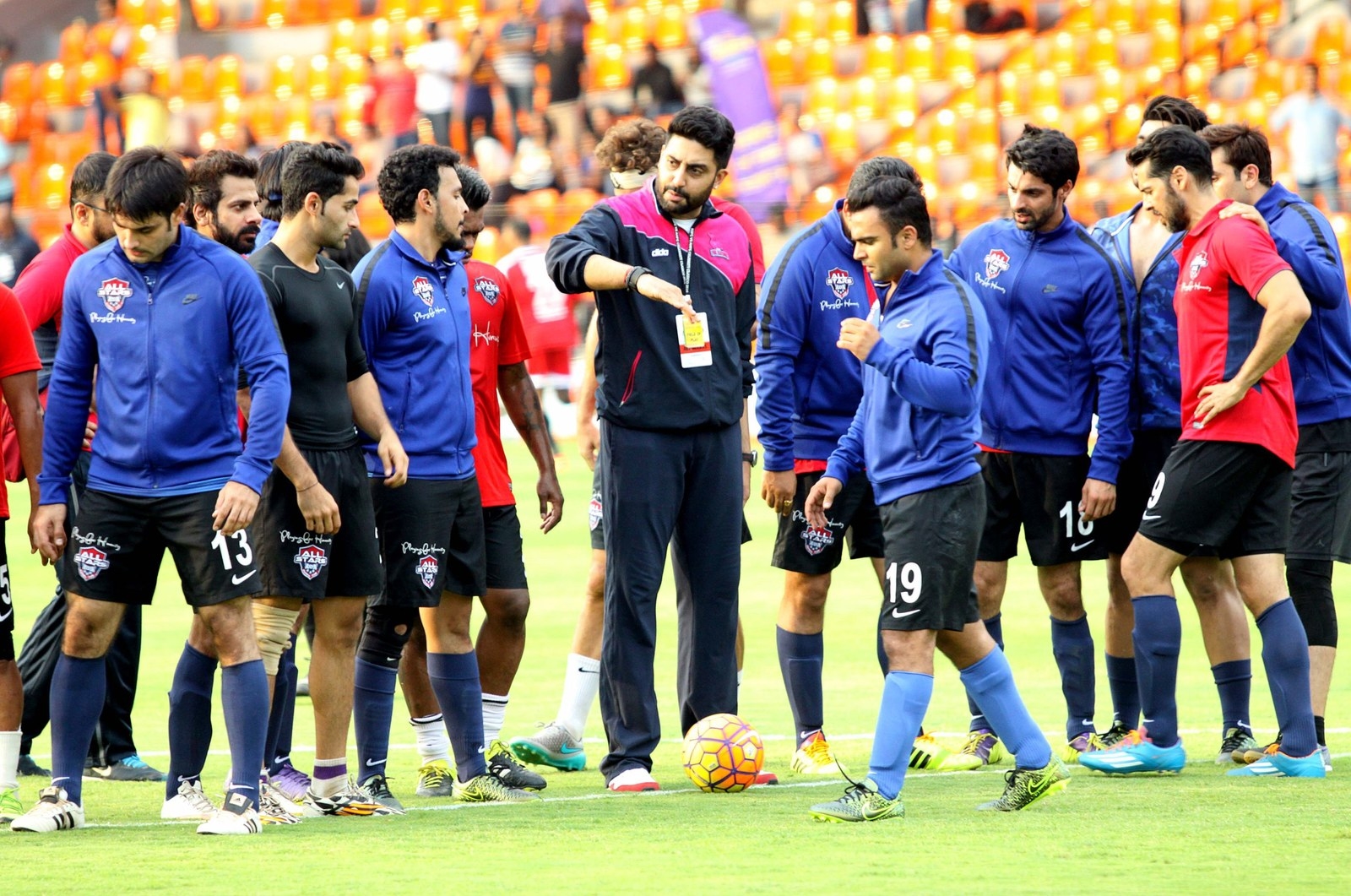 And while it was an amazing charitable event, one could say it was generous in more ways than one......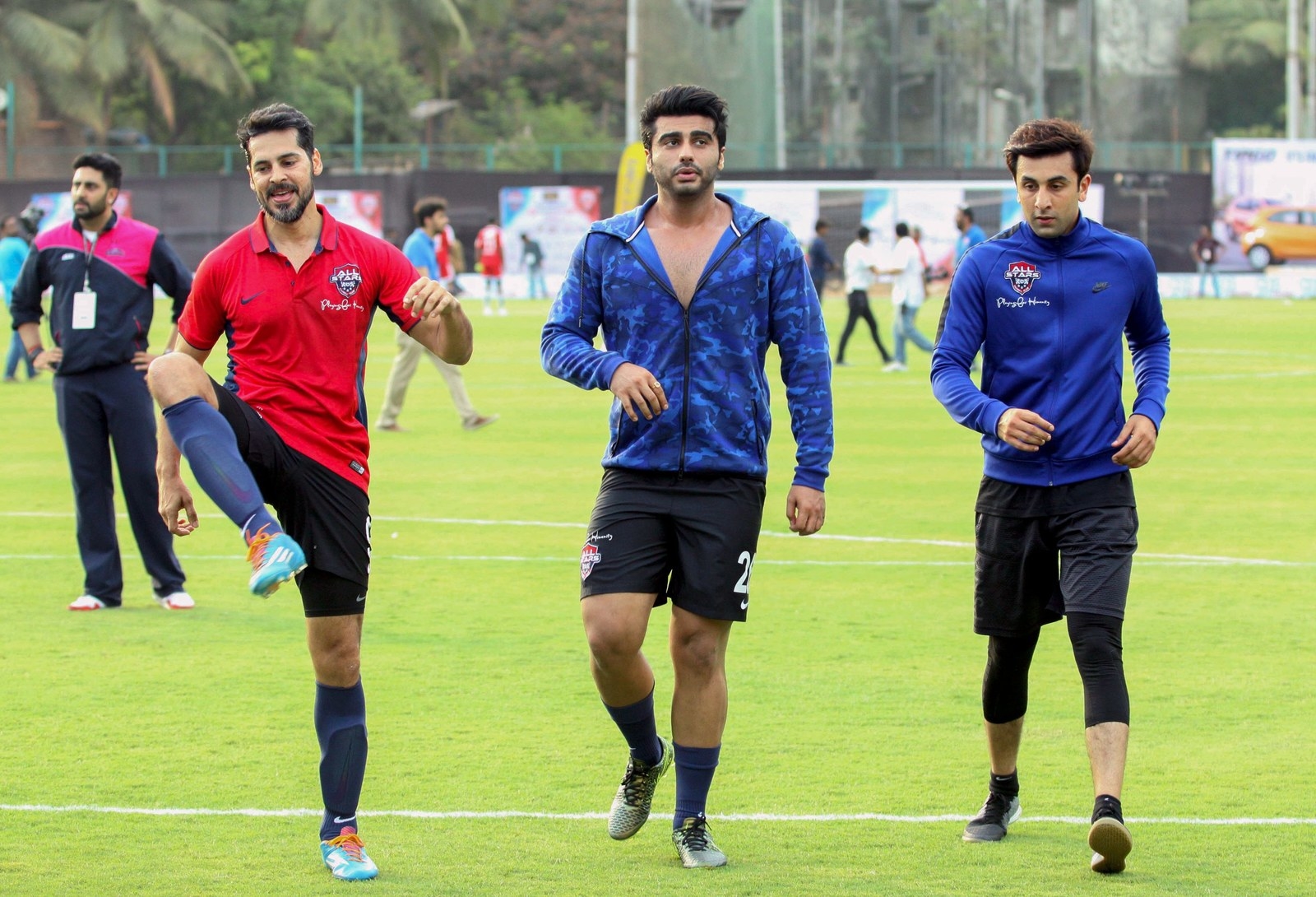 😶😗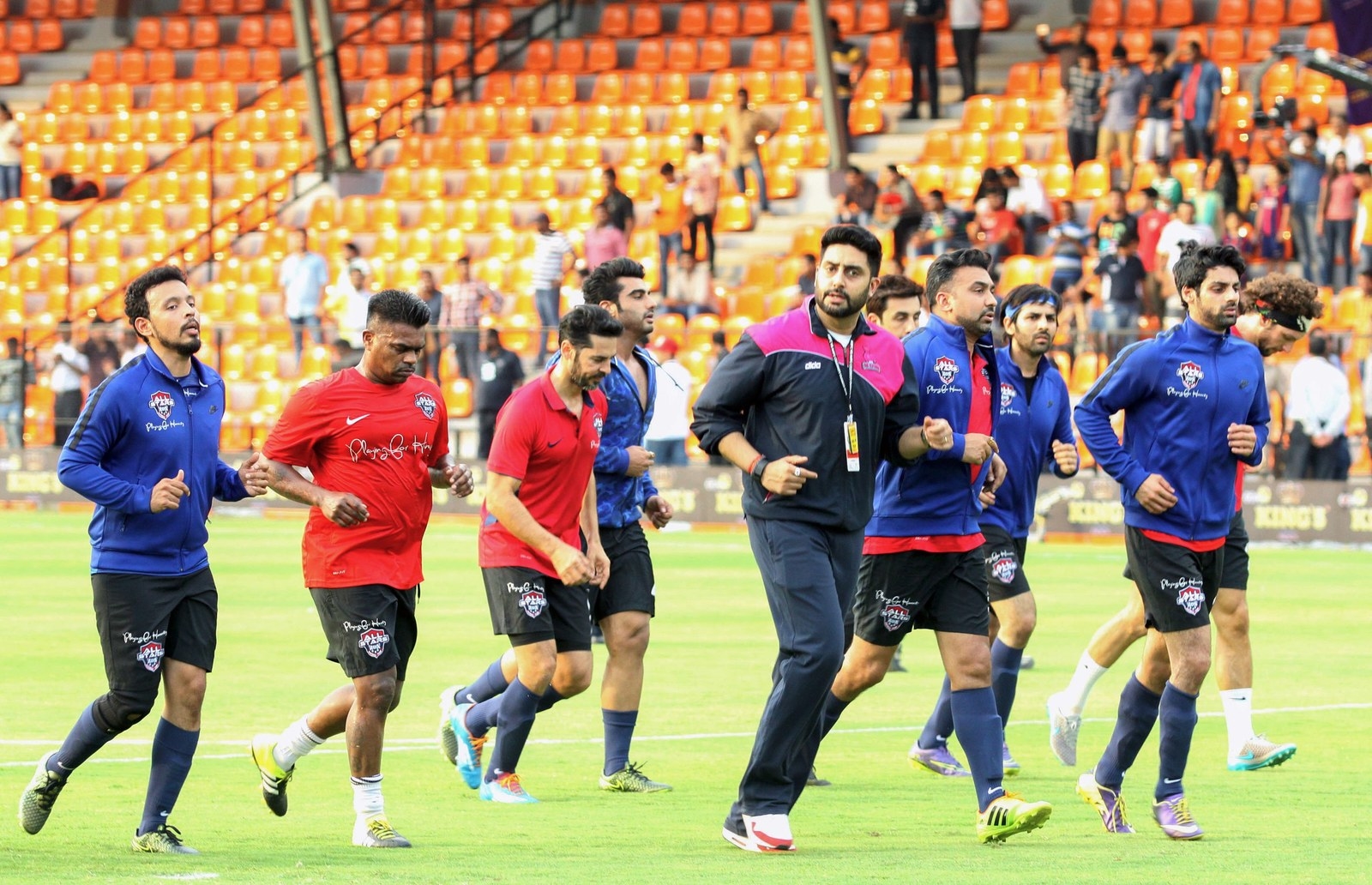 Sonakshi Sinha was there too, and it looks like she approved as well.
And how wouldn't she? 💦👅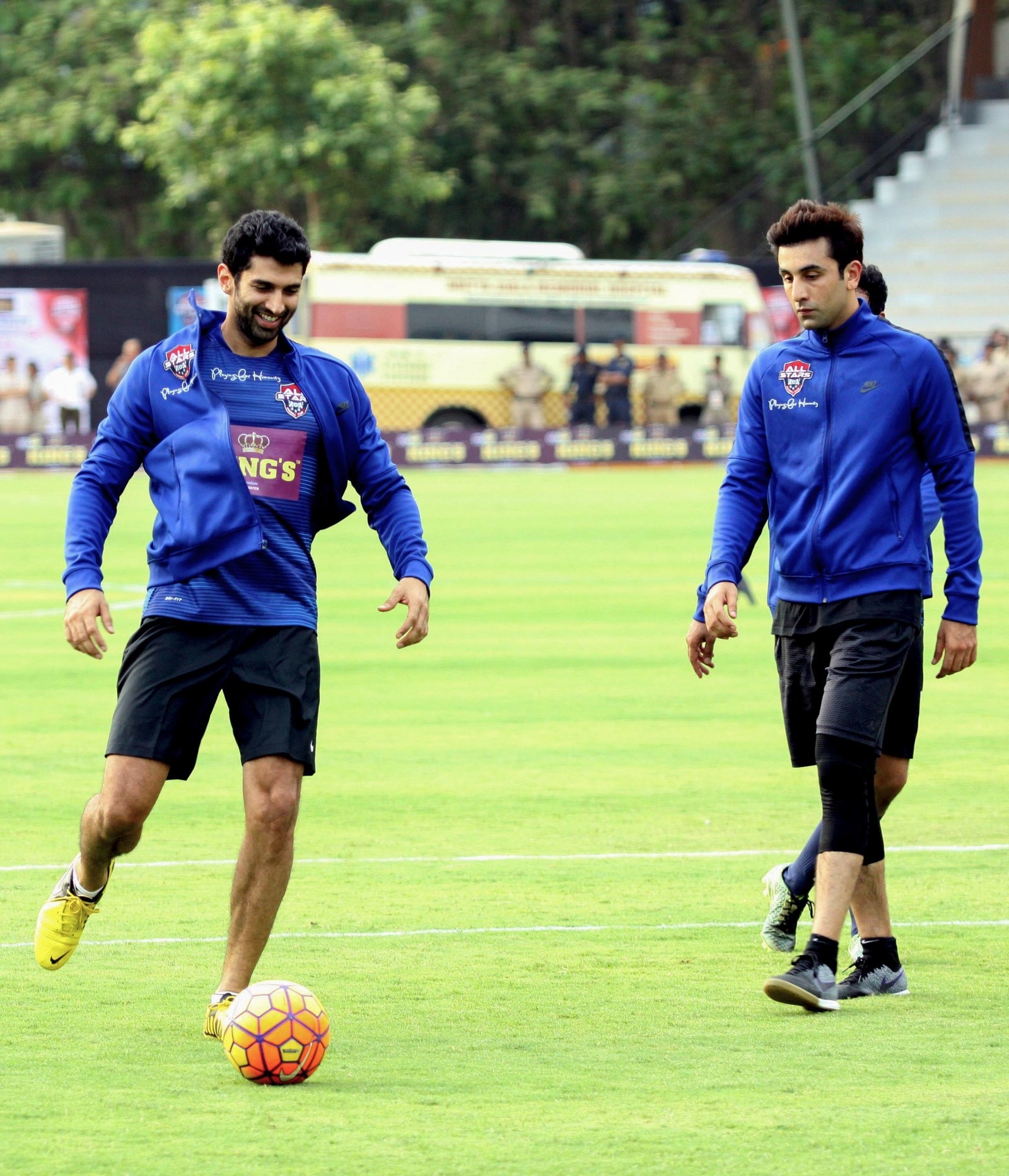 *Fans self*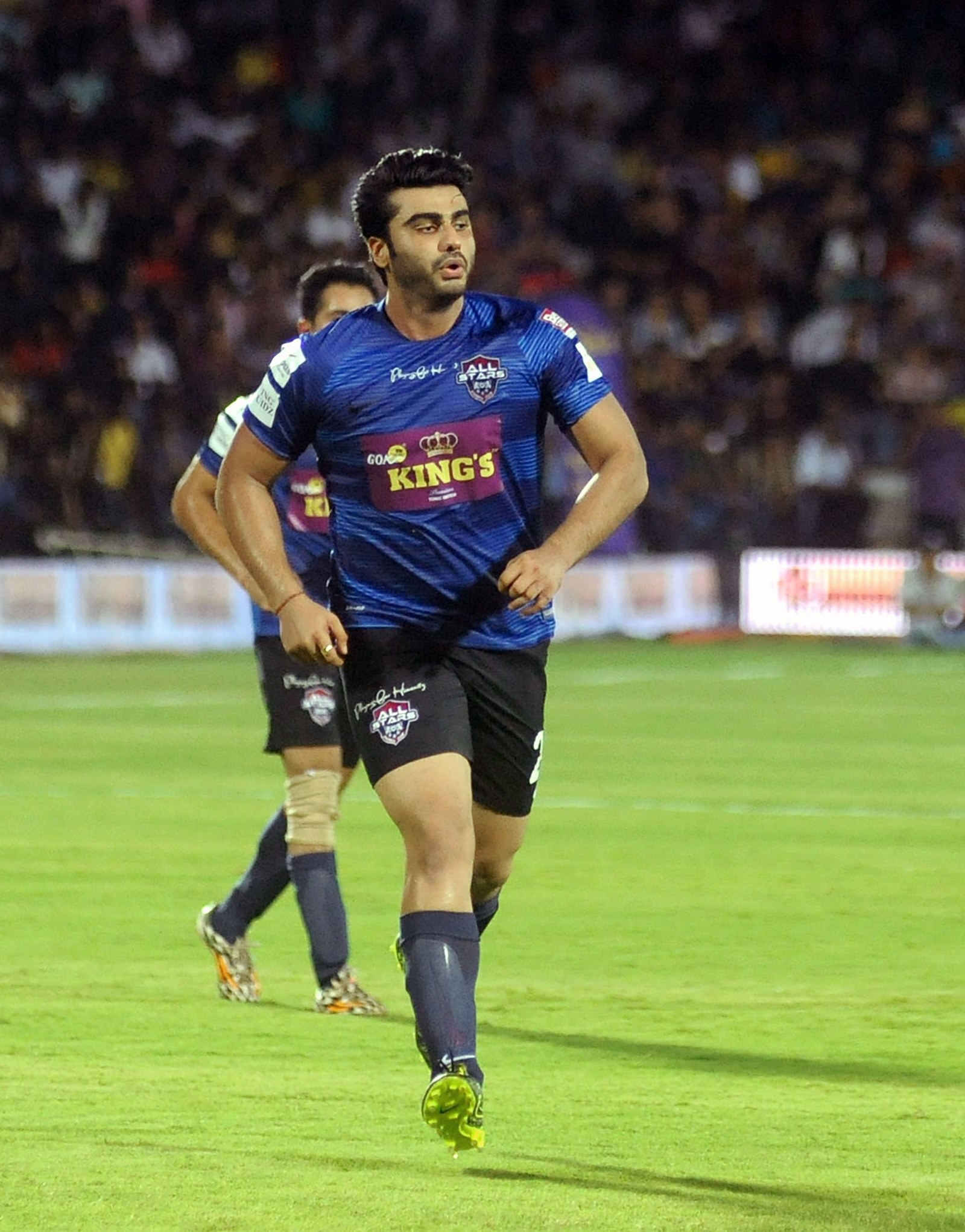 👀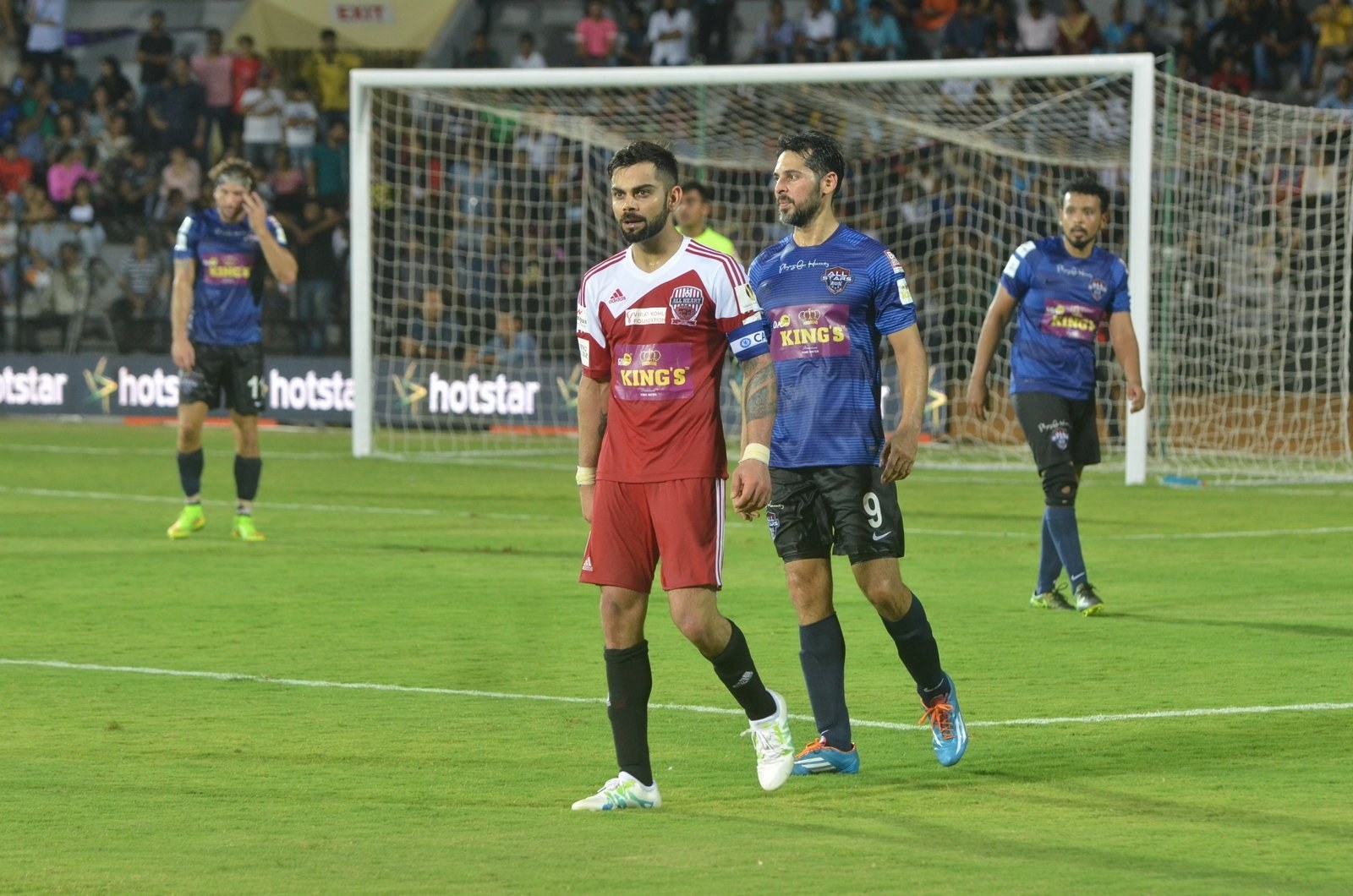 God bless you all.