1.
When the Bachchans gave you #FamGoals.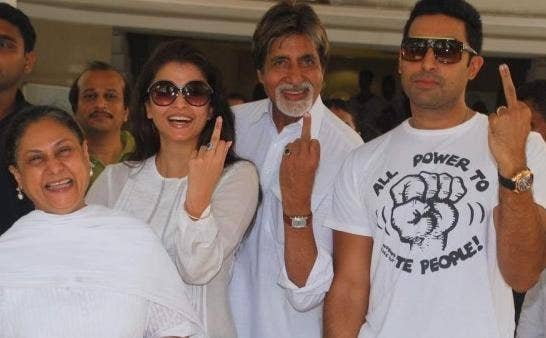 2.
When this school gave you #BoobGoals.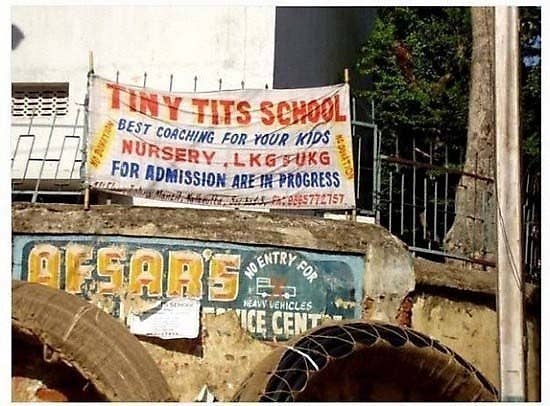 3.
When this guy gave you #DisrespectGoals.
4.
When the Supreme Court of India gave you #DGoals.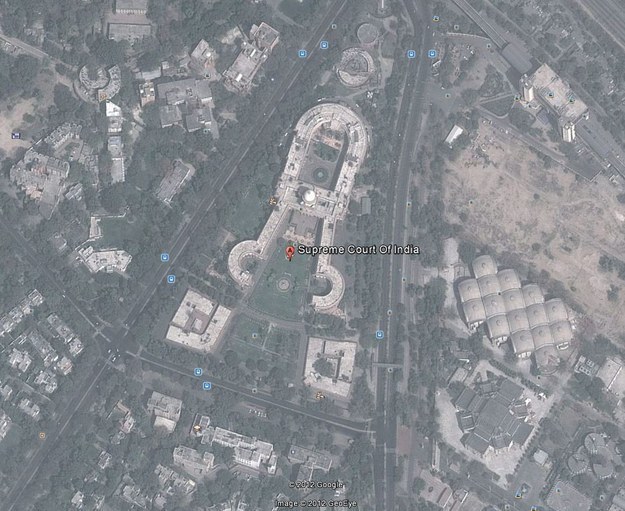 5.
When this ad gave you #NationalDefenseGoals.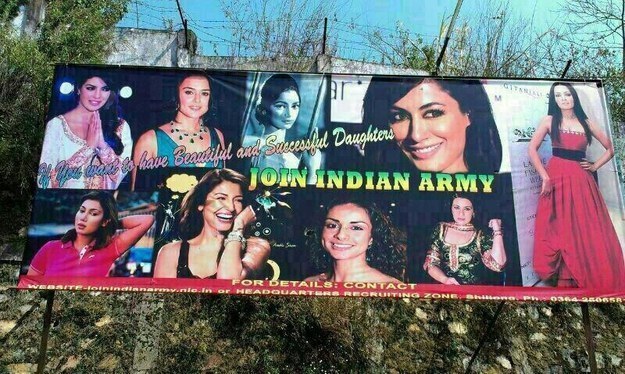 6.
When this hoarding gave you #OralGoals.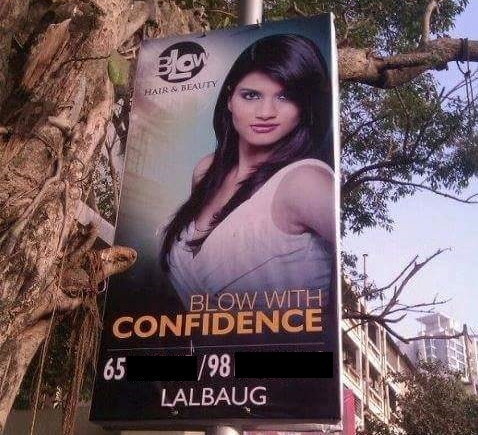 7.
When Shah Rukh Khan gave you #PregnancyGoals.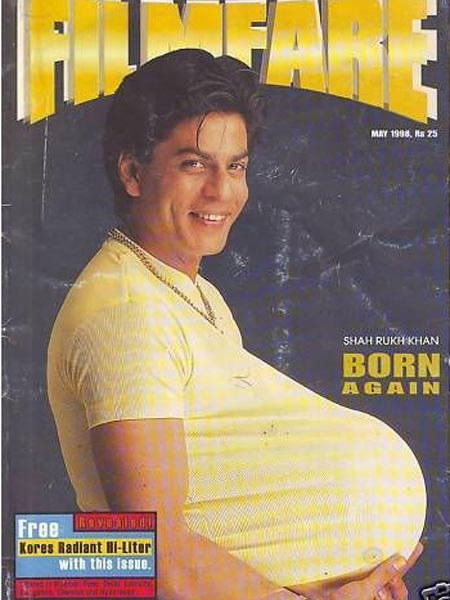 8.
And took a photo of himself while standing in a room full of his own photos to give you #SelfLoveGoals.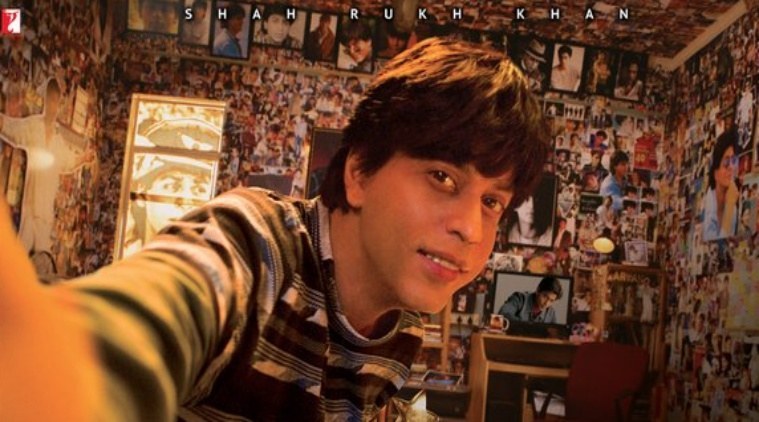 9.
When this TV serial gave you #BirthdayGoals.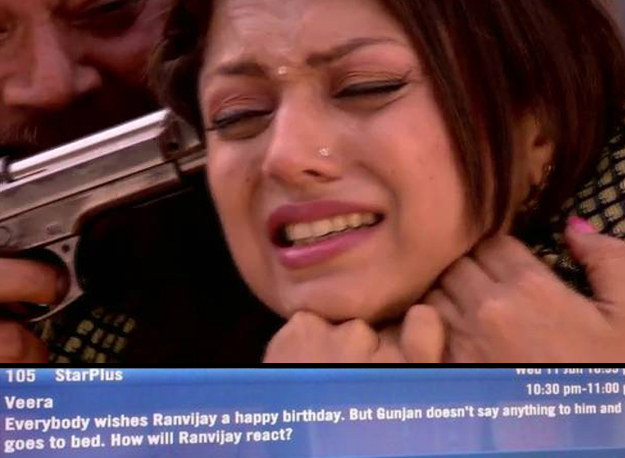 10.
When Ashok and Jayasree gave you #RelationshipGoals.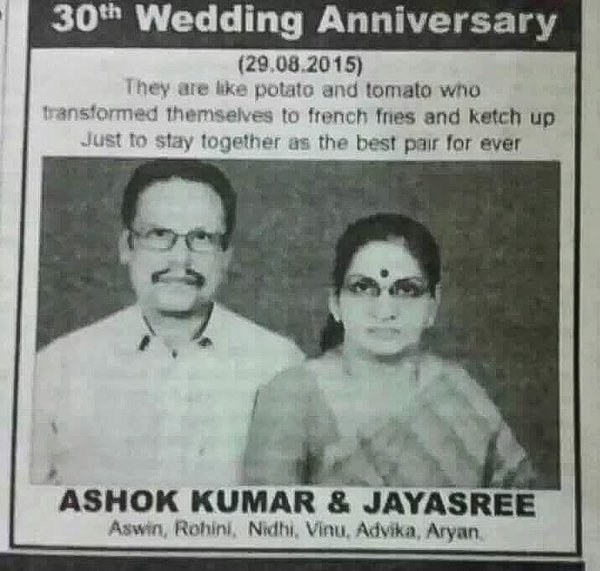 11.
When Dawood Ibrahim gave you #RestingBitchFaceGoals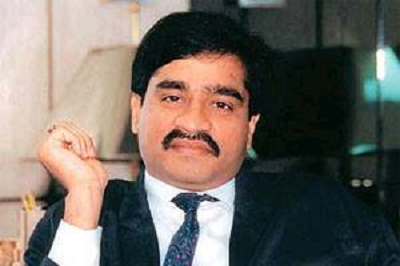 12.
When Hariyal the parrot gave you #BadBitchGoals.
14.
When Baba Sehgal gave you #RapGoals.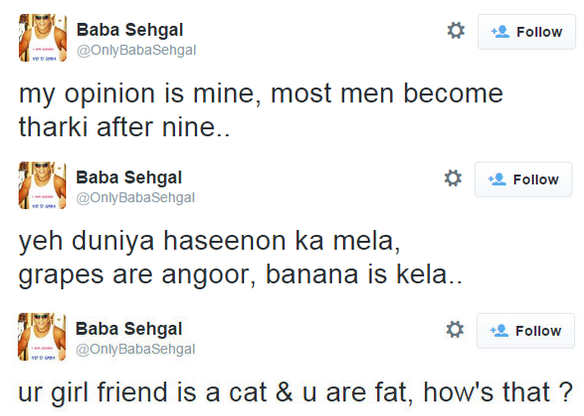 17.
When these priorities gave you #BiryaniGoals.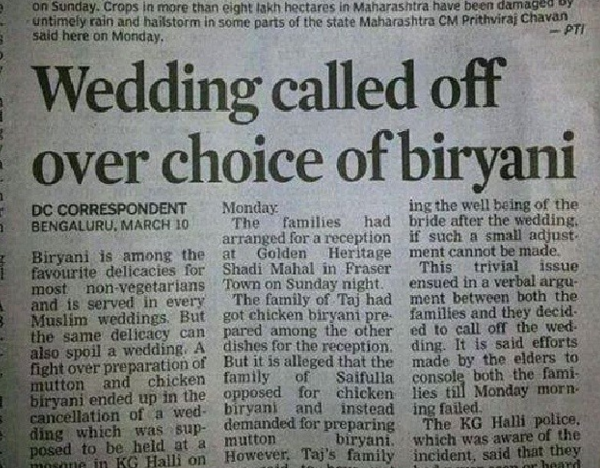 18.
When this headline gave you #AwfulPunGoals.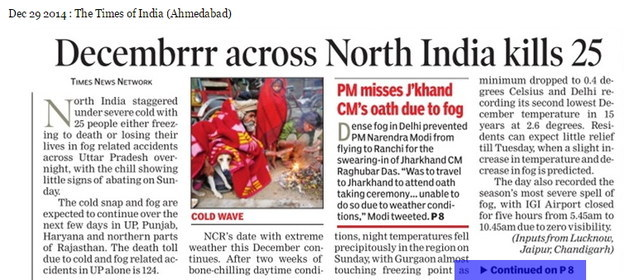 19.
And when these bride and groom gave you #HonestyGoals.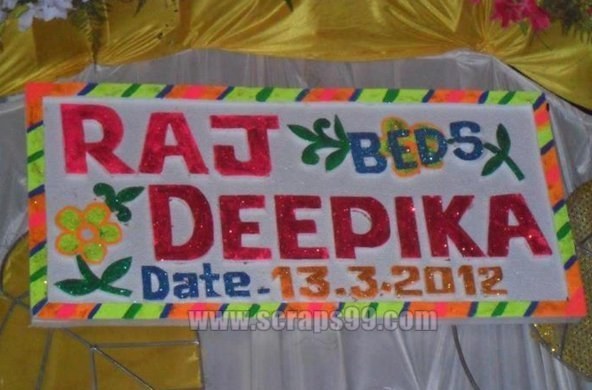 Follow BuzzFeed India on Facebook: