3.
When this guy gave you #DisrespectGoals.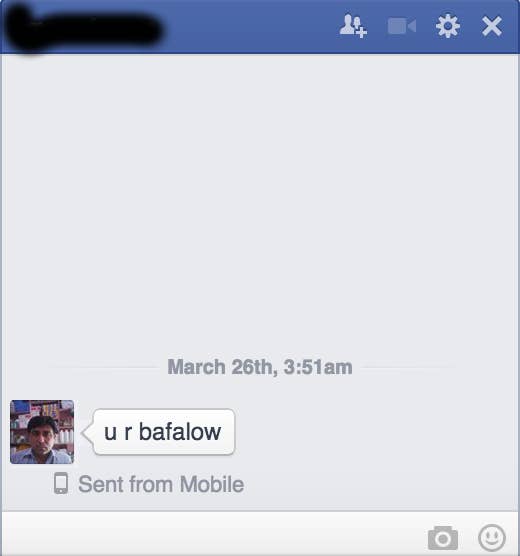 8.
And took a photo of himself while standing in a room full of his own photos to give you #SelfLoveGoals.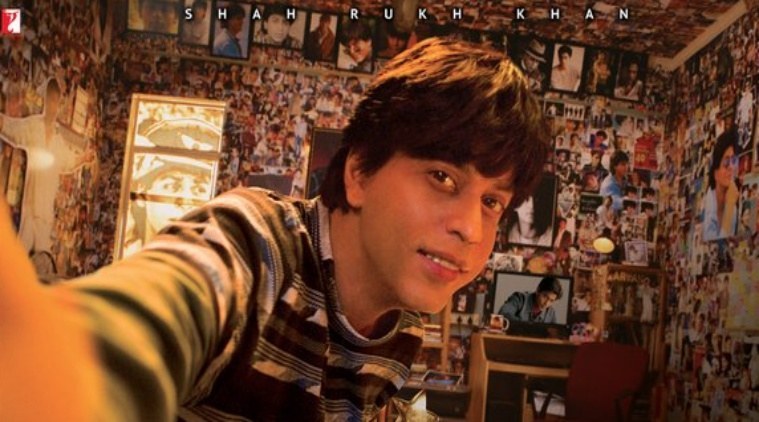 9.
When this TV serial gave you #BirthdayGoals.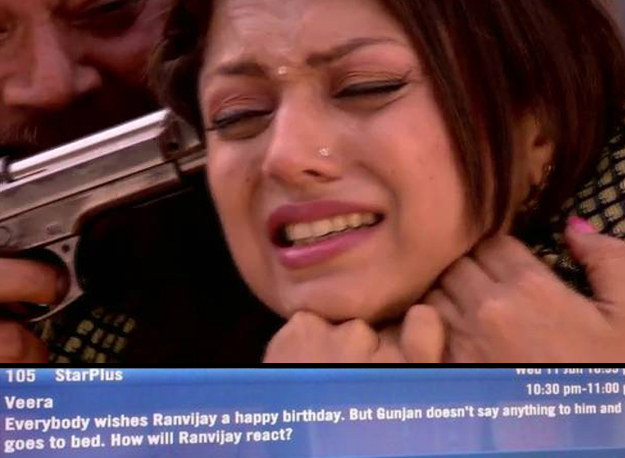 11.
When Dawood Ibrahim gave you #RestingBitchFaceGoals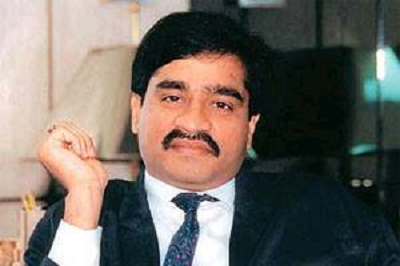 14.
When Baba Sehgal gave you #RapGoals.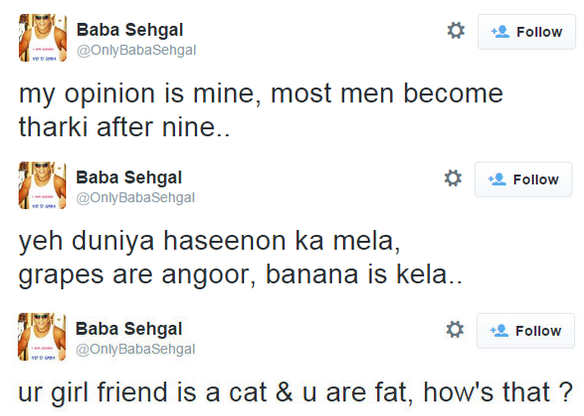 18.
When this headline gave you #AwfulPunGoals.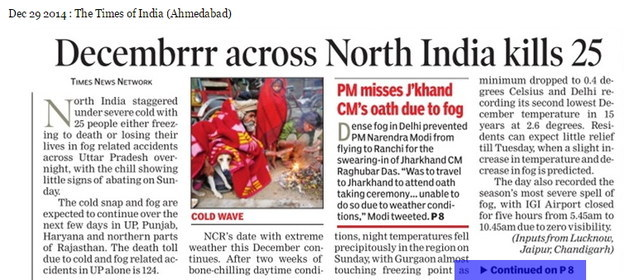 Follow BuzzFeed India on Facebook: