AIB just released a video, where Tanmay Bhat and Mallika Dua will teach you the tricks of the flirting trade as commentators on the game show "Flirty Messaging League".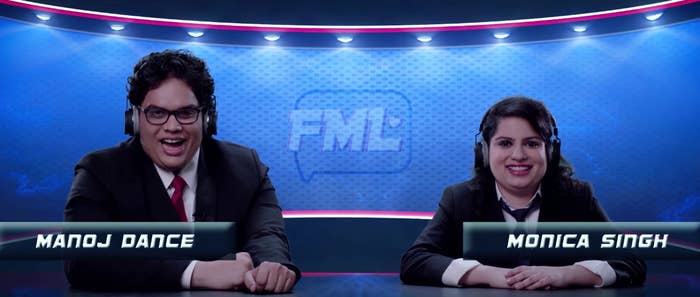 They'll do so with the help of characters like "Engineering stereotype Vishal"...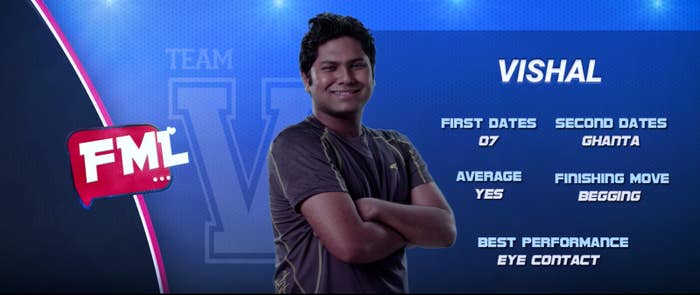 And his target, Jiah, Player Two in the game.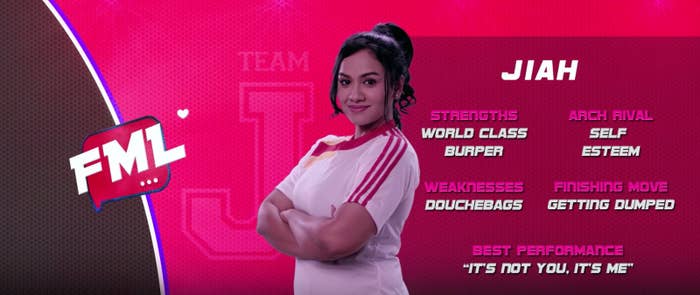 Their struggle will help you master the art of flirting no matter how bad your track record is.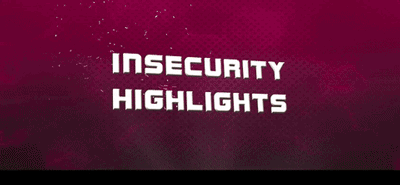 All while you laugh your ENTIRE ass off at comedy queen Mallika's amazing commentary.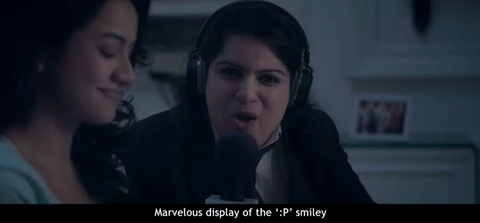 There's a cameo by another Snapchat superfave as well.