Pantsuits Are The Hot New Trend In Bollywood And, Boy, Are We Unworthy
By the grace of god, the sexy pantsuit is the new little black dress.
And, boy, are we fucking grateful.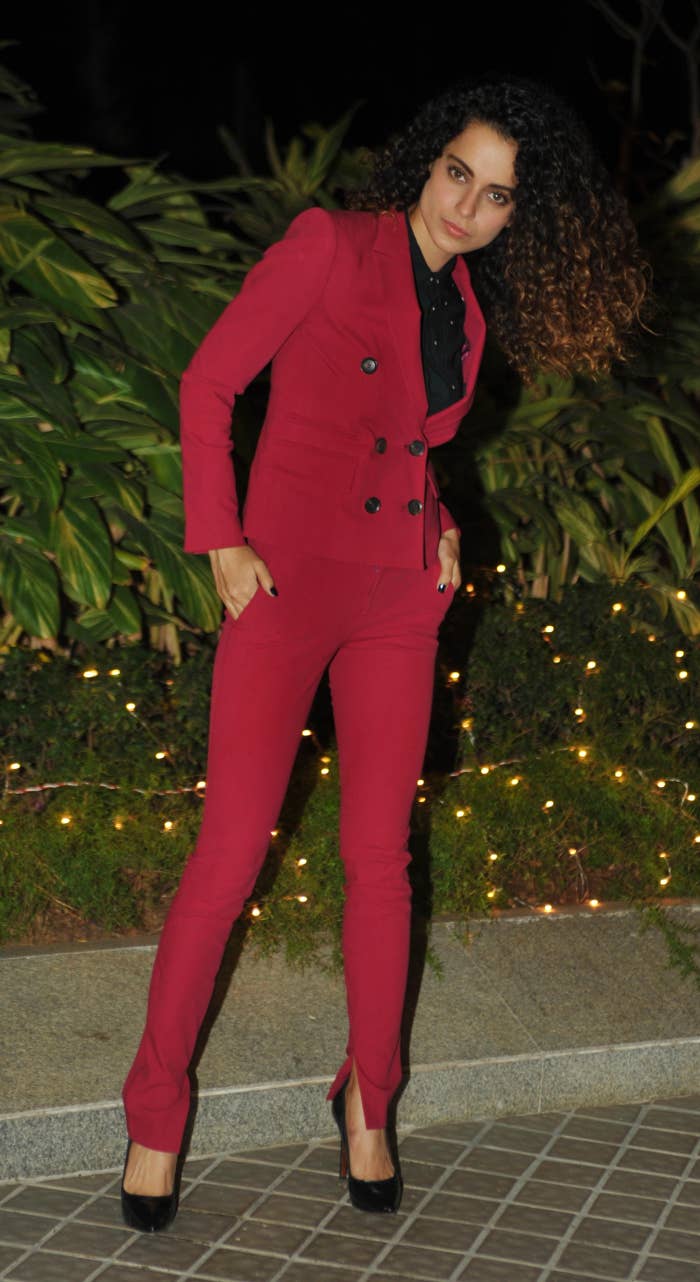 Because just LOOK at these boss-ass ladies.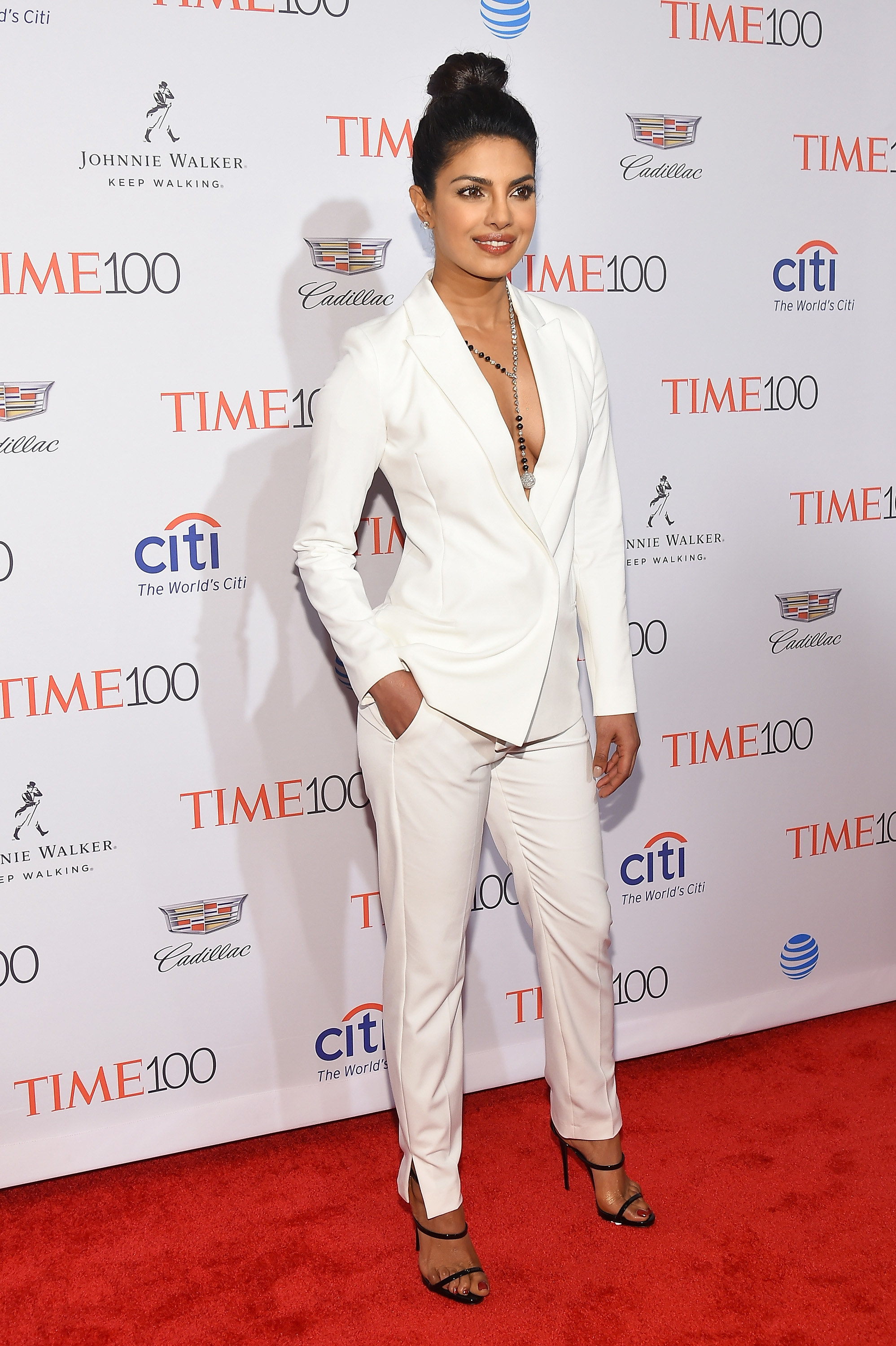 Putting their twist on the pantsuit cut.
Playing with pattern.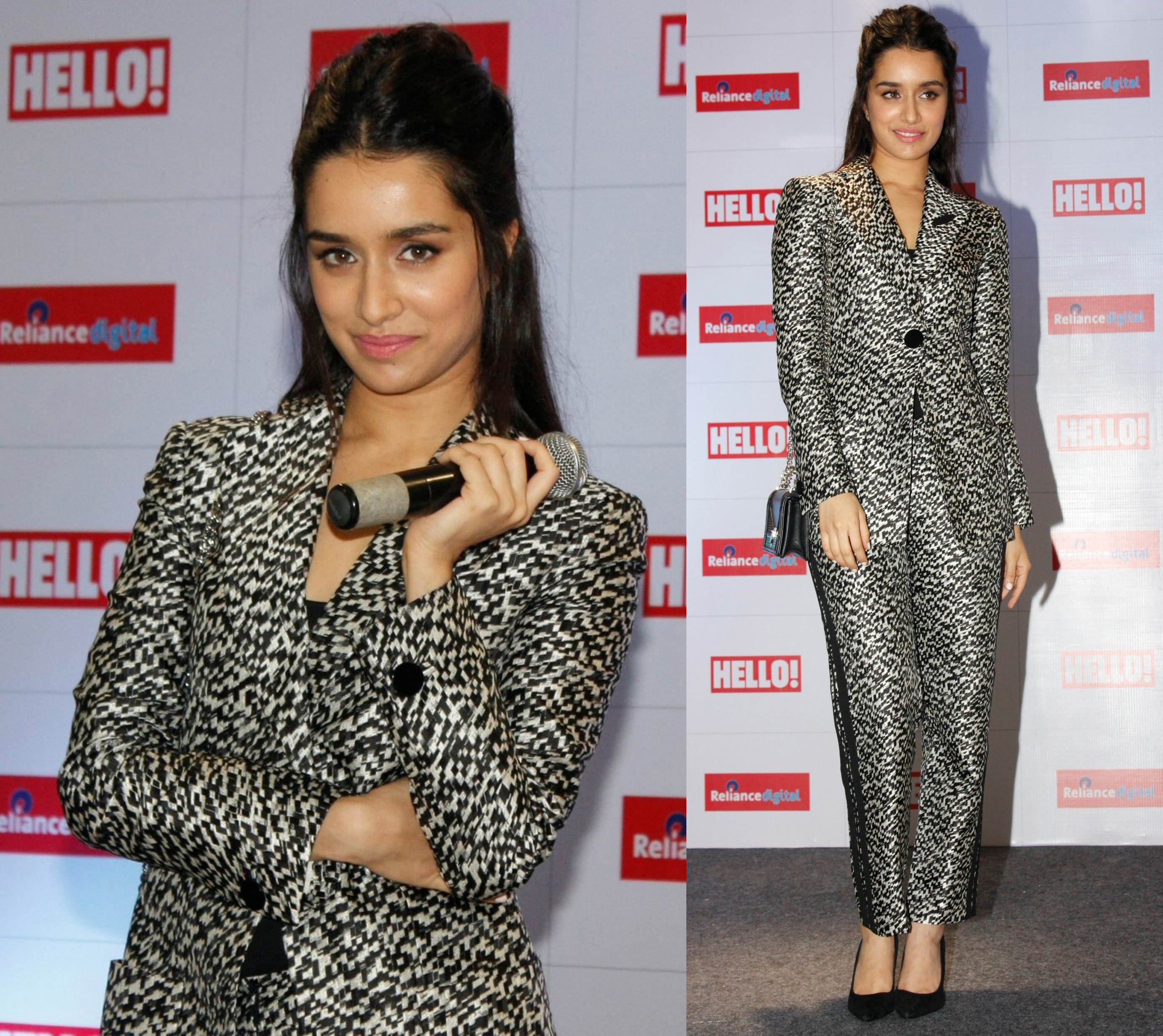 Keeping it straight business.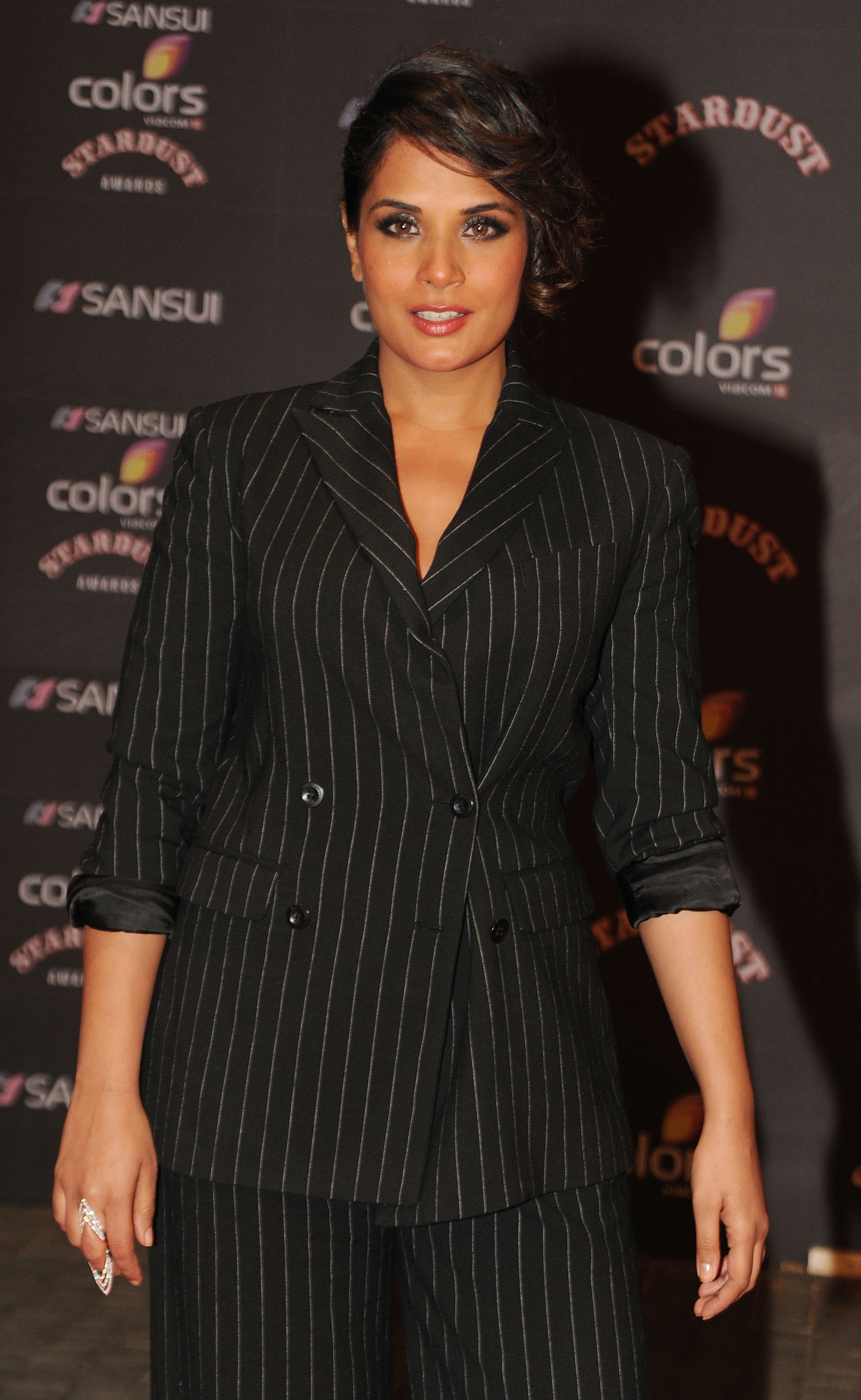 AND straight sexy.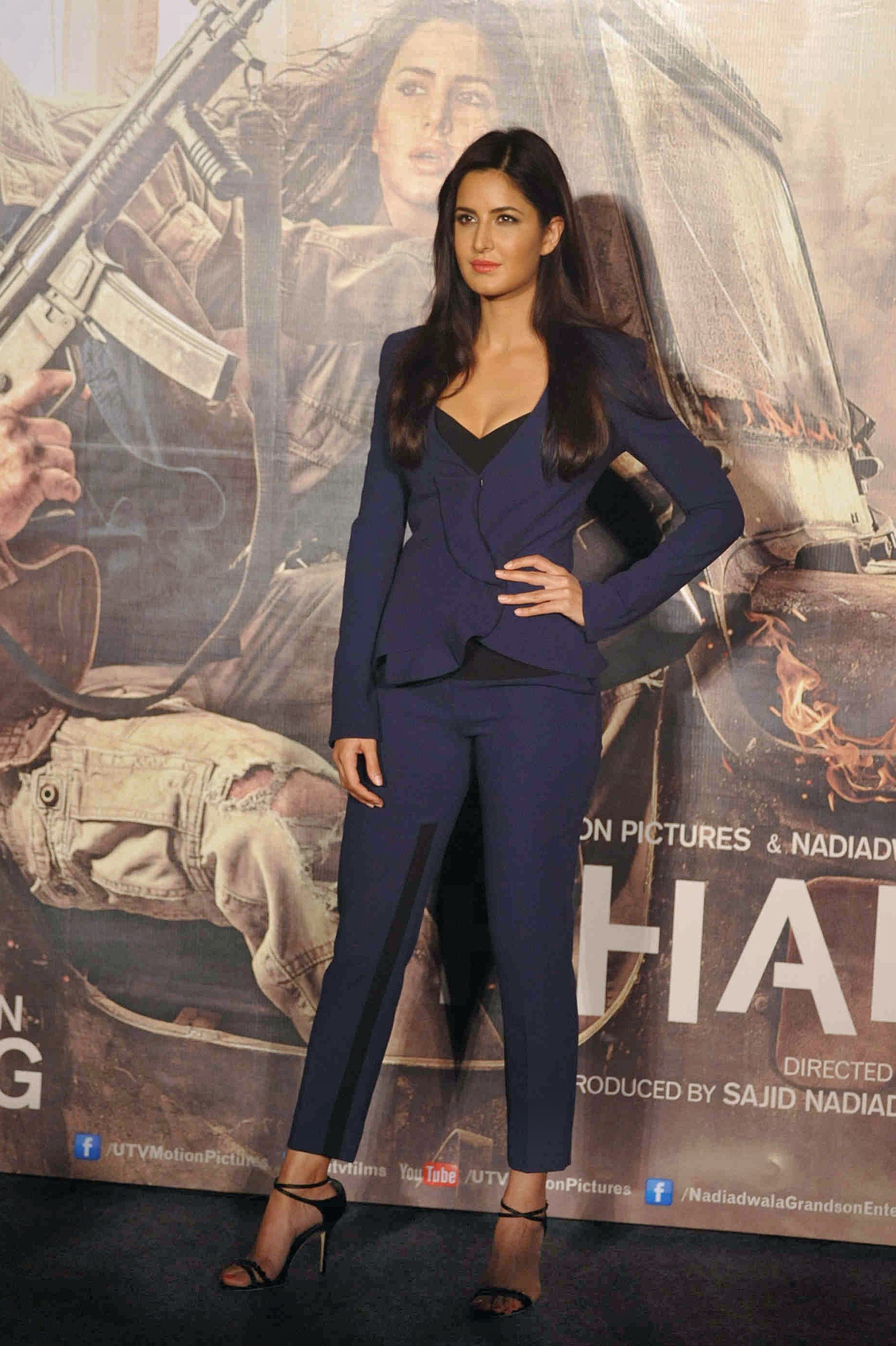 Seriously, dresses could use a little time off.