If you haven't noticed lately...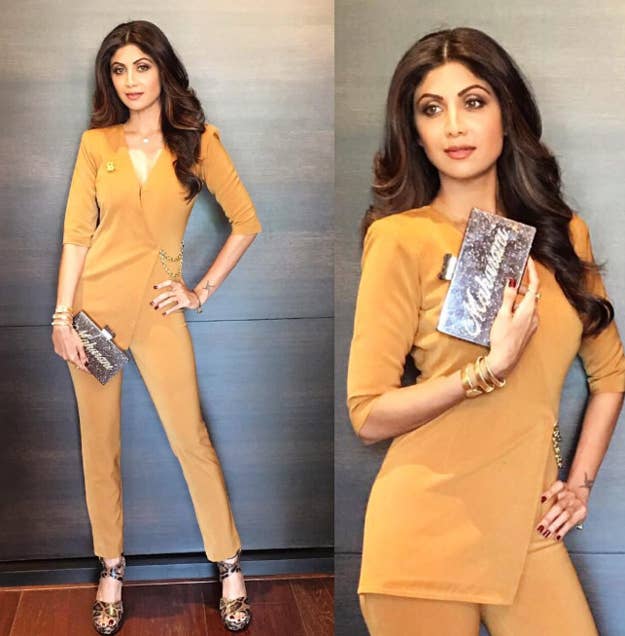 The pantsuit silhouette has taken the Bollywood celebverse by storm.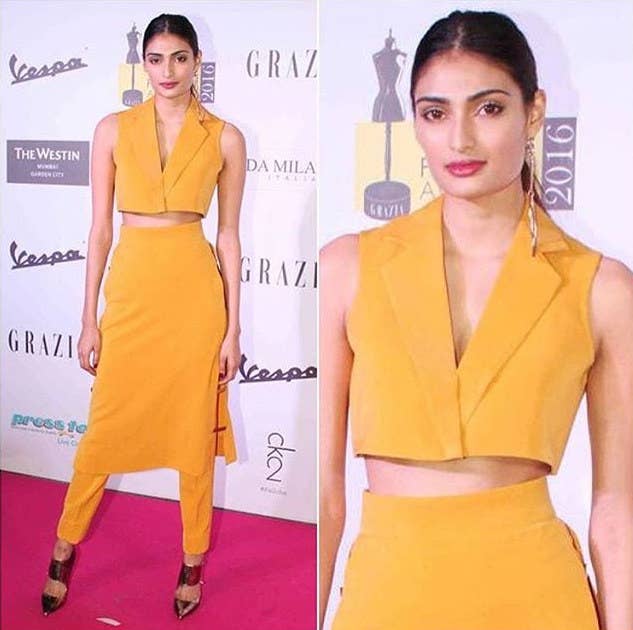 And, boy, are we fucking grateful.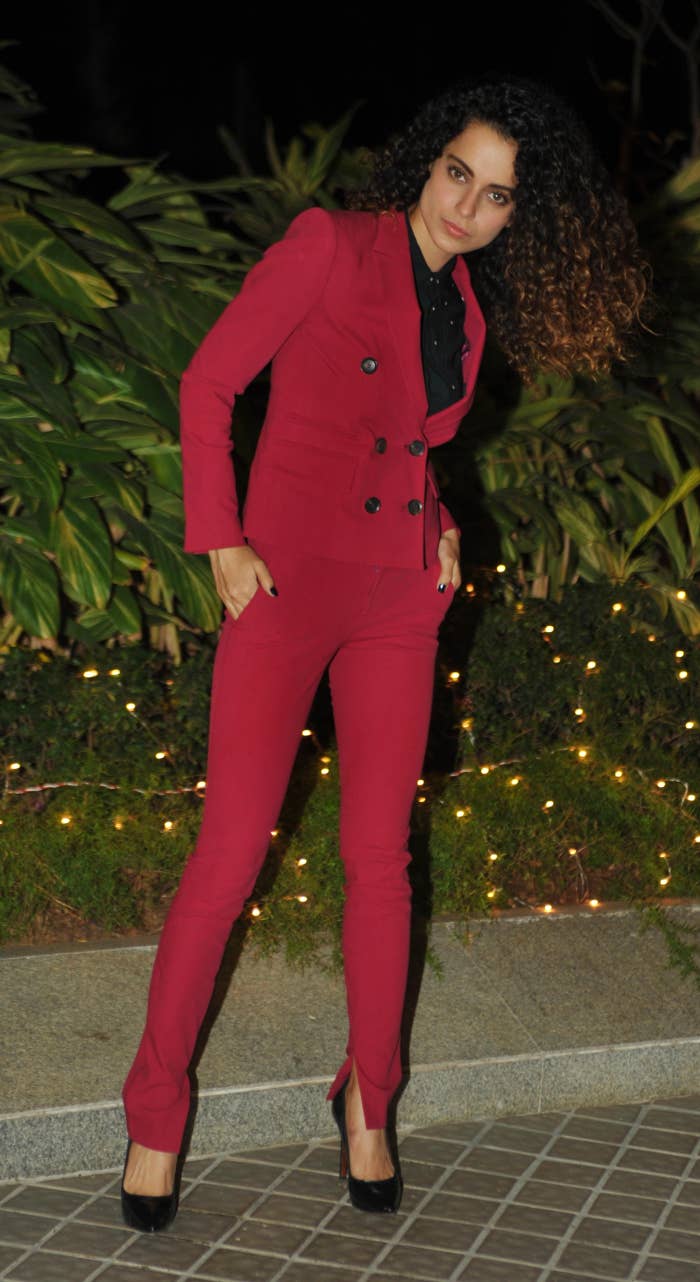 Because just LOOK at these boss-ass ladies.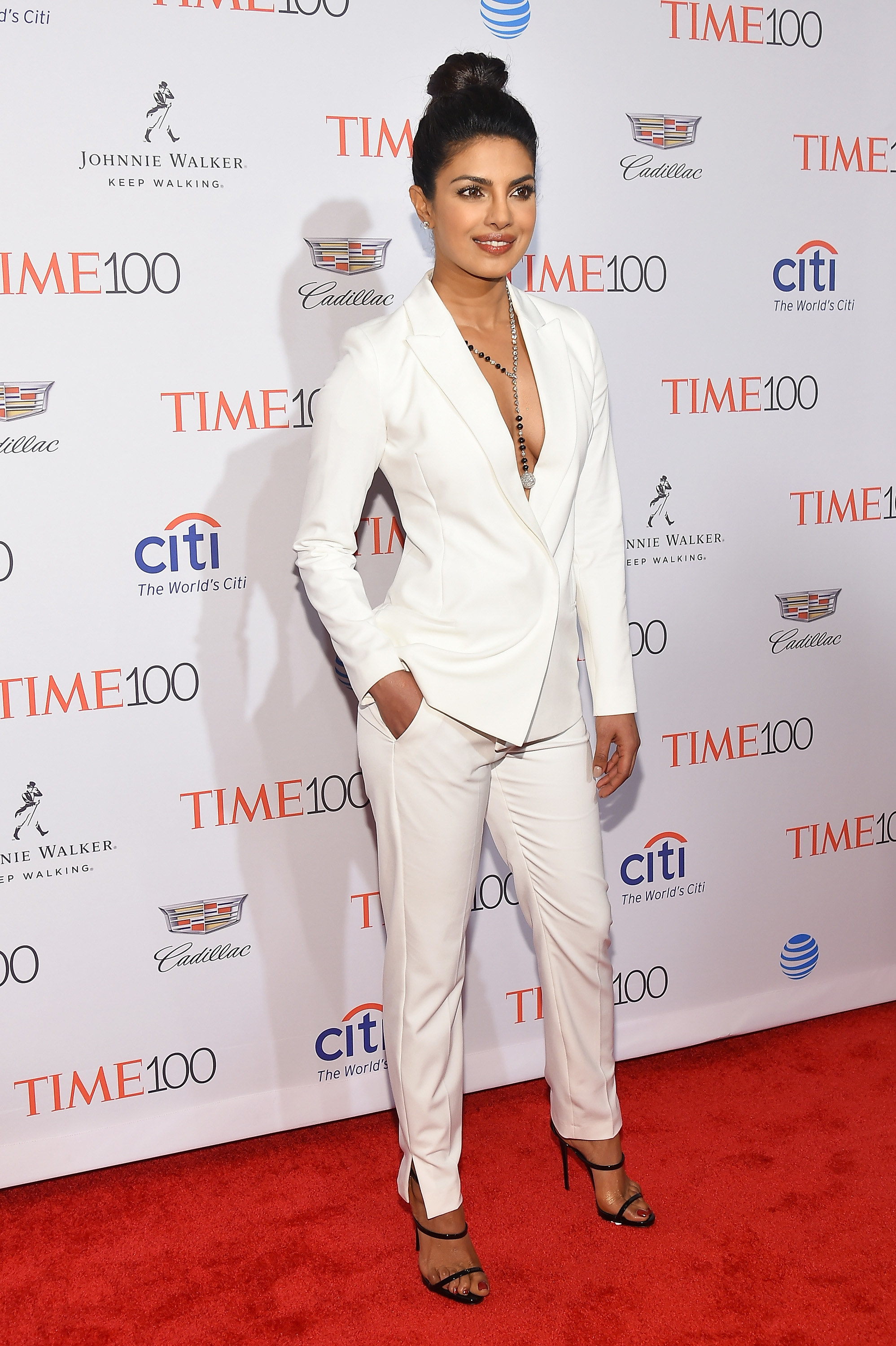 Putting their twist on the pantsuit cut.
Playing with pattern.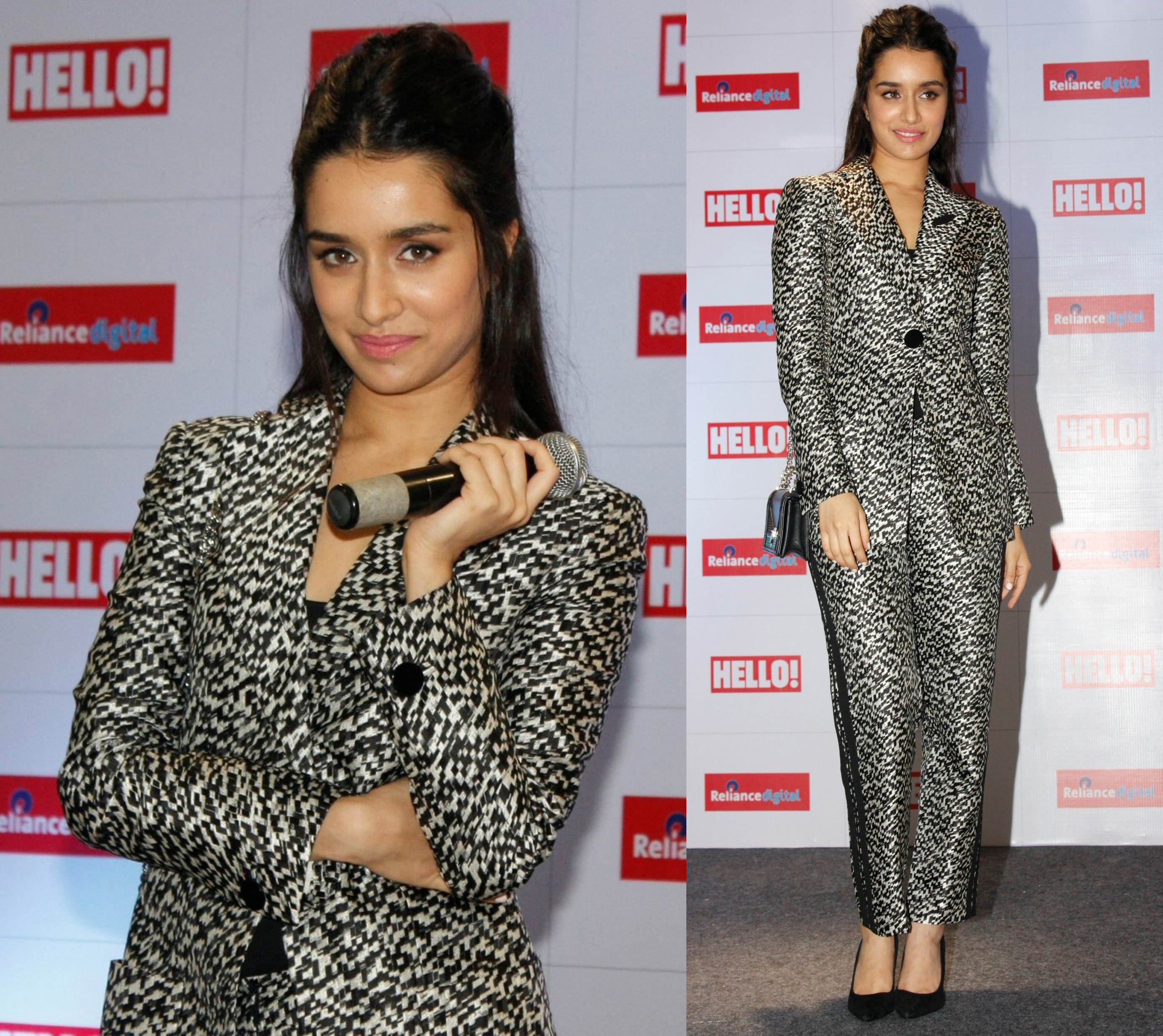 Keeping it straight business.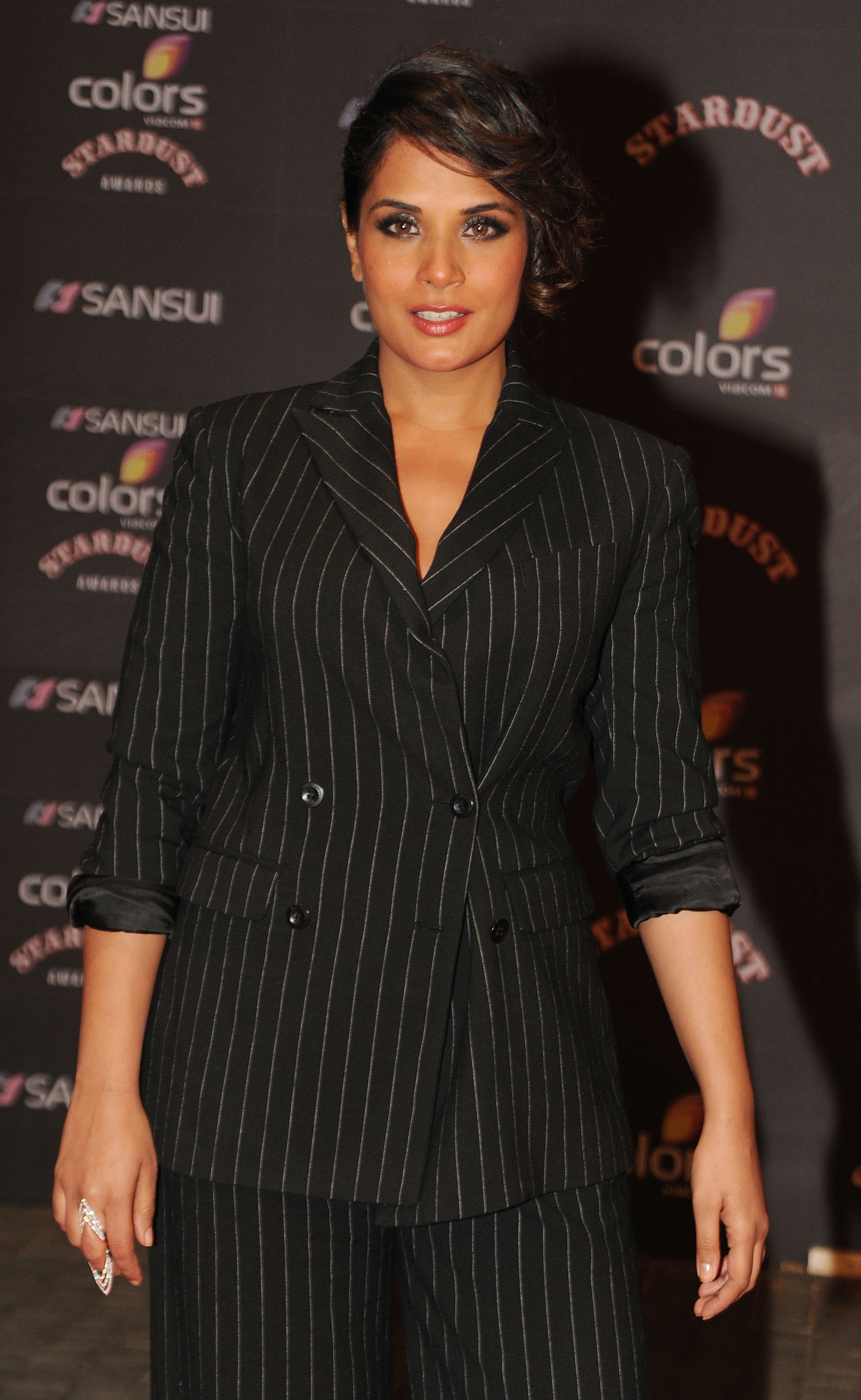 AND straight sexy.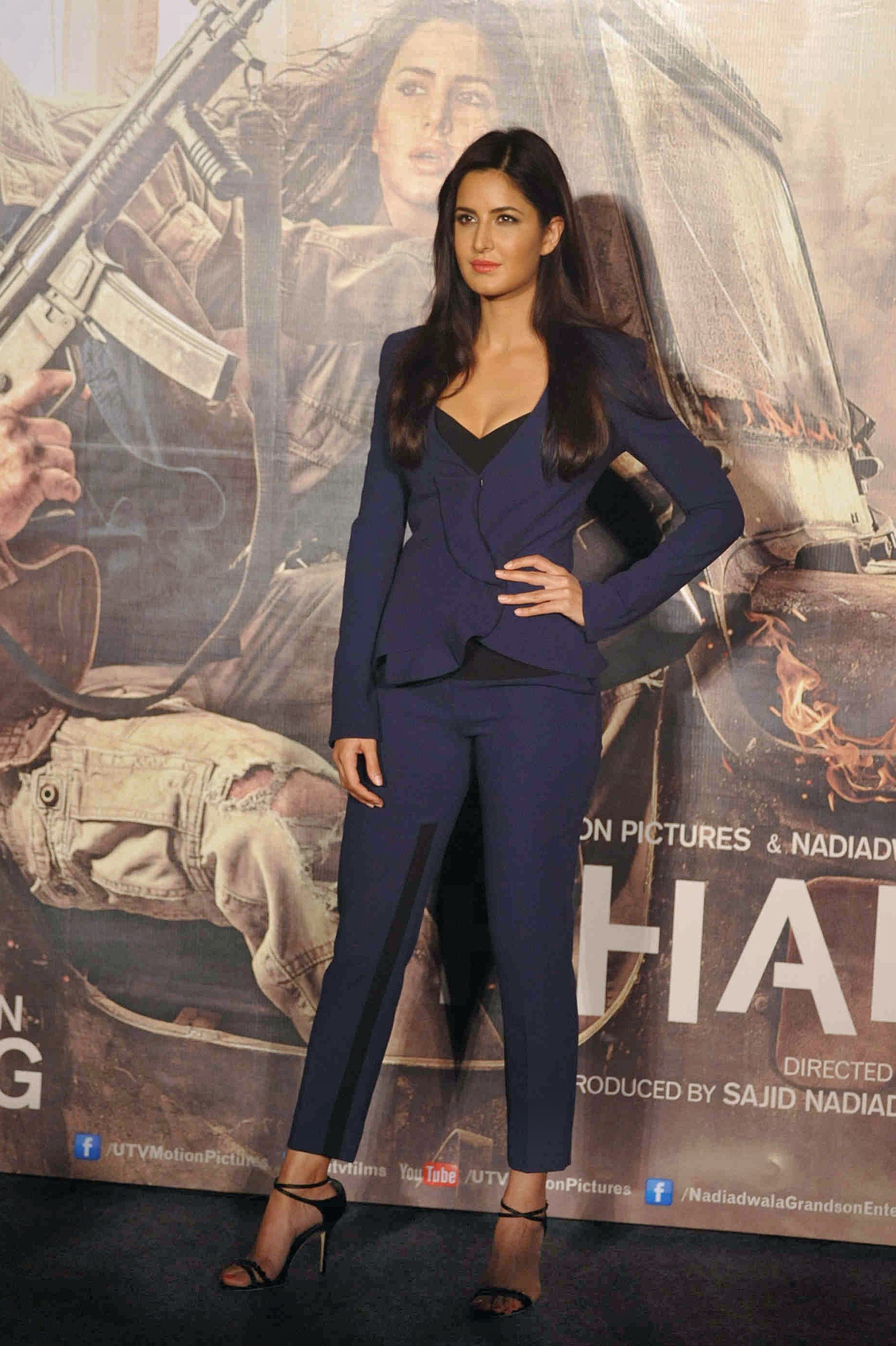 Seriously, dresses could use a little time off.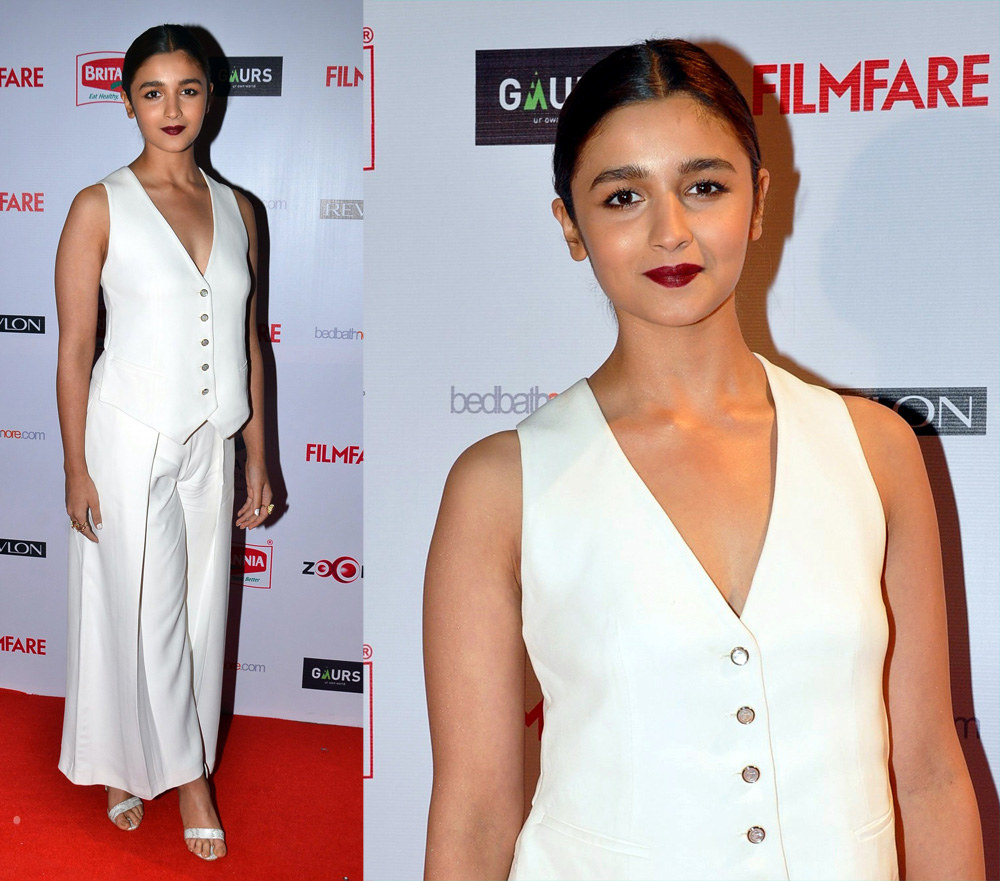 Because pantsuits are freaking SLAYING.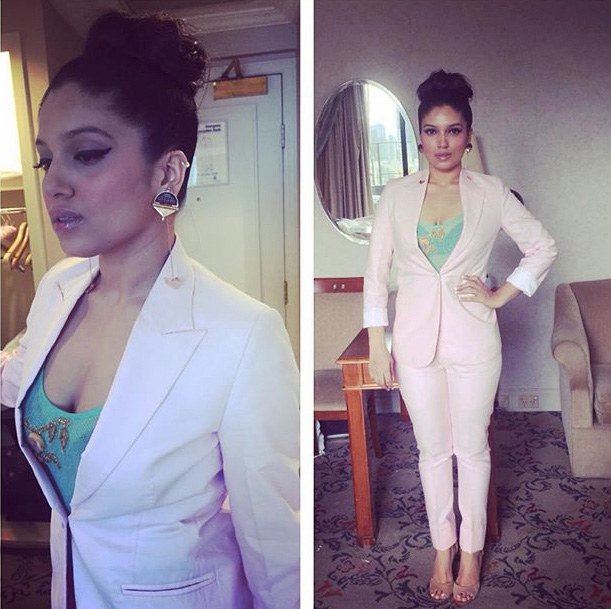 And hopefully, they are here to stay.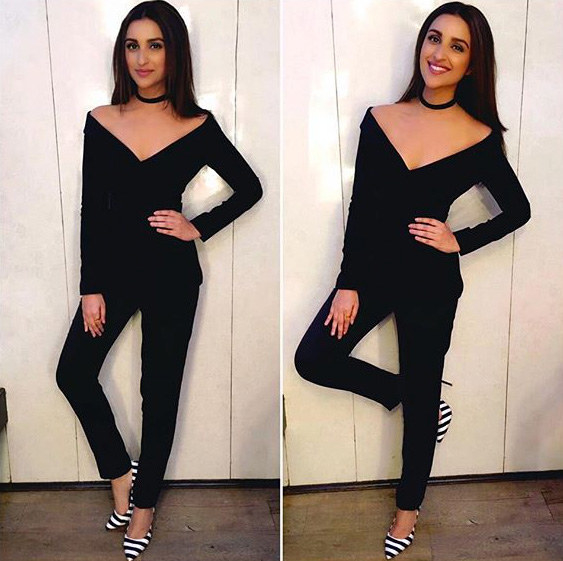 THANK YOU, MERCIFUL LORD OF THE SUITS. 🙌