This Woman Was Harassed By A Delhi Immigration Officer Who Refused To Believe She's Indian
"It was like it was his mission to make me realise my "Indianness" and he thought he was being funny."
Monika Khangembam was recently on her way to Seoul to represent India at the EWHA Global Empowerment Program, when she was had a racist encounter with an immigration officer at Delhi's Indira Gandhi International Airport.
The immigration officer racially harassed Khangembam, who is from Manipur, refusing to believe she's Indian until she answered geography questions about the country.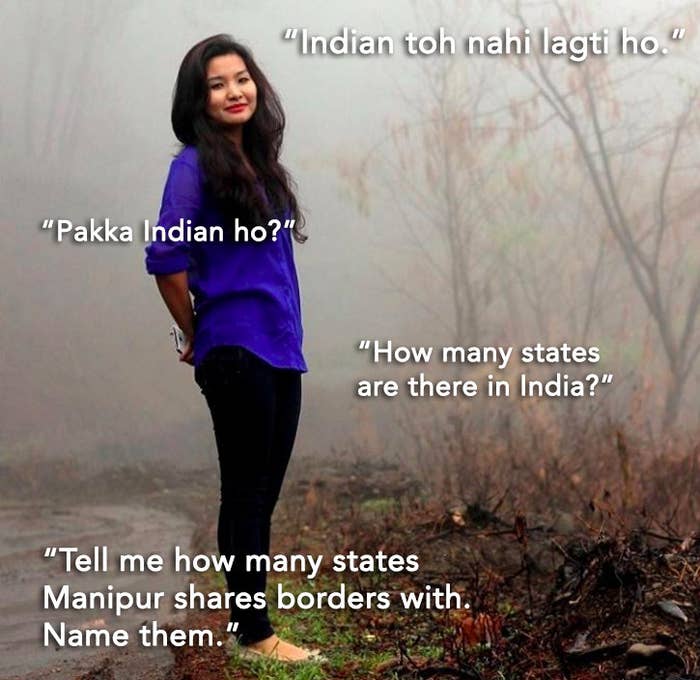 Khangembam posted about the experience on Facebook, and her story resonated with hundreds of other Indians.
A barrage of comments and tweets came in to support Khangembam, condemning the officer's racist behaviour.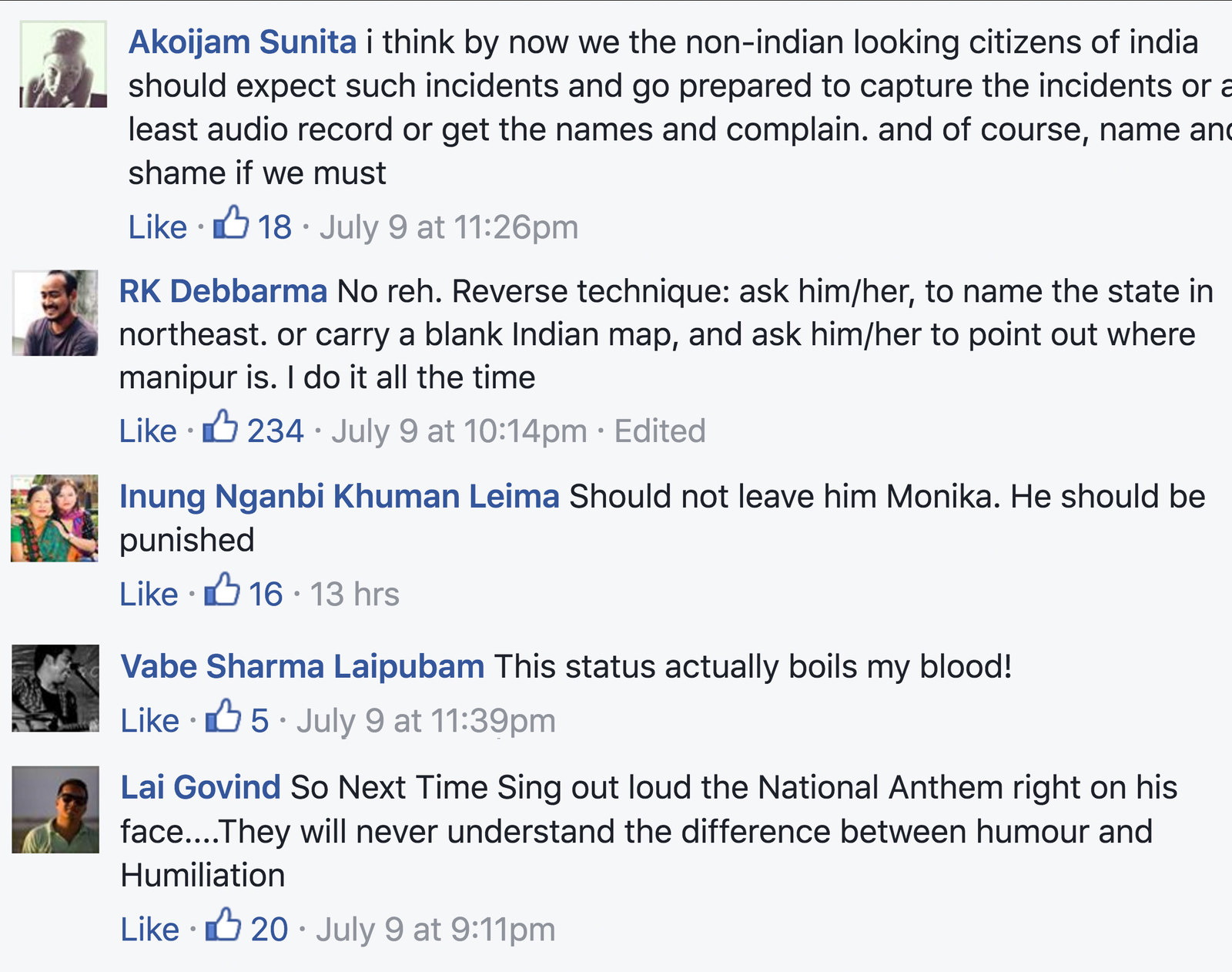 Union External Affairs Minister Sushma Swaraj also noticed the Facebook post and tweeted an apology to Khangembam.
Union Minister of State for Home Affairs, Kiren Rijiju, also took notice and said, "Action will be taken as and when details are given to us".
BuzzFeed has reached out to Monika Khangembam for comment, and is waiting for a response.