FYI: You Can Now Buy Stuffed Toys Of Your Favourite Indian Foods
The proceeds will help distribute life-improving technology in Indian villages.
Ever ate a dosa and felt like it was so freaking delicious, you could hug it?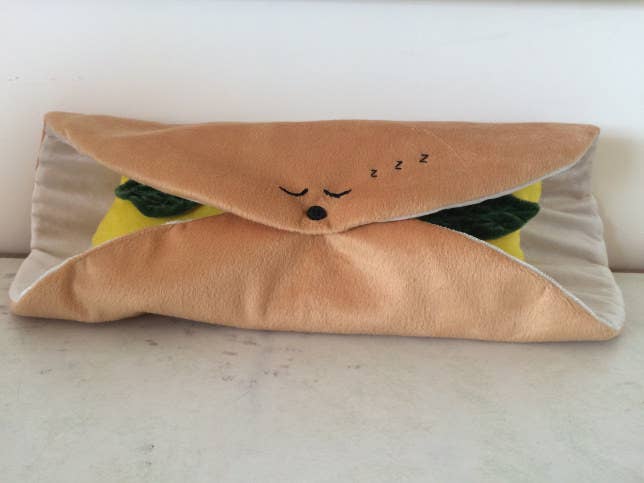 Happy Bellies is a Kickstarter project which aims to sell plush toys shaped like India's fave foods, to use the proceeds to increase technology access in rural India.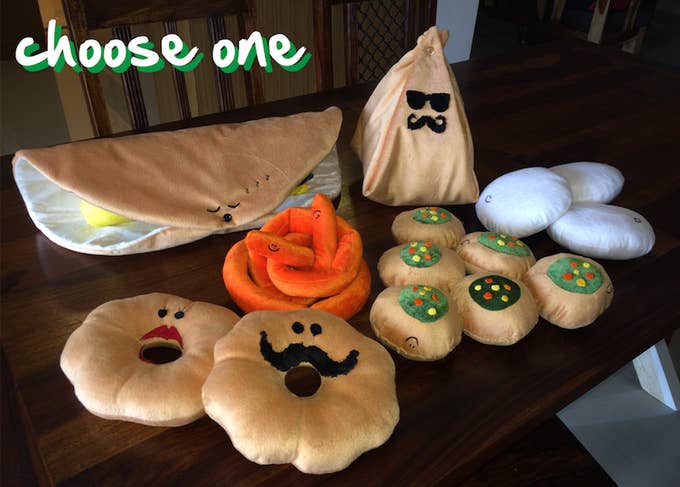 Diana and Jackie co-founded a social enterprise called Essmart to improve life in the villages of South India by increasing technology. Happy Bellies is one of their sub-projects that they hope will help do just that. They teamed up with Avantika, a local designer, to make their plush toy dreams a reality.
Here are all the delicious babies that will be sent out to contributors once Happy Bellies reaches their first Kickstarter goal of $60,000 to help South Indian villages.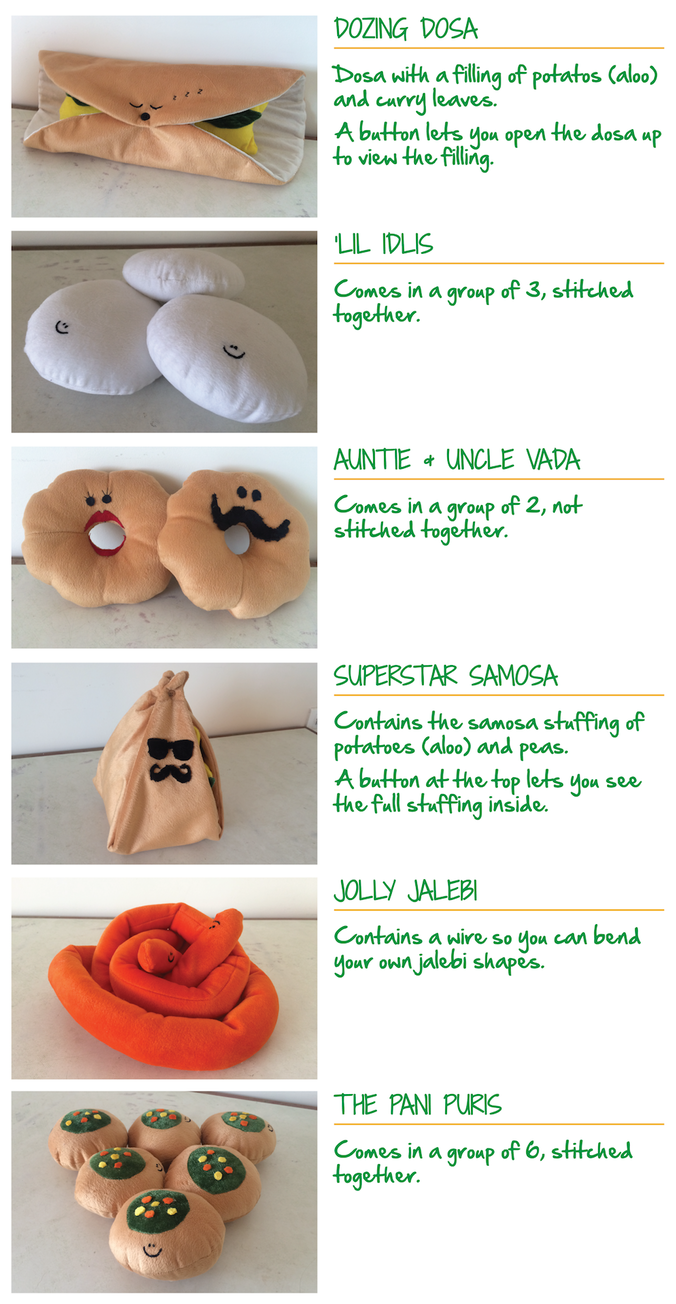 Follow BuzzFeed India on Facebook: