Ever ate a dosa and felt like it was so freaking delicious, you could hug it?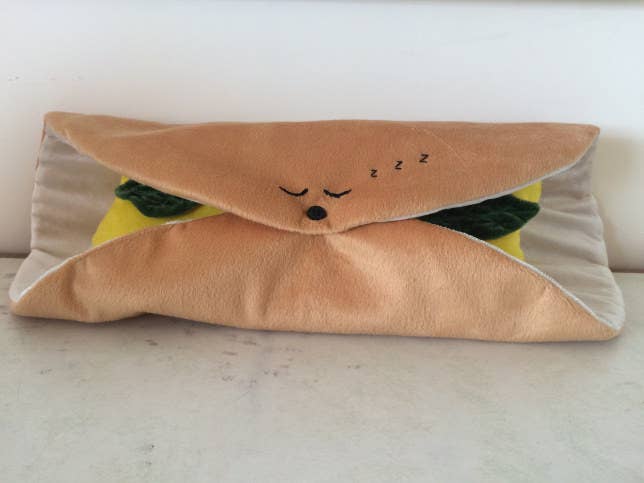 Happy Bellies is a Kickstarter project which aims to sell plush toys shaped like India's fave foods, to use the proceeds to increase technology access in rural India.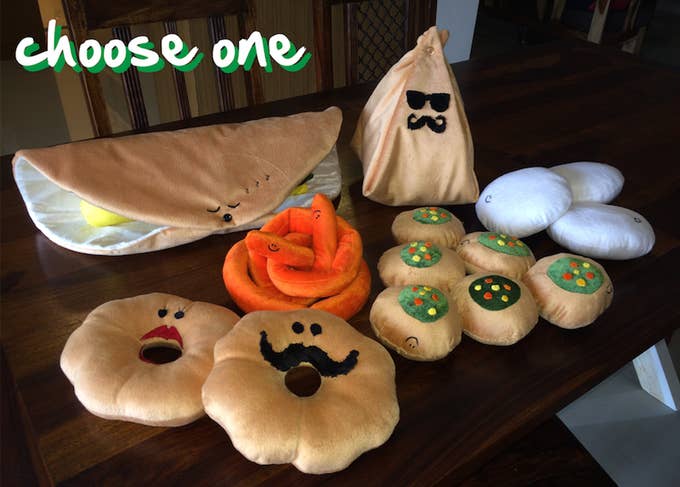 It was started by three Bengaluru-based foodies, Avantika, Diana, and Jackie.

Diana and Jackie co-founded a social enterprise called Essmart to improve life in the villages of South India by increasing technology. Happy Bellies is one of their sub-projects that they hope will help do just that. They teamed up with Avantika, a local designer, to make their plush toy dreams a reality.
Meet The Breakfast Club...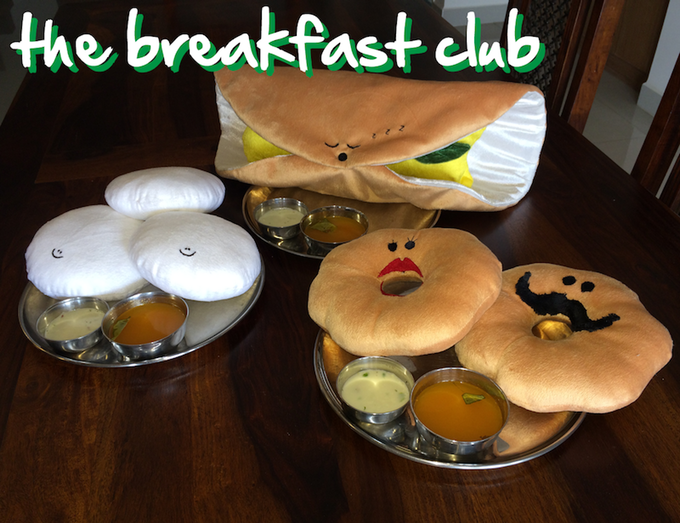 ... And The Street Gang.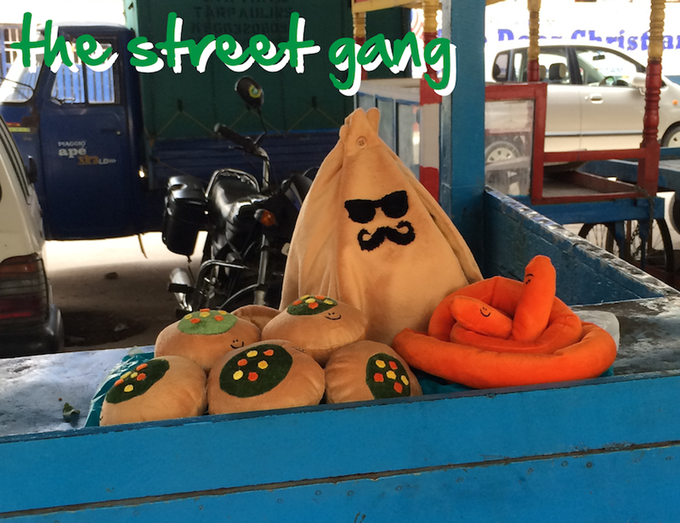 Here are all the delicious babies that will be sent out to contributors once Happy Bellies reaches their first Kickstarter goal of $60,000 to help South Indian villages.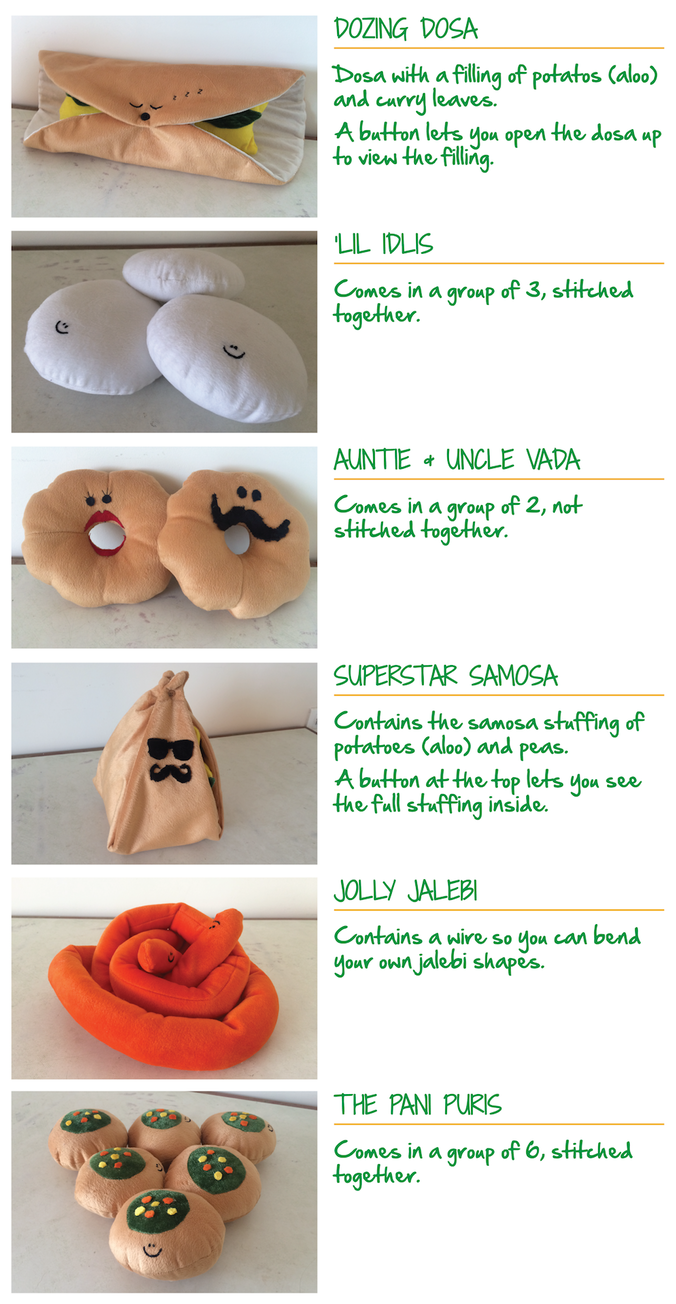 (Look at those widdle pani puris though omg.)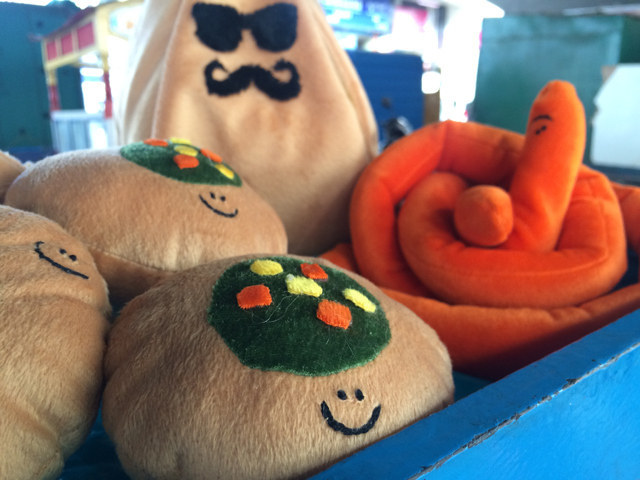 Follow BuzzFeed India on Facebook: