The '90s Bollywood era was a dreamy time, but we understand most people aren't MASSIVE fans of '90s Bollywood fashion.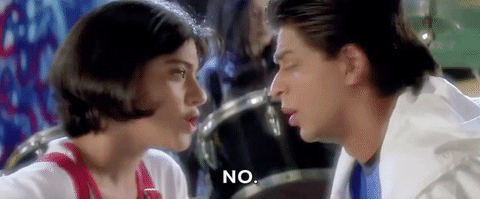 However, it is now possible to fully relive that fashion while ALSO being ~bang on trend~. Nearly everything from then has returned. Lettuce take a look.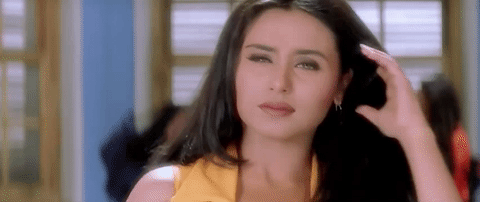 1.
Loose, off-the-shoulder blouses: Check.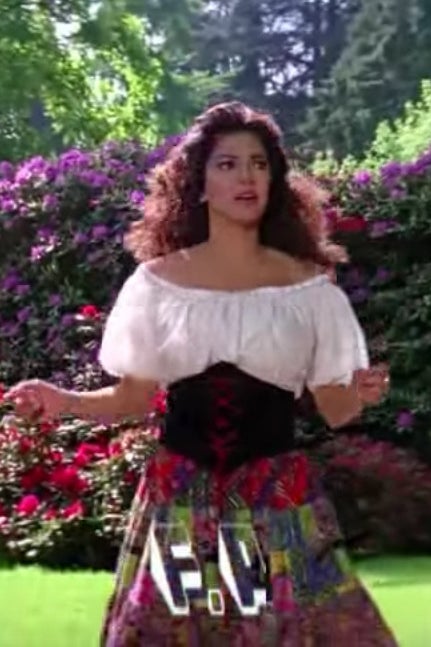 2.
Chunky white platform sandals: Check.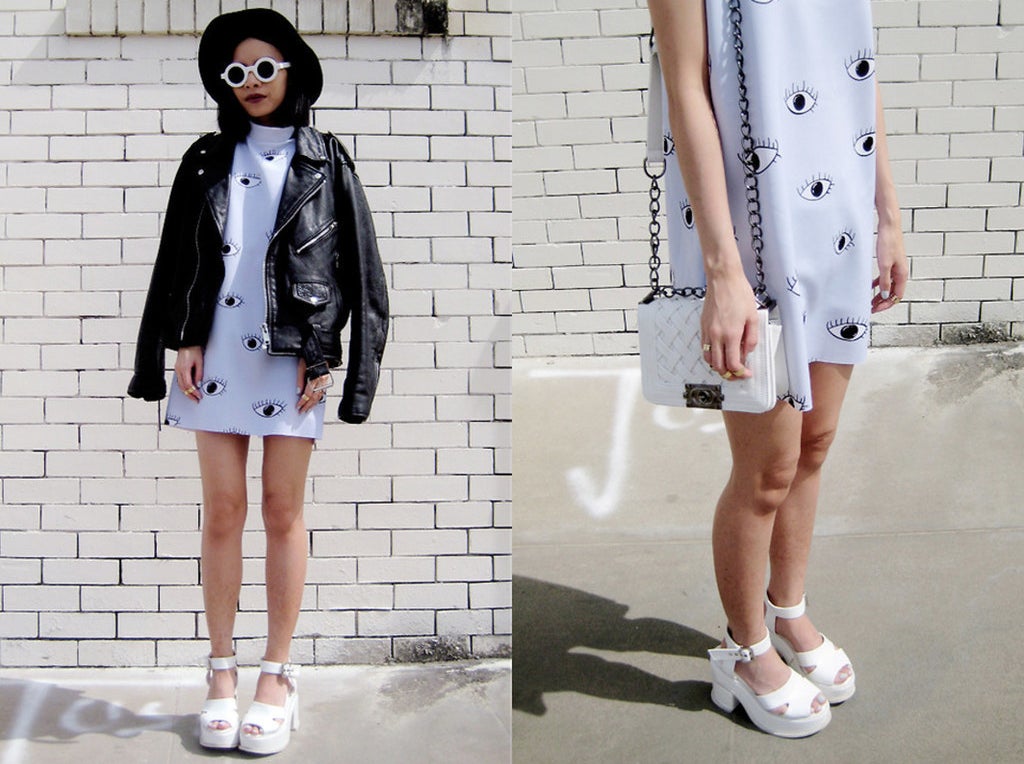 3.
White denim suspender shorts: Check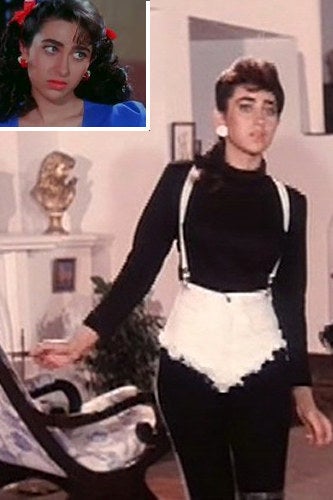 4.
Skater dress silhouettes with cool hats: Check.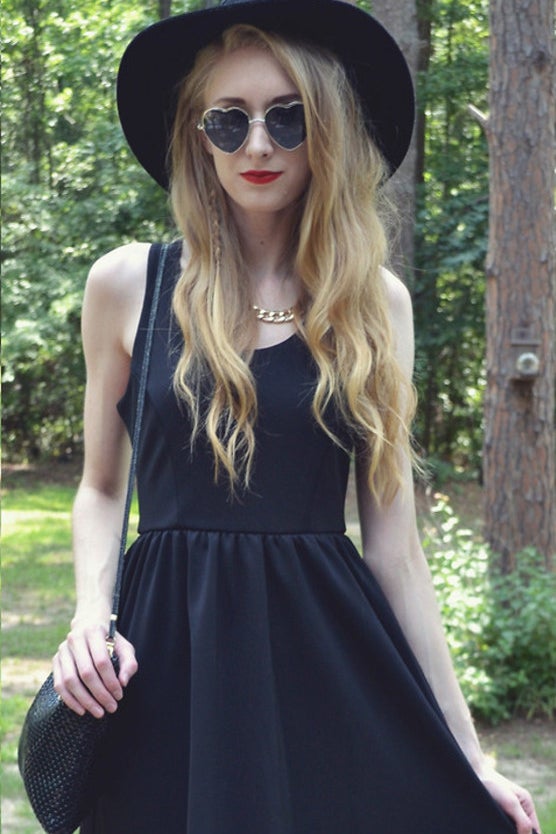 5.
Deep brown metallic-matte lips: Check.
6.
Striped earth-toned maxi dresses: Check.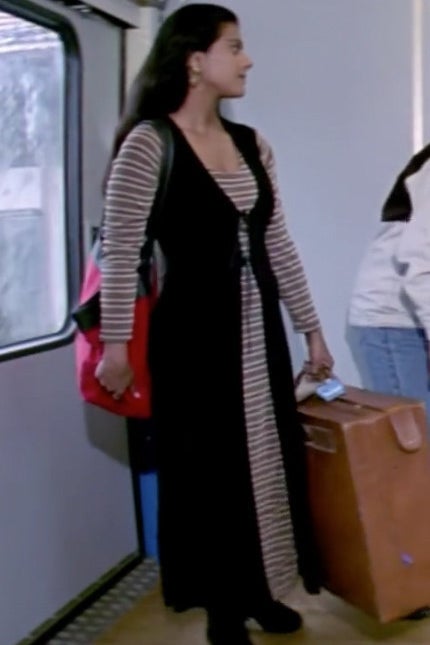 7.
Denim-on-denim: Check.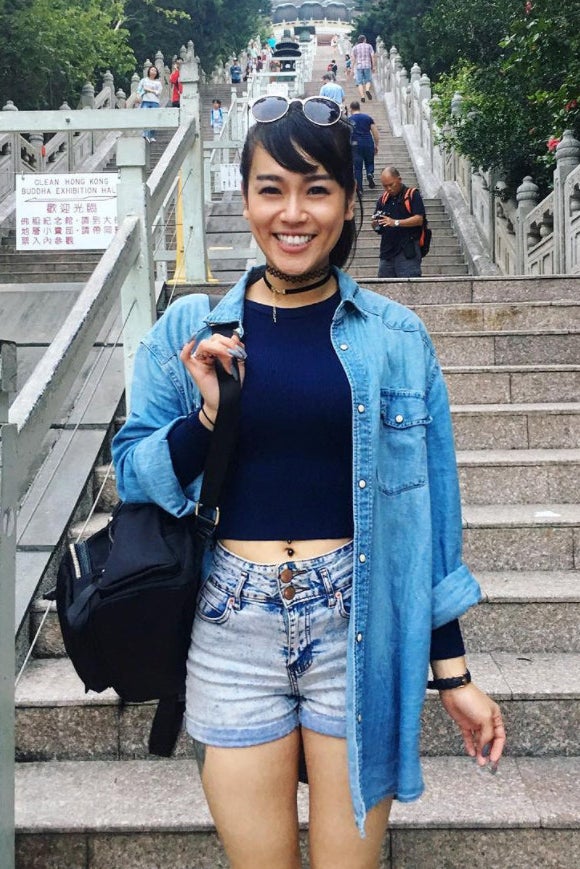 8.
Full, unkempt brows: Check.
9.
Loose-fitting black crop tops: Check.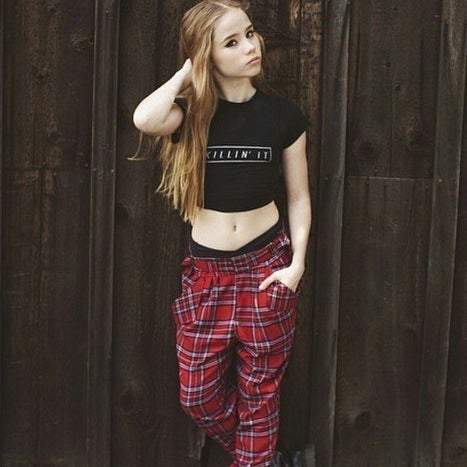 10.
Warm brown matte lids: Check.
11.
Ornate chokers: Check.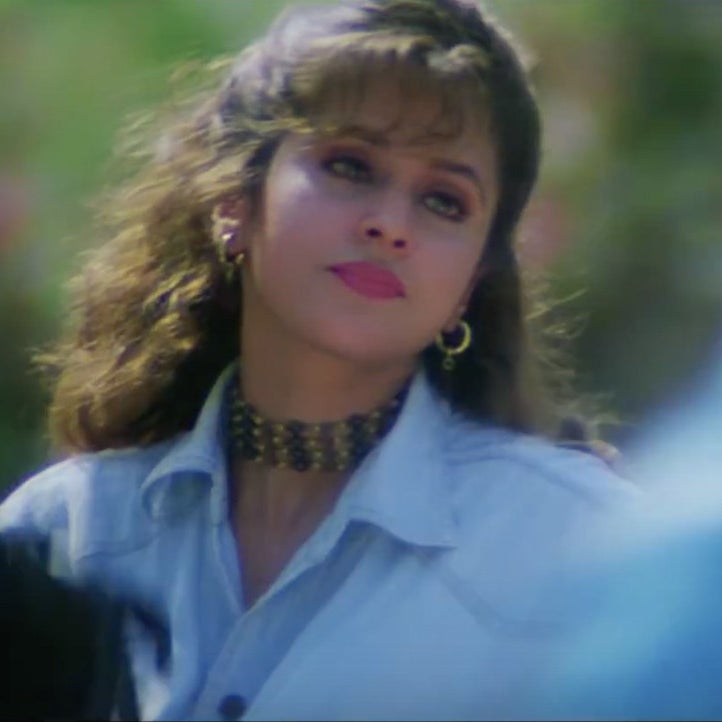 12.
And even casual chokers: Check.
Are we still unsure about how kickass '90s Bollywood fashion was? *Puts on platforms and choker*. Yeah, don't think so.