1.
A highly-rated memory foam mattress that's a bestseller. It contains green tea and castor oil extract, so odours won't settle in it.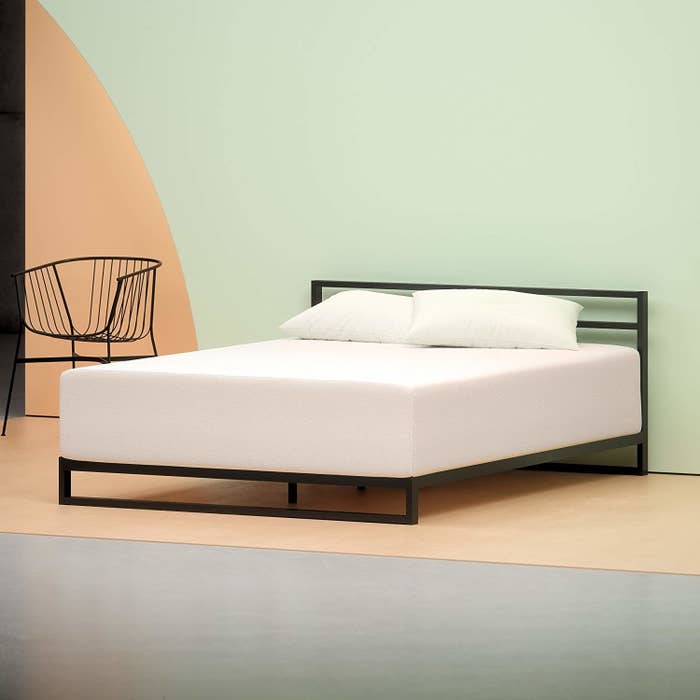 2.
A cooling gel mattress that'll prevent you from overheating during the night, because some of us turn into a furnace when we sleep. Your bed partner will thank you.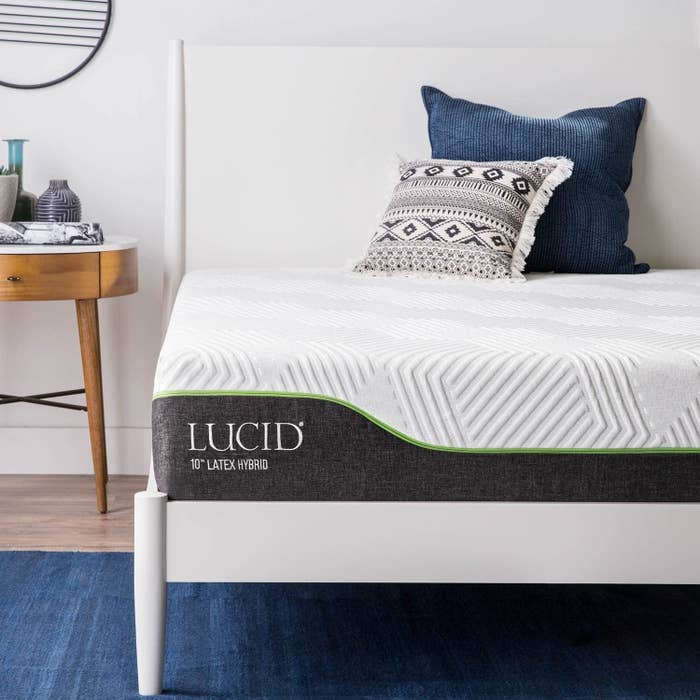 3.
A highly-rated sofa mattress than turns into an elegant sofa in a minute, so you can lounge during the day, and get good sleep in the night without using up too much space.
4.
A hybrid foam spring mattress that is medium-firm, for those of us who like some softness but don't want to sink into our beds.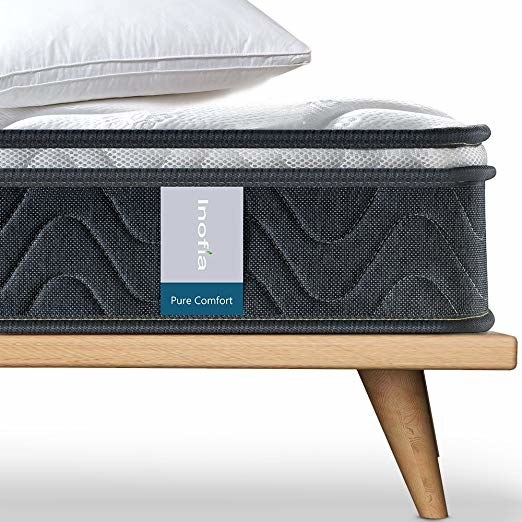 5.
A responsive memory foam/spring combination mattress that'll help support your body while you sleep, so you won't wake up with aches, pains, or cricks in your neck.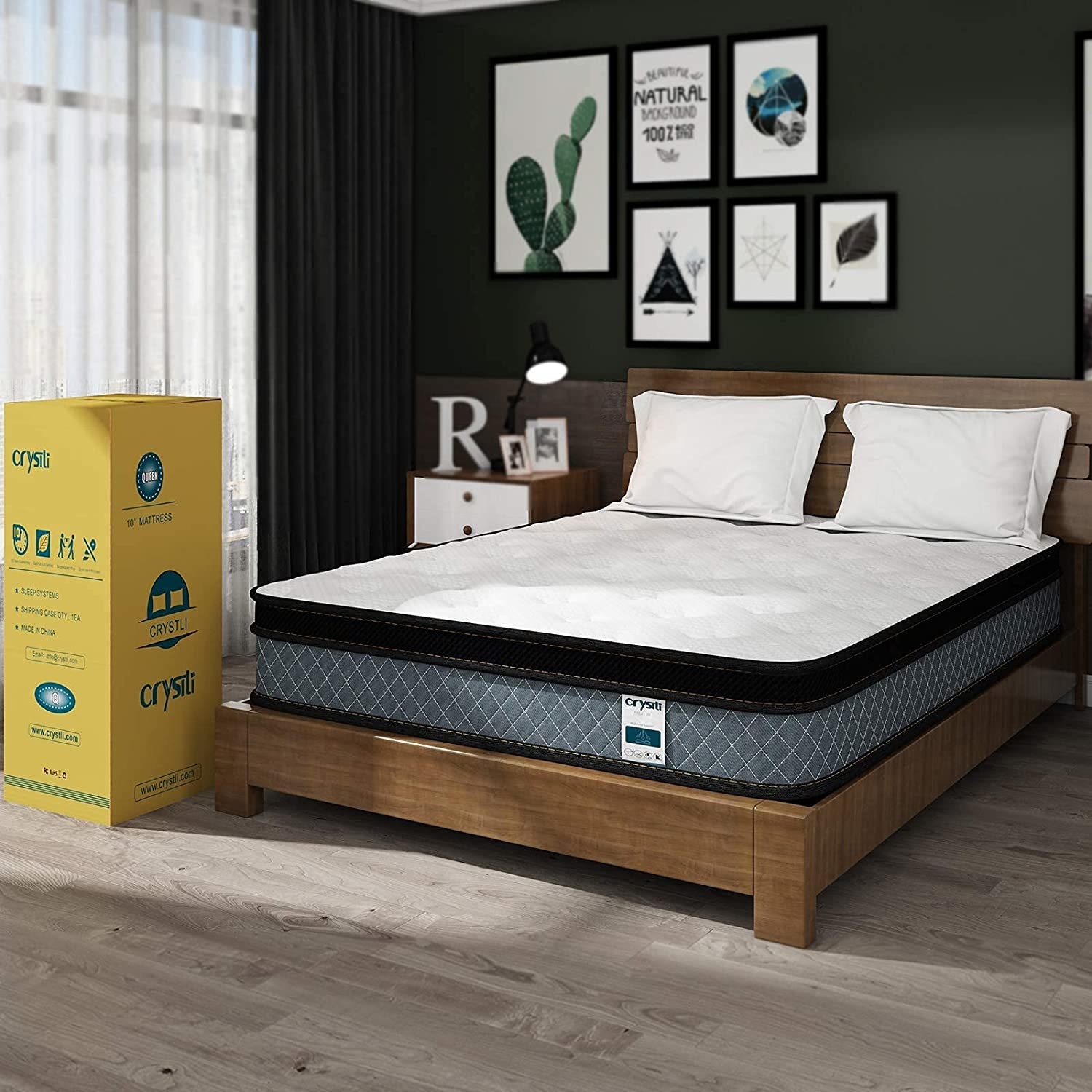 6.
A deluxe cooling gel memory foam model, if quality is more important than price to you. Users say that they're still satisfied with it years after they bought it.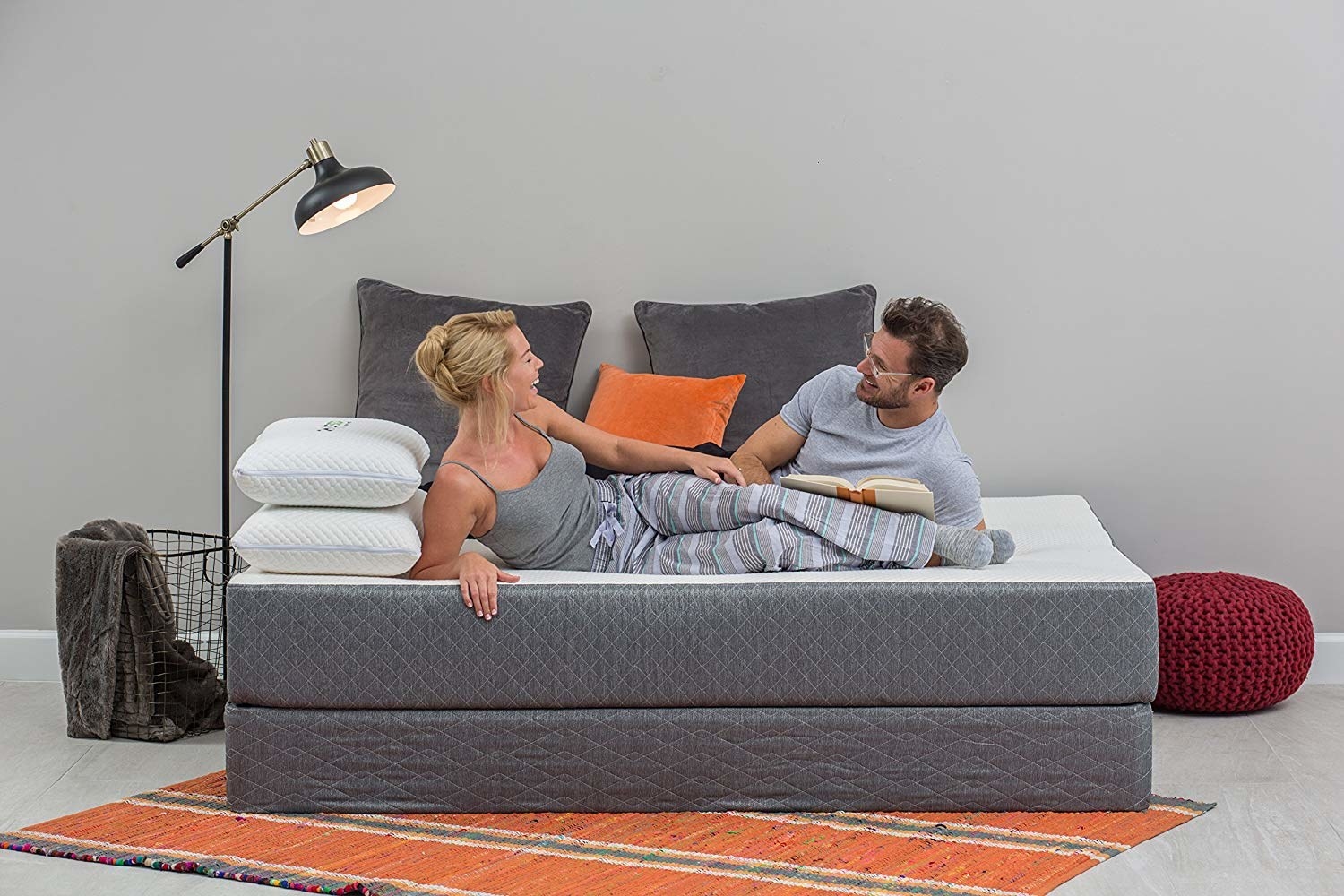 8.
A firm six-inch mattress, if you're not about that memory foam life, and are fond of classic coiled spring.
9.
An alternative coiled spring option that's incredibly affordable and available in more sizes. Its heavy-gauge tempered steel coils provide great firmness, support, and durability.
10.
A set of two mattresses that's a time- and money-saver for for anyone looking to set up their kids' bedroom. It has green tea extract as well as charcoal to keep it fresh and odour-free.
11.
Or a memory foam mattress topper, if you want more comfort but don't want to shell out for a whole new mattress. This provides three inches of memory foam support, which can be the difference between a rough night and some sweet slumber.
Catch the zzz's you deserve, friend.