Pakistani lawyer and human rights activist Asma Jahangir, 66, died in Lahore, Sunday.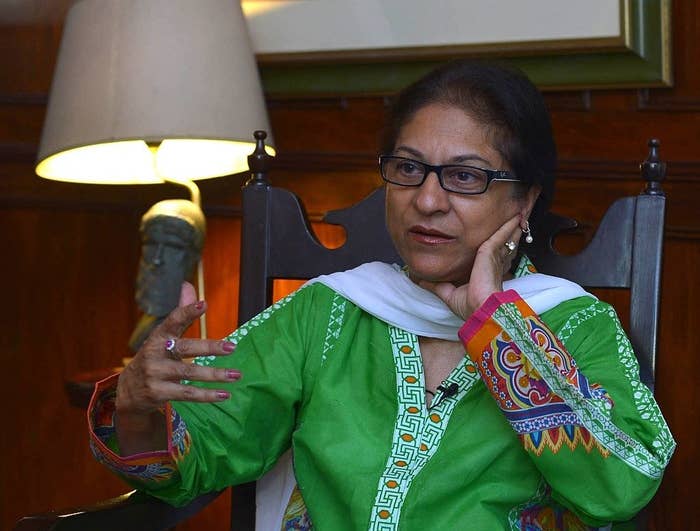 The people of South Asia, as well as followers of her work from the world over, are mourning the sudden death of Jahangir, who was recognised for her activism, particularly surrounding human rights, women's rights, and minority rights in Pakistan.
Jahangir served as the president of the Supreme Court Bar Association of Pakistan from 2010 to 2012, and cofounded the Human Rights Commission of Pakistan in 1987.
She was a standout voice for Pakistan's marginalised people. Despite all the threats and slander, Jahangir fearlessly critiqued and rallied against the country's blasphemy laws and growing Talibanisation.
Jahangir is hailed as a South Asian feminist icon for her endless efforts towards women's liberation, and the abolishment of misogynistic laws and practices.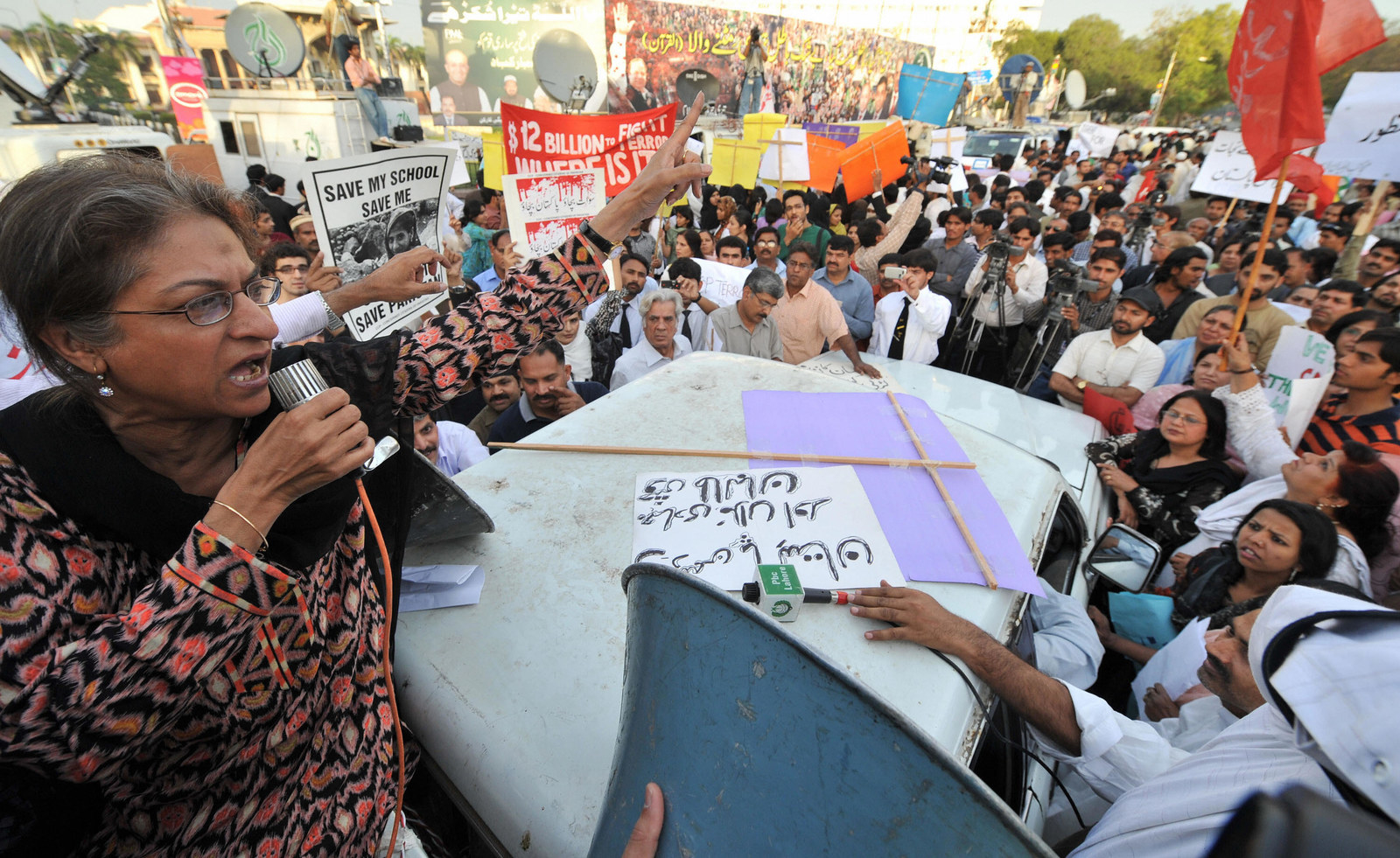 She received several awards, both national and international, for her incalculable efforts for human rights everywhere.