Cyber Monday is here, and a ton of amazing deals just started rolling in on 🇨🇦 Amazon Canada 🇨🇦 again!
FYI — deals move quickly on Cyber Monday. We'll do our best to keep this post as up-to-date as possible, but we can't catch everything immediately. Check back throughout the day to see our latest updates as the deals change!
Have you been watching all those "I took a DNA test" videos on YouTube, and wondering where your ancestors are really from?
And then looked up ancestry DNA tests, realized they're kinda exorbitantly priced, and given up?
Well, today's your lucky day, because AncestryDNA's Genetic Testing Ethnicity kit is a WHOPPING 47% off on Amazon Canada! It's only $69 (originally $129).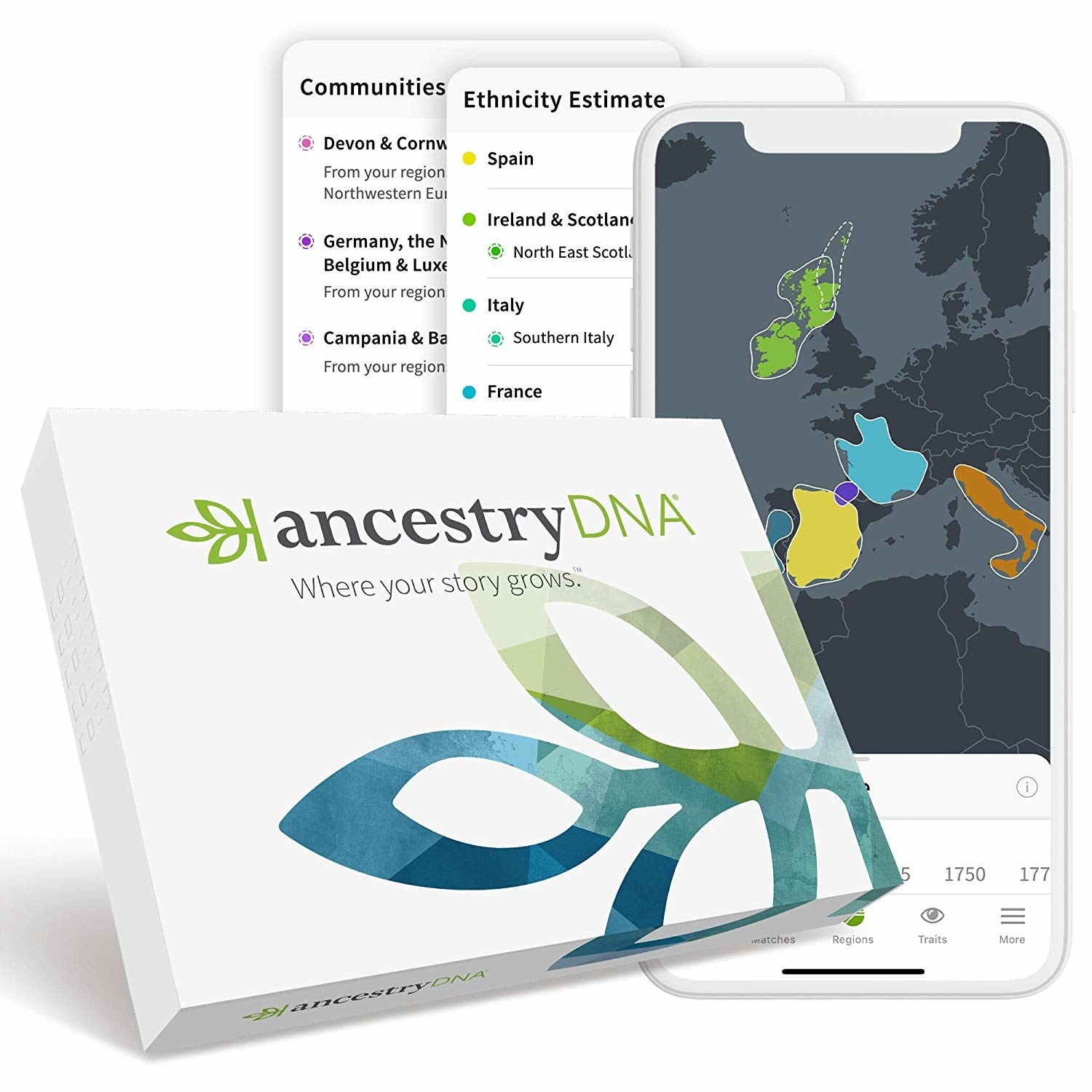 AncestryDNA has a database of 80 million family trees, so it's not just going to tell you something basic like "Your ancestors were Asian." It's going to give you the furthest connection to your ancestors that's collectable in the present.
It'll even tell you when and where your ancestors migrated from!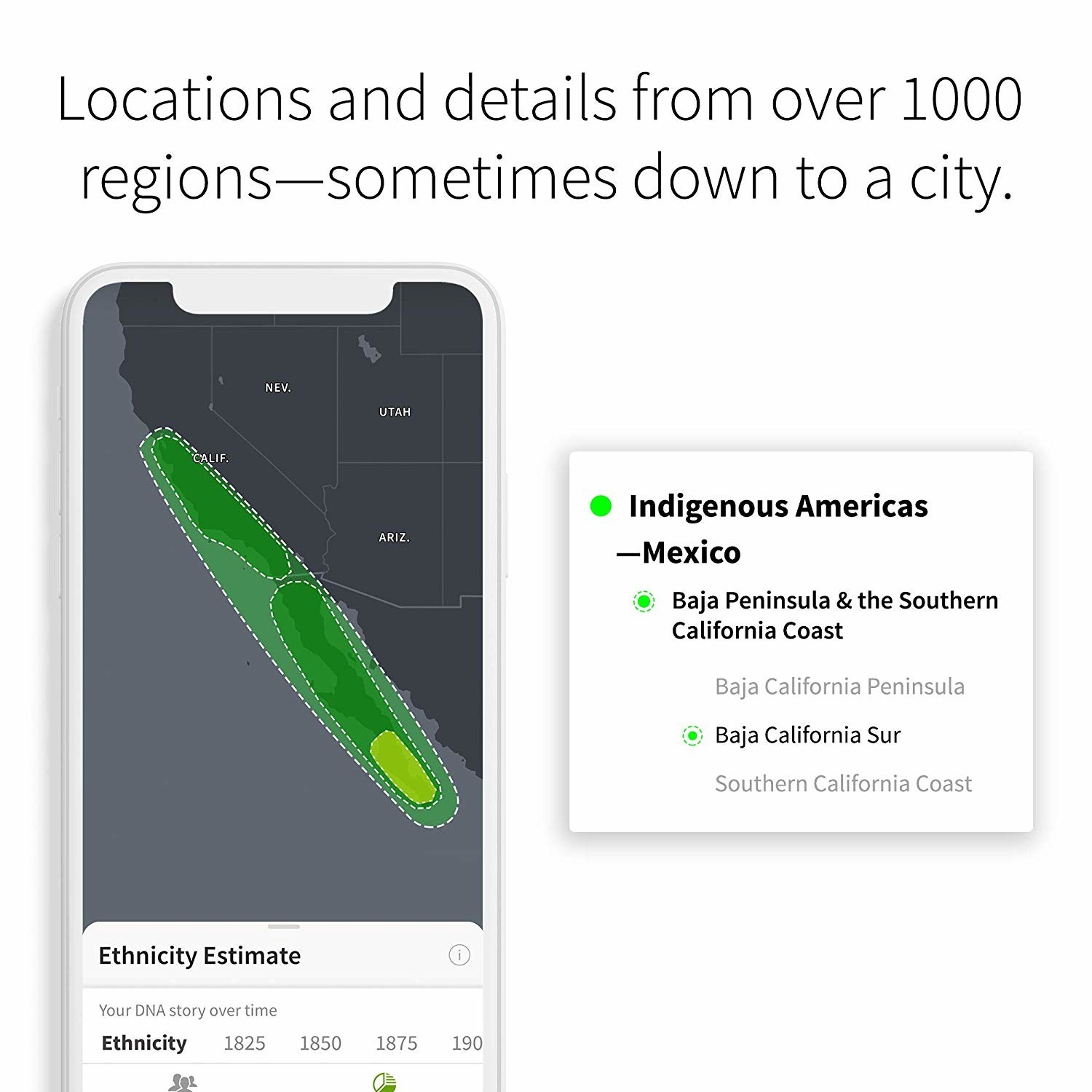 All you have to do is store some saliva in the vial provided in the kit they send you, and send it back to AncestryDNA using the prepaid return label provided.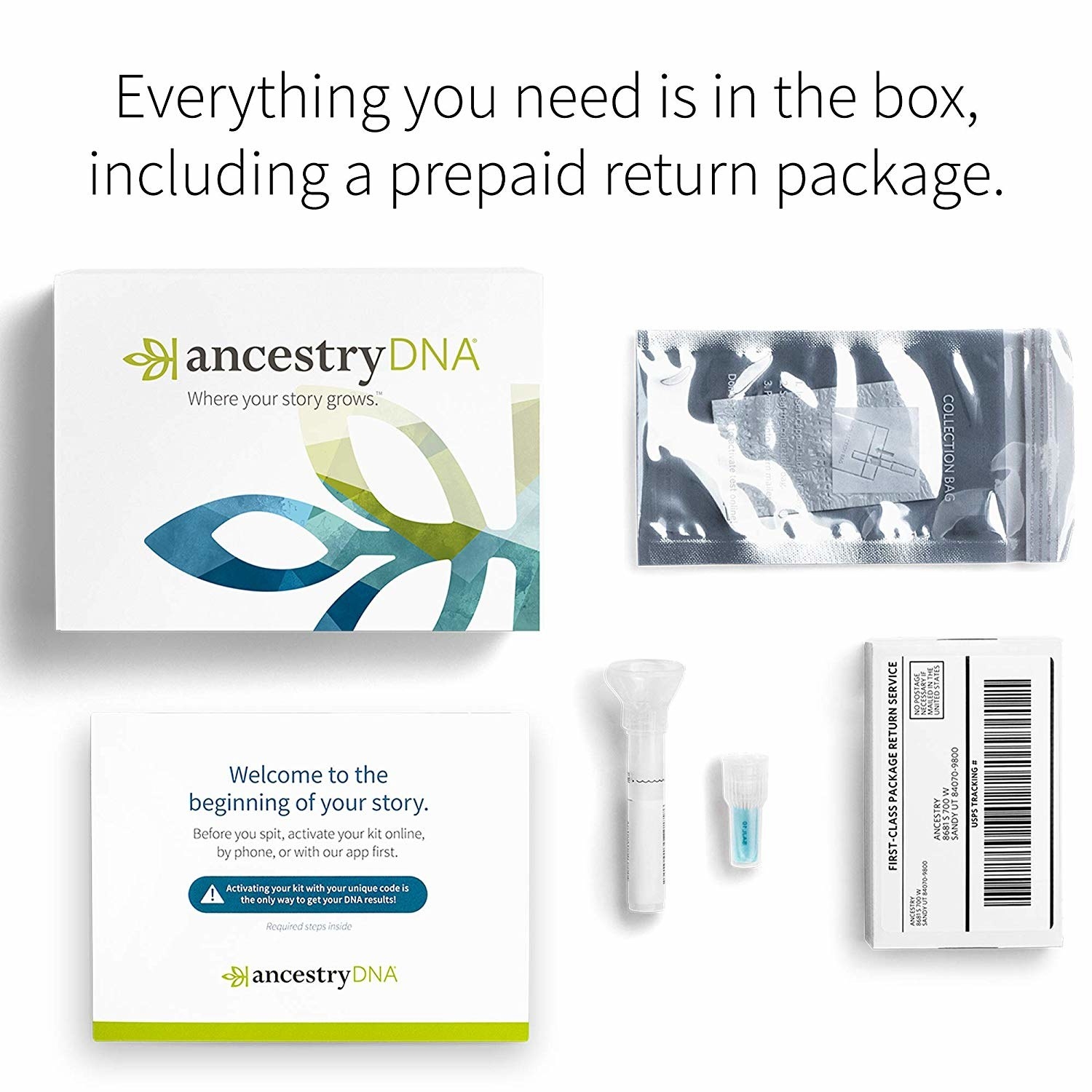 And in six to eight weeks, your report, giving you the closest ethnicity estimate possible, will be ready!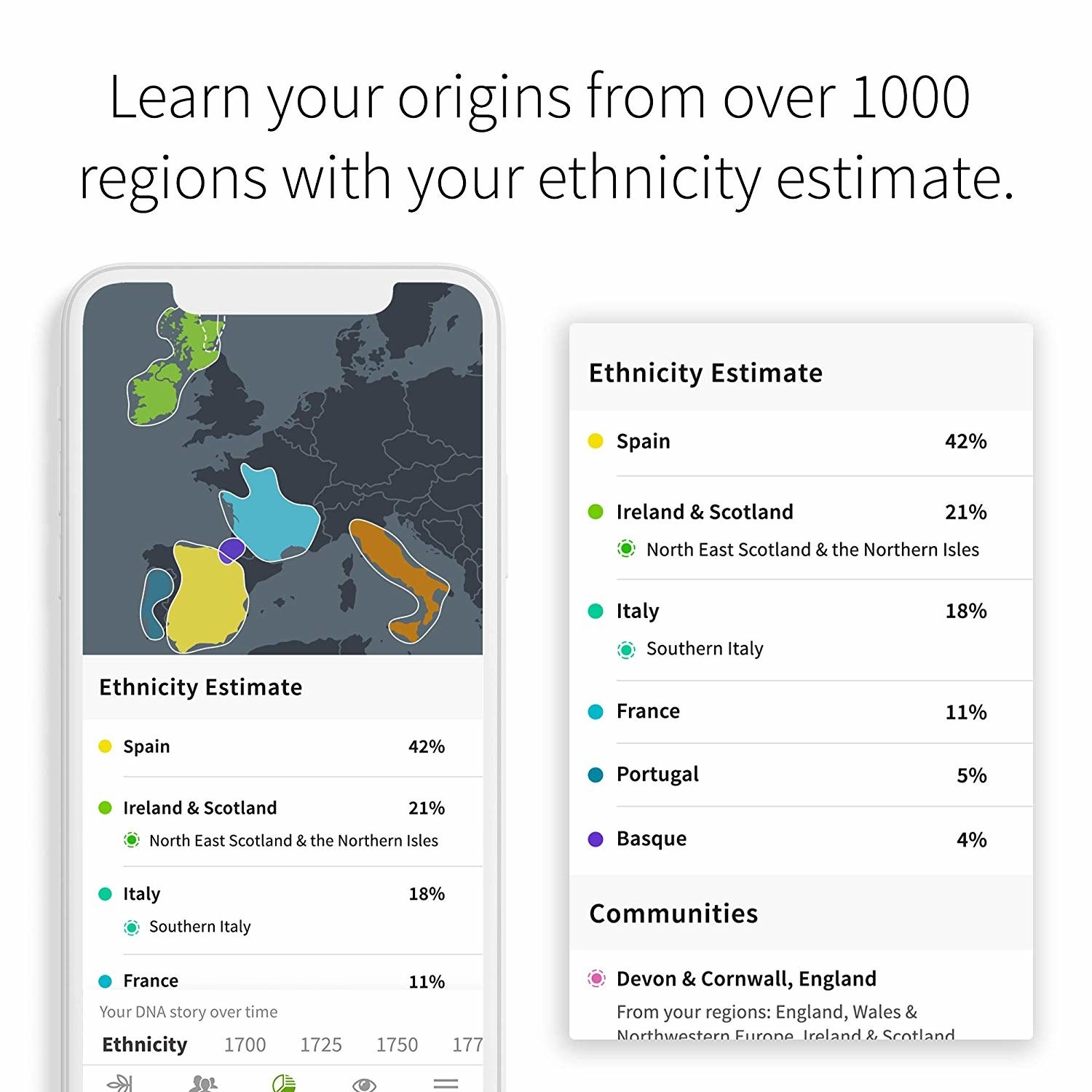 Not only is this a fun and insightful way to look at your own history, but it also makes for a super unique gift.
Hope you enjoy finding out more about your early family!