1.
Dear dal...
2.
My underappreciated, loyal friend.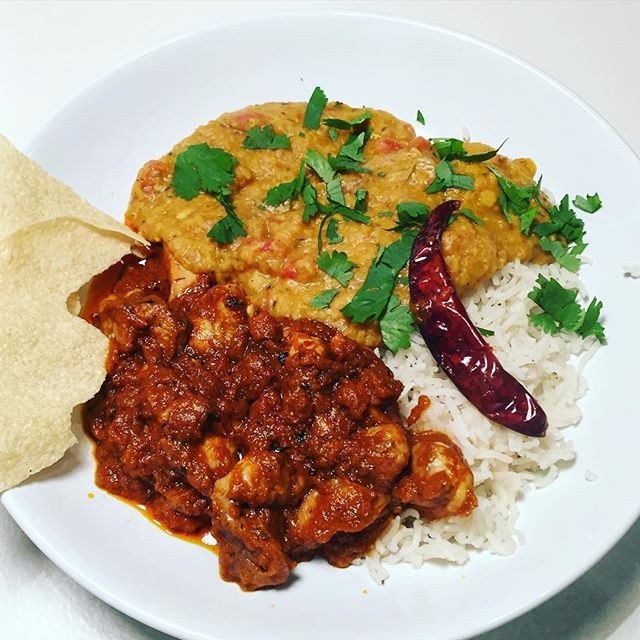 3.
So humble, available, and giving are you.
4.
Offering my people flavour untiringly through history.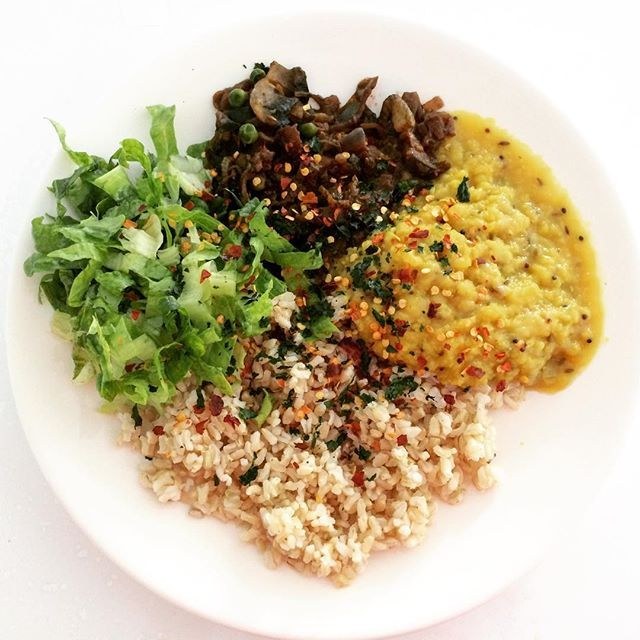 5.
Learning to adapt to modernity without grievances.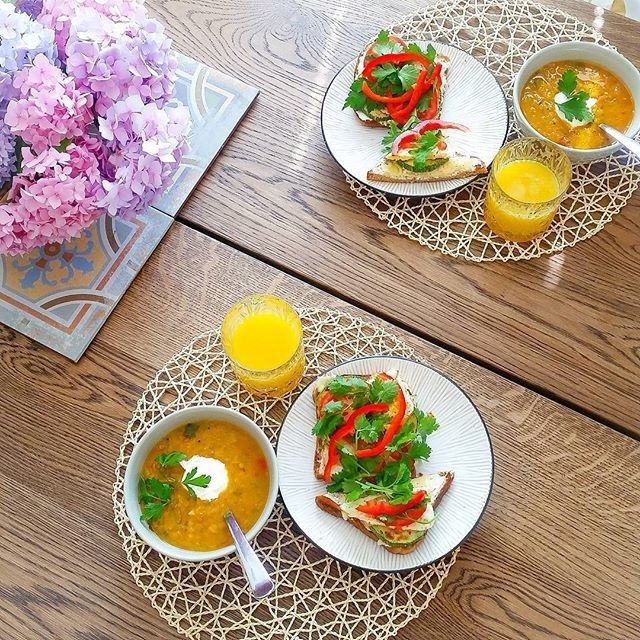 6.
Harmonic with every religion and community.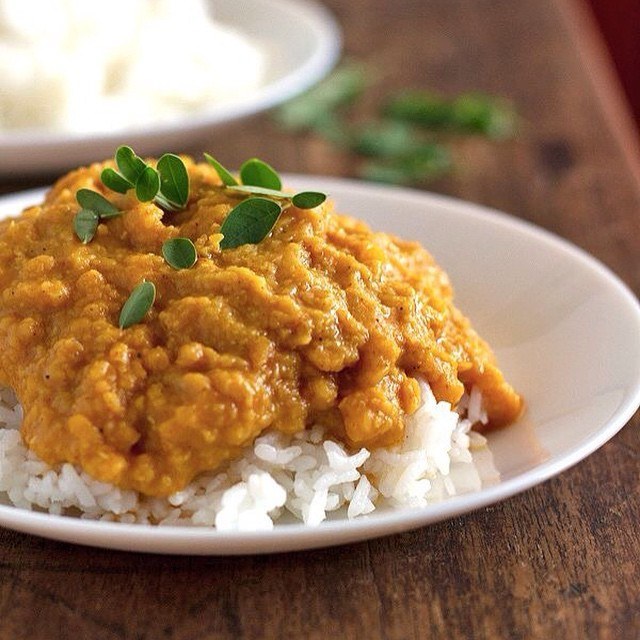 7.
Pure of class bias, kind on all pockets.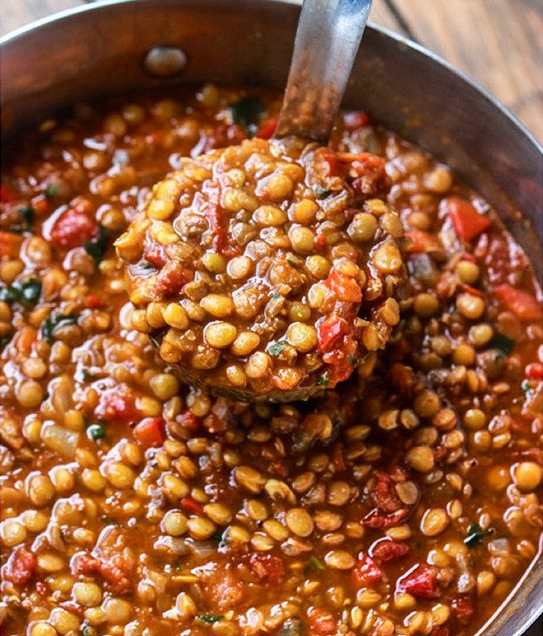 8.
The vegetarian world's most loved protein provider.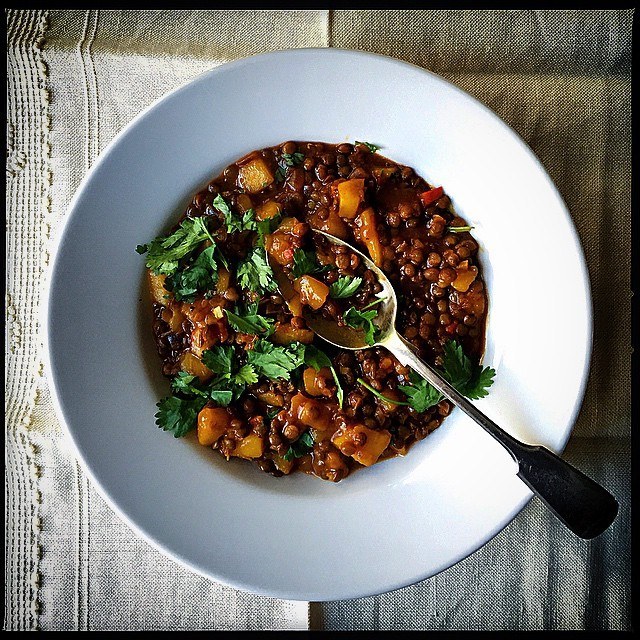 9.
Blessing us with earthy solace on a cold winter night.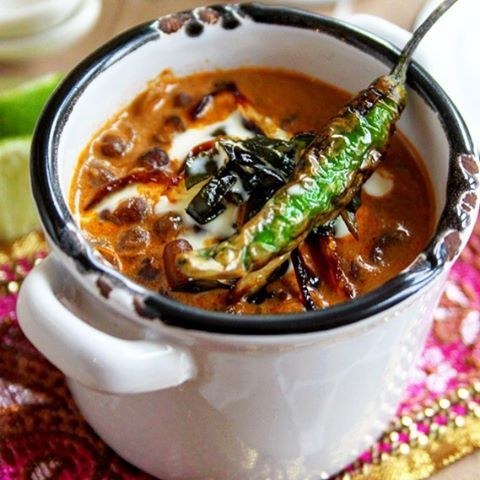 10.
Or soothing our bellies on a scorching afternoon.
11.
An infallible condiment for our daily savoury pleasures.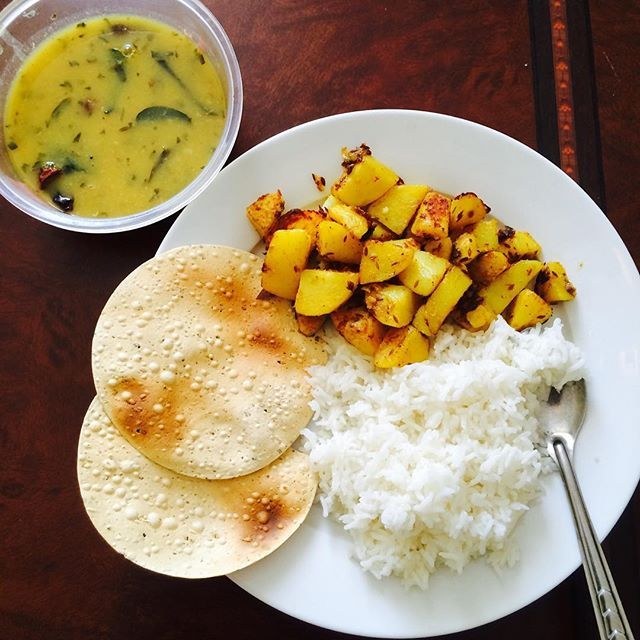 12.
And centre-stage royalty on our special evenings.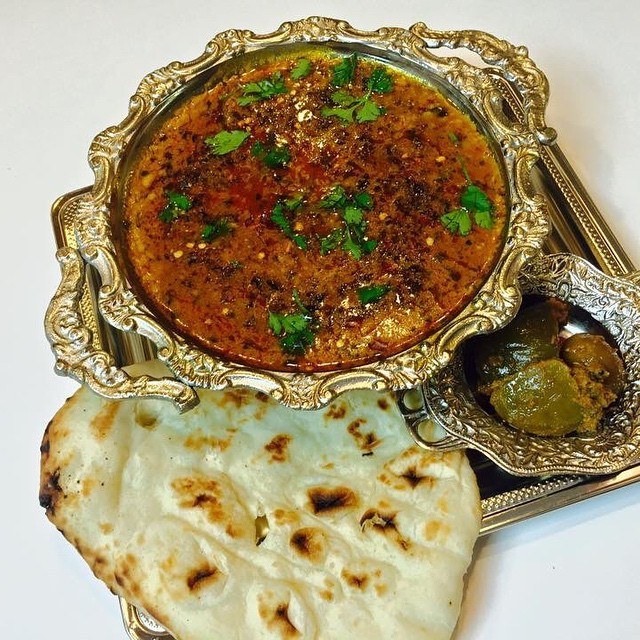 13.
A beautiful pop on the color palette of our land.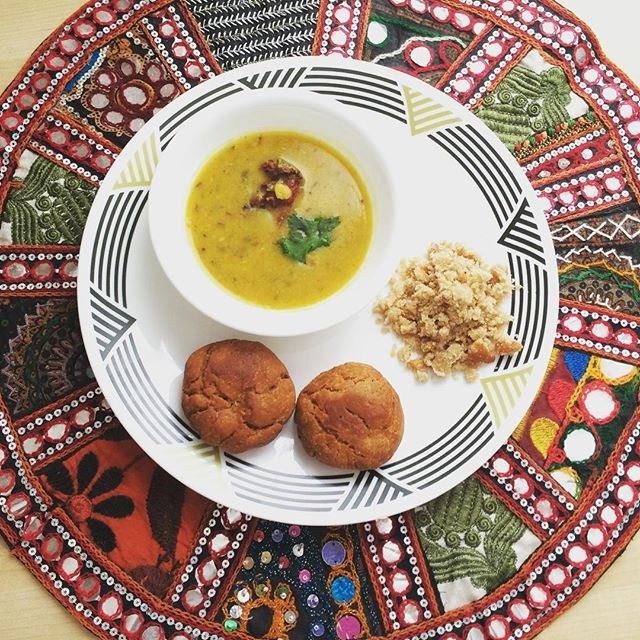 14.
We may not appreciate you enough.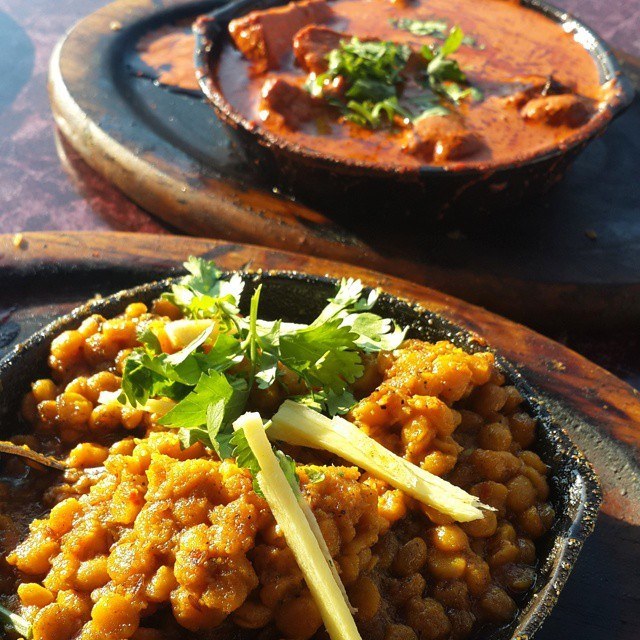 15.
But you will always be our one true love.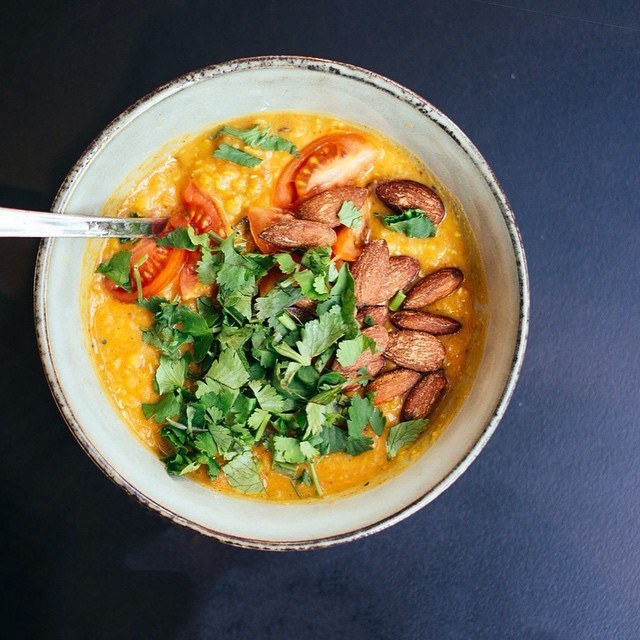 Follow BuzzFeed India on Facebook:
Looks like there are no comments yet.
Be the first to comment!