Goa-based biker Deelip Menezes posted an account of humanity he experienced when he was riding from Narsipatnam to Lambasingi, in Andhra Pradesh, India.
He stopped by a small village hut where he ordered a cup of chai.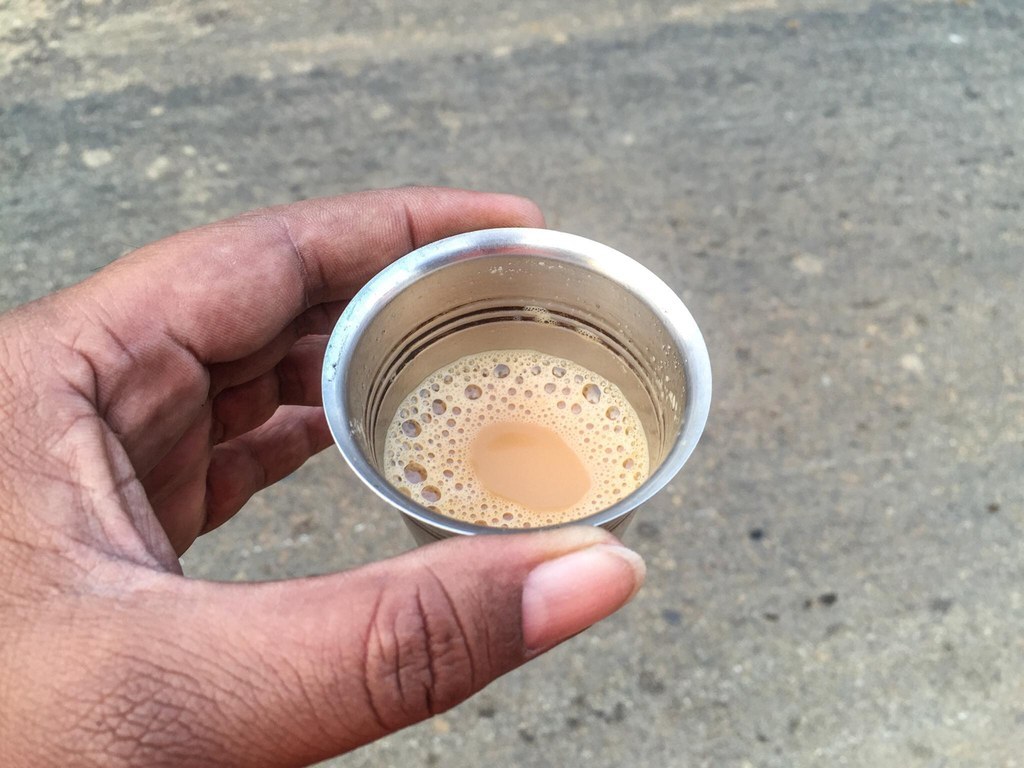 He asked the tea shop owners — a man and his wife — to also bring some food, and was served a hot plate of idlis with chutney.
When he was done, Menezes asked for the bill. He was shocked to hear that he was charged five rupees – way too little for what he'd ordered. Turns out he was only being charged for the tea.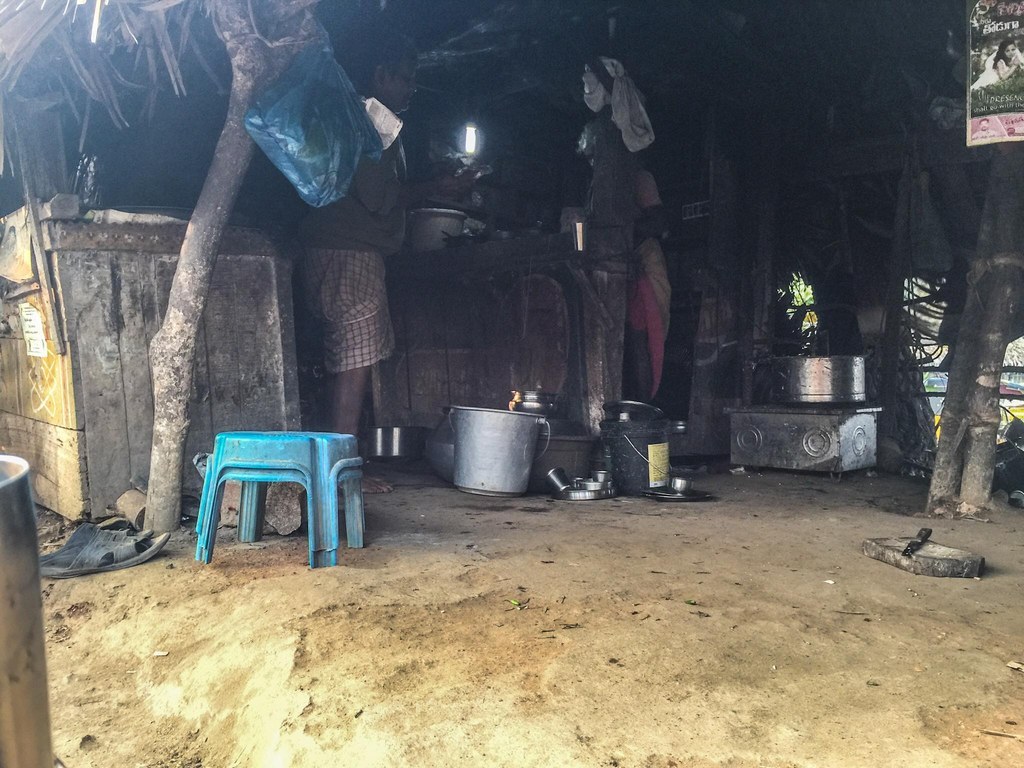 "That was the moment I realised that theirs was merely a tea stall and they had given me some of their own breakfast, which meant there would be less for their family to eat that morning," he wrote in his now viral Facebook post.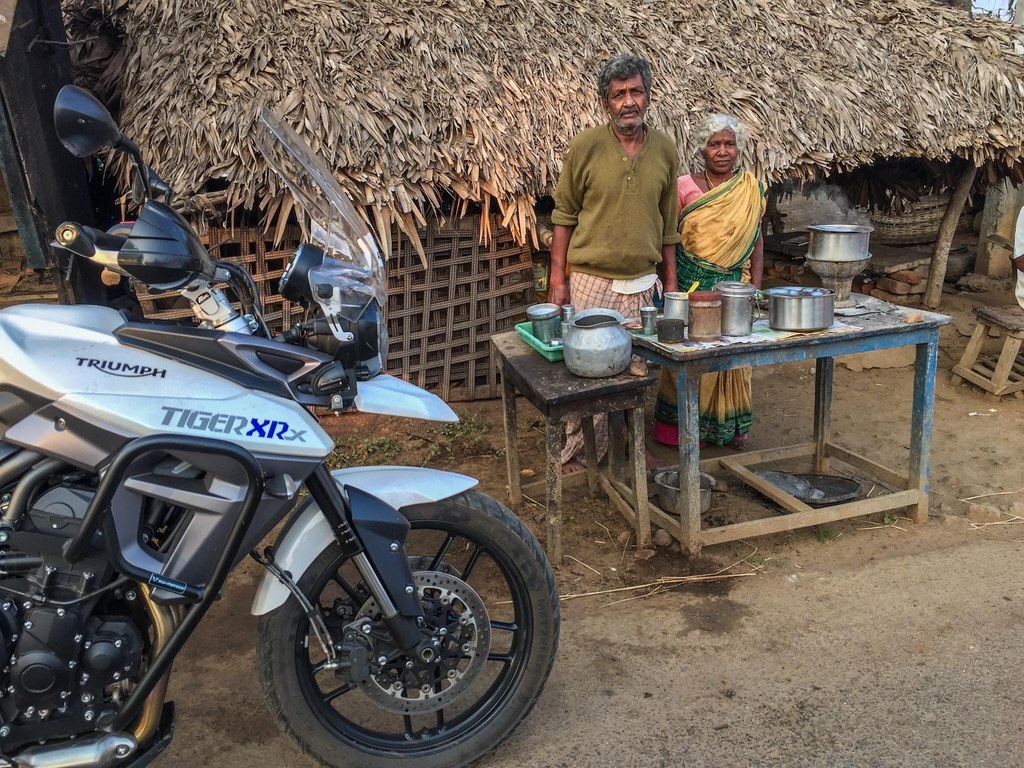 Faith in humanity: restored.