This 14-Minute Bengali Thriller Will Have You At The Edge Of Your Seat
Did not see that coming.
YouTube channel LargeShortFilms just uploaded director Sujoy Ghosh's new Bengali short thriller "Ahalya".
The suspenseful 14-minute flick stars Soumitra Chatterjee, Radhika Apte, and Tota Roya Chowdhury.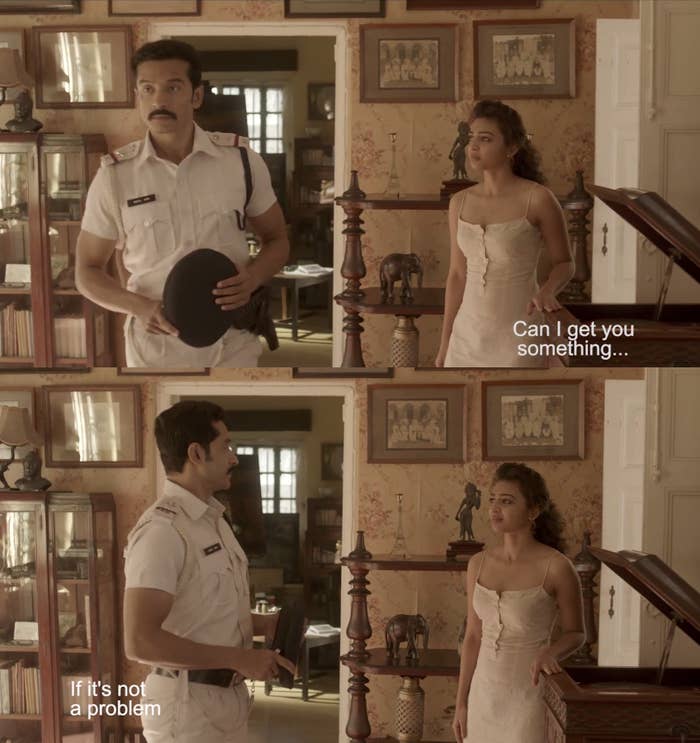 Good luck shaking off the heebie jeebies.