13 Truly Shitty Drawings That Summarise 2016 In India
Here's your special tour of the past year.
1.
Tanmay Bhat's Snapchat pissed EVERYONE off.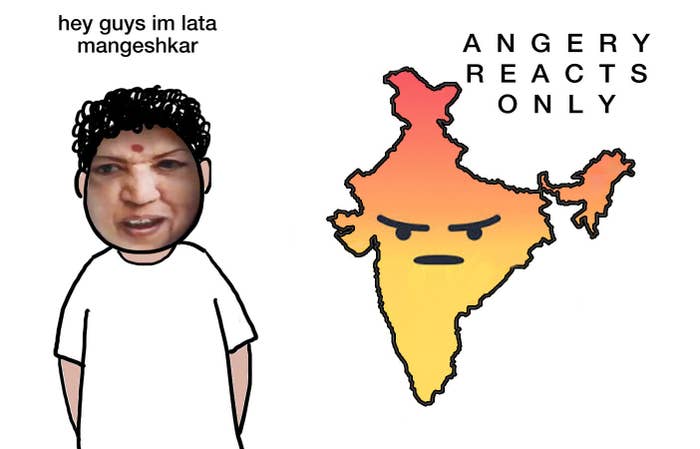 2.
Coldplay visited.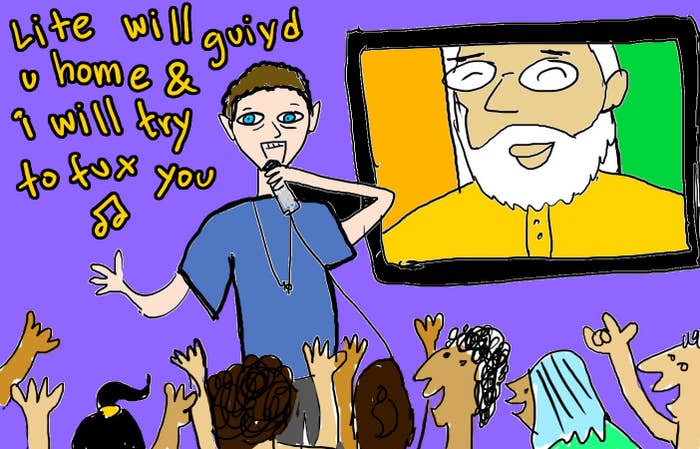 3.
The Yamuna foamed over.
4.
Demonetisation happened.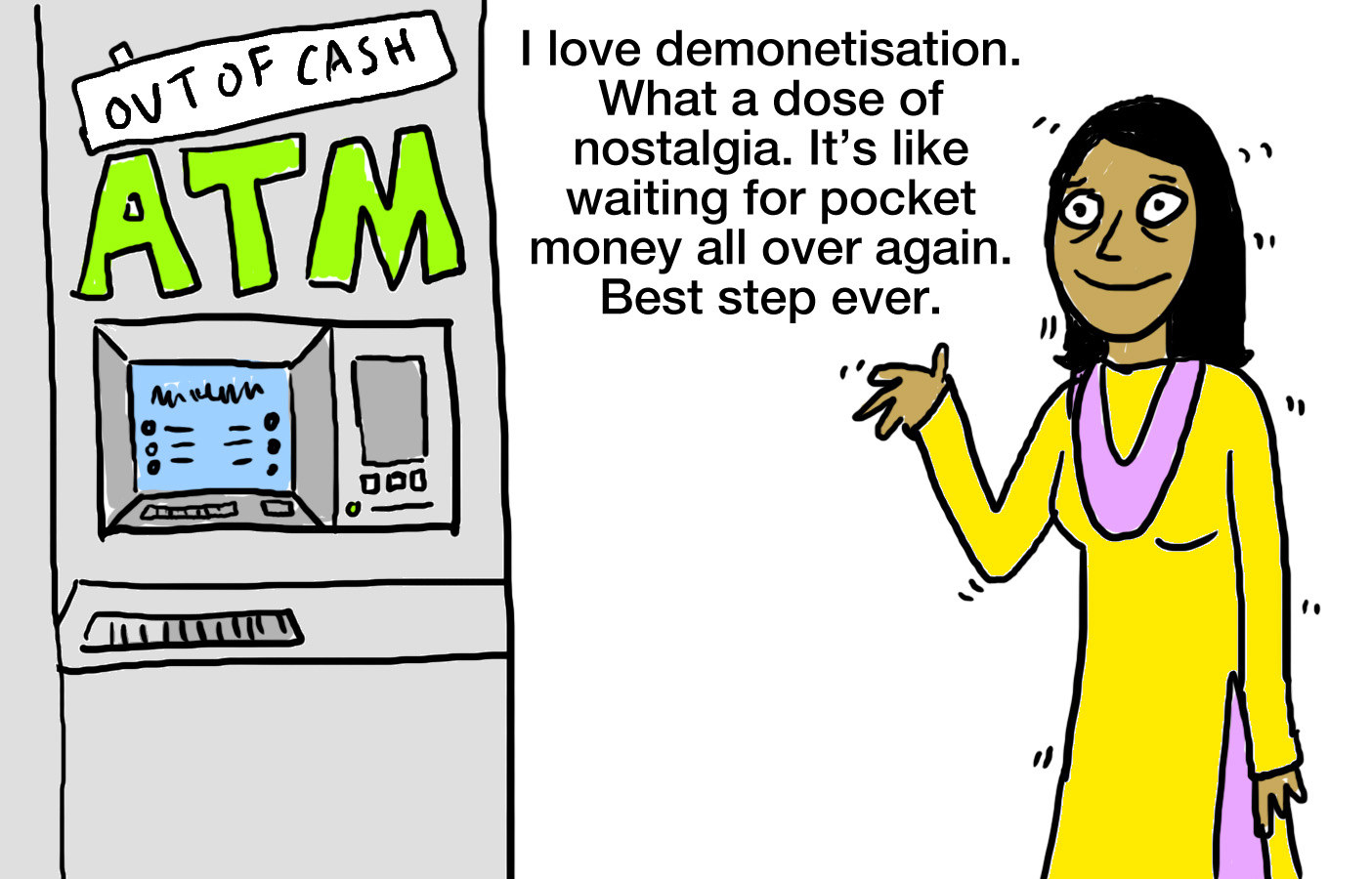 5.
Aishwarya fucklessly wore blue purple lipstick to Cannes and became a meme.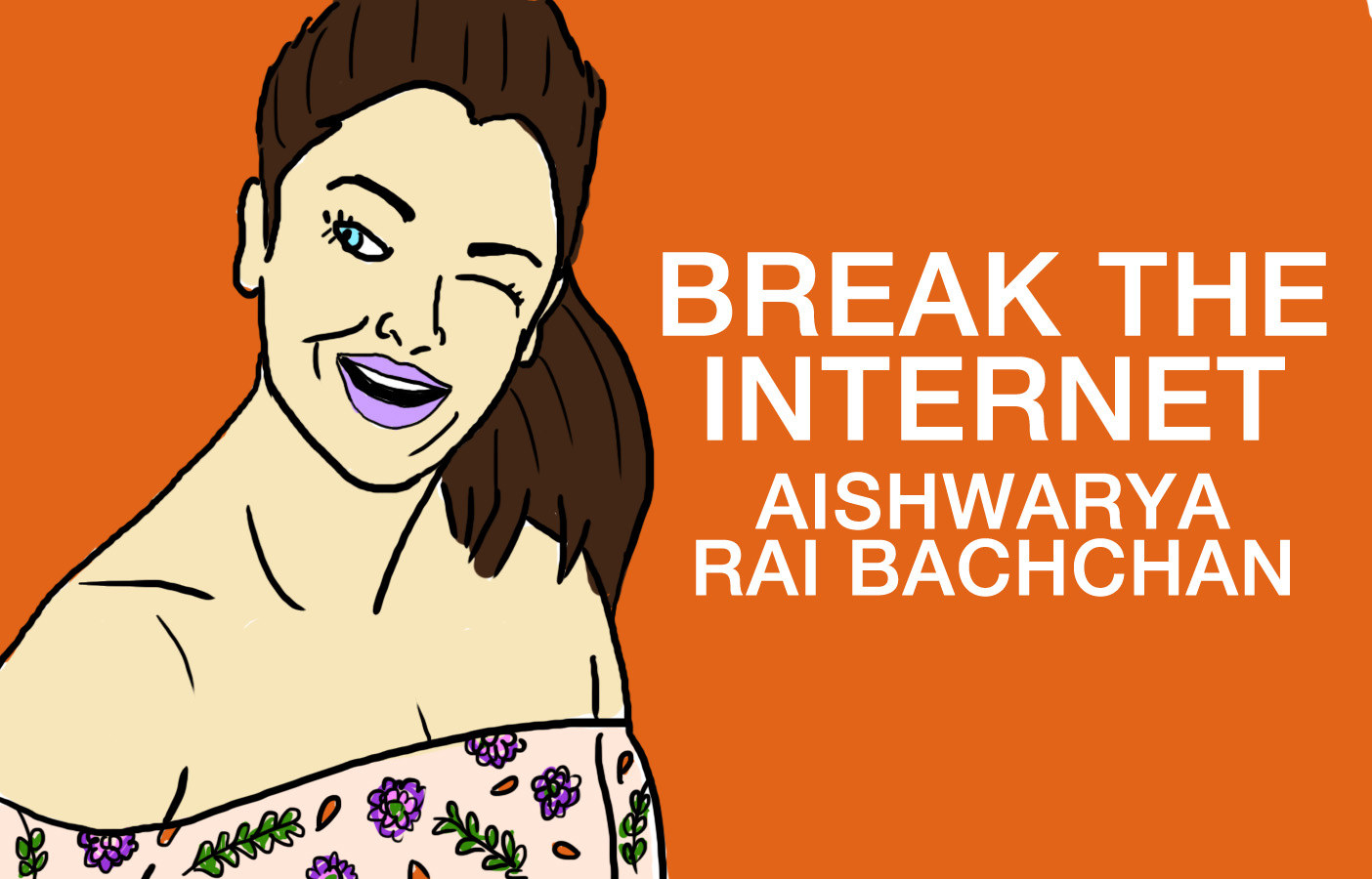 6.
Prince William visited and PM Modi nearly killed his hand.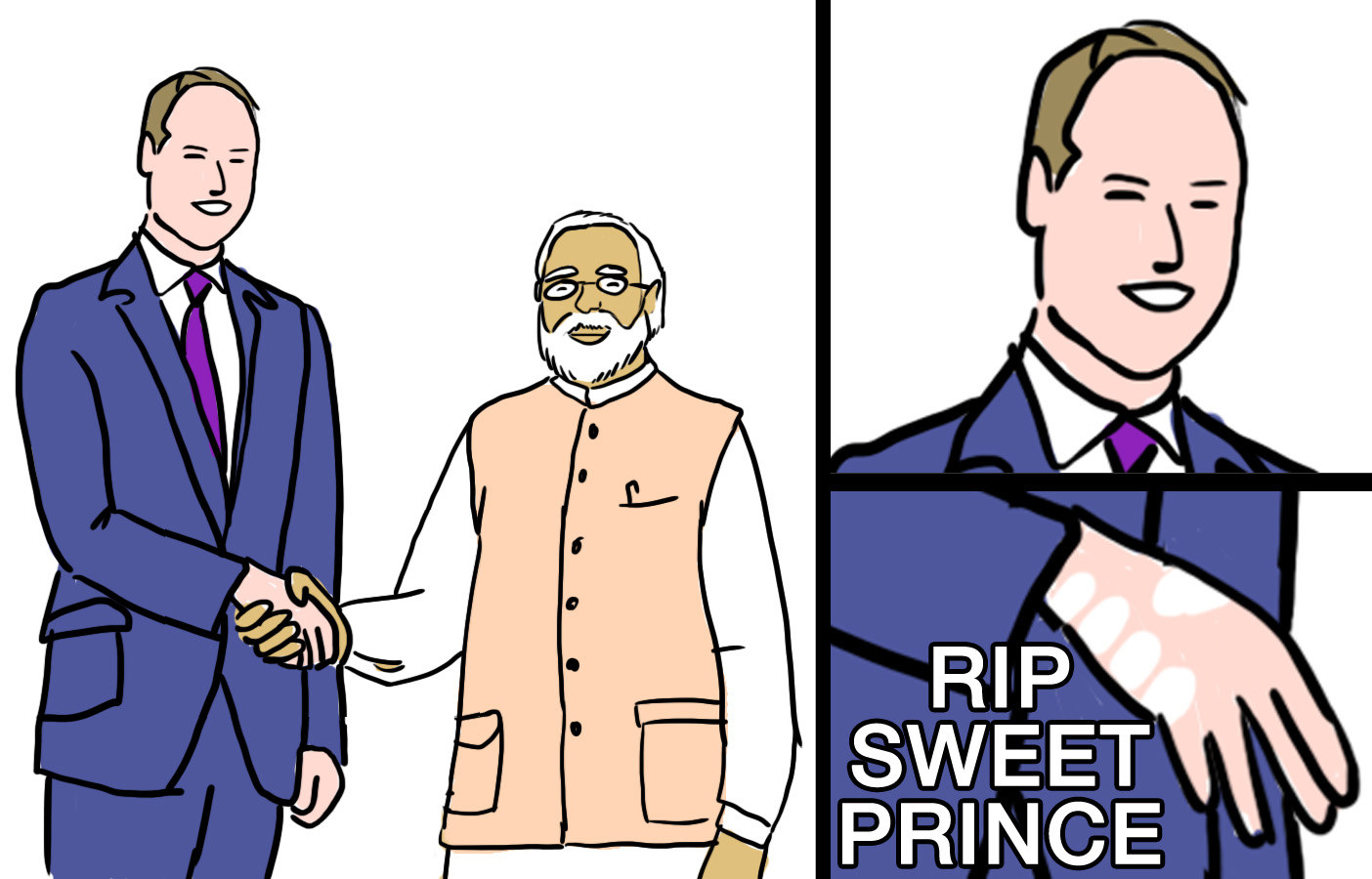 7.
Gurgaon was renamed Gurugram.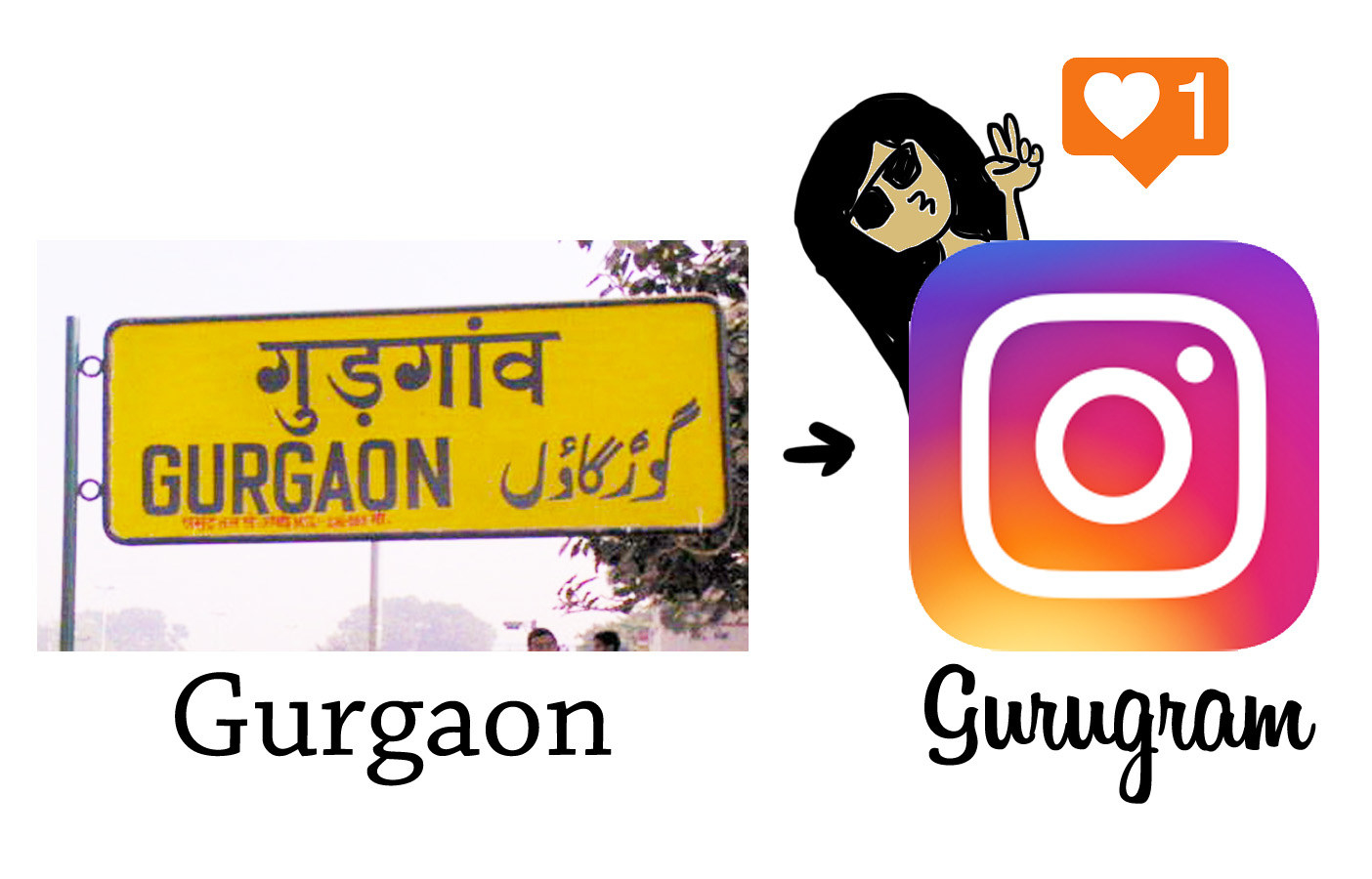 8.
Udta Punjab fought against censorship and made it.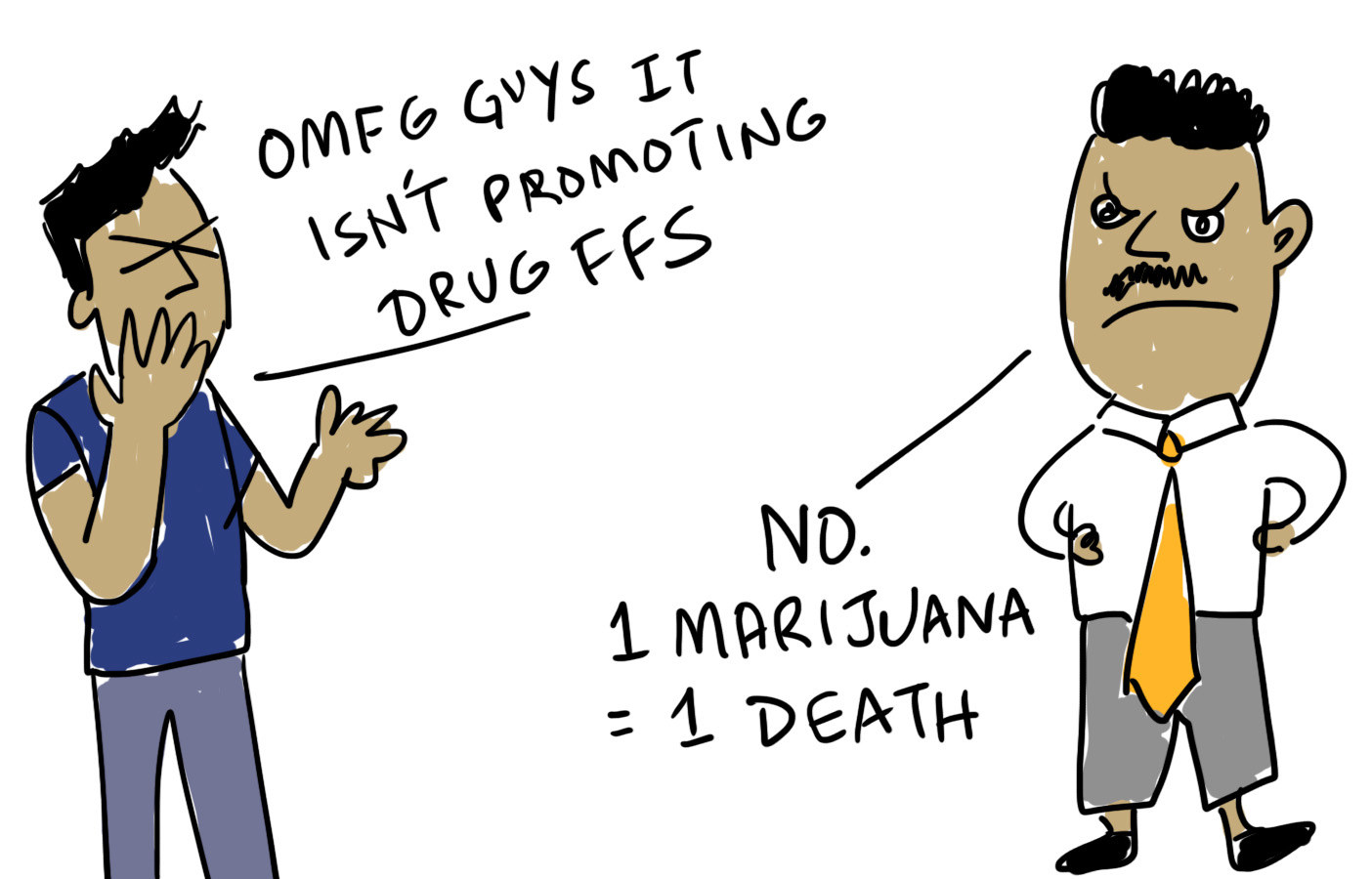 9.
Dipa Karmakar landed the Produnova like a damn boss.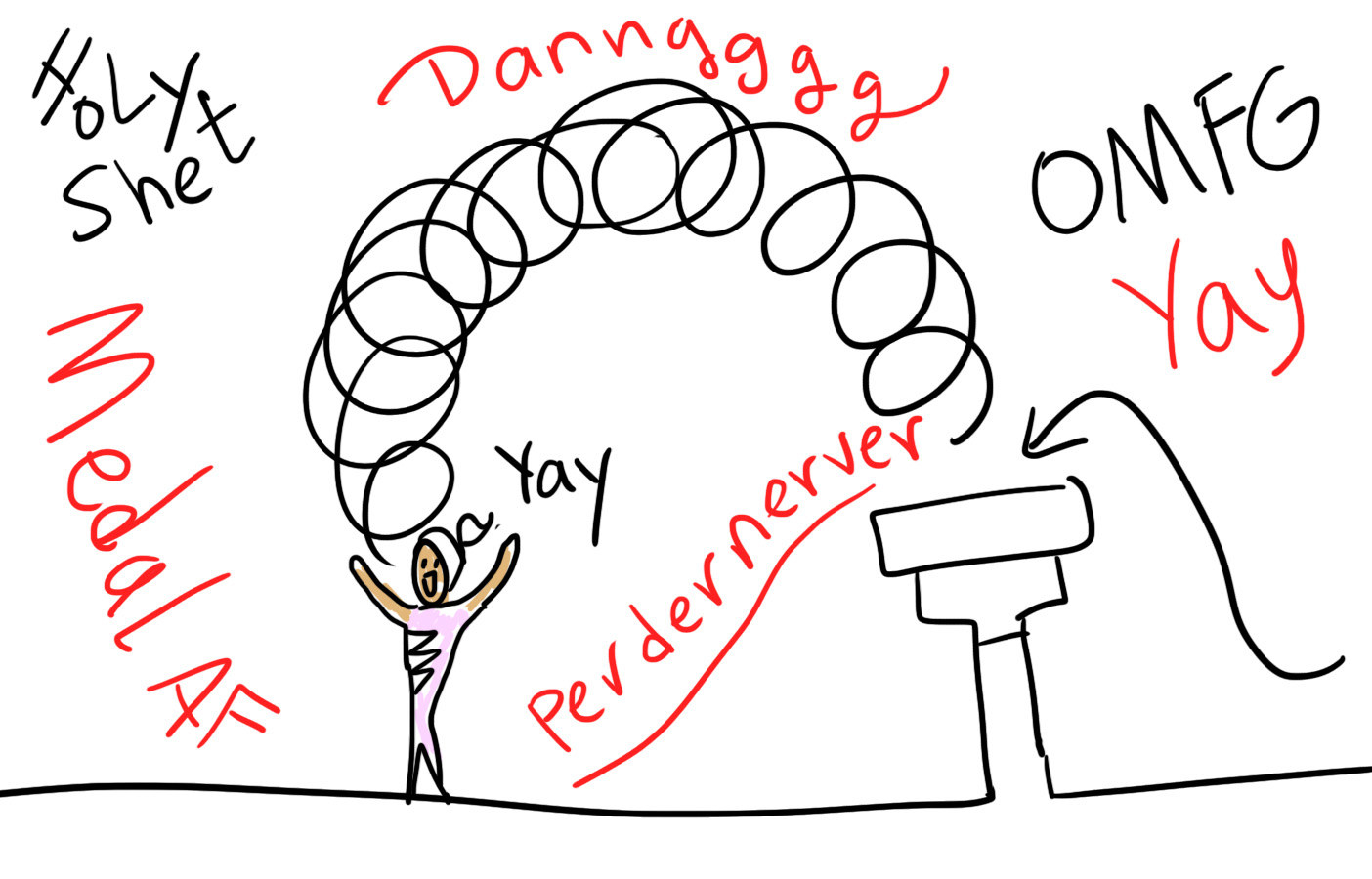 10.
Aamir Khan stunned everyone with his shocking transformation.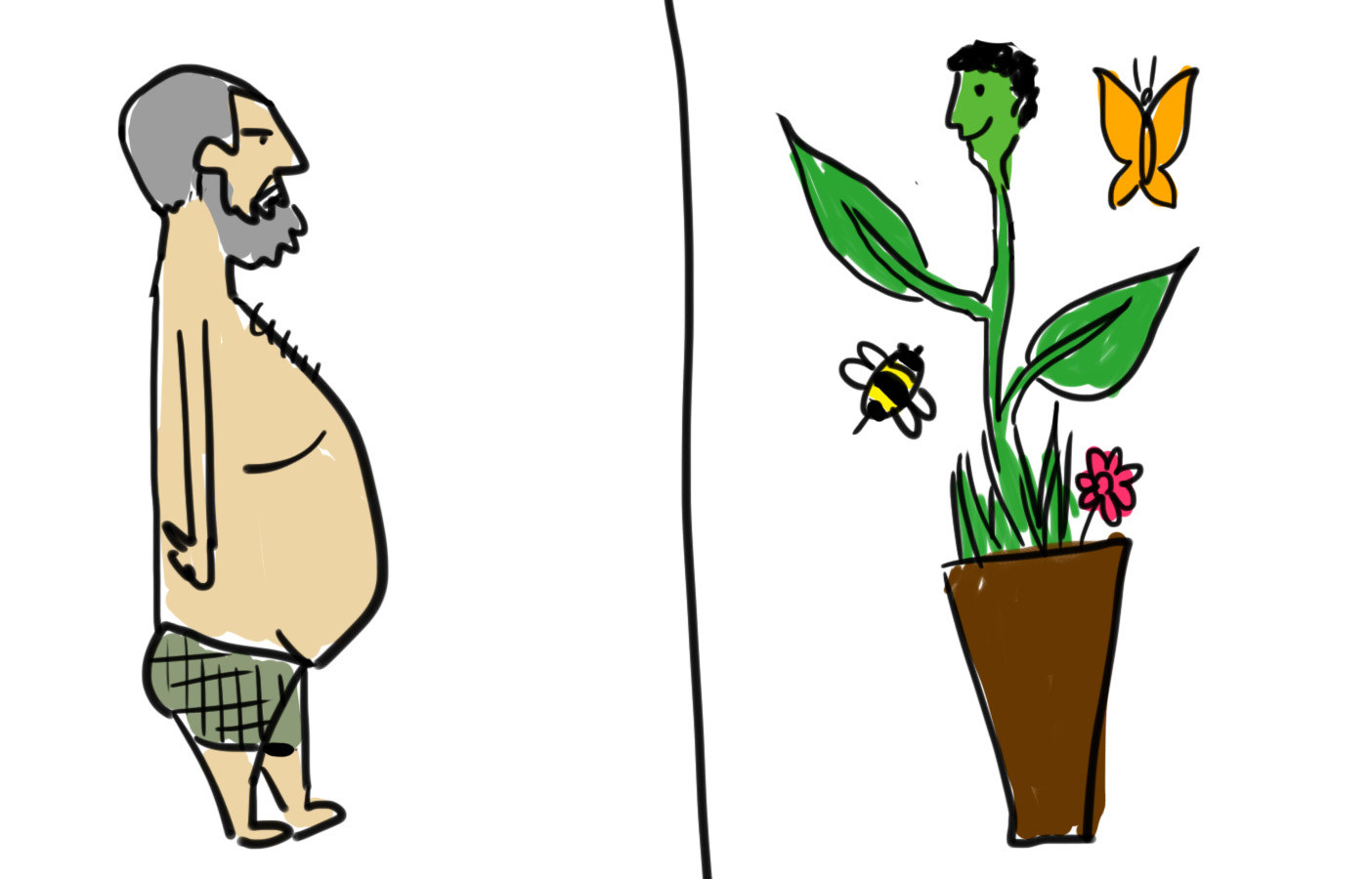 11.
Working with Pakistani actors got banned in Bollywood.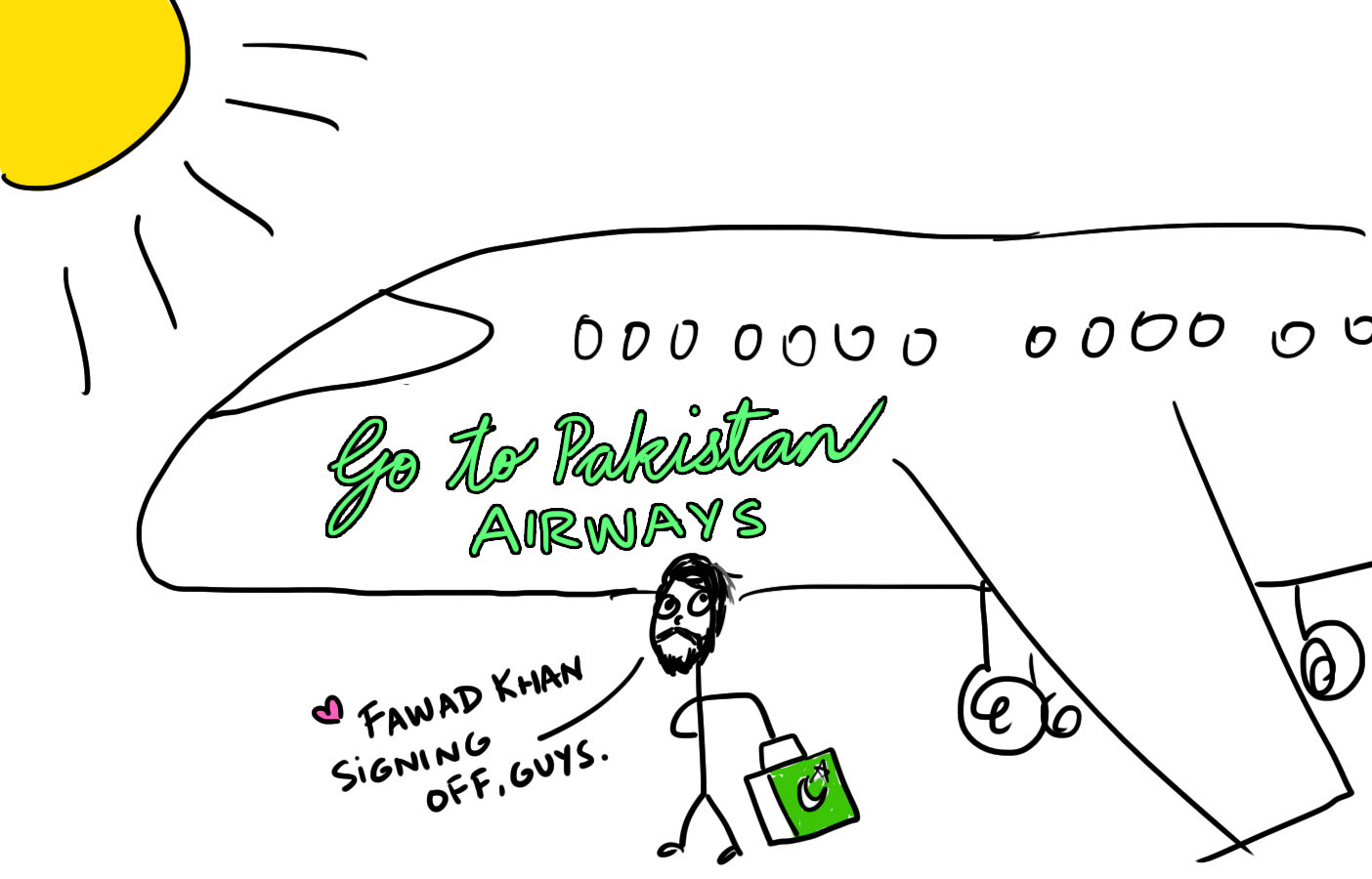 12.
Not standing up for the national anthem in cinemas became punishable by law.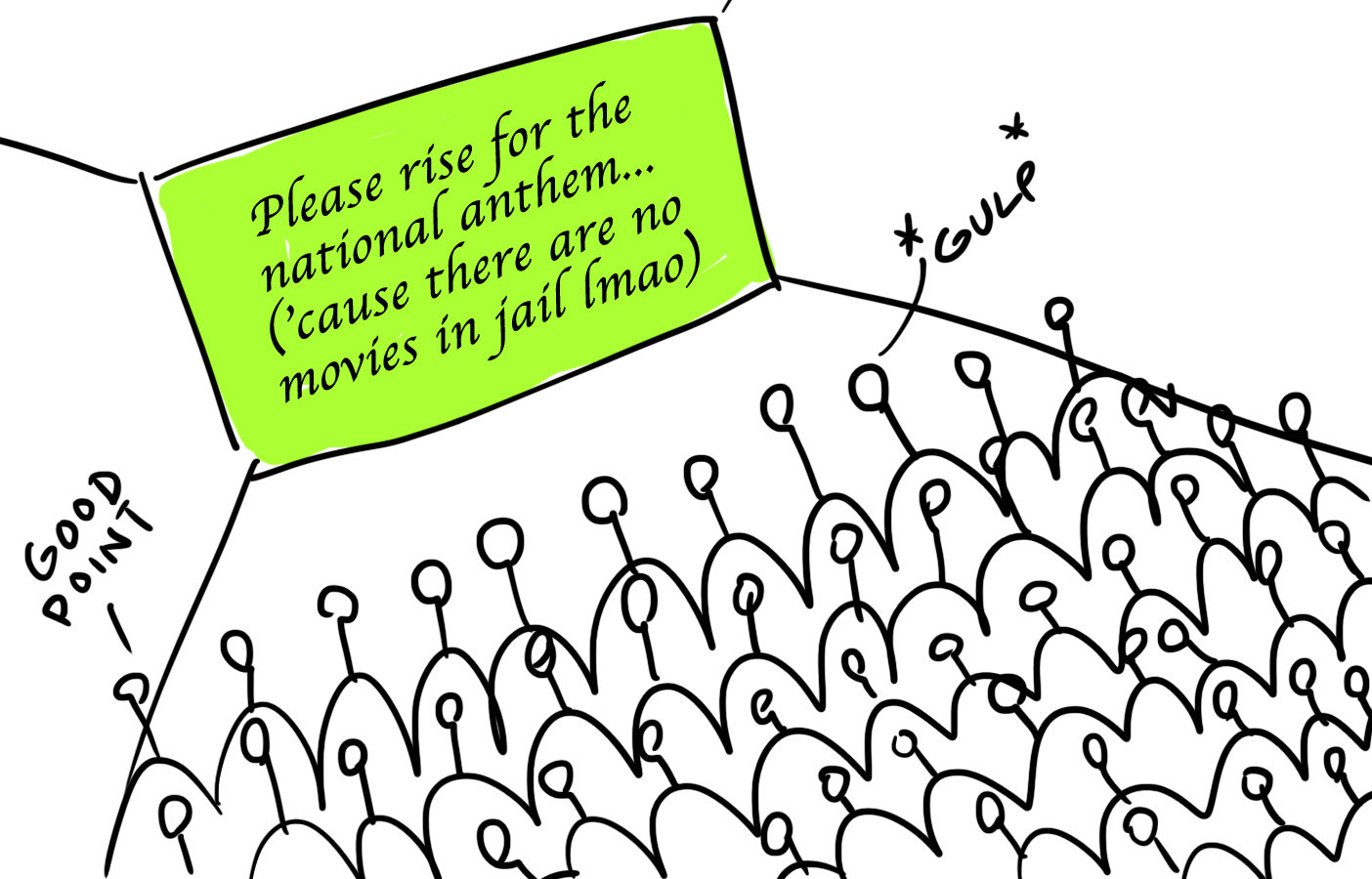 13.
And Netflix finally came to India.