1.
PJs--check! Blanket--check! Popcorn--check! Nothing to do today--check!
It's time for a marathon!
2.
I'm so glad I live in the time of binge-watching.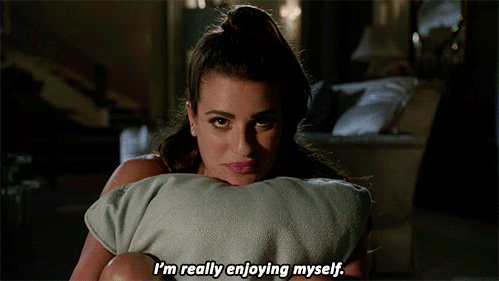 3.
The show is already in its third season? Looks like I'll be staying in this weekend.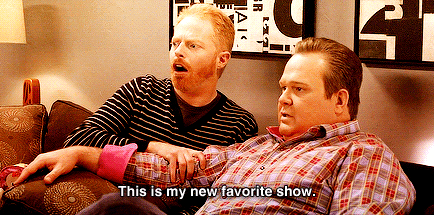 4.
I have to watch another episode so I can catch up with my friends.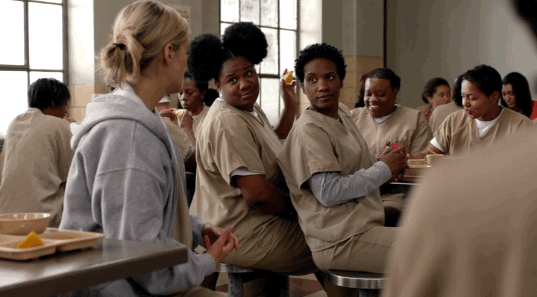 5.
One more episode and then I'll go to sleep.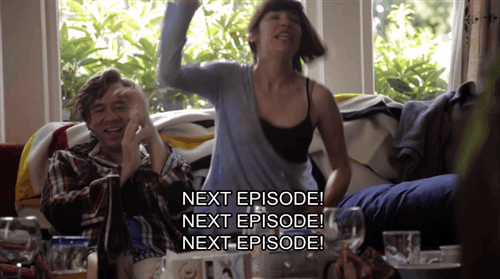 6.
I swear to myself--just one more.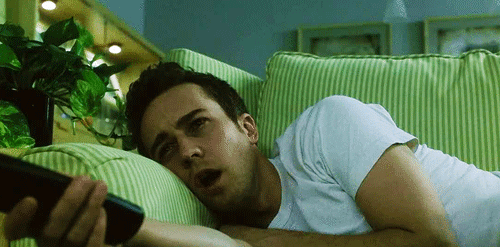 7.
How many hours have I been watching this?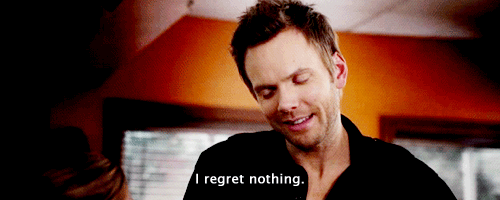 8.
What did I do with my time before this show?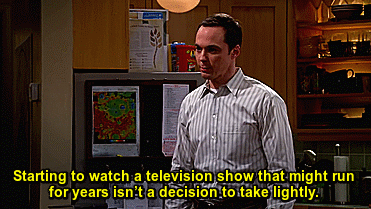 9.
Leave me alone world, it's just me and my TV.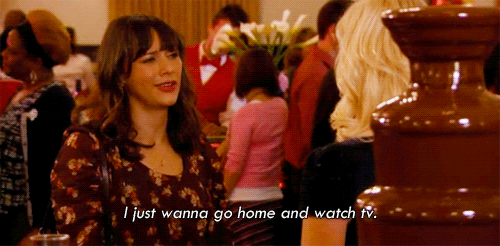 10.
I could recite every line in this show backwards.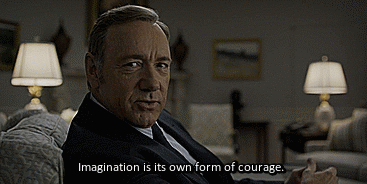 11.
Netflix is my best friend.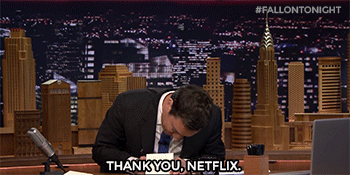 12.
This character just gets me.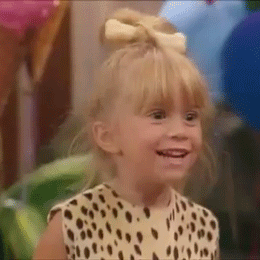 13.
Oh man, I have to get up to go to the bathroom again.
14.
What am I doing to myself? I'm now addicted to this show.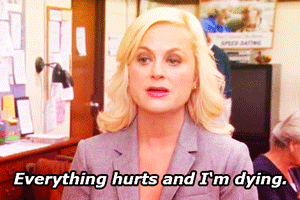 15.
Nom nom nom nom nom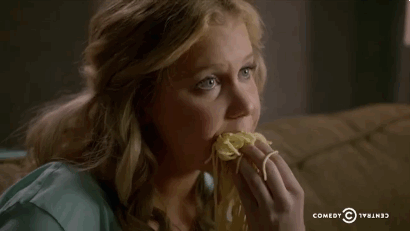 16.
Has my brain turned to mush yet?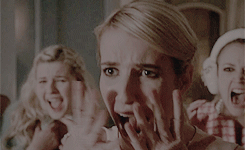 17.
When is the next season coming out? I can't wait, I need it NOW!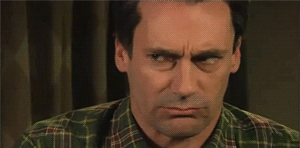 I can't wait a whole year! I guess I'll have to find a new show to binge on.