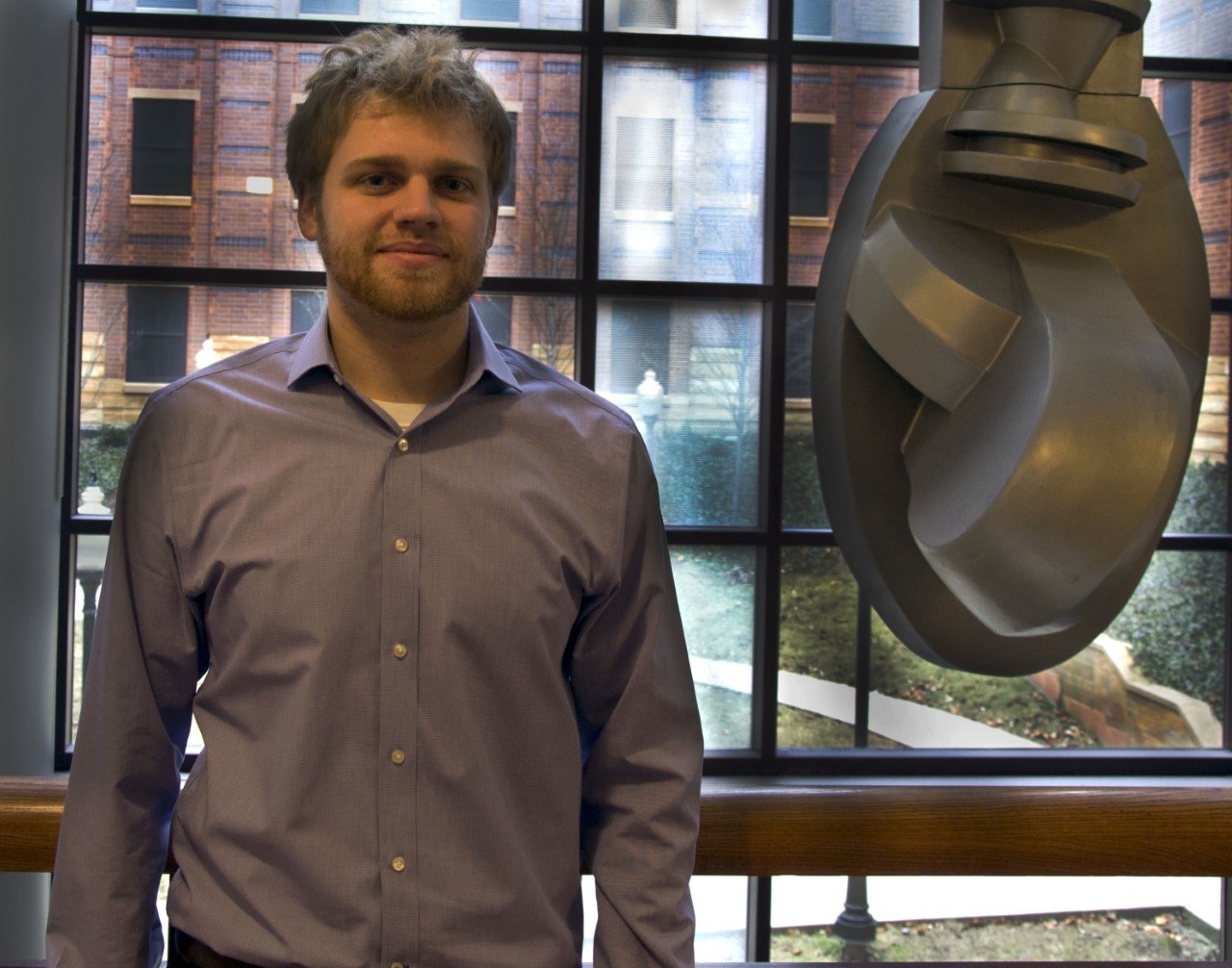 Q: What are some of the finance courses that you have or are currently enrolled in?
A: I am currently enrolled in classes that cover almost all areas of finance or sales. These classes include case analysis, managing life insurance, and viewing the government and how it functions.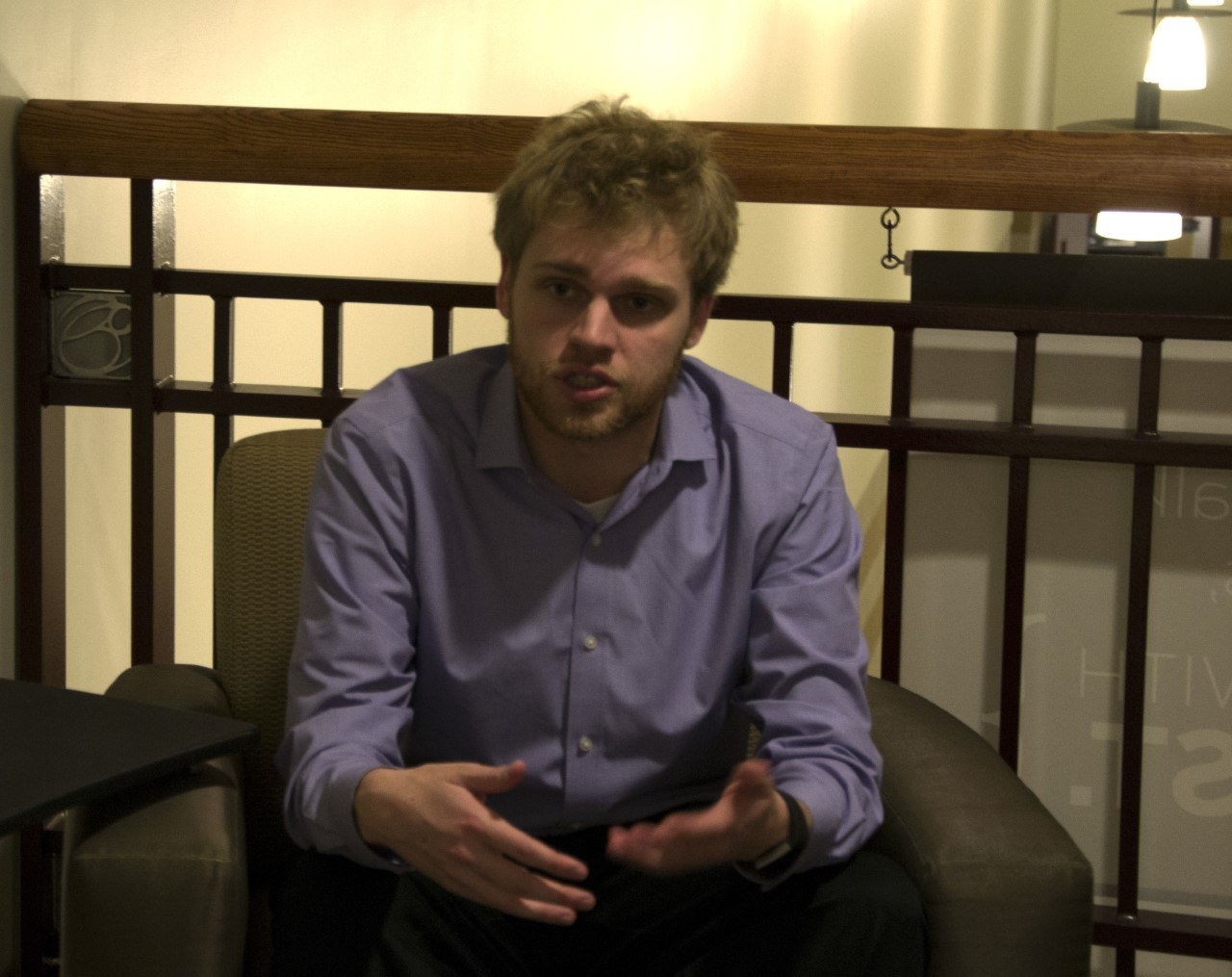 Q: What is something that most people may not know about the finance major?
A: You take classes with most of the same people every year. By senior year you are close with almost all of the other finance majors. This helps expand your knowledge in finance and opens the door to learning from your peers.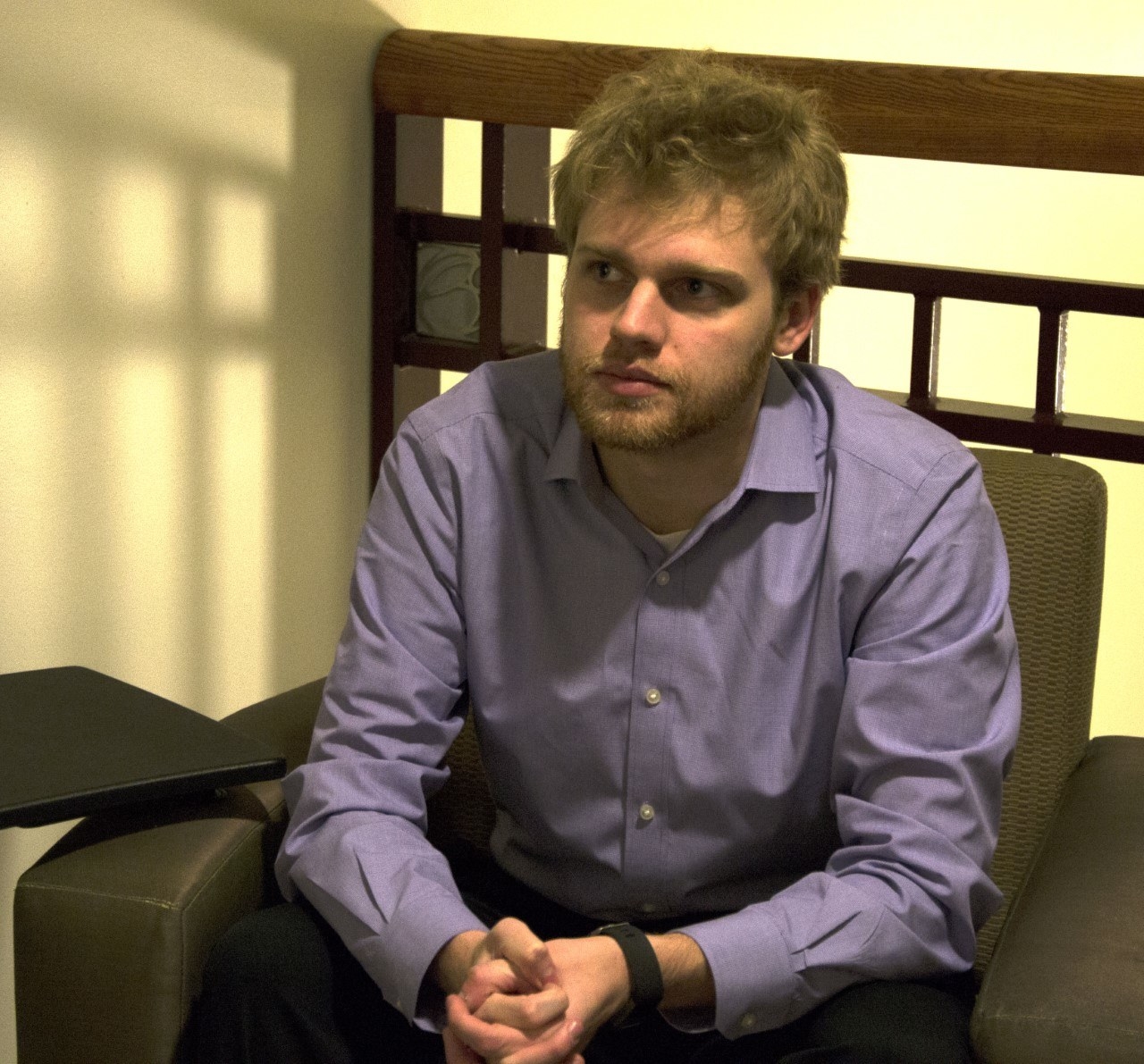 Q: What is your favorite part about the major?
A: Taking what I know in the classroom and putting into real life experiences. As I have grown in the finance major, many classes are starting to analyze real companies. This is cool to me because all of the companies I have grown up knowing are now part of the curriculum and learning about there finances is fascinating.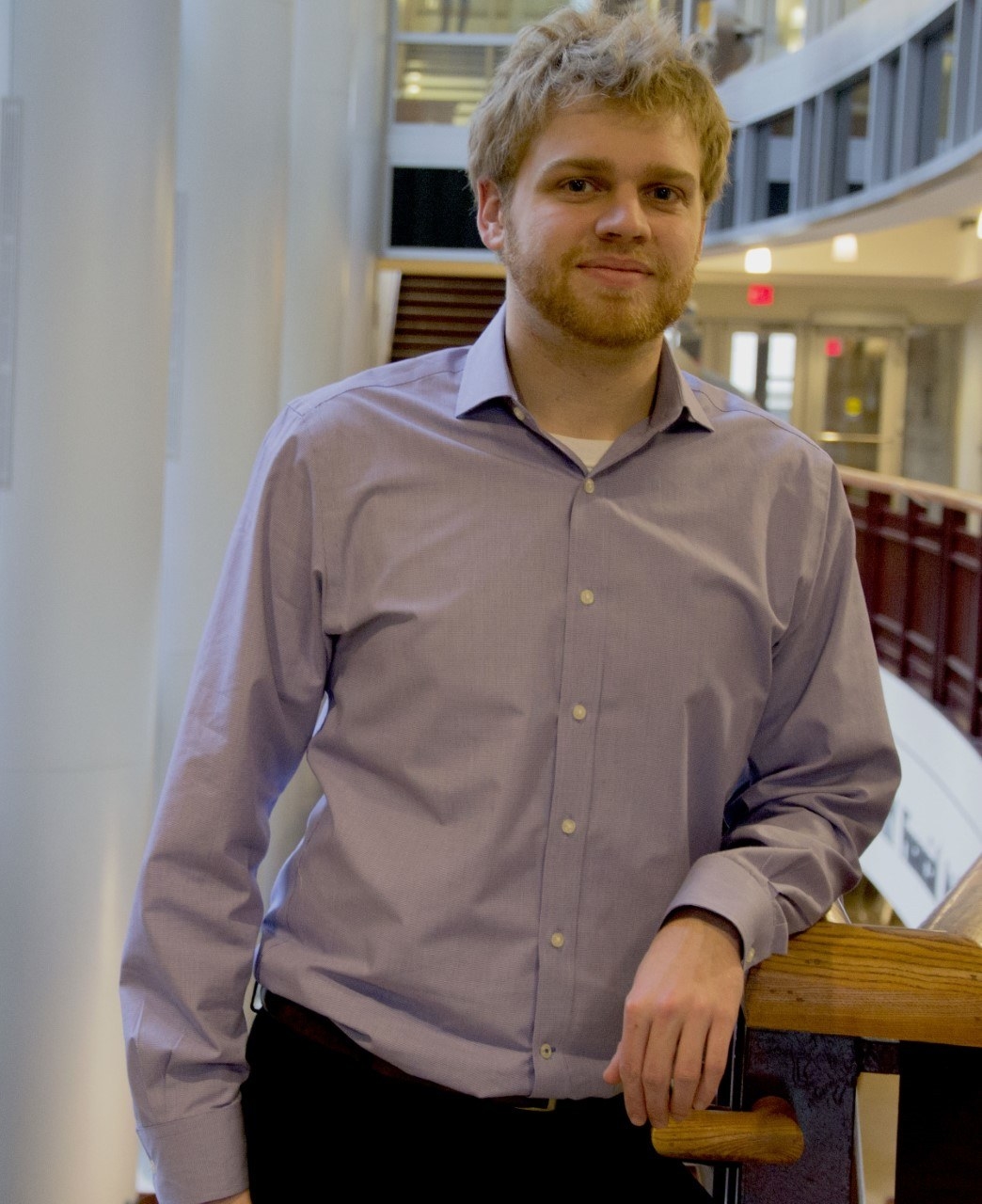 Q: What is your advice for incoming freshman joining your major? What is your advice to students that are coming in undecided?
A: People who are going into Illinois State as finance majors should make sure to take every class no matter what. Always be open to learning new things. For the people coming in as undecided, my advice would to keep an open mind and try new things because freshman year goes by fast, so do not waste it.
If you are interested in learning more about the finance major at ISU, check out their website or visit their Facebook page. Make sure to keep a look out for our next edition of STATE Your Major, #FutureRedbird!
Lastly, feel free to comment below, if you would like your plan of study to be featured on STATE Your Major!
This post was created by a member of BuzzFeed Community, where anyone can post awesome lists and creations.
Learn more
or
post your buzz!