How did you meet your roommate?
We were randomly paired and looked each other up on Facebook. We found out we lived only 10 minutes away from each other back home. (Lynwood/Lansing IL)
How often did you communicate with your roommate before move-in day?
We actually met up about a week or two after we found each other on Facebook, and we texted a couple times a week.
What did the two of you talk about when you first became roommates before freshman year?
We talked about high school stories and then tried to find our third roommate on Facebook since we lived in a triple at Watterson.
When was the first time you met your roommate?
Michelle picked me up to go to Panera, and then we went to Walmart and bought all of this matching stuff together.
What was the first time meeting like?
The first meeting was kind of awkward, but once we started talking and got to Panera we really warmed up to each other.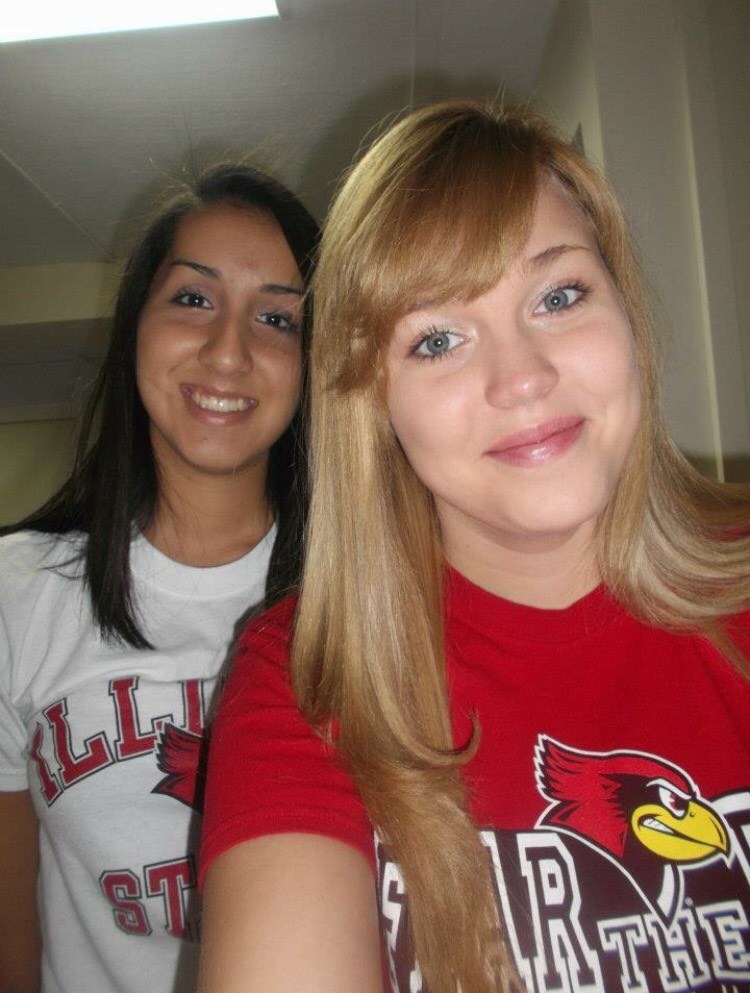 What did you guys do together?
We would always go to Redbird basketball games freshman year, but we really did literally everything together once we were actually roommates.
Did you join any Registered Student Organizations (RSOs) or organizations together during your freshman year?
We joined an entrepreneurial RSO and worked together throughout the summer after freshman year at a restaurant back home as bussers. Then senior year we worked together at Medici in Uptown Normal as servers.
What was your favorite part about having a roommate?
Just really having a good friend and having someone to go to when you need them for advice, help, or motivation for anything.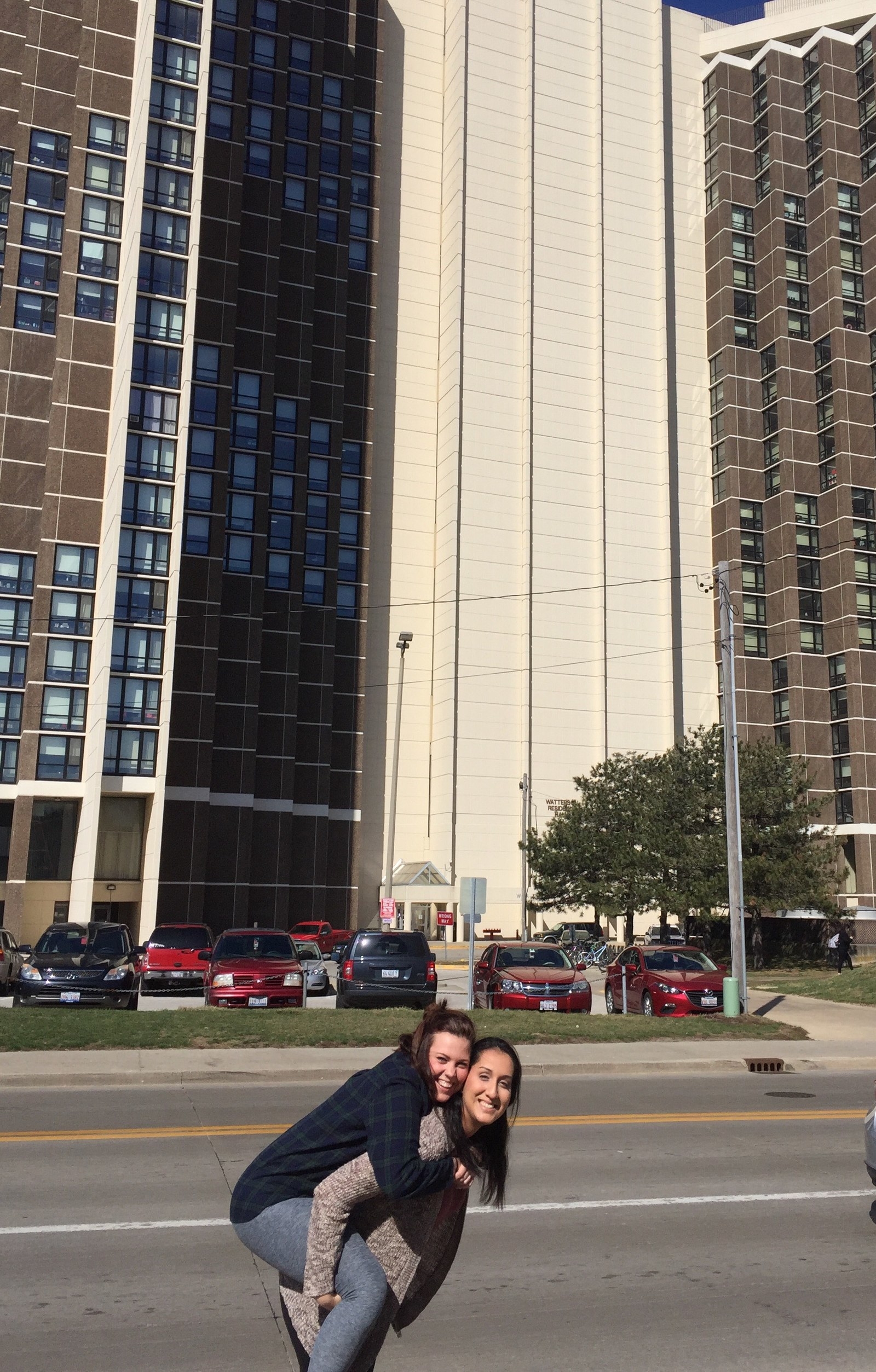 What is your favorite memory living with your roommate?
It's so hard to choose just one because we have so many, but probably just moving in to our first apartment together after moving out of the dorms and being able to decorate stuff on our own.
What is your advice to future Redbirds that are living with random roommates next year?
Definitely have an open mind and try to get to know them even if you are total opposites. Just try and be there for each other because college is hard and it's not easy when you are alone!
Having a random roommate doesn't have to be scary, just take Nicole and Michelle's word for it! If you have any questions about roommates or rooming situations, feel free to check out housing's website here. We can't wait for you to experience life at ISU with your future roommate, #FutureRedbird!
This post was created by a member of BuzzFeed Community, where anyone can post awesome lists and creations.
Learn more
or
post your buzz!