How did you meet your roommate?
We were randomly selected together on the Business Floor of Manchester.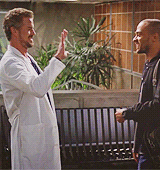 How often did you communicate with your roommate before move-in day?
We communicated through Facebook and Snapchat two months prior to move-in.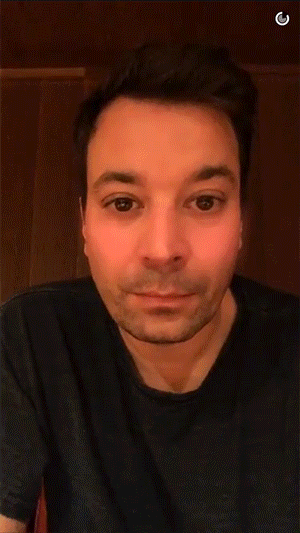 What did the two of you talk about when you first became roommates before freshman year?
We talked about high school, but our first conversation was about room logistics and who was in charge of bringing what.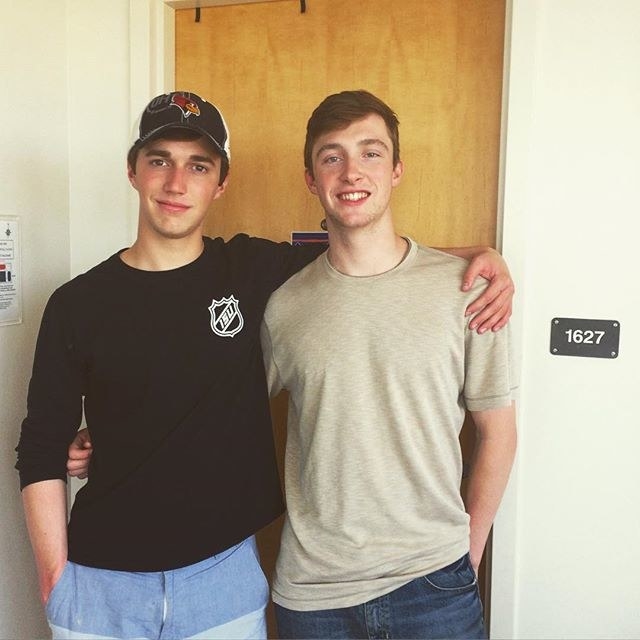 When was the first time you met your roommate?
We never met over the summer, so we actually met the first day of Welcome Week when we moved in.
What was the first time meeting like?
We were both anxious and excited to meet each other. After we moved in we walked to Insomnia Cookies.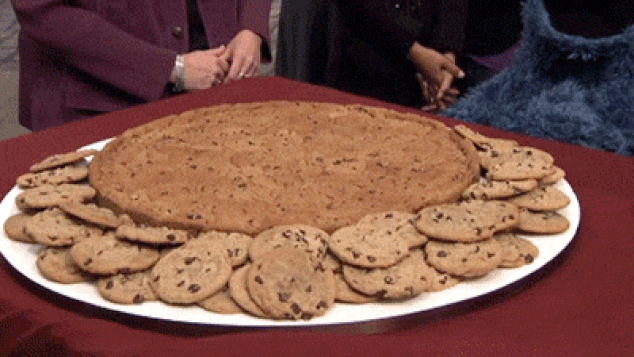 What did you guys do together?
We would go eat together all the time and just hangout in our suite.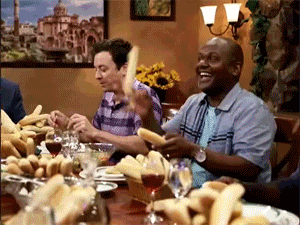 Did you join any Registered Student Organizations (RSOs) or organizations together during your freshman year?
Yes, we joined the Collegiate Entrepreneurship Organization (CEO), and we lived on the business floor together.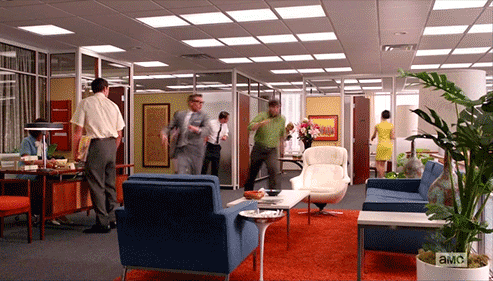 What was your favorite part about having a roommate?
I liked having someone to talk to during the day and before bed. It almost felt like I was living with a brother.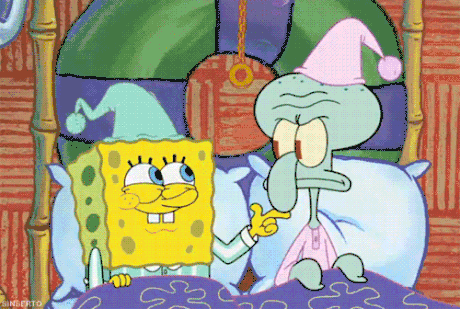 What is your favorite memory living with your roommate?
No specific memory, but we made each other laugh and entertained each other on a daily basis.
What is your advice to future Redbirds that are living with random roommates next year?
We would say be open and friendly, they could become your next best friend!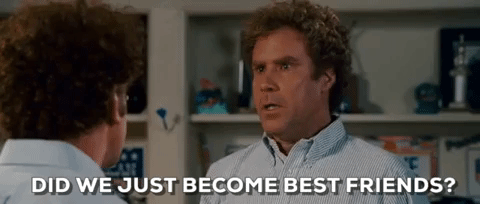 Having a random roommate doesn't have to be scary, just take Christian and Eric's word for it! If you have any questions about roommates or rooming situations, feel free to check out housing's website here. We can't wait for you to experience life at ISU with your future roommate, #FutureRedbird!
This post was created by a member of BuzzFeed Community, where anyone can post awesome lists and creations.
Learn more
or
post your buzz!
Looks like there are no comments yet.
Be the first to comment!