This is Branden!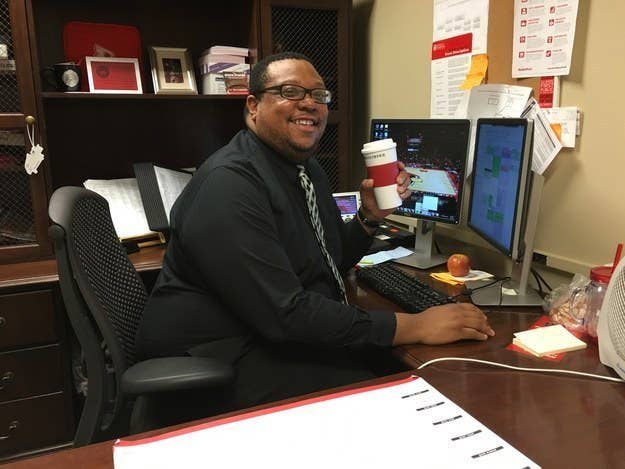 1.
He's got a solid education: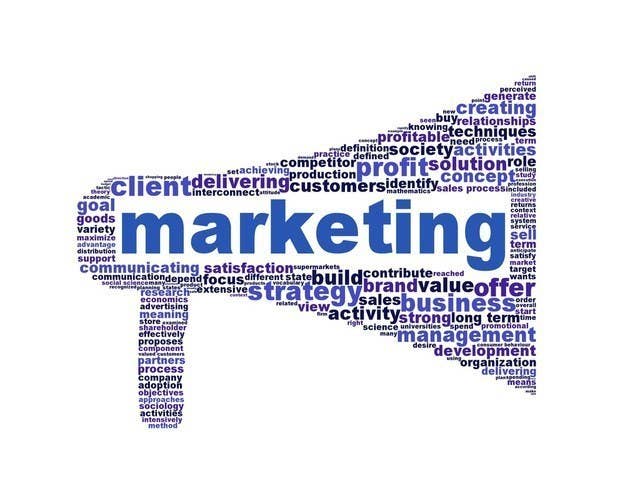 2.
His hobbies are on point: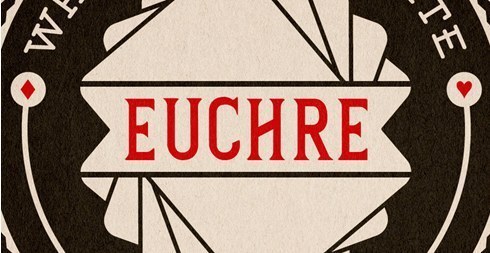 3.
His favorite Blo-No (Bloomington-Normal) food place is…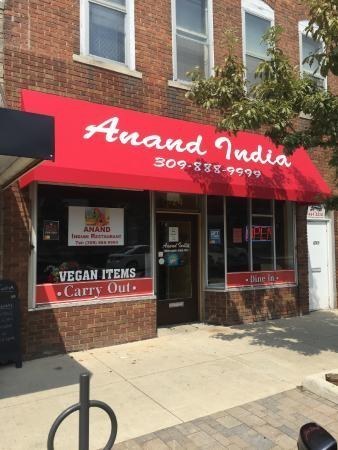 Why did you choose EIU?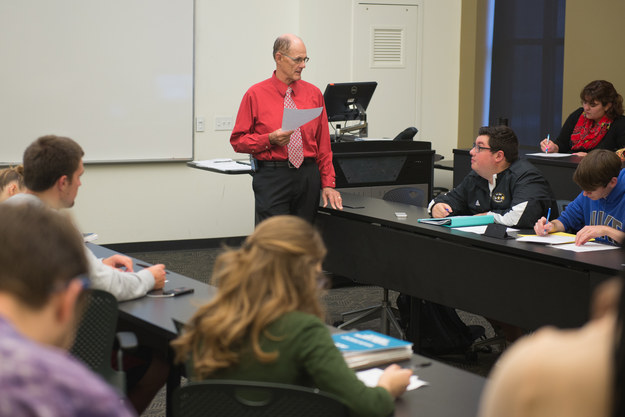 What is the most interesting course you took during undergrad?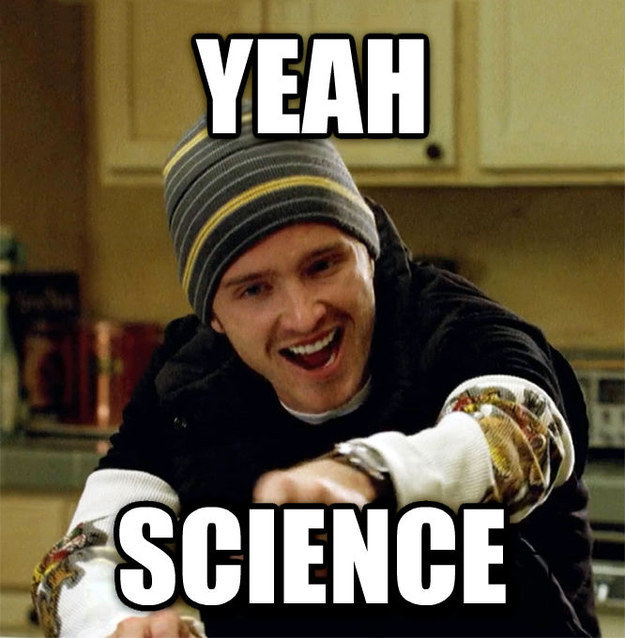 What is your favorite memory while in undergrad?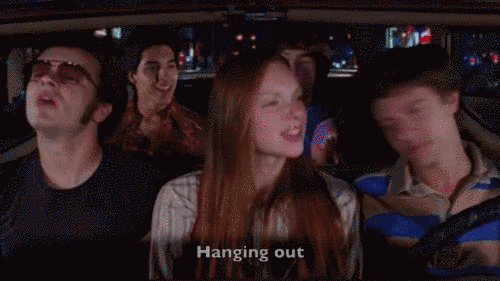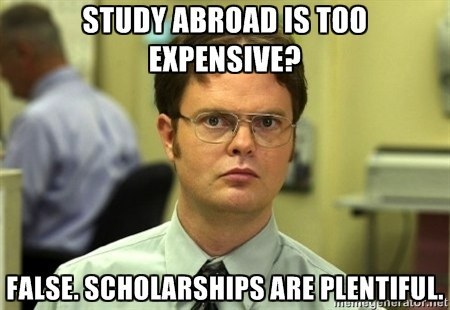 How did college prepare/help you to be successful in your career?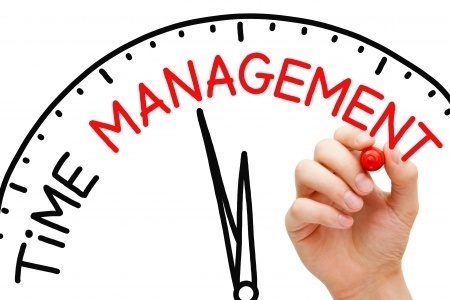 What does a typical weekday as an Admissions Counselor entail?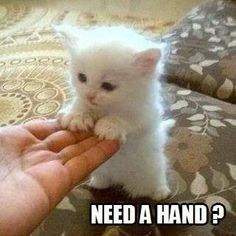 What is your favorite aspect of the job?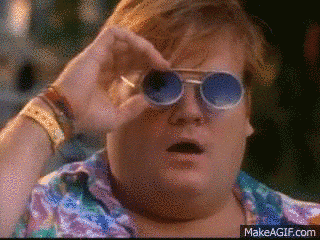 What should students should choose Illinois State University?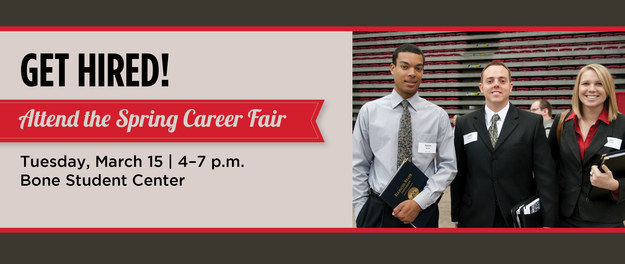 What is the best piece of advice you can give for a student already coming to Illinois State?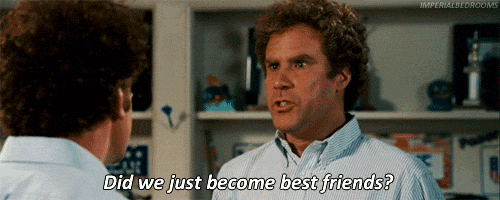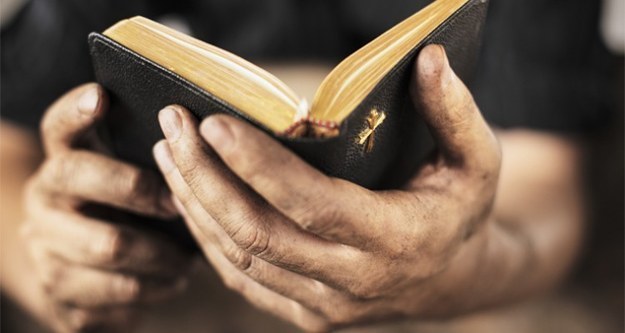 Let's give it up for Branden!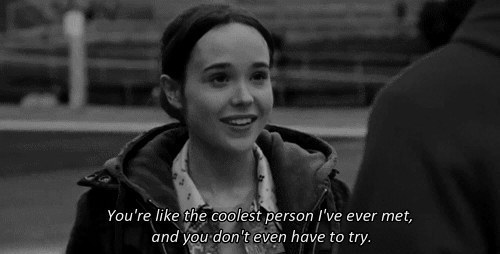 Blown away by the amazing facts about Branden? Comment below and then share this #MeetTheStaff article with your friends!