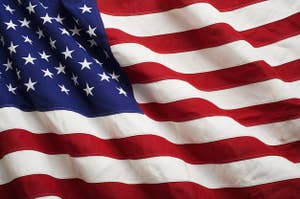 In light of many sociopolitical issues, especially following NFL QB Colin Kaepernick's stance on racial inequality, many people have begun calling him and those that hold similar beliefs "un-American". This article challenges if those people truly know what it means to be an American themselves.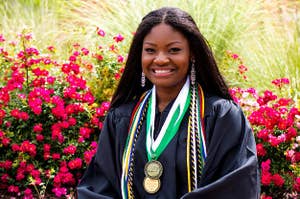 As a young, college educated, black millennial, I laced up my bootstraps and attended a Trump rally in Greenville, NC. This is a recount of some of the conversations I had with his supporters, as well as some personal commentary thrown in for good humor.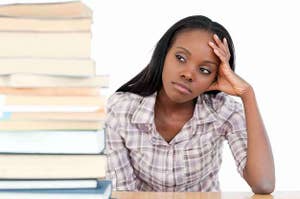 We've all heard of senioritis before, but jeez, can a girl get a break...?