This post has not been vetted or endorsed by BuzzFeed's editorial staff. BuzzFeed Community is a place where anyone can create a post or quiz.
Try making your own!
Some Incredibly Beautiful Places To Visit In Albania
Albania, on Southeastern Europe's Balkan Peninsula, is a small country with coastlines on the Adriatic and Ionian seas and an interior crossed by the Albanian Alps. Along its southern coast, the Albanian Riviera is known for its traditional Mediterranean villages, beach resorts and vibrant nightlife. With history stretching back to antiquity, Albania is also rich in castles and archaeological sites.
1.
Well preserved 13th-14th century Byzantine Zvërnec Monastery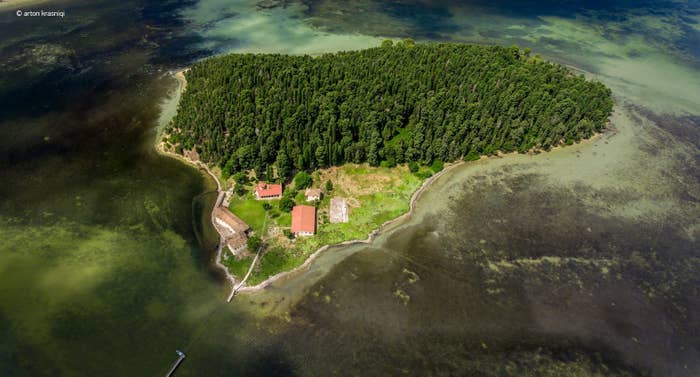 2.
The Beautiful Coastal Town of Lukove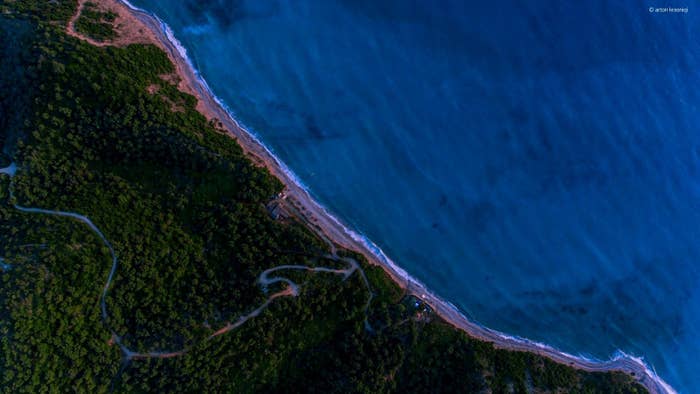 3.
Three Level Zigzag road at Llogara Pass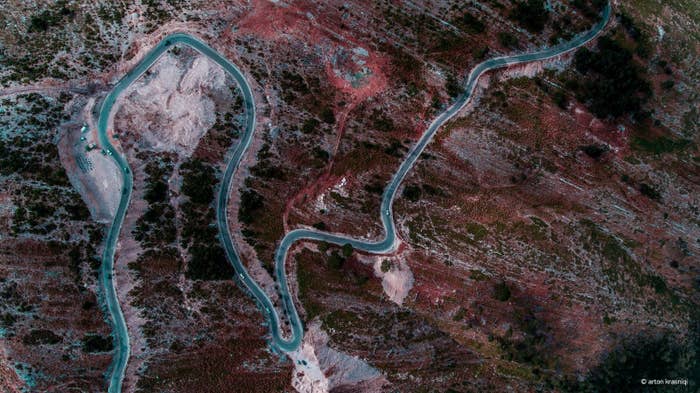 4.
The Historic Fortess of Shkoder, Rozafa Castle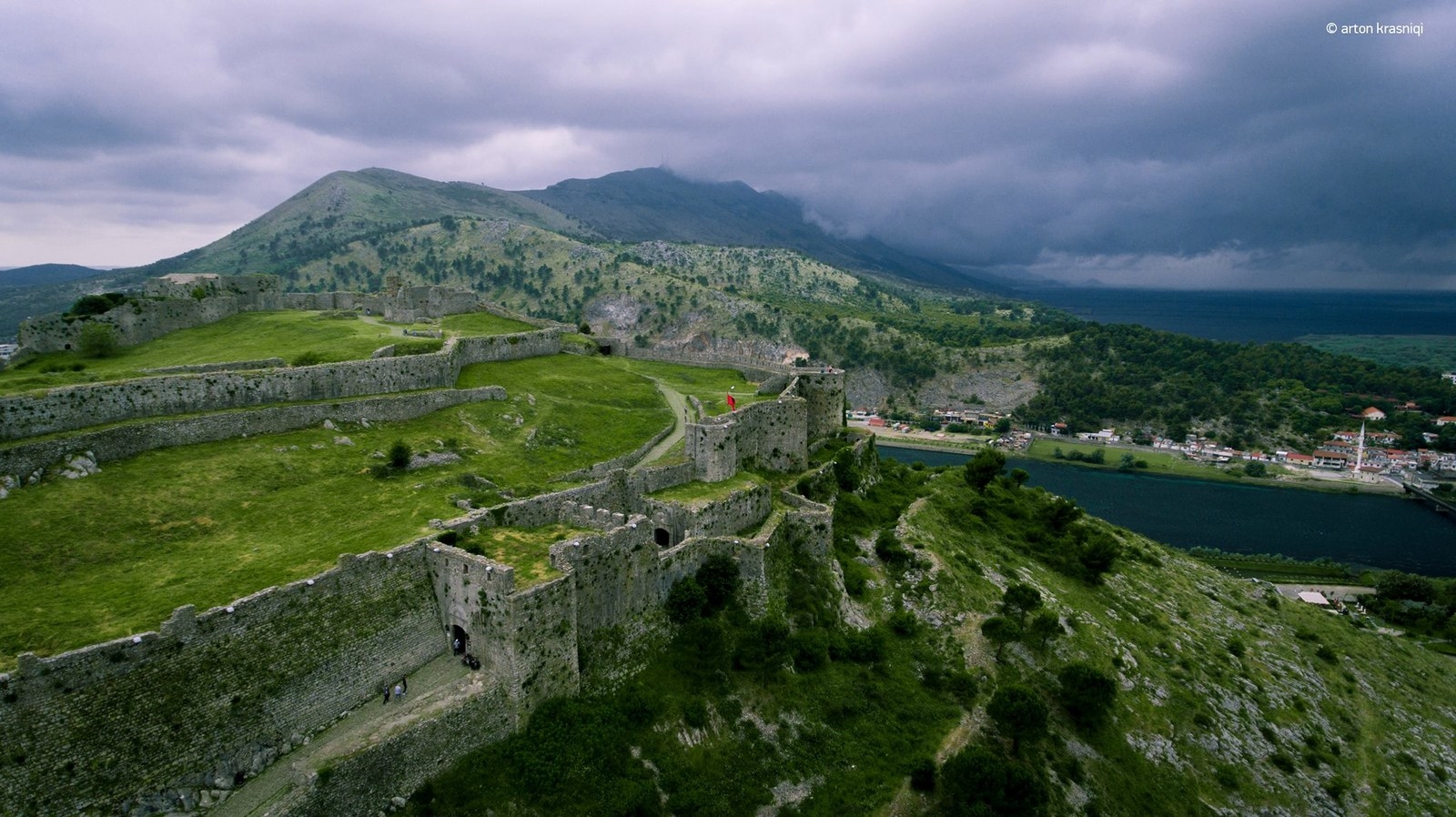 5.
Valbonë Valley National Park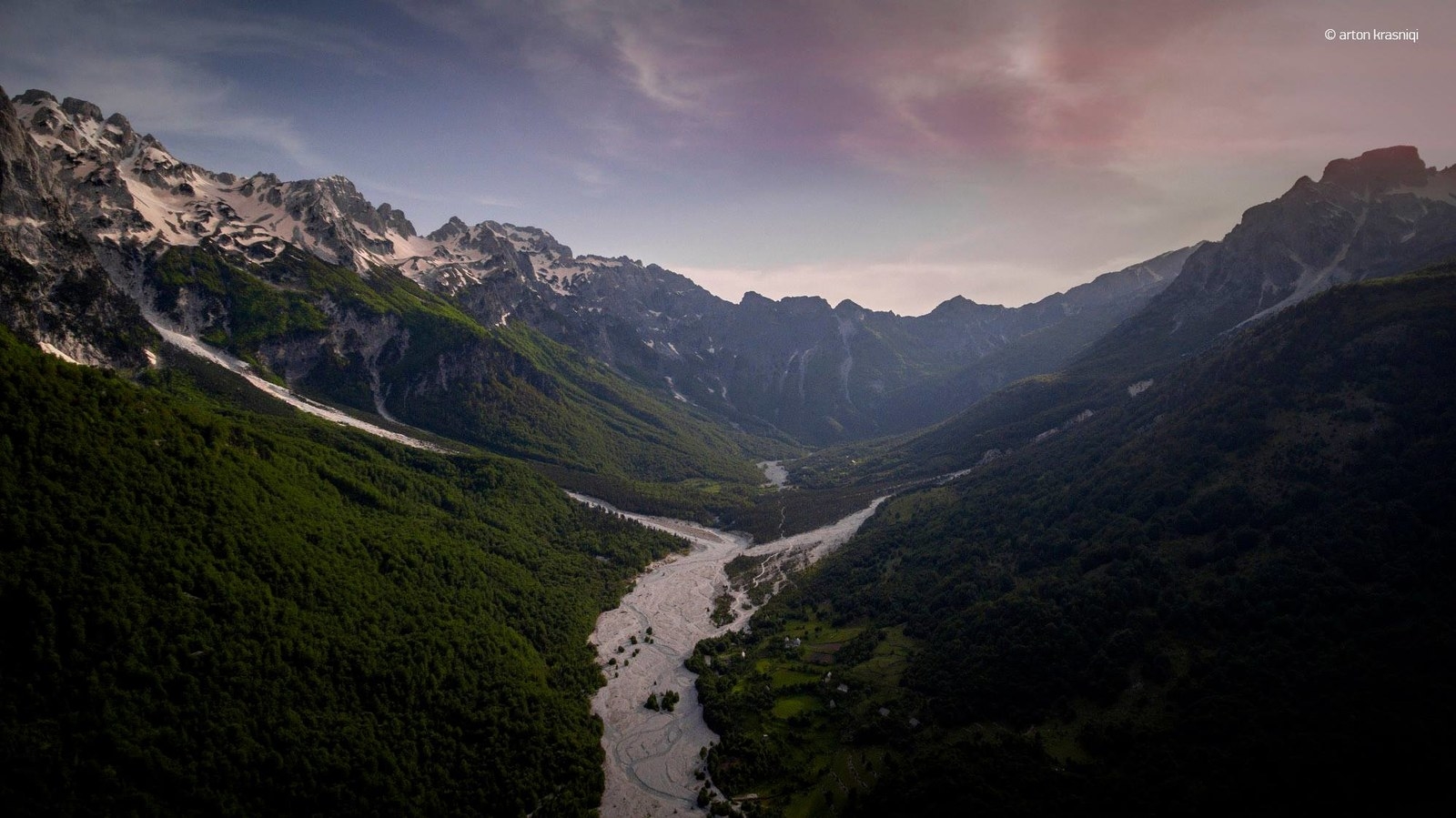 6.
Plazhi i Manastirit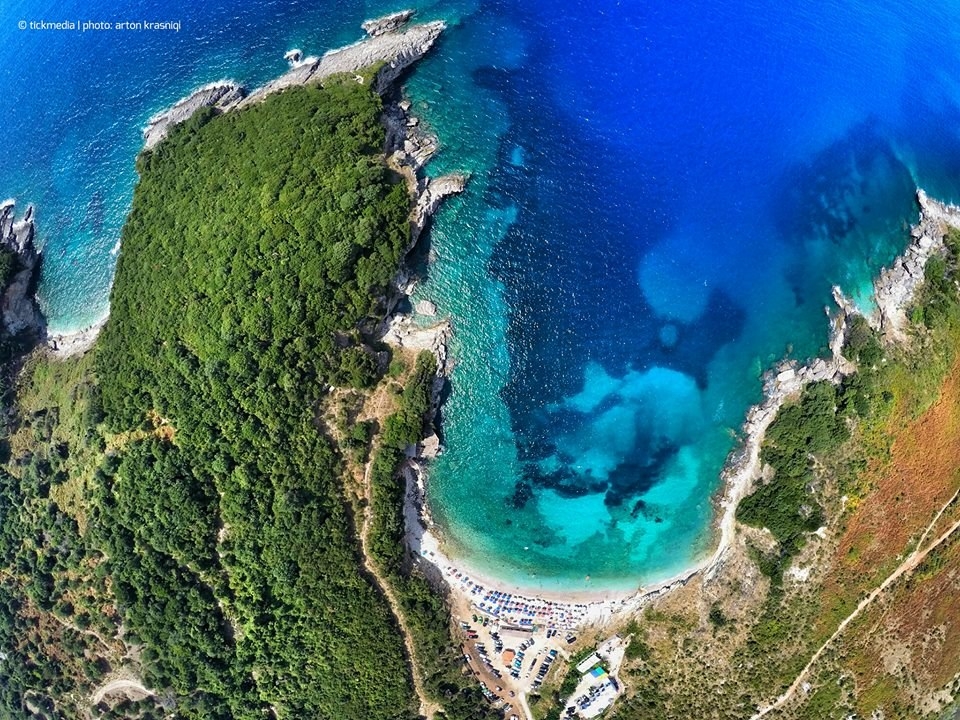 7.
Gjiri i Gramës - Karaburun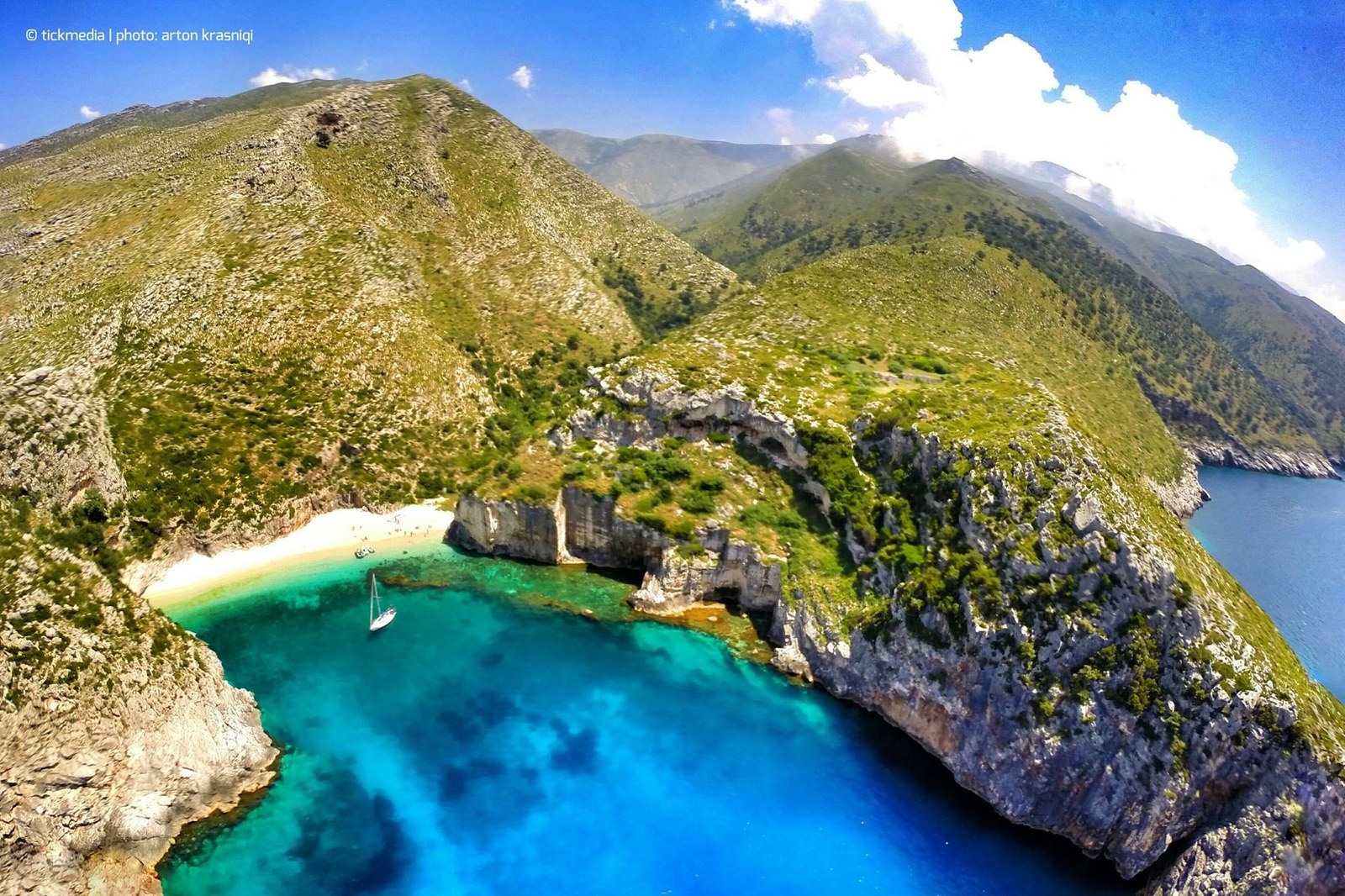 8.
Dhermi Beach - Vlora.
9.
The Grand Park of Tirana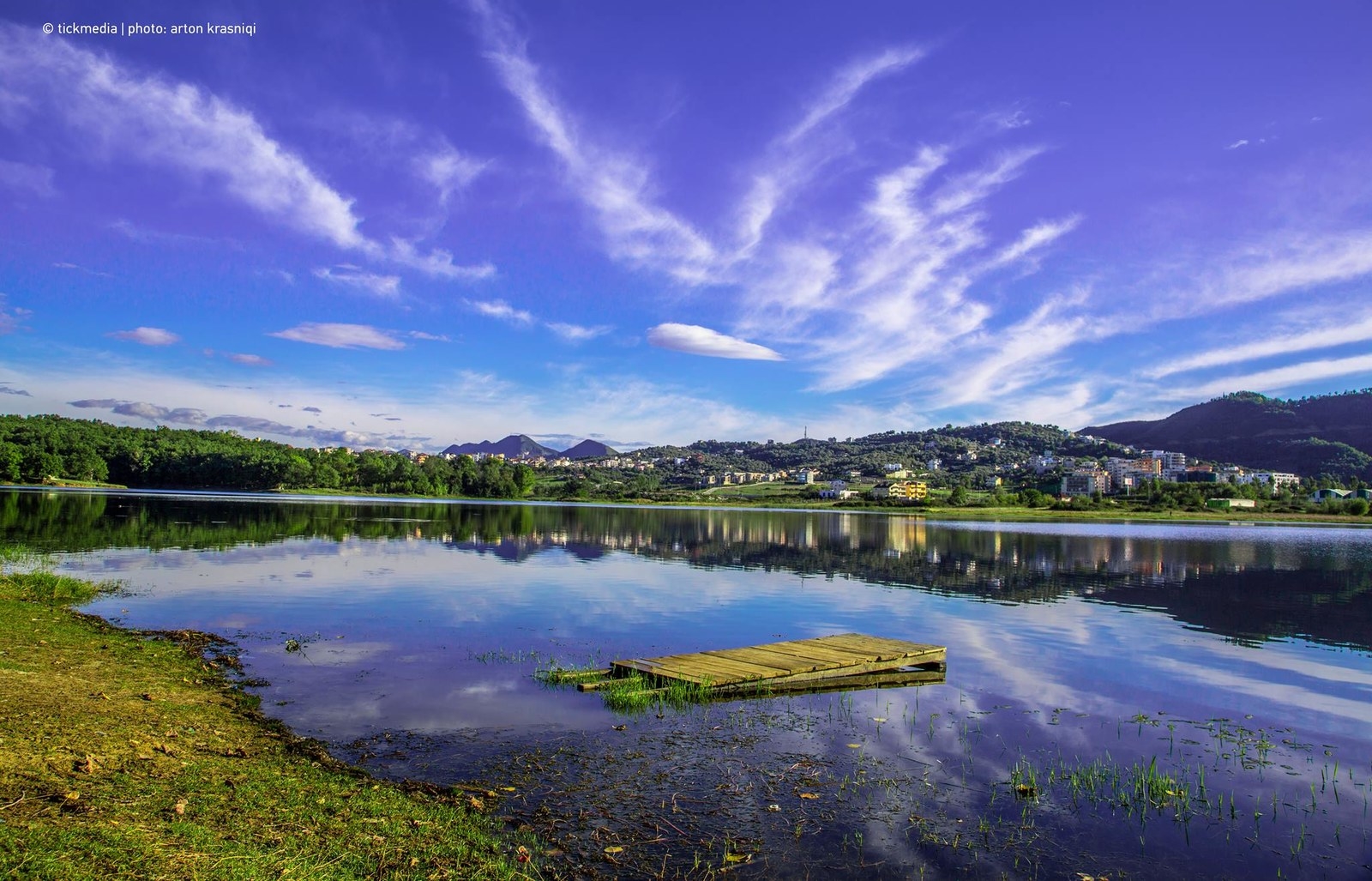 10.
Summer View of Himara, Vlore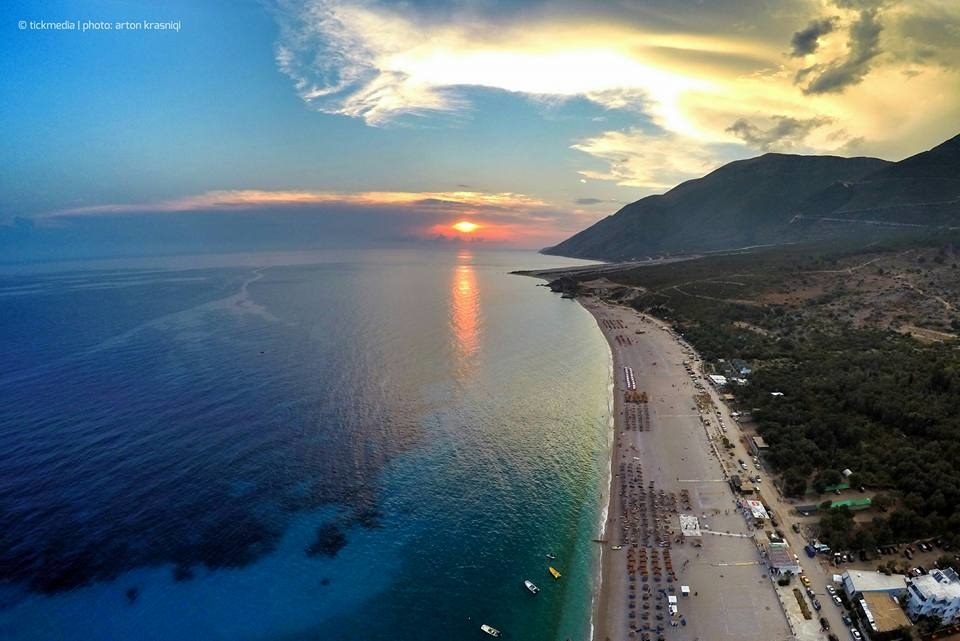 11.
The Stunning Ksamil Village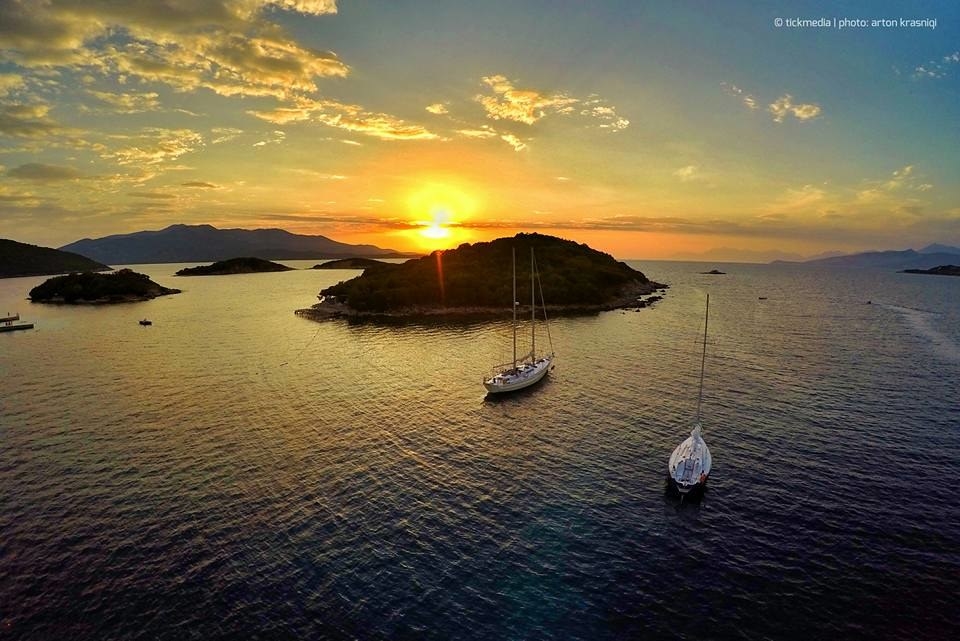 12.
Luma Beach, Lukove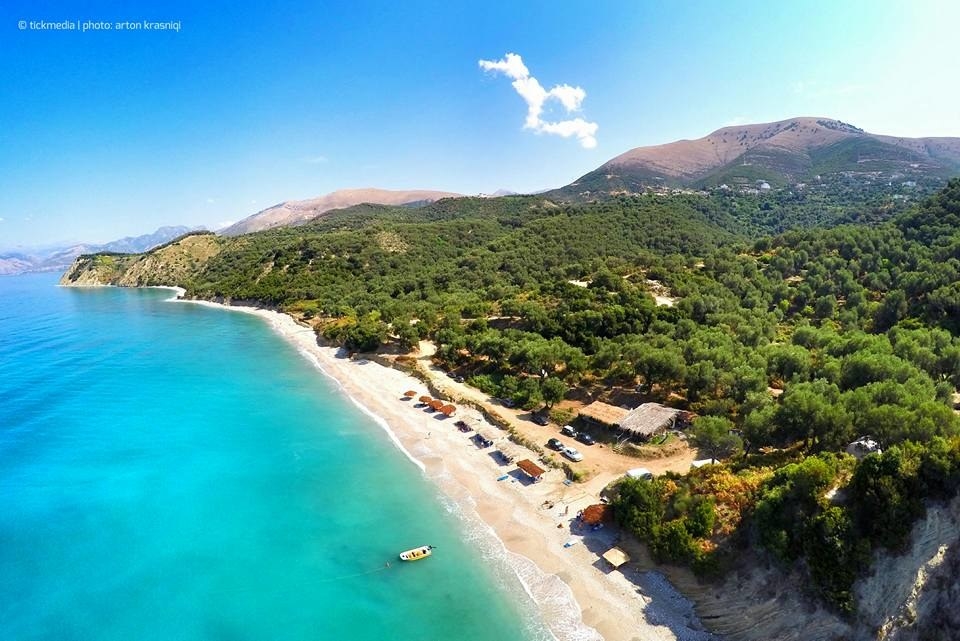 13.
Fortress of Bashtovë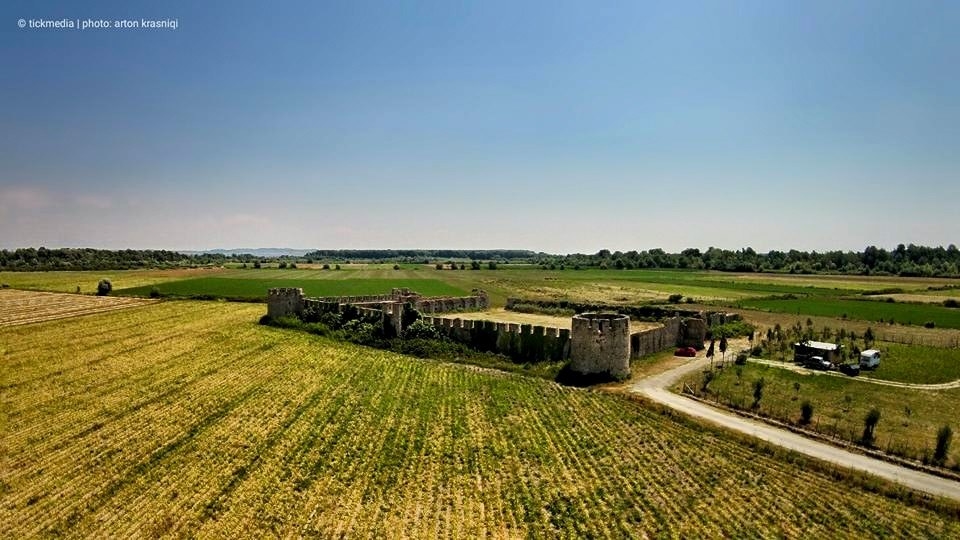 14.
Komani Lake Ferry, Koman - Fierzë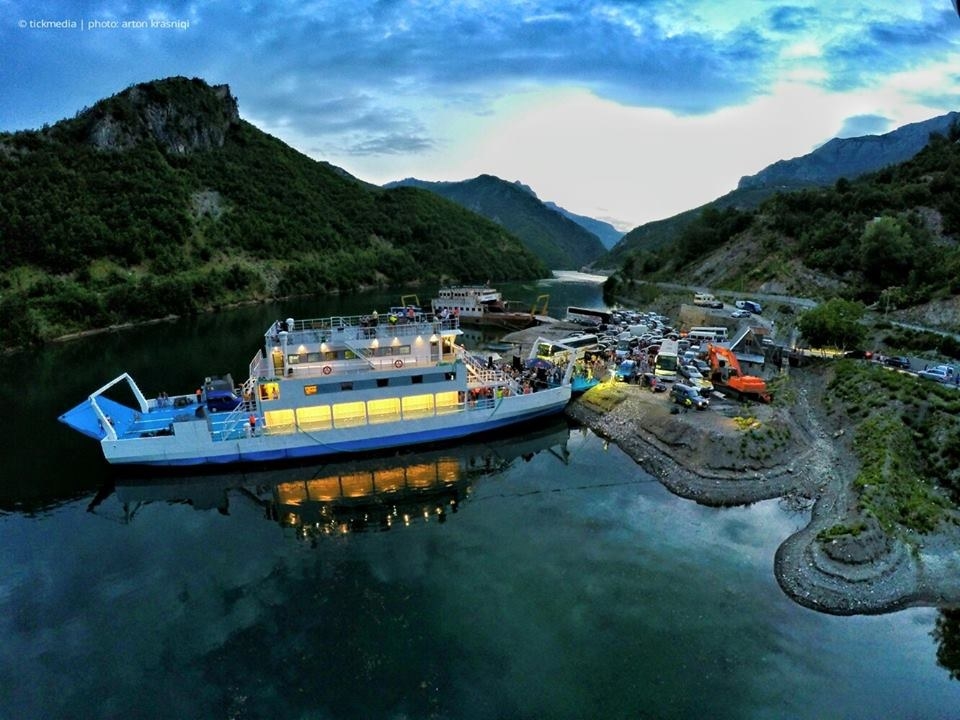 15.
The Fierza Reservoir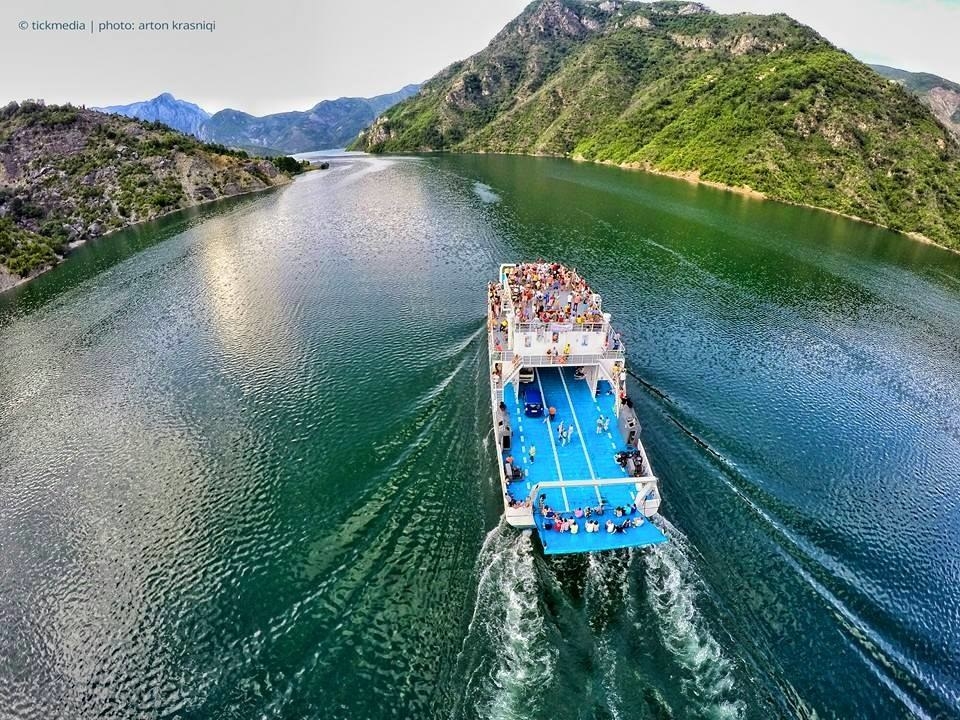 16.
Folie Marine, Jal Beach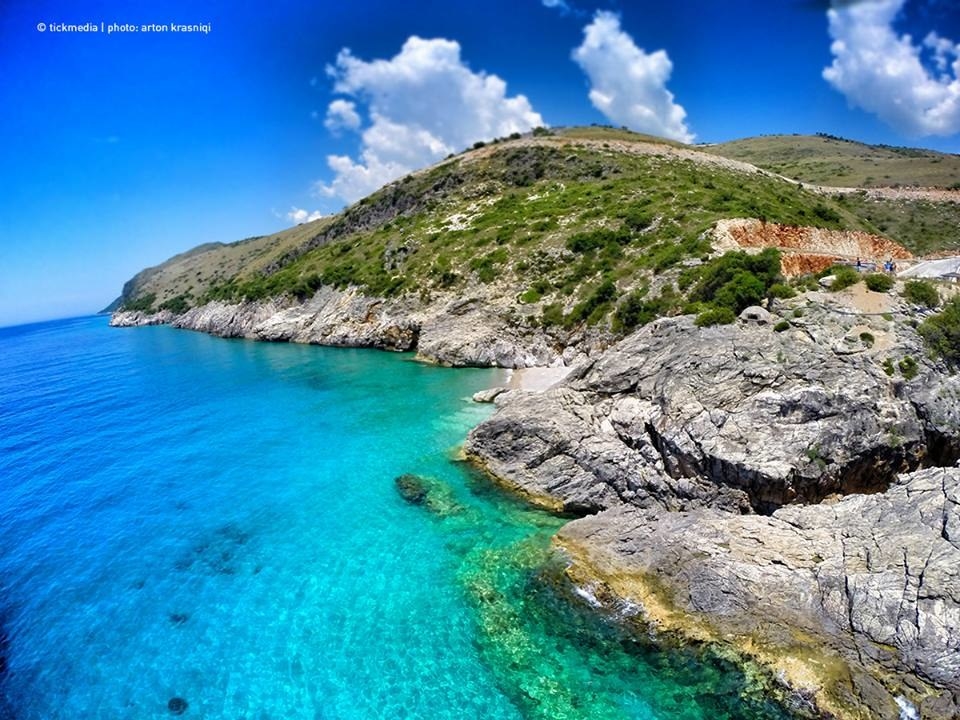 17.
Lalzi Bay Village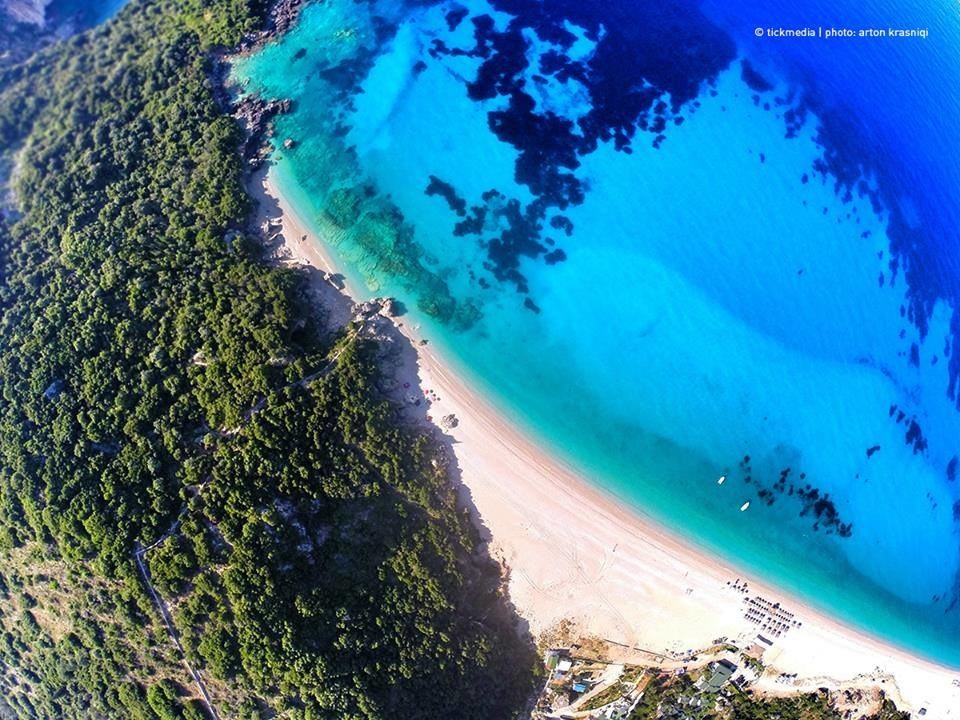 18.
Durrës, The Ancient Illyrian Capital City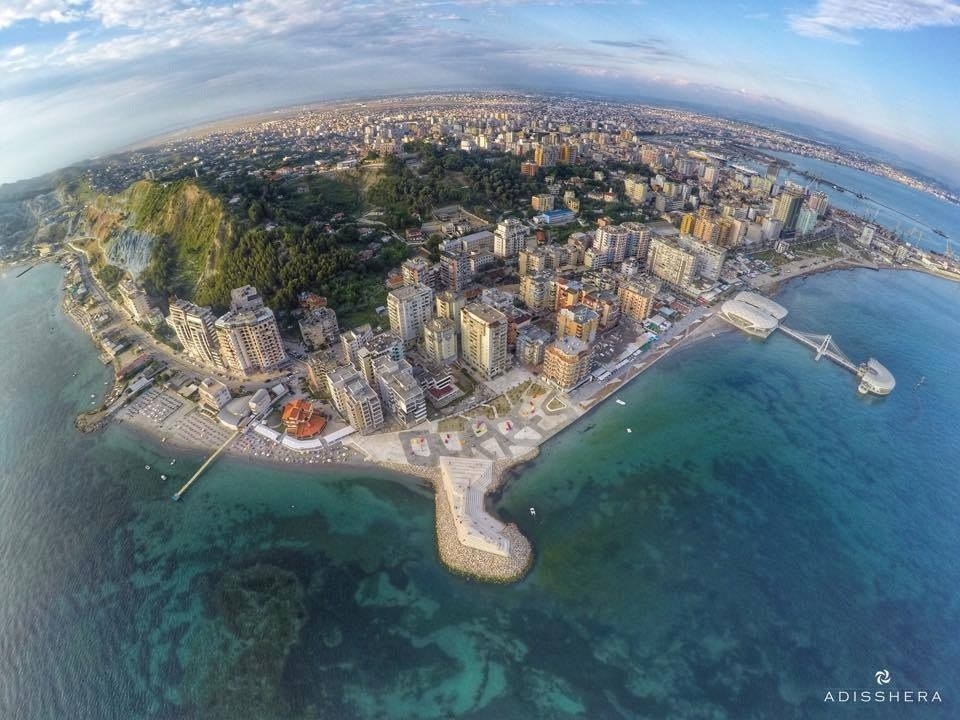 19.
Shkopet, Lumi Mat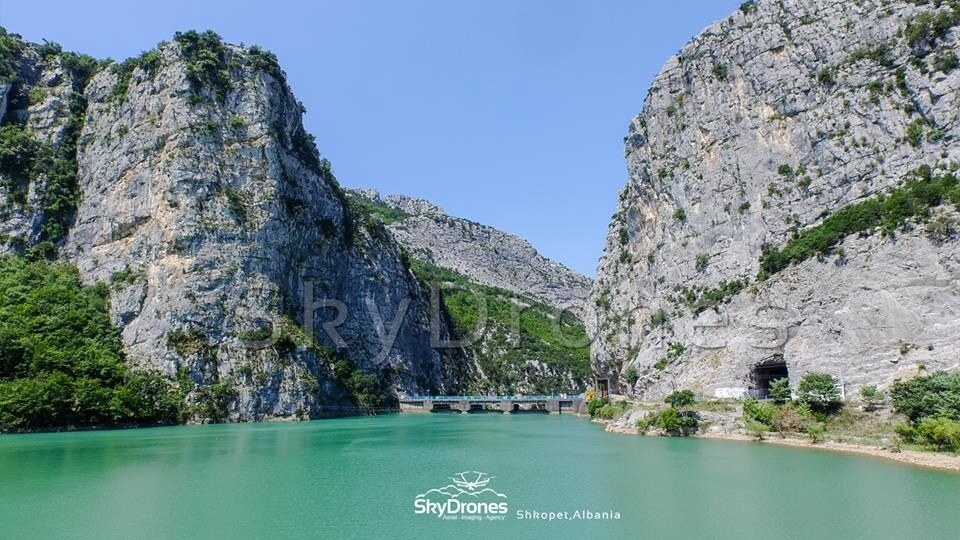 20.
Gjiri i Shen Andreut, Karaburun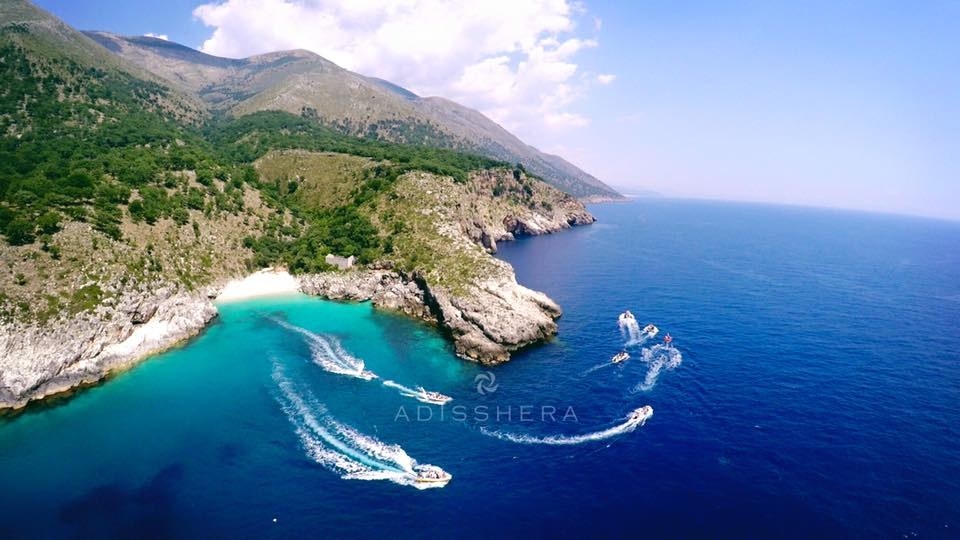 21.
The Seashore Of Vlora City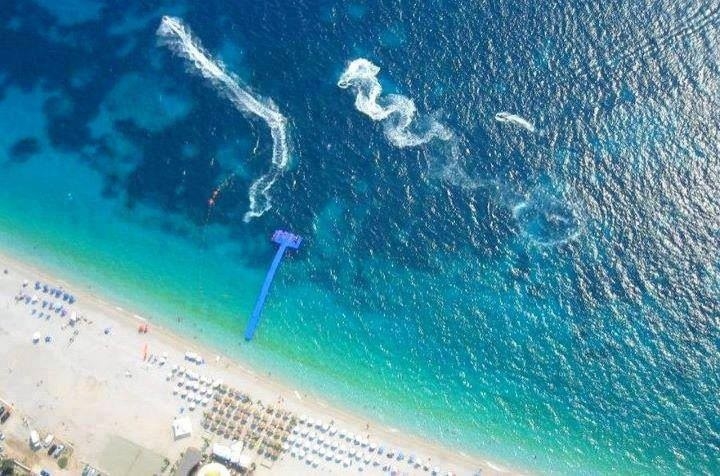 22.
Theth National Park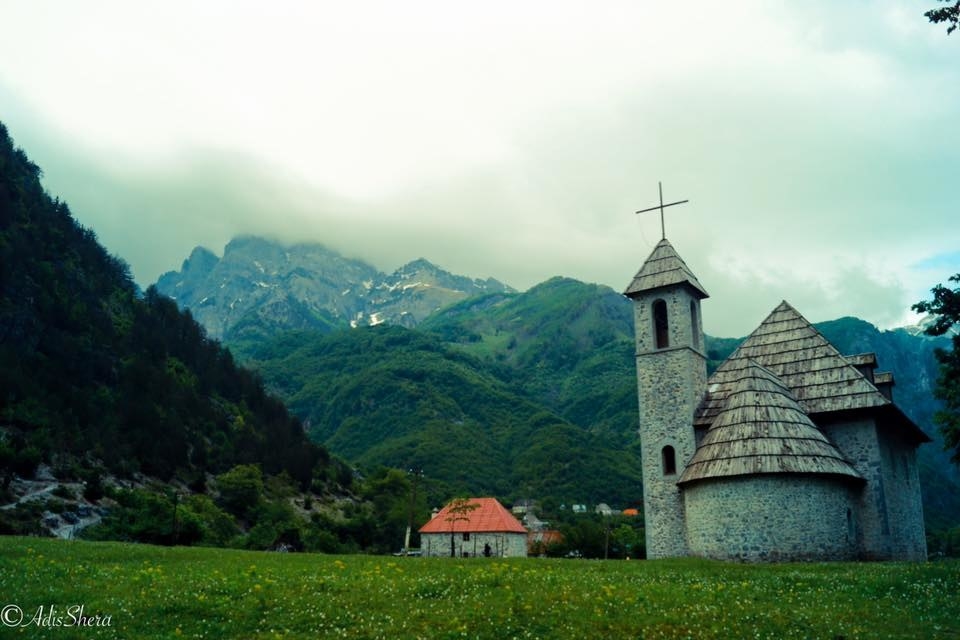 23.
Blini Park, Shala River
24.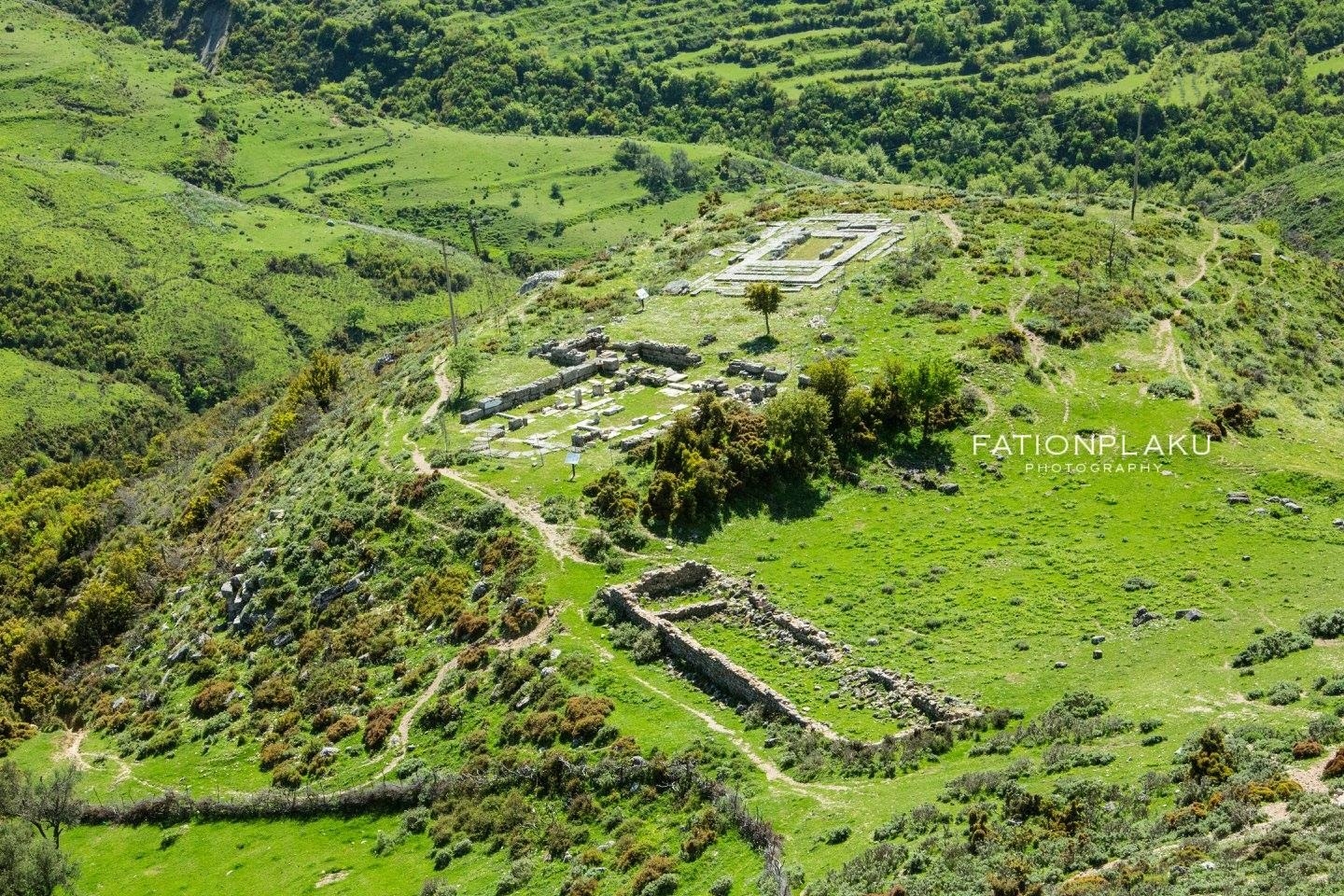 25.
Monastery of Ravena, Gjirokaster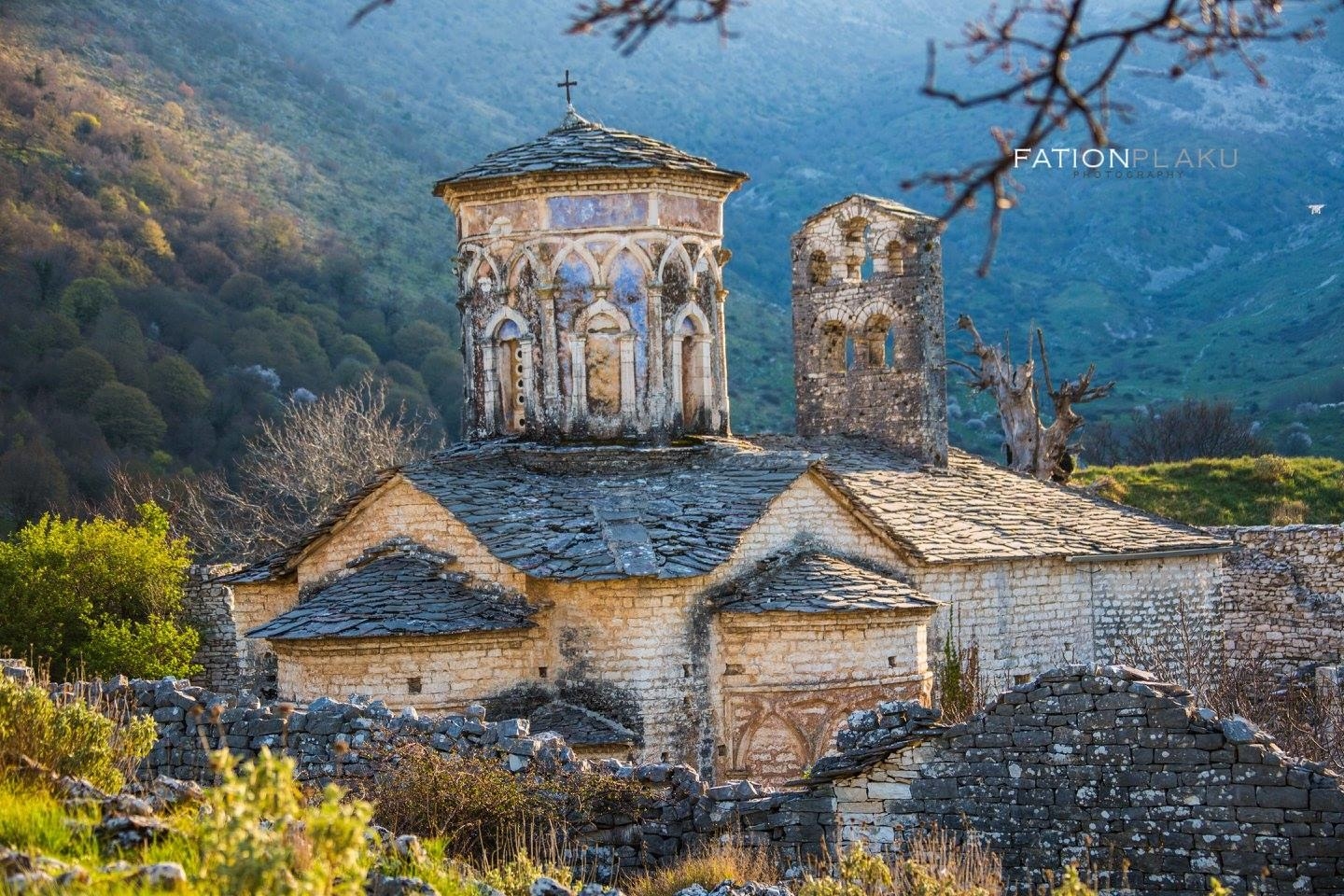 26.
Skaloma Beget Bay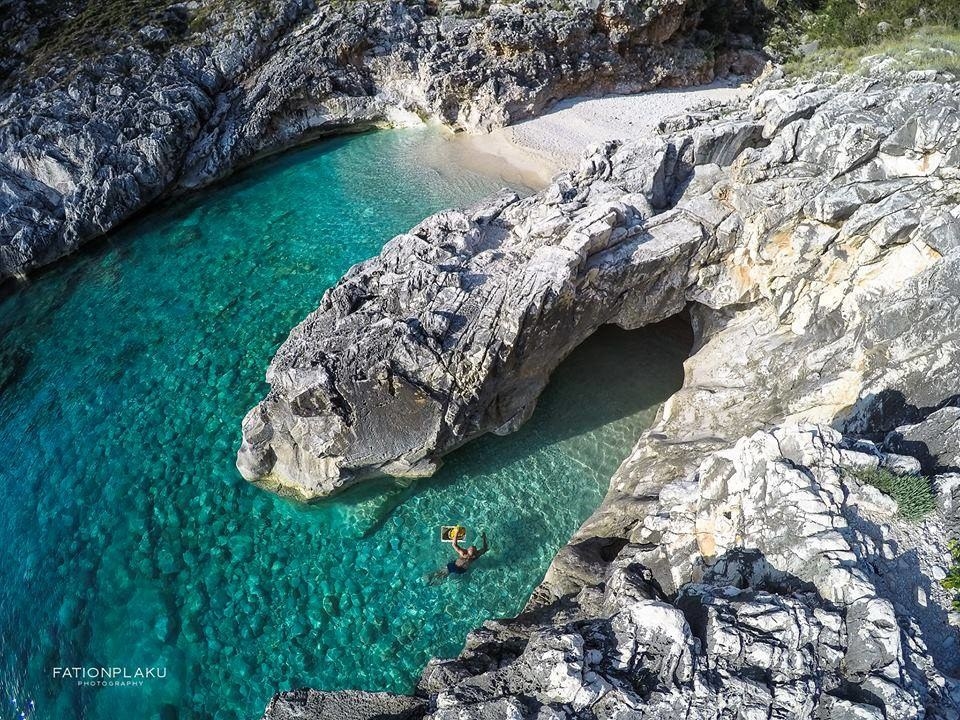 27.
Bay of Gramma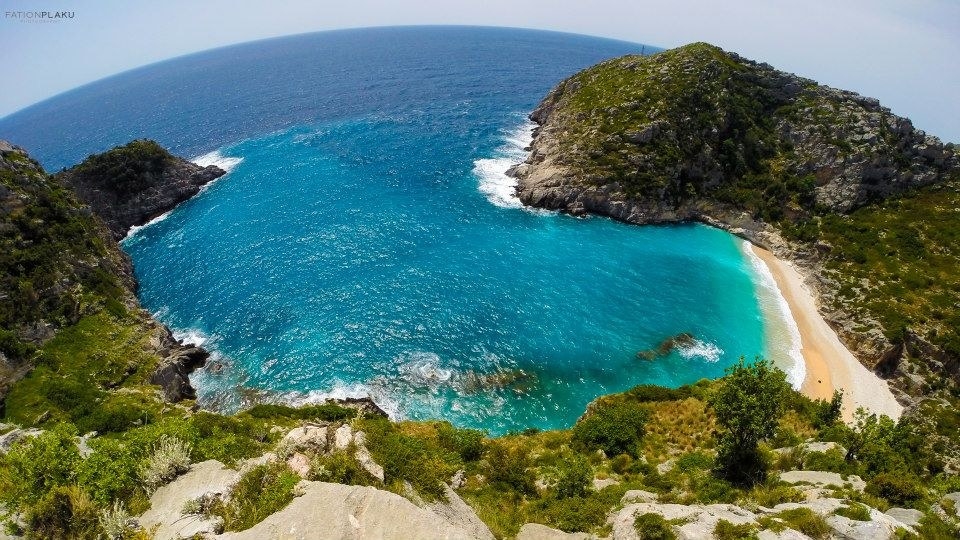 28.
Gjirokastër town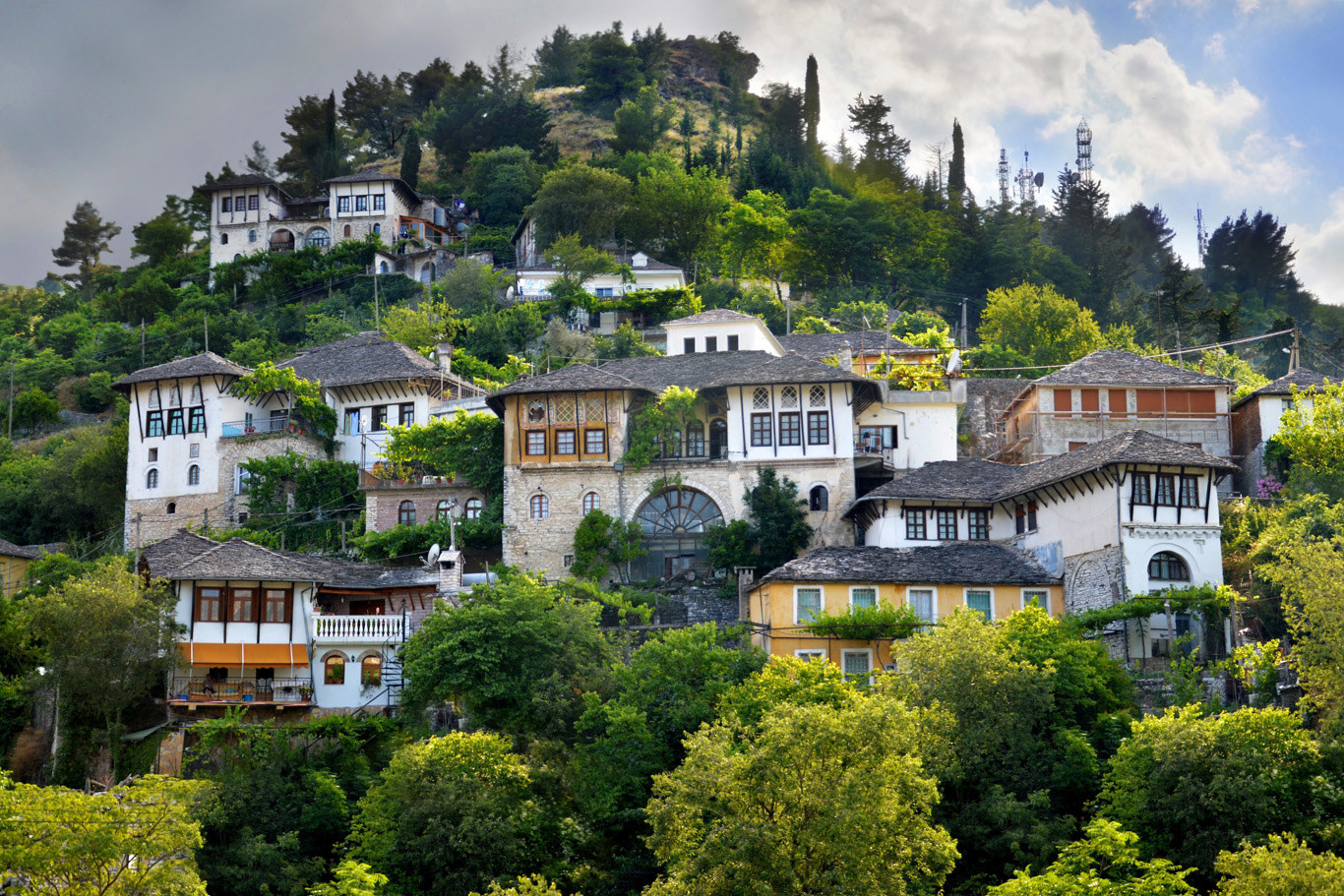 29.
Osumi Canyon, Skrapar
30.
The Blue Eye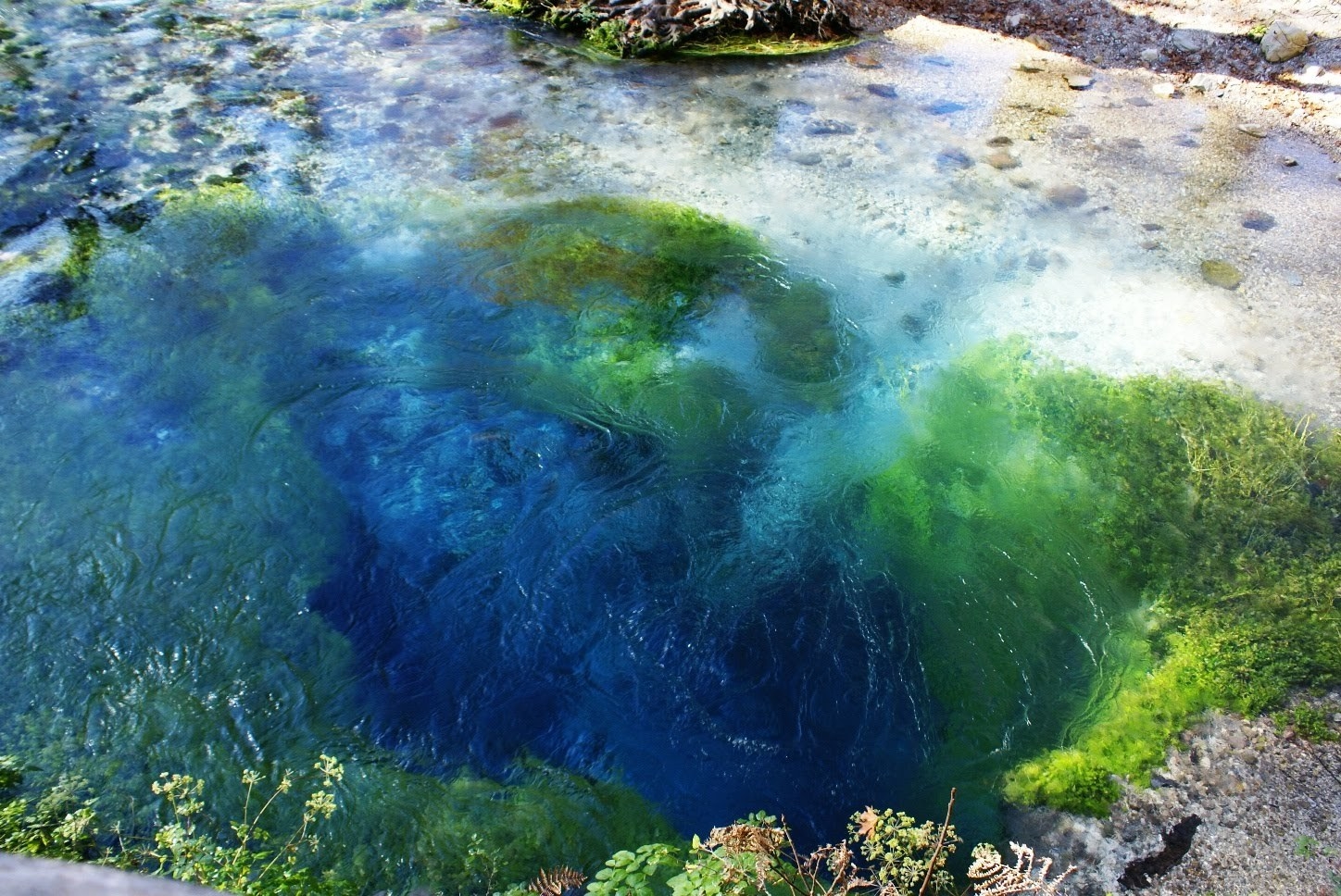 31.
The Ancient City of Apollonia - UNESCO World Heritage Centre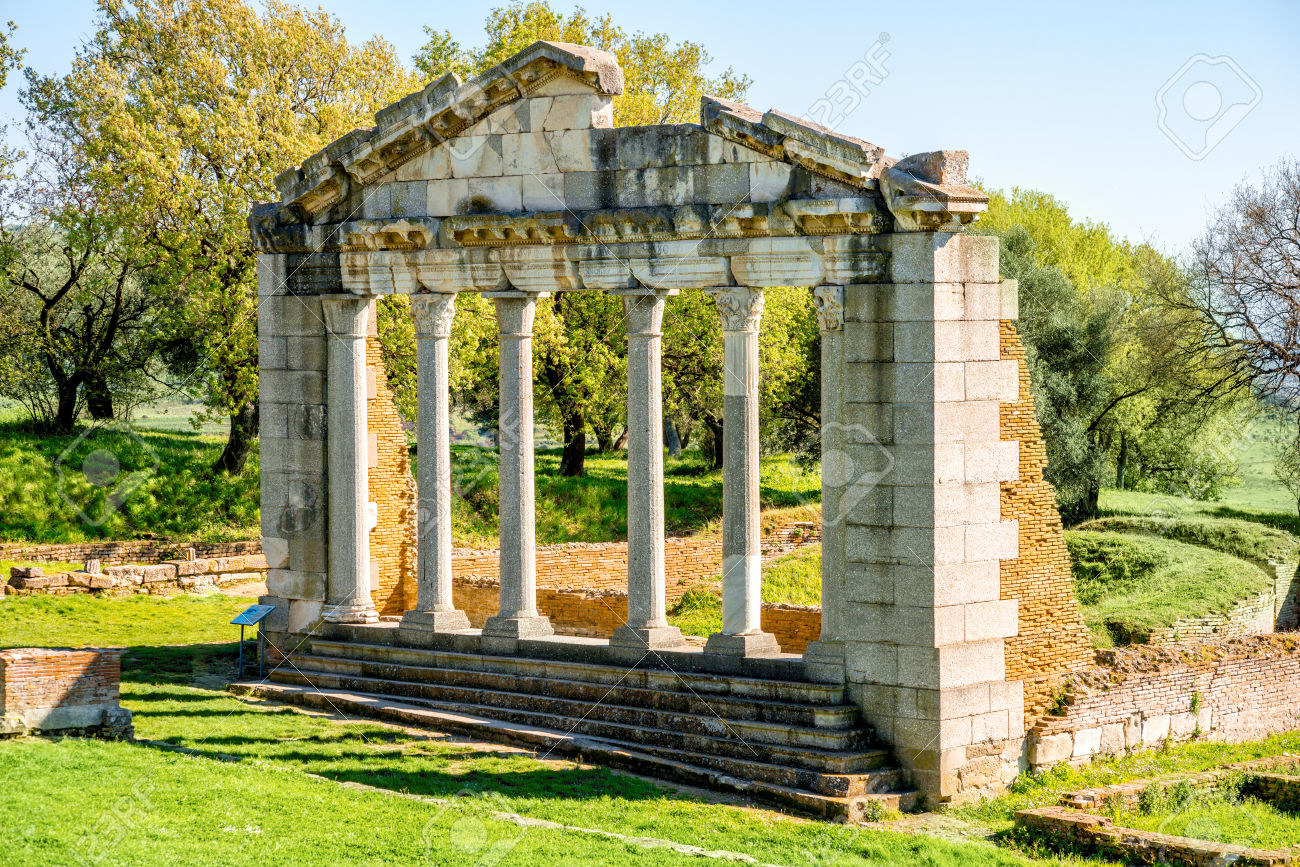 32.
Berat, One More City Protected By UNESCO