1.
When you're eating cereal and your bowl DOESN'T look like this marshmallowless wasteland:
2.
When you check your watch while you're running late to work, but there's no traffic, so you're actually five minutes EARLY.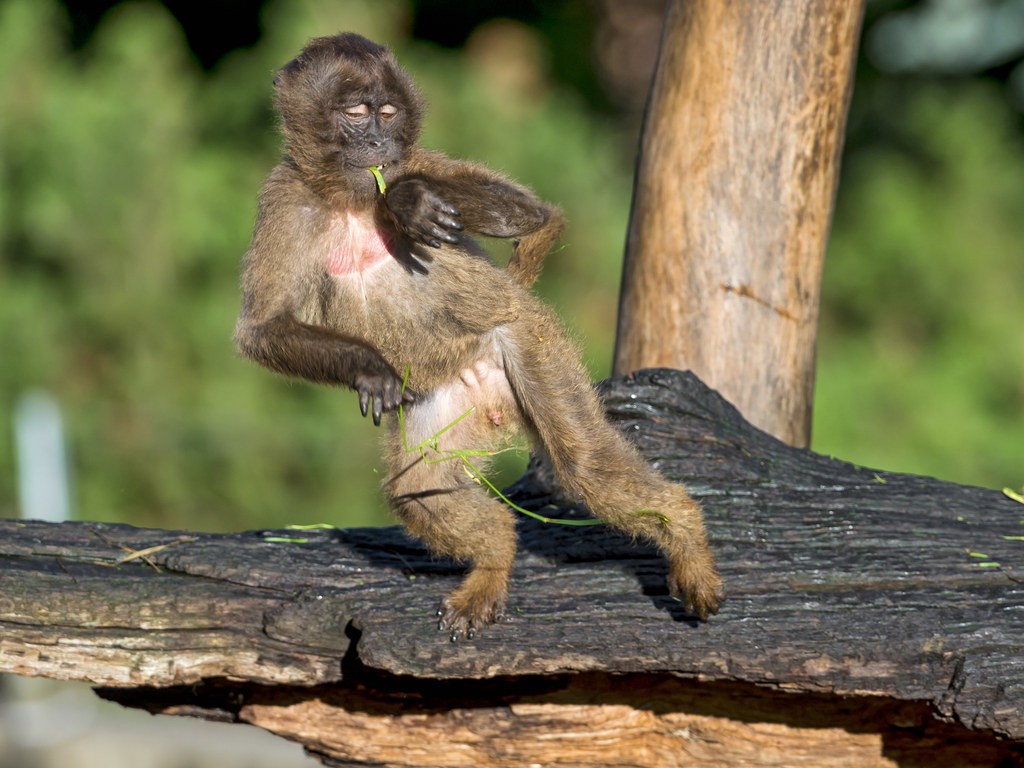 3.
When you see a puppy on the street and the owner lets you hang out for a bit.
4.
When you get an express elevator ride to work and don't have to talk to your co-workers.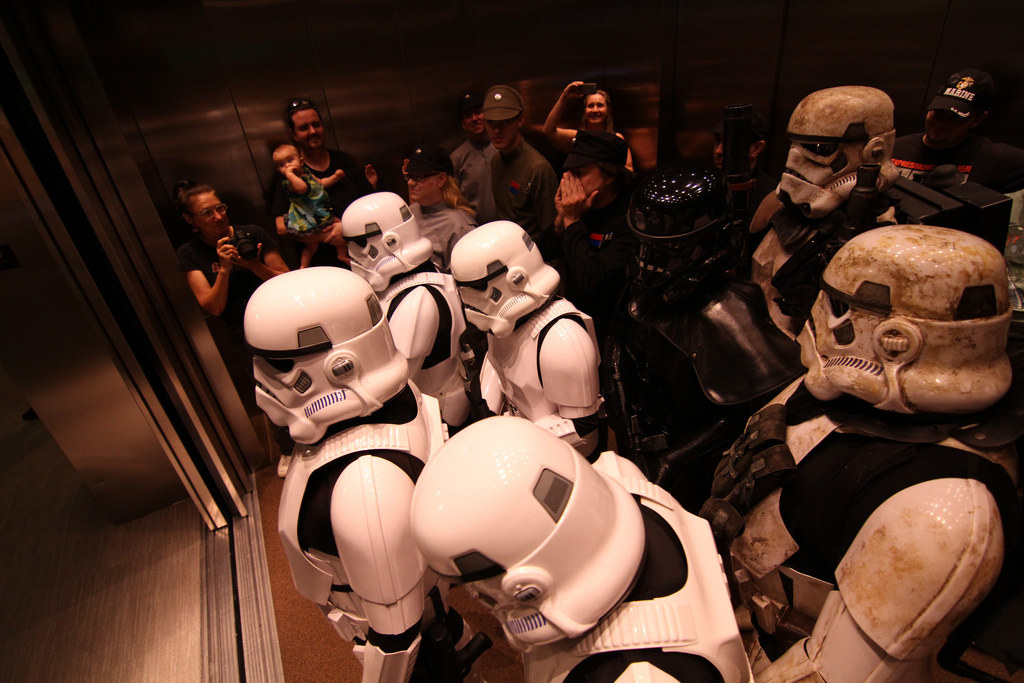 5.
When it starts pouring the second you get indoors.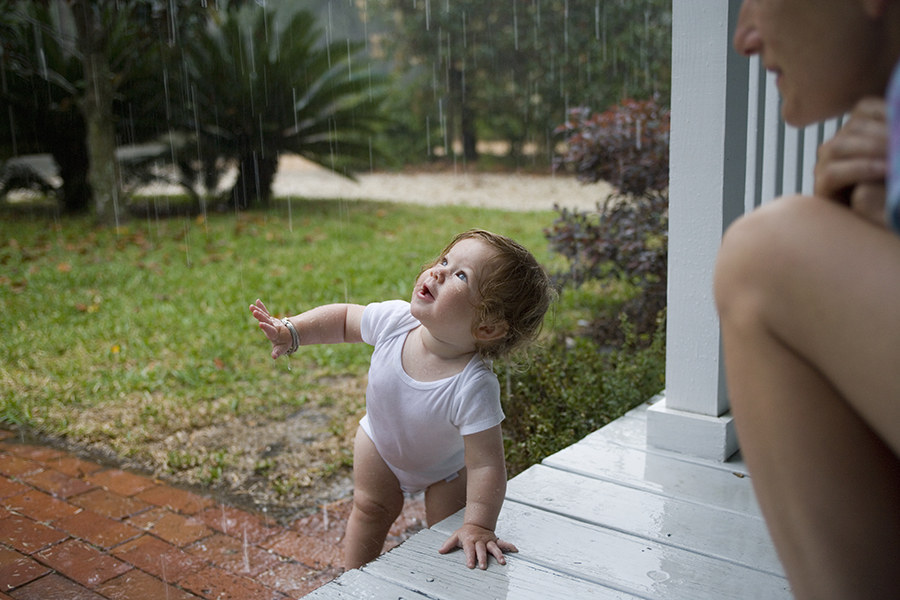 6.
When you're having the greatest hair day ever and feel as if there's a wind machine on you at all times.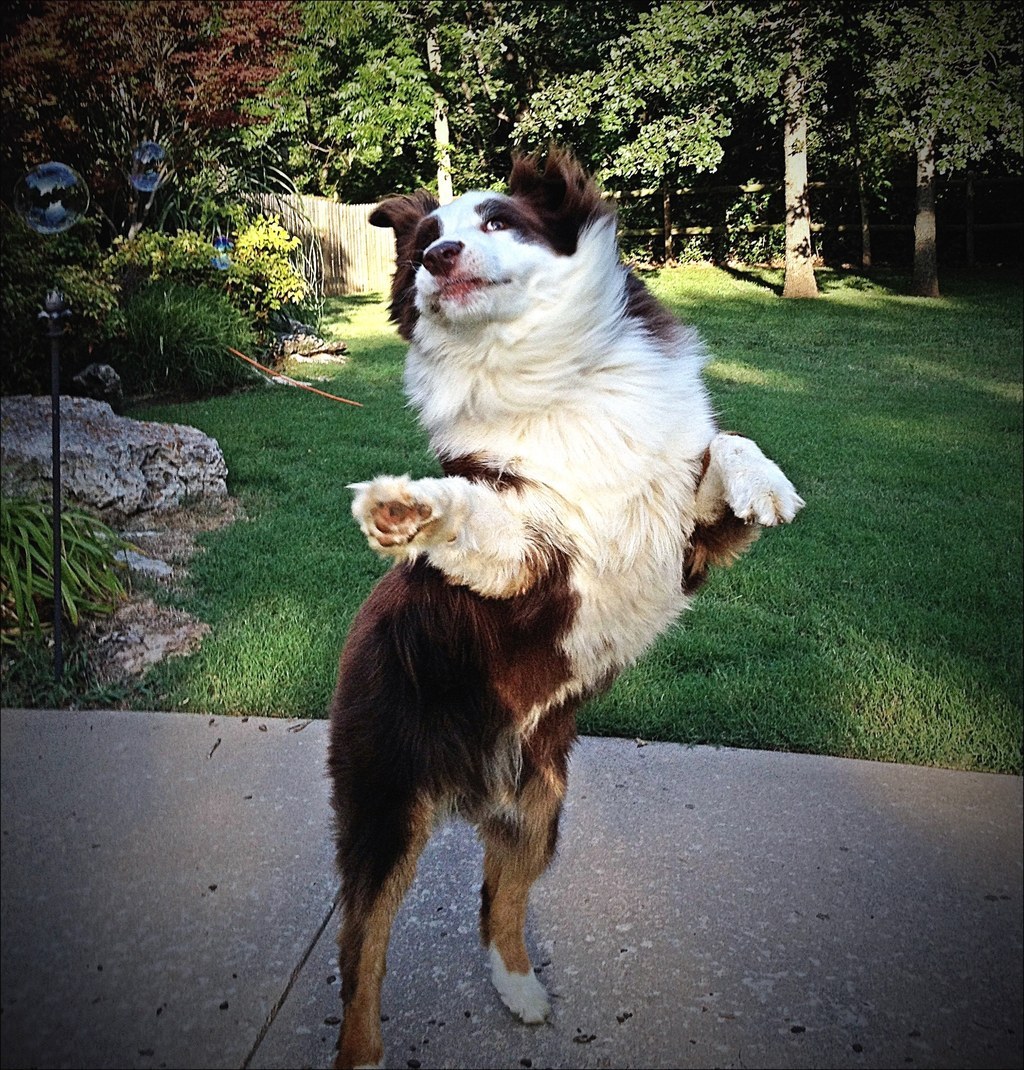 7.
When your selfie gets an all-time personal record for likes.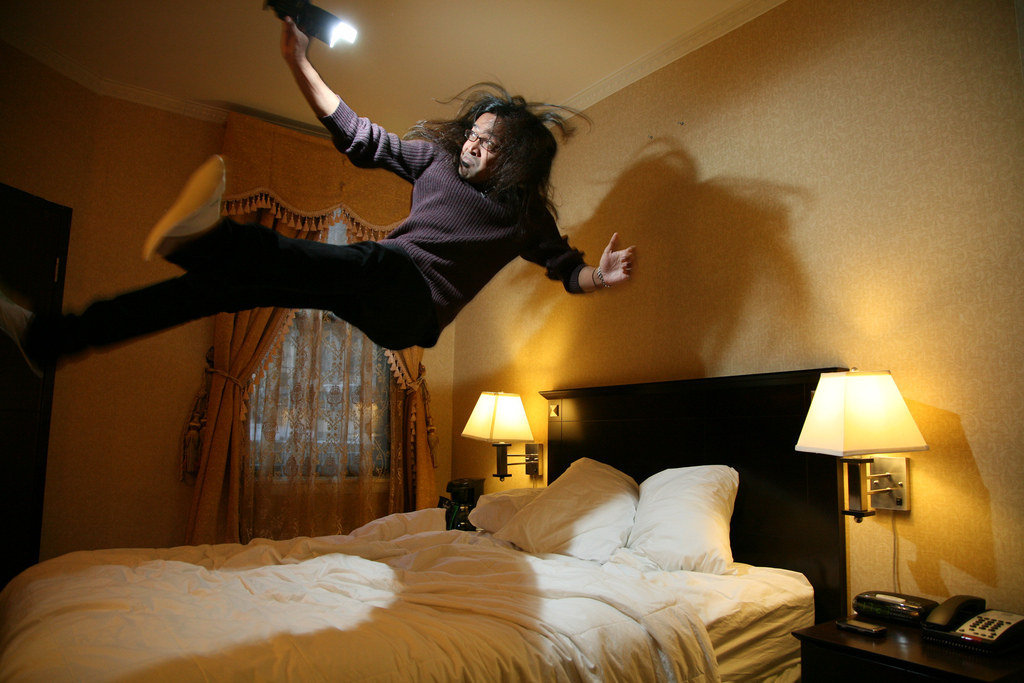 8.
When you finally nail that ridiculous, expert-level yoga pose you've been sweating over.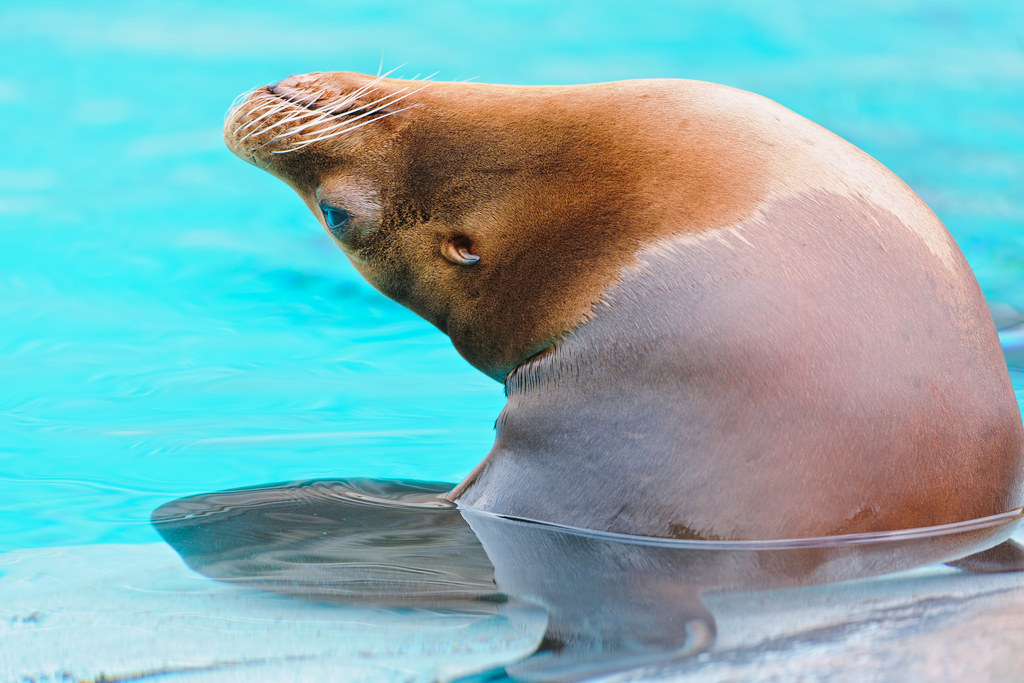 9.
When you reach into your sad 3 p.m. chip bag and pull out this diamond in the rough: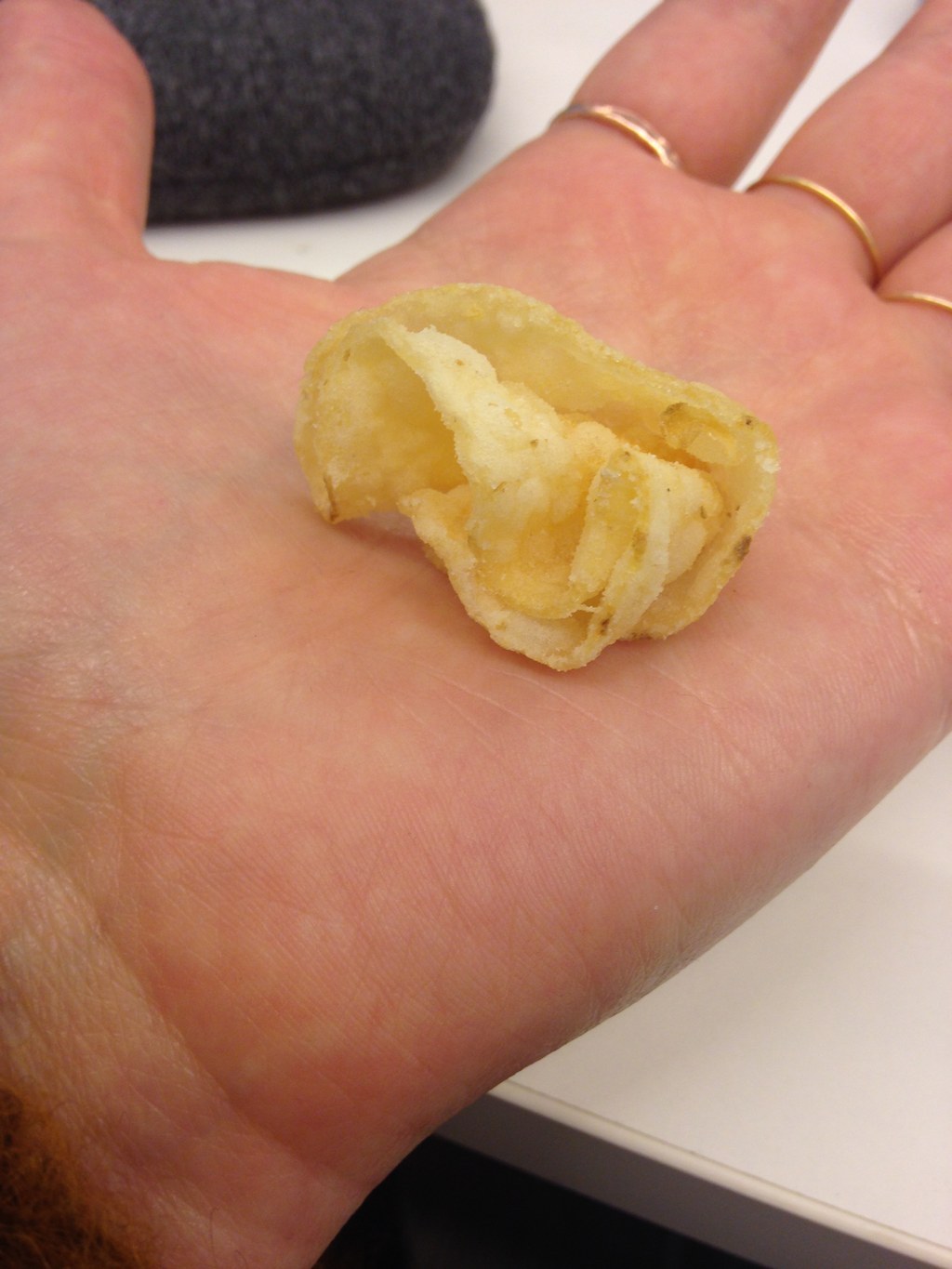 10.
When you go shopping and find that perfect outfit that's just SO you.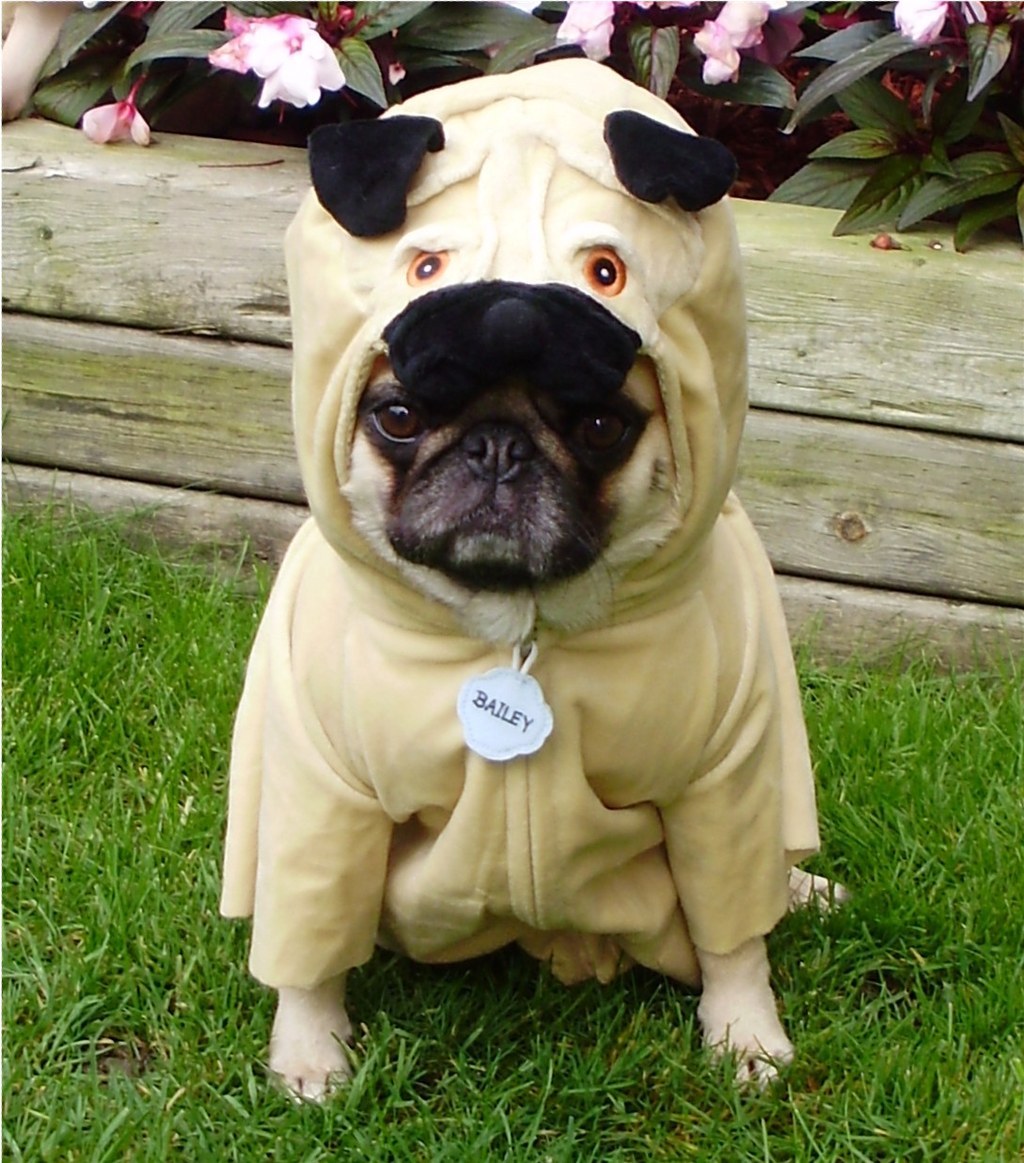 11.
But, most importantly, when you wake up just looking good and feeling comfortable in your own skin.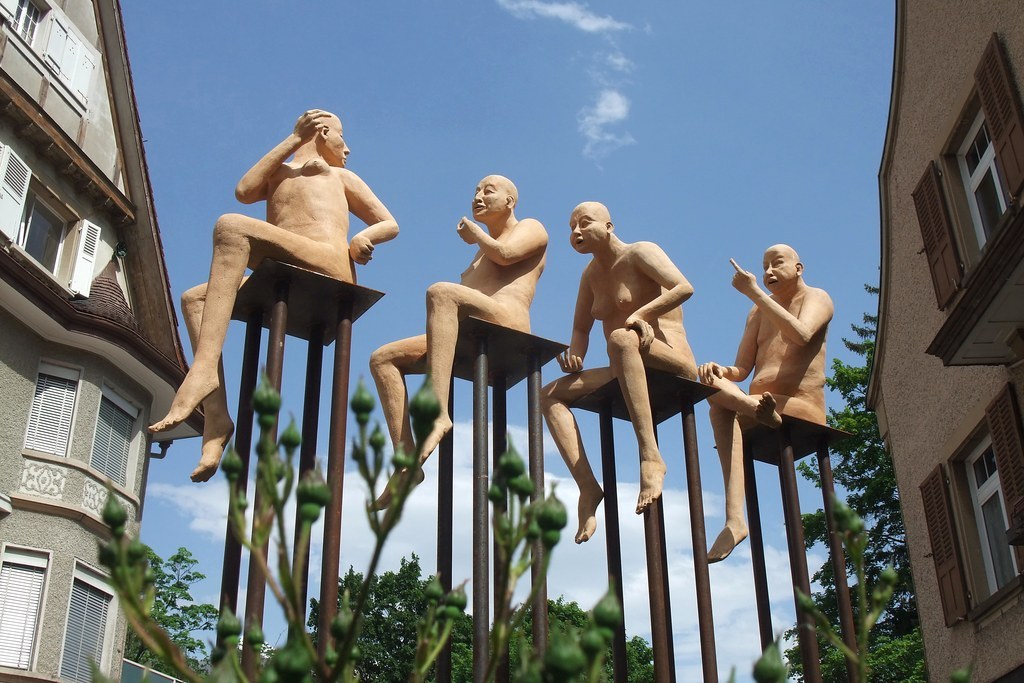 And, hey, your day might really rule — like these people who played the Illinois Lottery on a whim and hit it big!