2007 was a long time ago...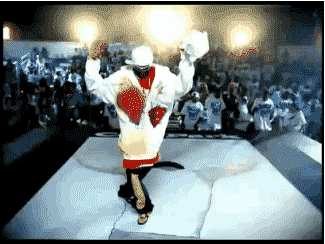 Yeah it's been that long. And the last time someone "cranked dat Soulja Boy" was also the last time State Sen. Mike Frerichs paid the taxes for his senate district office.
Let's see what else the world had to offer back when the Democrats' nominee for State Treasurer last paid that tax bill.
This man was still rocking the White House.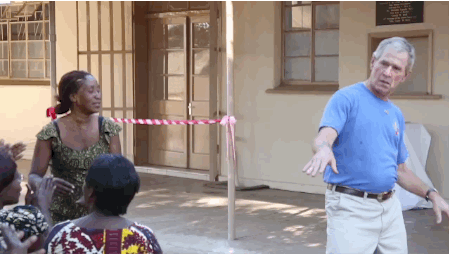 This guy was starting under center for the Packers... And hadn't retired once yet.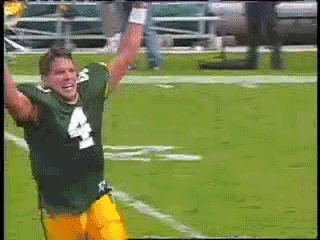 The big man in Miami was Shaq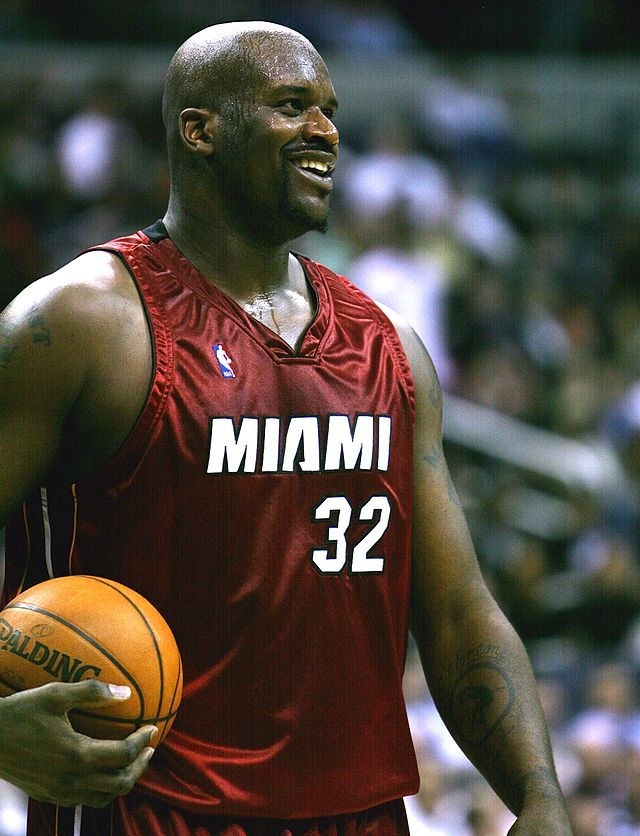 Facebook looked like this...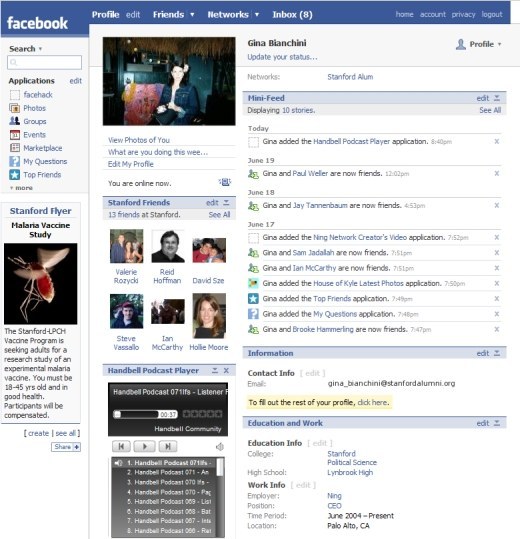 A new show on AMC about advertising premiered...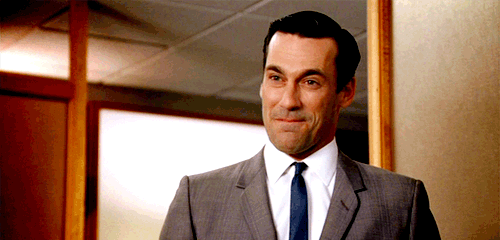 E! was getting ready to roll out a new reality show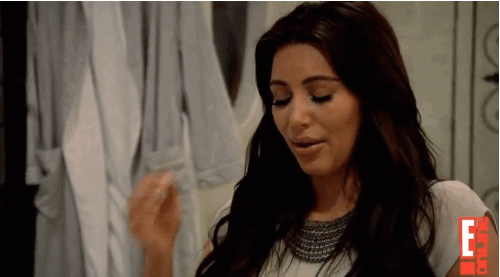 And an HBO classic had it's finale...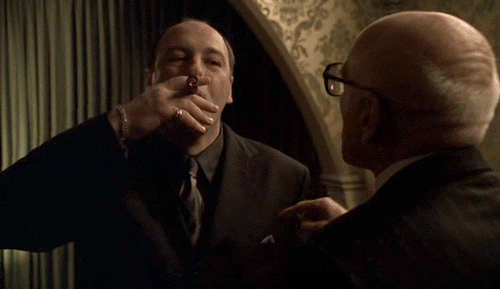 Britney Spears was sporting this new.... uh... look?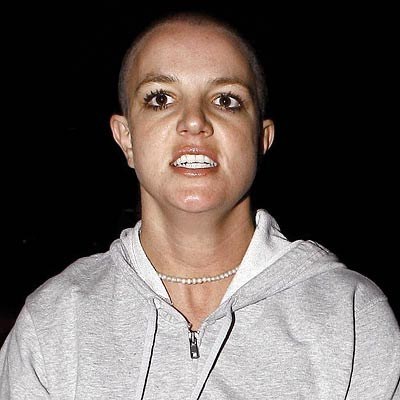 Which brings us to the #1 viral video of 2007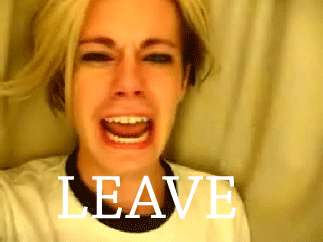 The first iPhone was introduced (Steve Jobs RIP)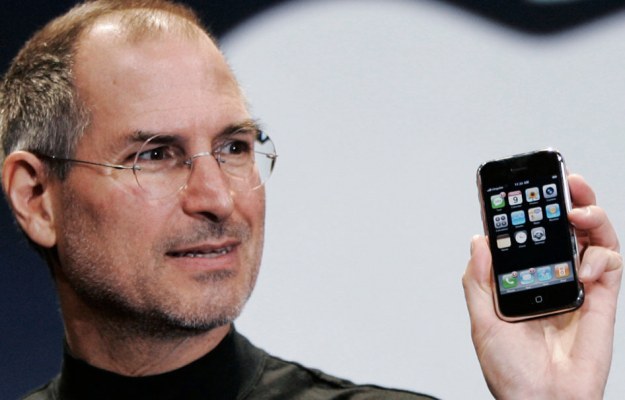 Which means these didn't even exist yet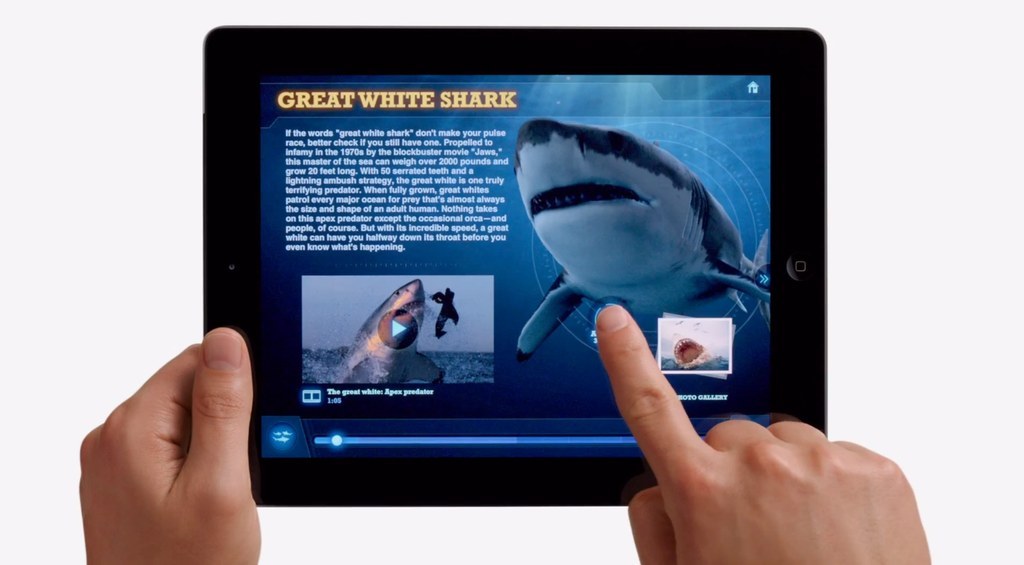 Nor did we know who any of these music acts were....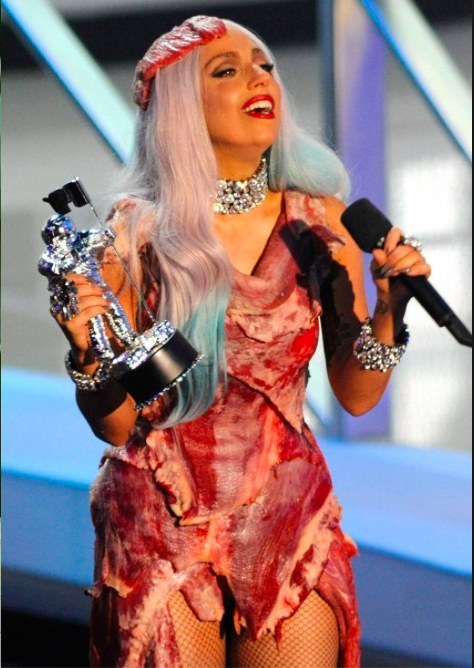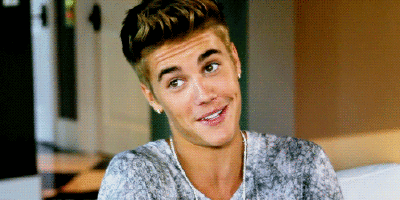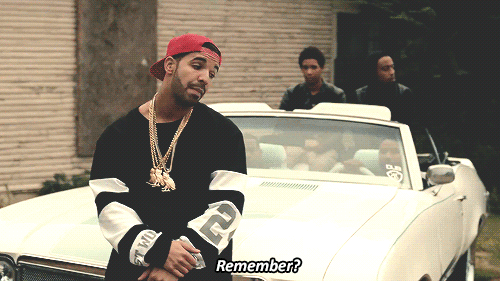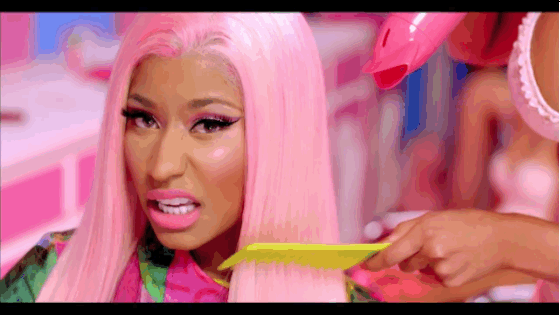 But we've come a long way since then...
We've had three epic hangovers...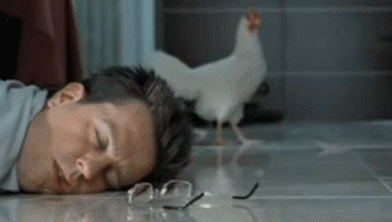 Endured 5 Twilight films as a nation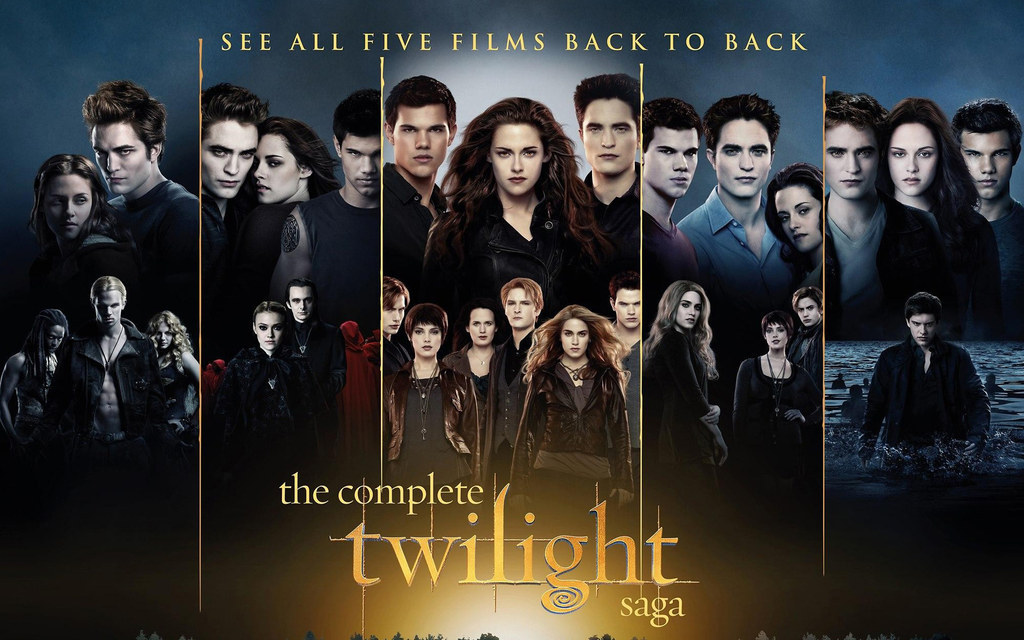 Have had the stock market crash from 14,000 points to below 7,000... and soar back past 16,000.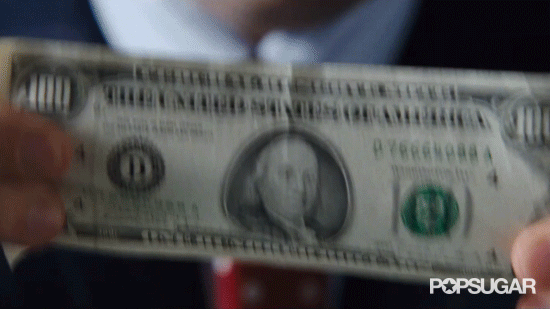 And elected our nation's first African American President... Twice.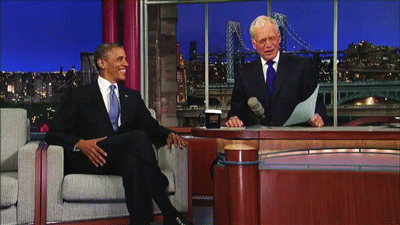 It's been seven long years... We think it's time to pay your taxes Mike.