Pick A Dog And We'll Reveal Your Deepest Fear
Who knows what could be lurking when the lights are off?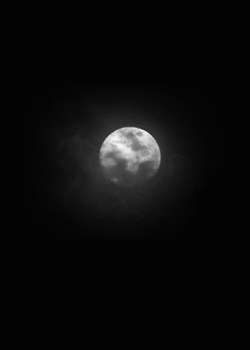 You're afraid of being alone because the world is a big and scary place. You need people around you constantly.
You're terrified of heights because you keep imagining yourself falling, falling, falling.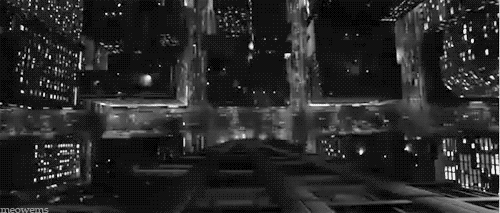 You can't explain it really, but being surrounded by children is your worst nightmare.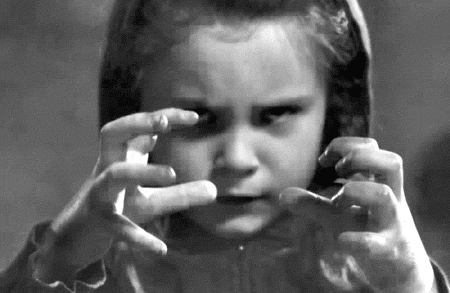 Creepy. Crawly. Terrifying.
Honestly, who isn't afraid of clowns? They're super creepy. Period.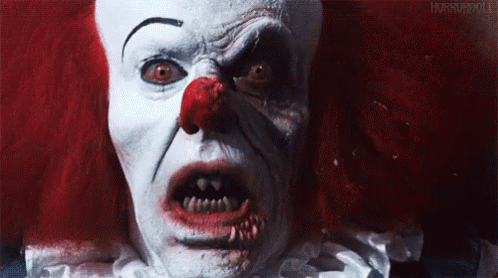 Happiness is great and all, but you can never get over the fact that it will eventually end. And it's the inevitable end of it — and the sadness and gloom that follow — that terrifies you.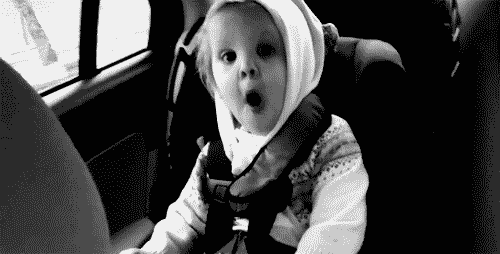 You got:

Not having an impact
Not having any kind of impact on the world terrifies you. You want to do great things and be remembered.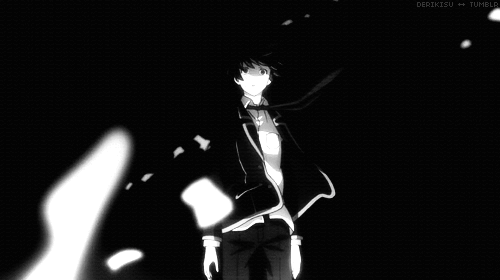 You're afraid of death because you don't know what happens after you die. Plus, the thought of never seeing anyone you love ever again terrifies you.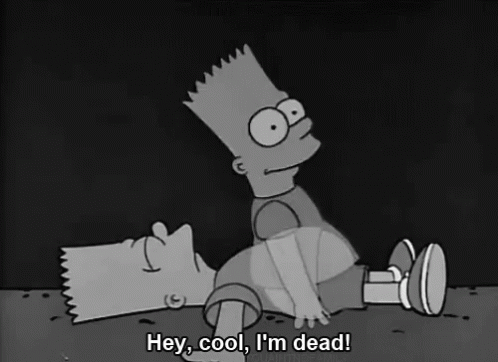 This post was created by a member of BuzzFeed Community, where anyone can post awesome lists and creations.
Learn more
or
post your buzz!