1.
You like to go against societal norms.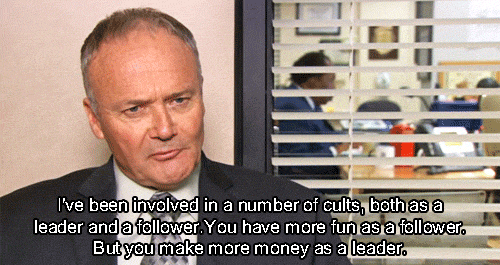 2.
When you'd rather listen to a philosopher's speech then watch a chariot race with… people.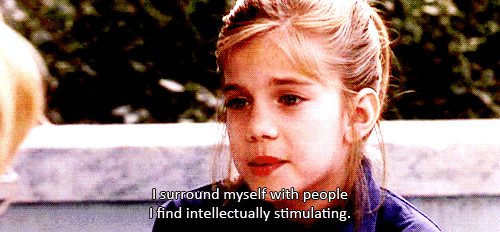 3.
You'd rather do anything other then admit defeat.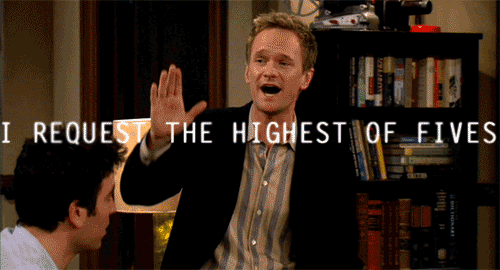 4.
You think you're a step above the rest.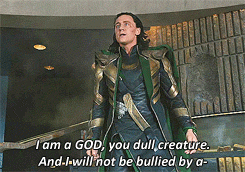 5.
You're really talented.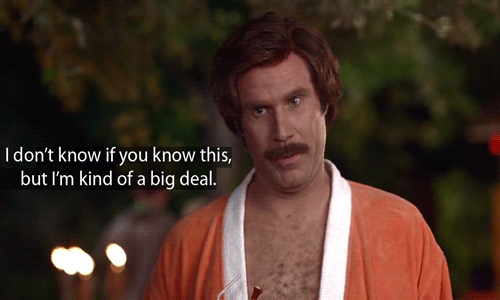 6.
"What an artist perishes in me!" -Nero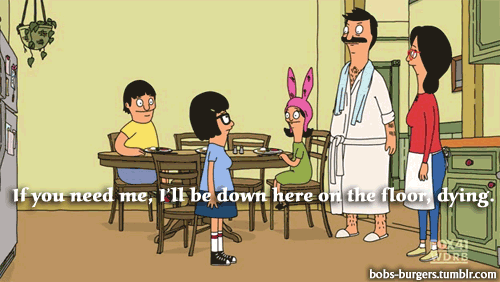 7.
You love your pets.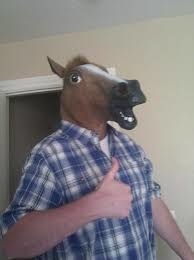 8.
You know how to mourn the death of a lover.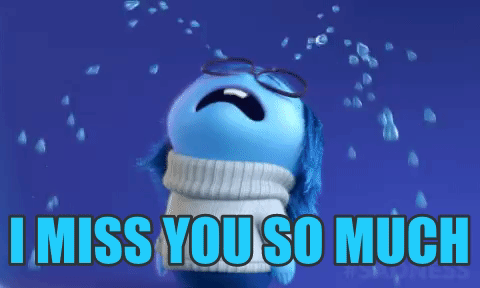 9.
You really love your name.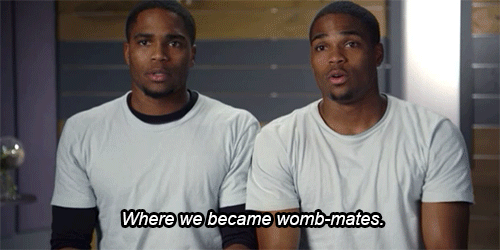 10.
You have a bit of a brotherly rivalry going on (and you involve the whole country).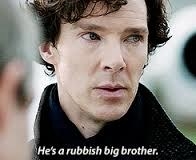 11.
You can take on the gods, no problem.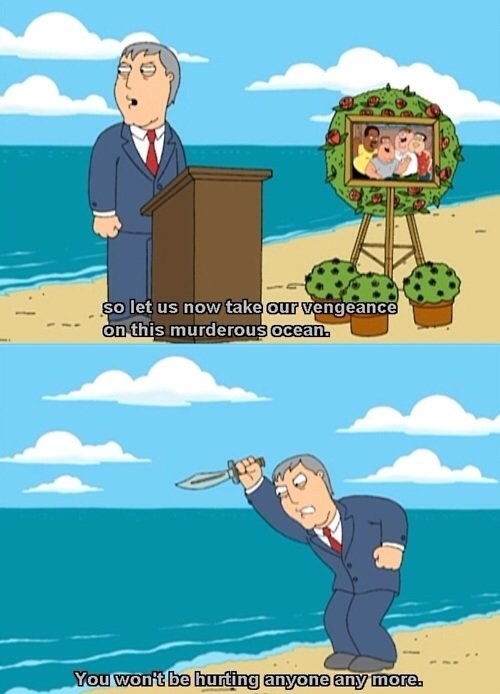 12.
Bonus: You burn down your city and fiddle while it burns.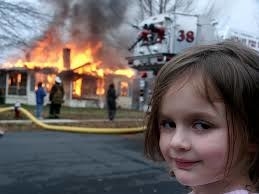 All joking aside, they're our great leaders and we love them.
(Please don't kill us.)
We love you
This post was created by a member of BuzzFeed Community, where anyone can post awesome lists and creations.
Learn more
or
post your buzz!