TV shows have considerably improved when it comes to queer representation.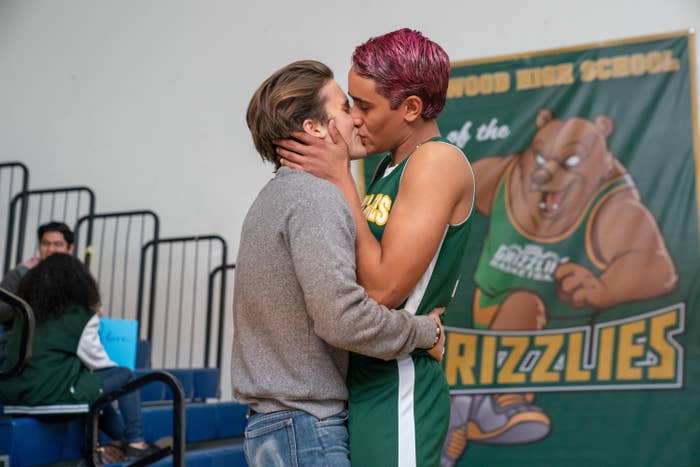 Here are the shows I can't get over and I'm still mad about!
Supergirl — Cara and Lena
Once Upon a Time — Emma and Regina
Warehouse 13 — Myka and H.G. Wells
Supernatural — Dean and Castiel
So here you go — these are the shows that ruined me. Now I'm really curious to know yours. Let me know in the comments!