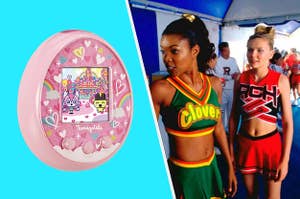 It's 68 degrees, and there's a 30% chance that this quiz is already making you nostalgic.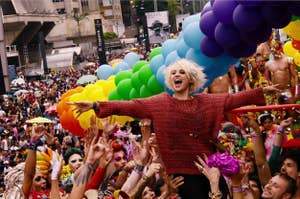 Twitter campaigns helped Sense8 and Veronica Mars survive cancellation against all odds, but those odds might be changing as fans realize their power.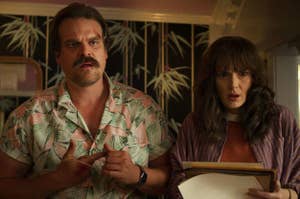 How our favorite rocker of the dad bod went from lovable hometown hero to possessive buffoon in one season.