3.

Which hair color would you try?

5.

Finally, how do you say hey to people?
Which Beauty And The Beast Character Are You?
You are so thoughtful and kind, and never put yourself before others. You always make sure everyone is the best person they can be. Most importantly, you have very big dreams and always put your mind to your goals. You also love to read and write, and always know what book is the best!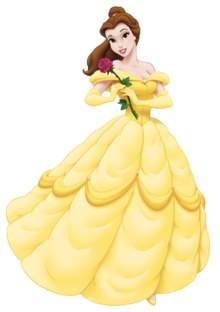 You are very brave, and always know what you want out of life. You are very loving, kind, and put yourself before others. You love to help people out when they are sad.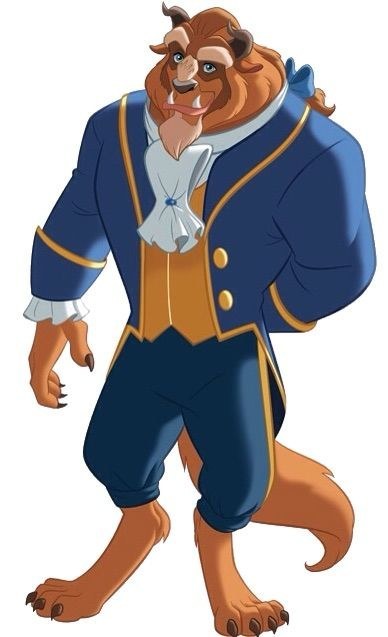 You are the most fun person that everyone you know has ever known. You are very nosy and curious about a lot of the things in the world, but you know what you dreams are. You always make everyone's day so special! You are definitely capable of turning someone's bad day into a good one!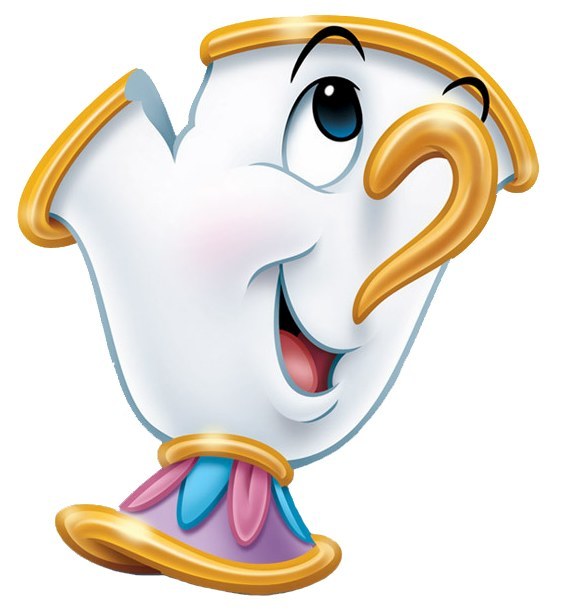 You are always the center of attention, and know how to make people smile. You are a very experienced foodie, and love to try new things. Everyone wants to hang out with you because you are the life of the party!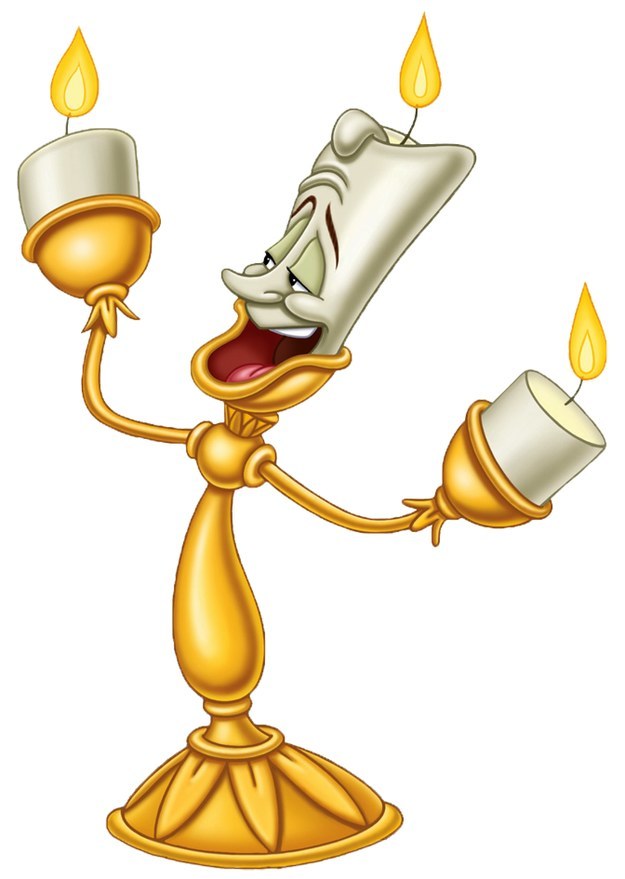 You are the most generous person everyone knows. Everyone can count on you to give them great advice. You are definitely the most organized out of your friends, and make sure everything is right where it needs to be. I bet your room is as clean as can be!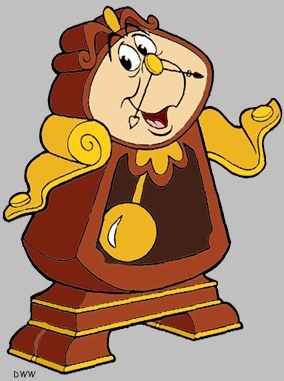 You are so outgoing, and always know how to have the best night out. You are also the most boy/girl crazy too! ;) You have all the fancy things, and know all the proper ways. You will always be there for the people you love, and never let them down!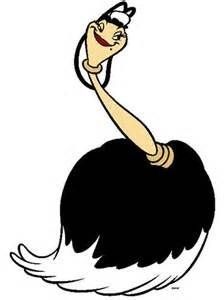 You are the most delightful person everyone knows! You will always give people the best advice when they are stressed or angry. You are very wise and intelligent about the world, and are well above your years!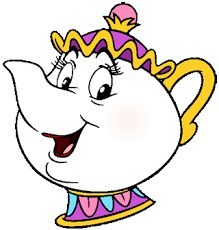 You are a fashionista! You love keeping up with the trends and shopping for hours! You definitely are the best at listening when people are sad or mad. You will always be there to give the best advice!
This post was created by a member of BuzzFeed Community, where anyone can post awesome lists and creations.
Learn more
or
post your buzz!