That Voice Message Going Viral On WhatsApp About Ambulances Not Being Sent Out Is Fake
"The alarmist information being shared in the message is not correct."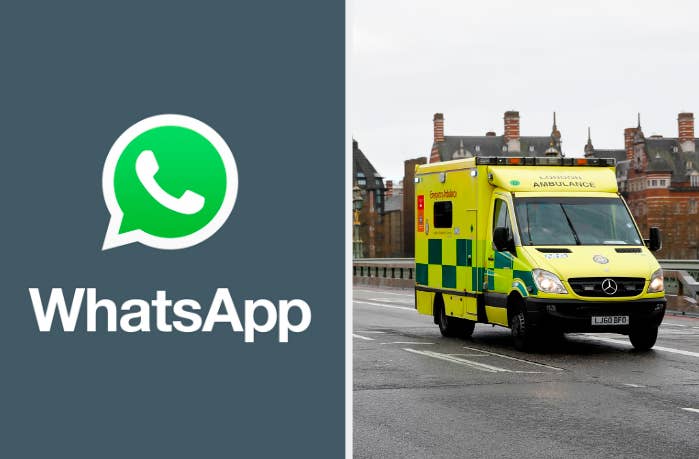 A fake message voiced by a woman who claims to have firsthand knowledge from Public Health England about the coronavirus pandemic has gone viral.
In the recording, the woman, apparently a health service employee who claims to have been briefed on the pandemic, starts off the message with: "This is no word of exaggeration. This has come from Public Health England to all ambulance services in the UK."

Public Health England has said it is aware of the message and called it fake news.

In the three-minute message, which BuzzFeed News is choosing not to embed in this story, the woman makes a number of unlikely claims including the day coronavirus deaths will supposedly reach their "peak", the age ranges of those who will die, and the claim that the emergency services will be telling people to manage their symptoms at home.
She also goes on to claim that every mortuary in the UK is full and that ice skating rinks will be sent bodies.

The South East Coast Ambulance service has tweeted to debunk the viral voice message and have asked people to ignore it and not to share the message.