Meet Halima Hassan, a 21-year-old student from Columbus, Ohio, who said she's behind #VeganRamadan.
She has been sharing all her iftars and suhoors to social media – her favourite foods have been taco and pasta dishes.
And on that same hashtag, Farah Mujawar found a Muslim vegan community.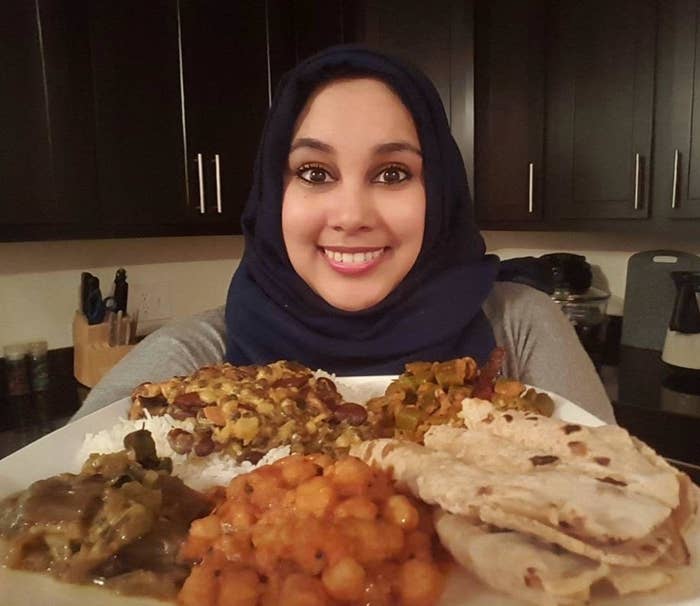 Like Hassan, Mujawar found she had more energy when fasting.
Nadia Javed, from London, is a singer and guitarist for the Tuts, and she has been vegan for three years now.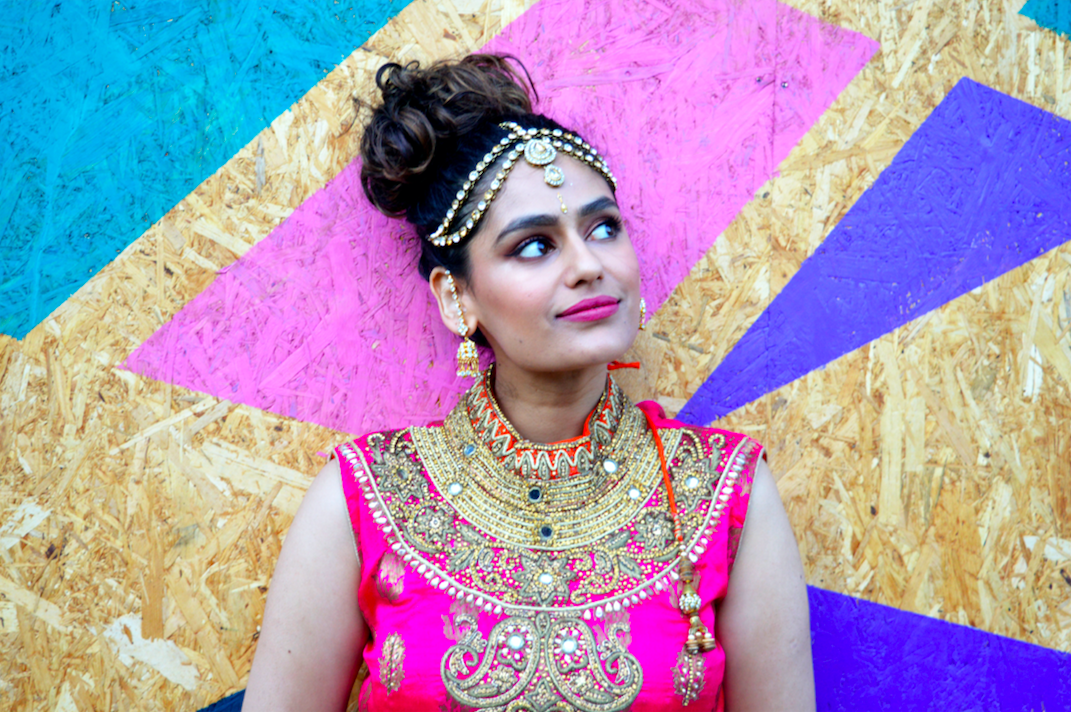 She said she has been having more vegan treats than ever before.