Over the past few years, people have had problematic old tweets resurface, and they've faced some permanent consequences.
Samuel Wood, a 24-year-old software engineer from London, has made an app called Vanilla that allows you to scan your tweets for anything problematic.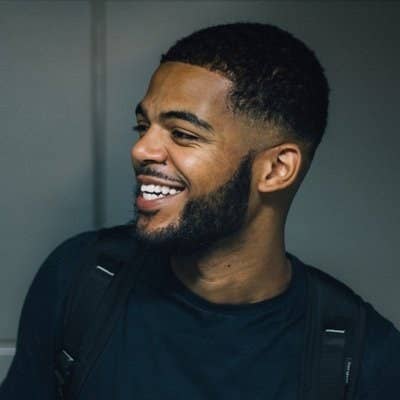 Wood says the timing for his app has never been better.
He said that over 1,000,000 tweets have already been scanned through the app, so I decided to scan my Twitter archive.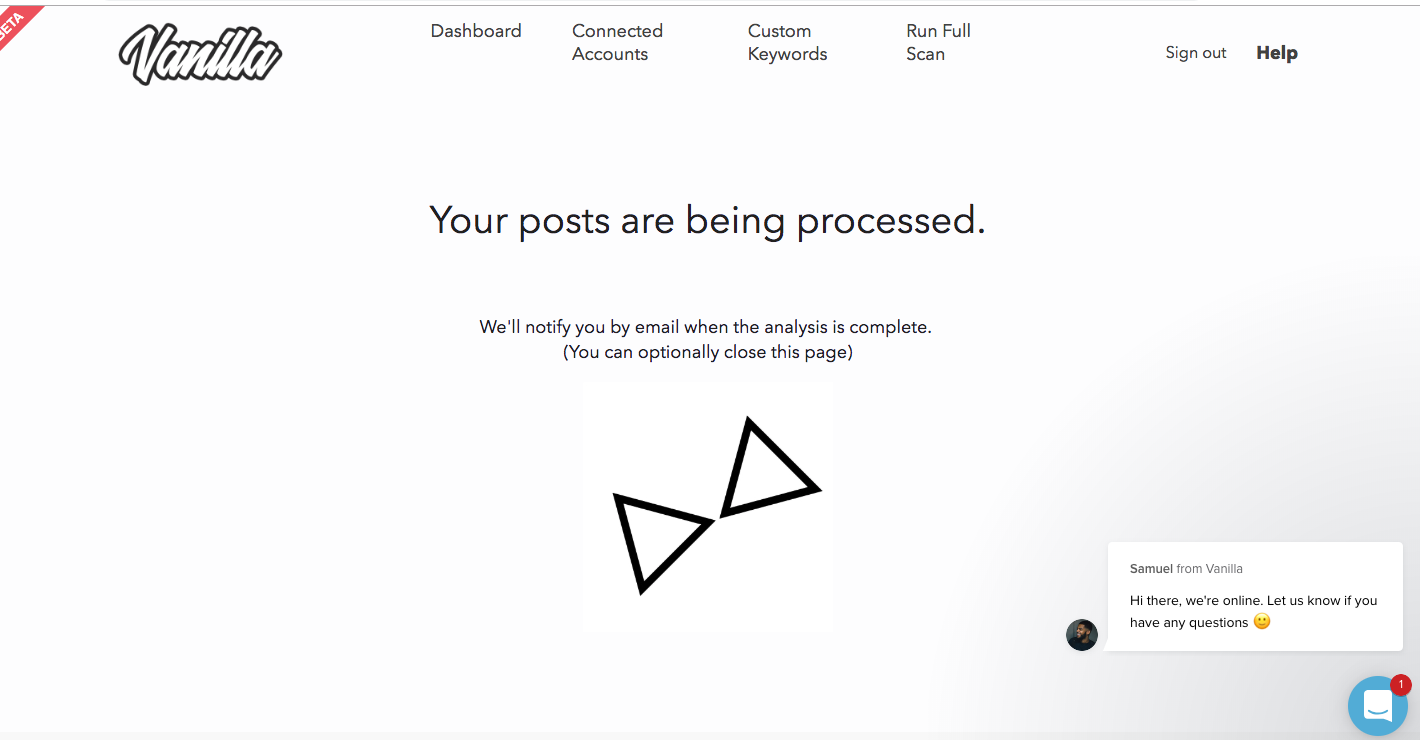 About a day later, all 38K of my tweets had been scanned by Vanilla.

The software flagged some of my tweets with a high "toxicity score", but they were basically me screaming at TV shows.

In a lot of the tweets the app flagged, if the words were to be used in a different context...they could be problematic.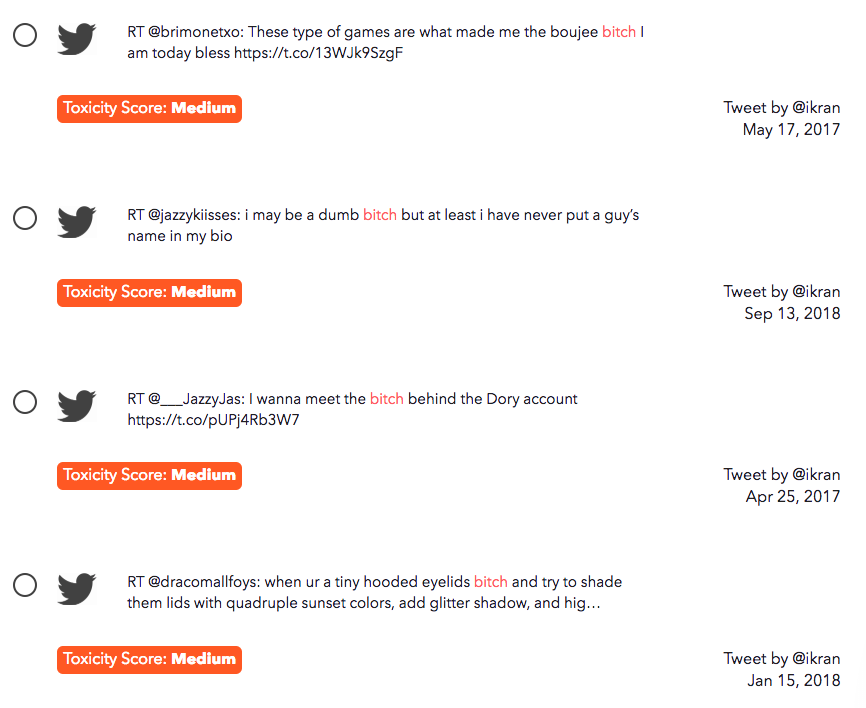 The software also scans retweets, and flagged this funny tweet by 50 Cent.

And this one by Ed Balls tweeting his own name.

And me saying the word "poop".