This evening, thousands of people attended a vigil that took place in Trafalgar Square in tribute to the victims of the attack in Westminster.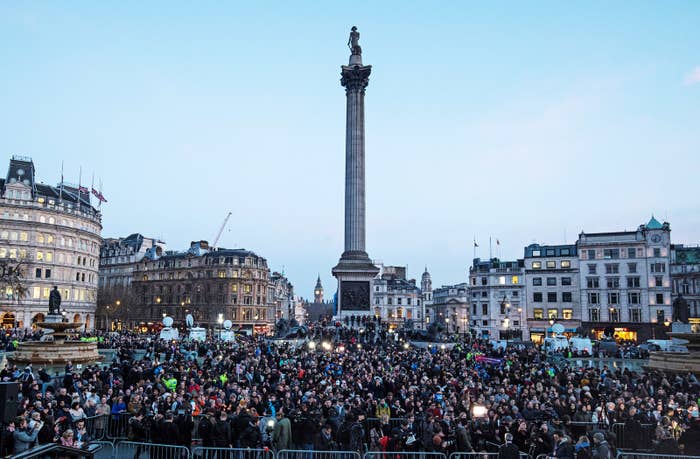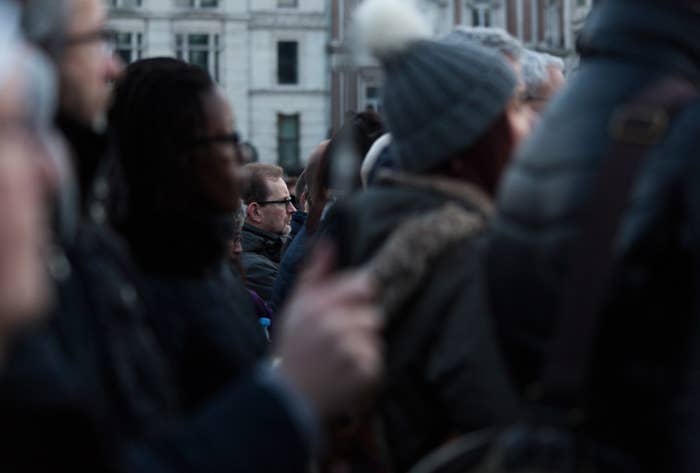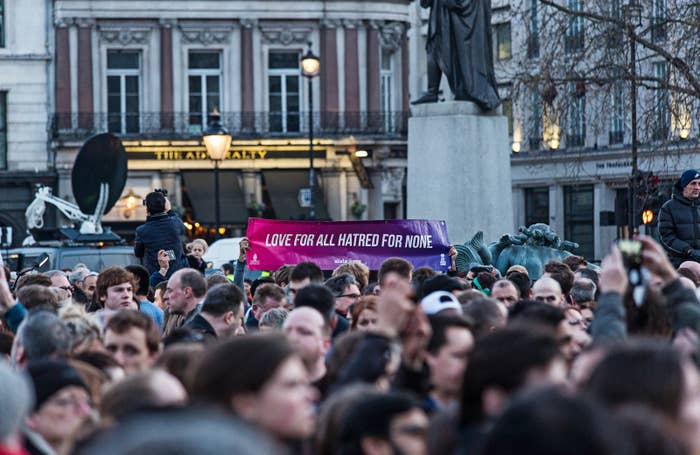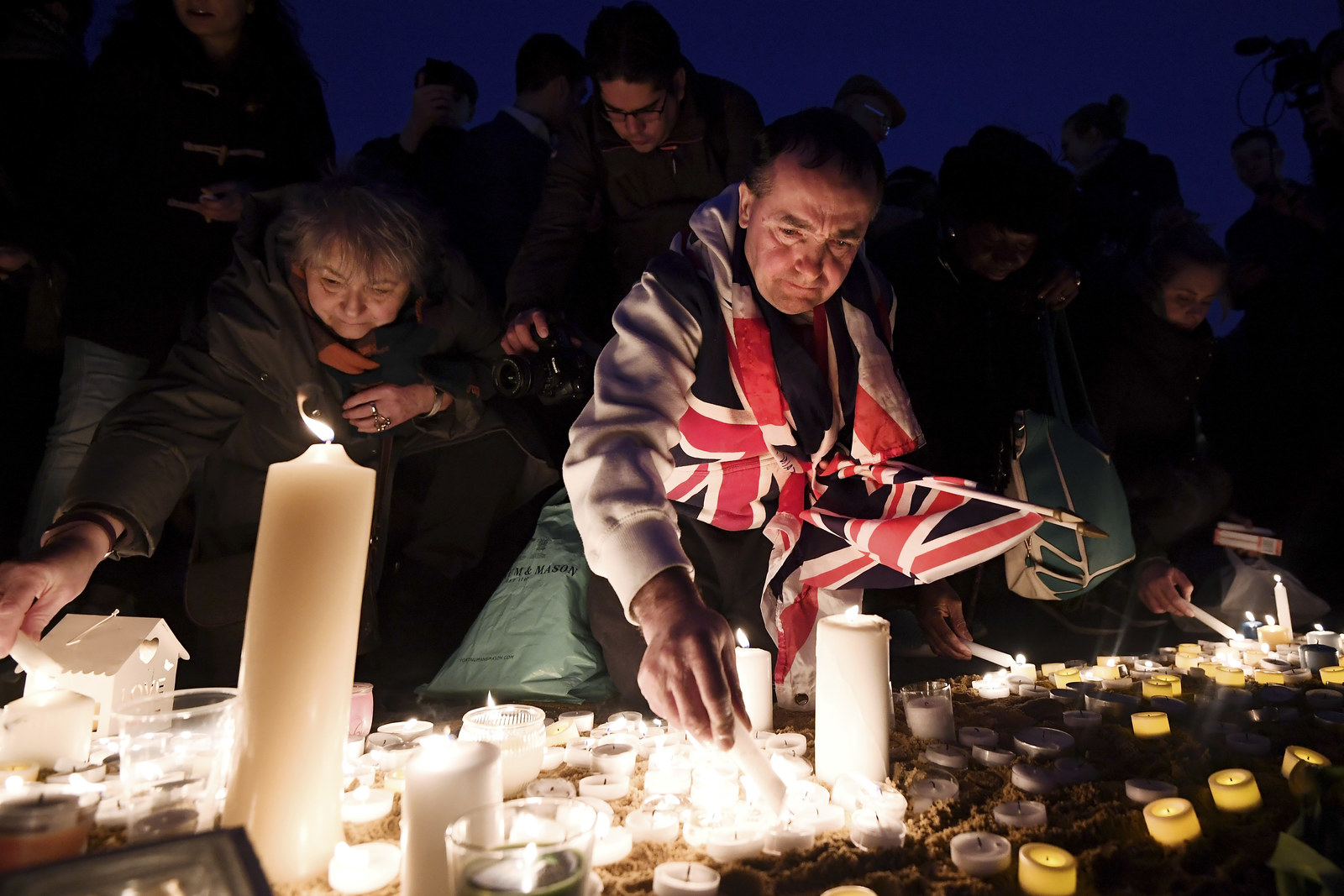 Sadiq Khan told BuzzFeed News the vigil showed the best of London. The mayor added that it was a way of showing "evil and twisted individuals" that they were not going to be successful.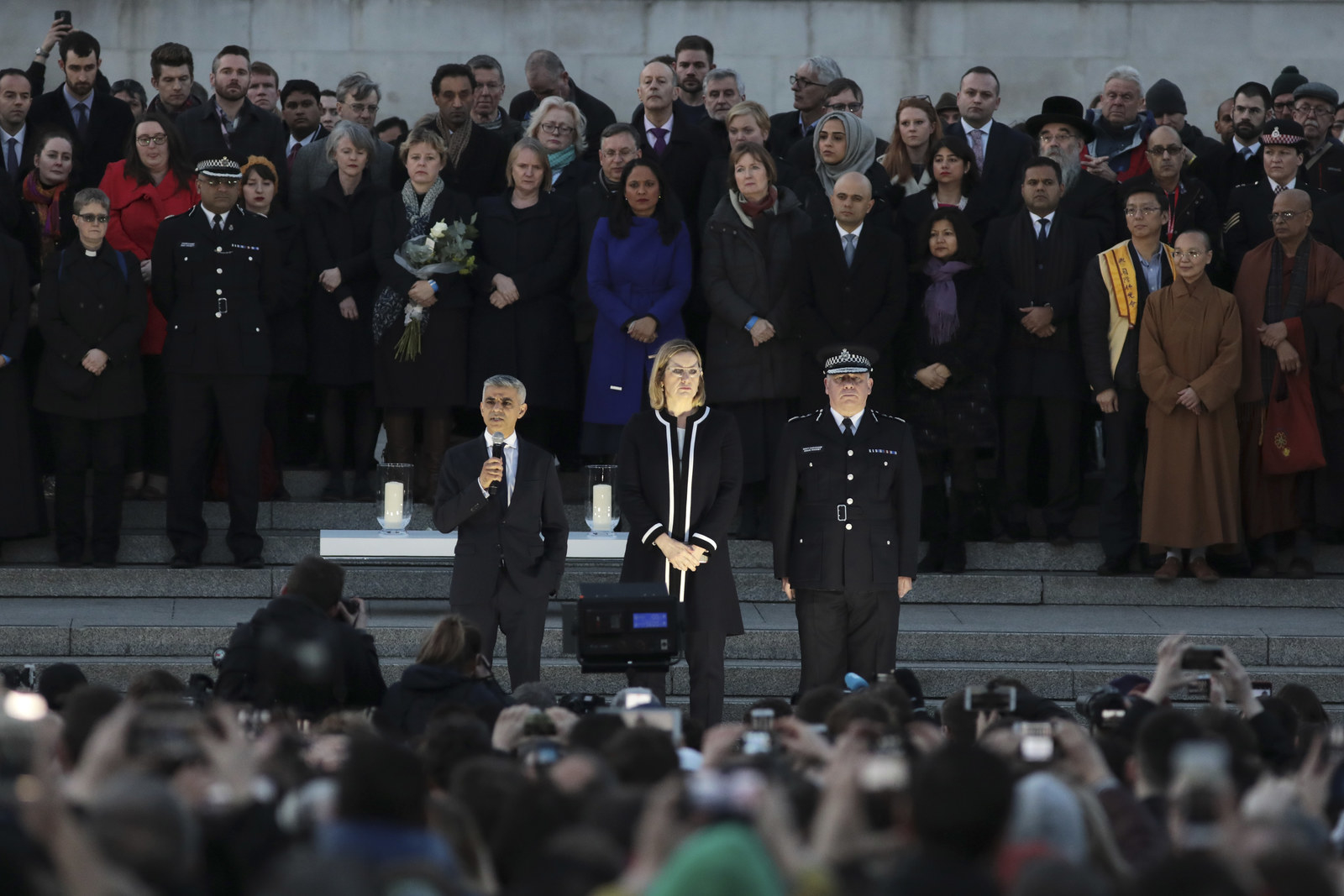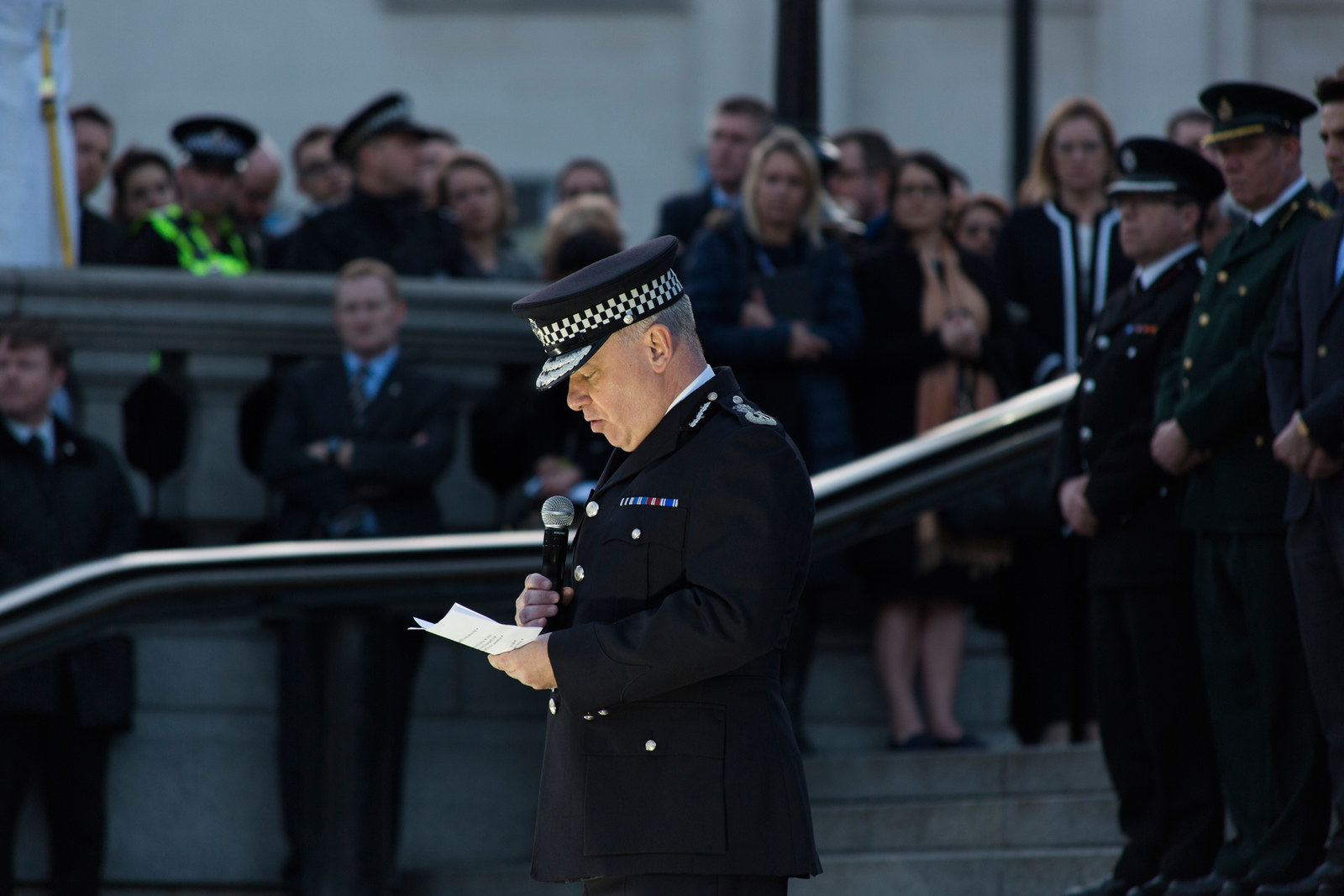 Home secretary Amber Rudd paid tribute to PC Keith Palmer, one of the victims of the attack, calling him "courageous". Rudd added: "They will not win, and today we showed that by coming together and getting about our normal business. The terrorists will not defeat us, we will defeat them."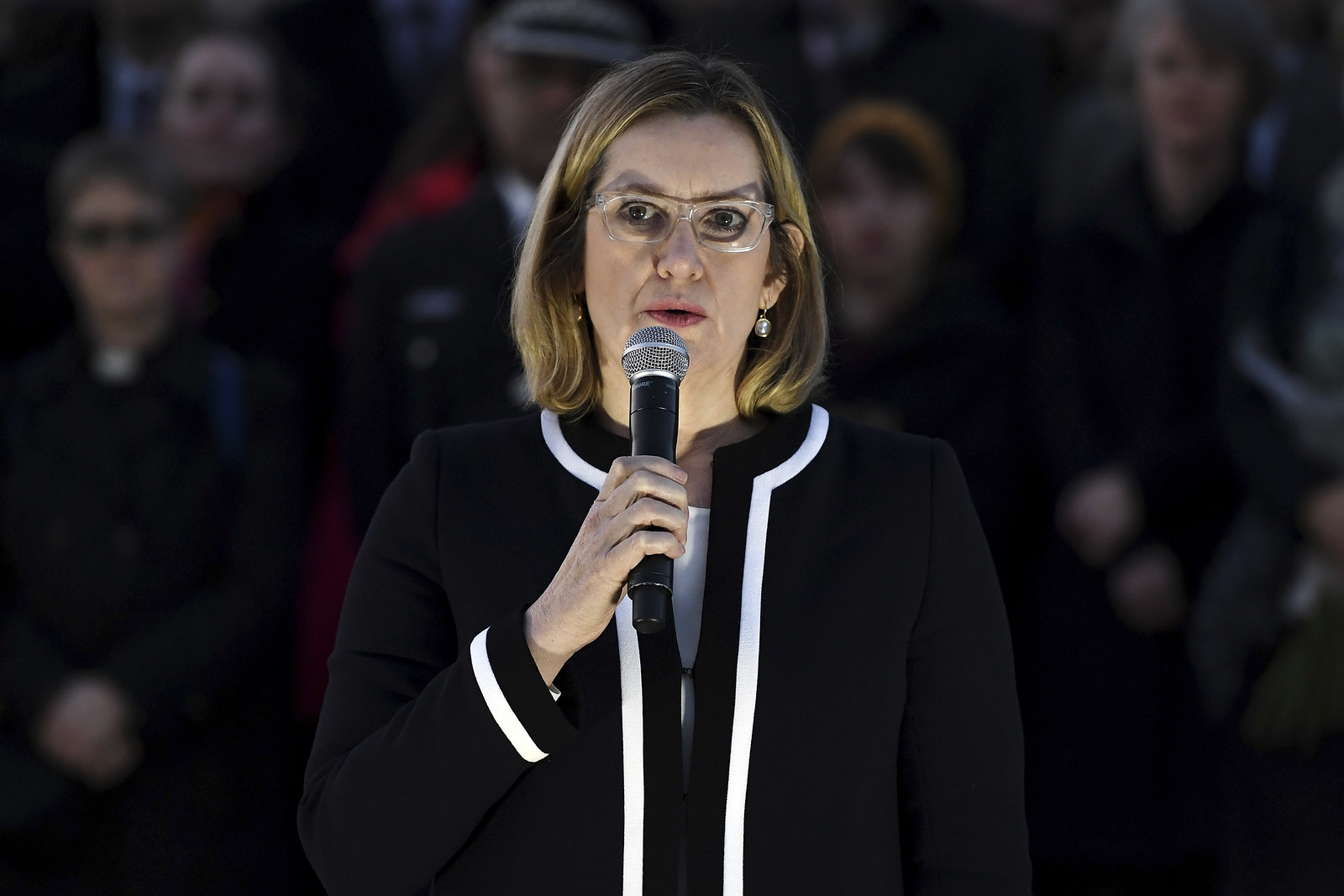 Candles were lit to pay tribute to the dead and injured.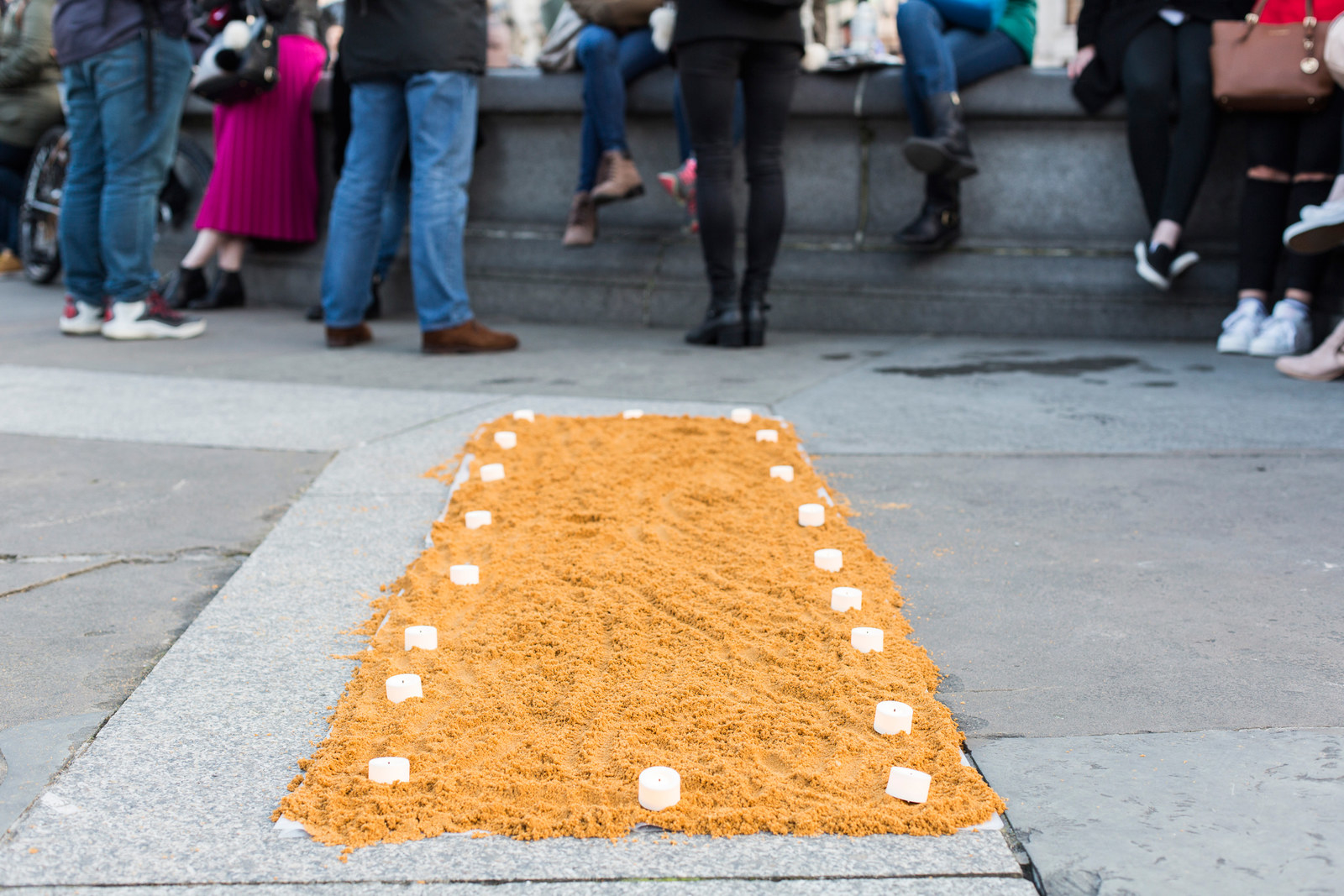 The sombre occasion was marked by a minute's silence.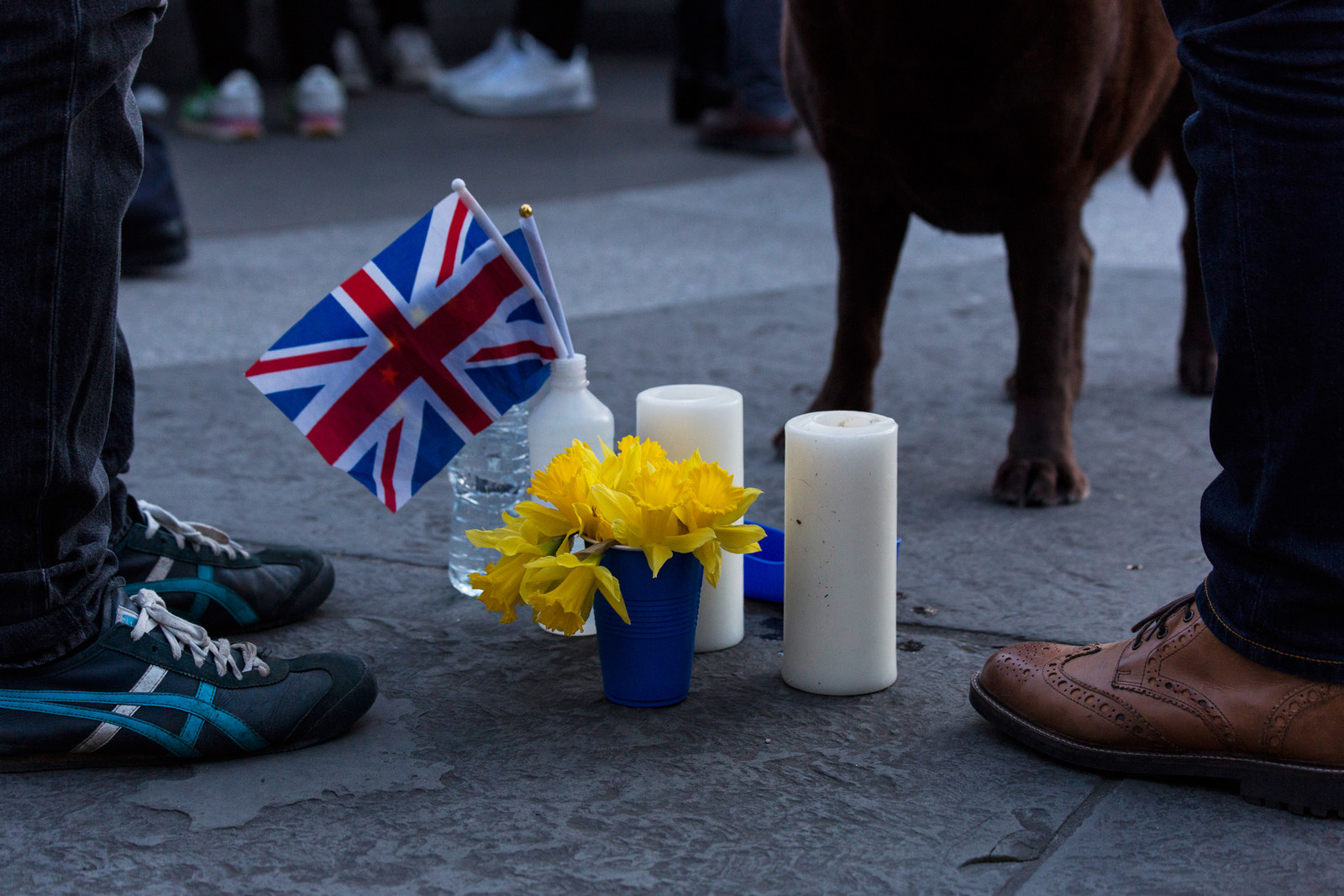 Ange, a Londoner from France, attended with his wife and daughter in order to express support for the families who were affected by the attack.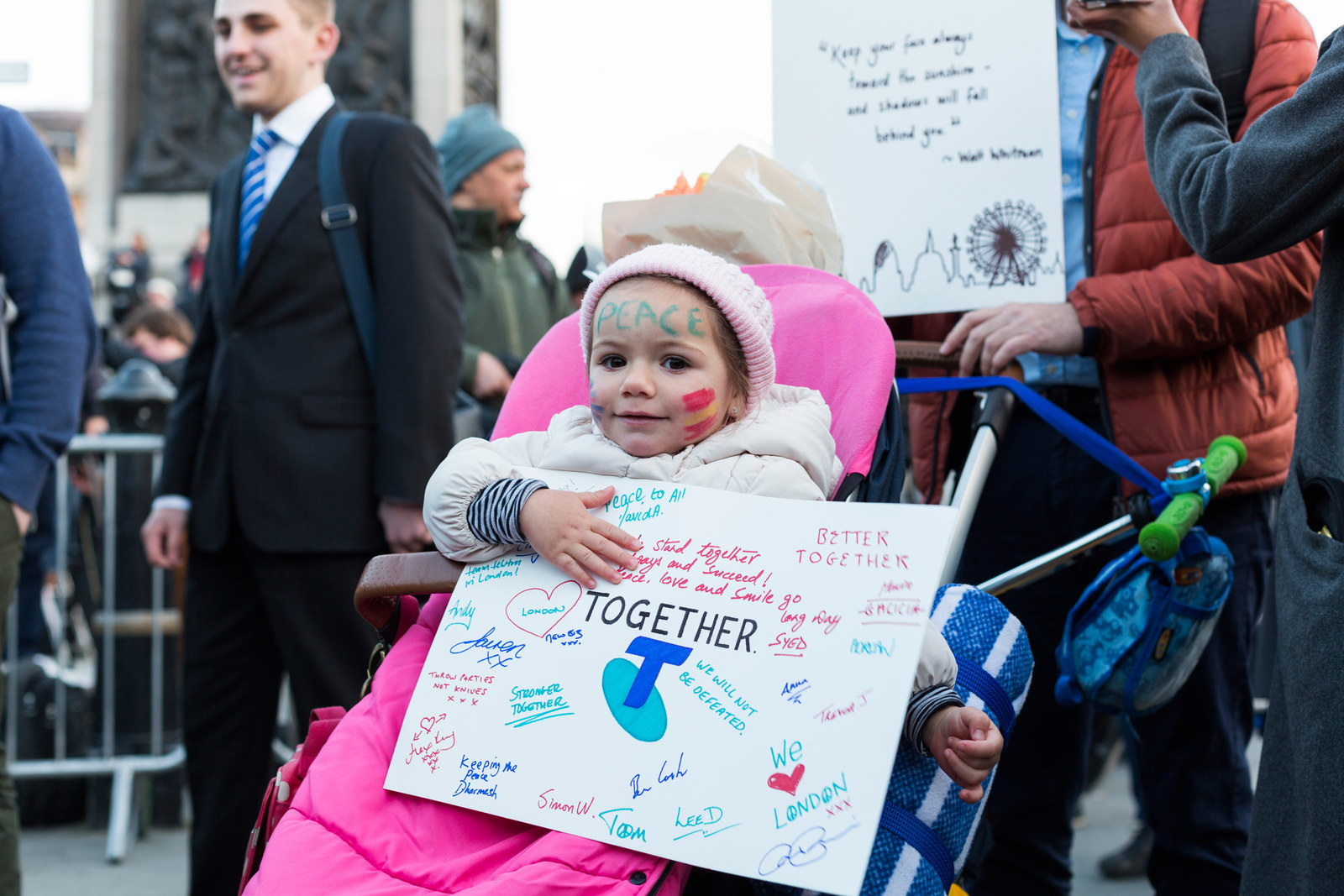 Some brought banners with messages of defiance on them.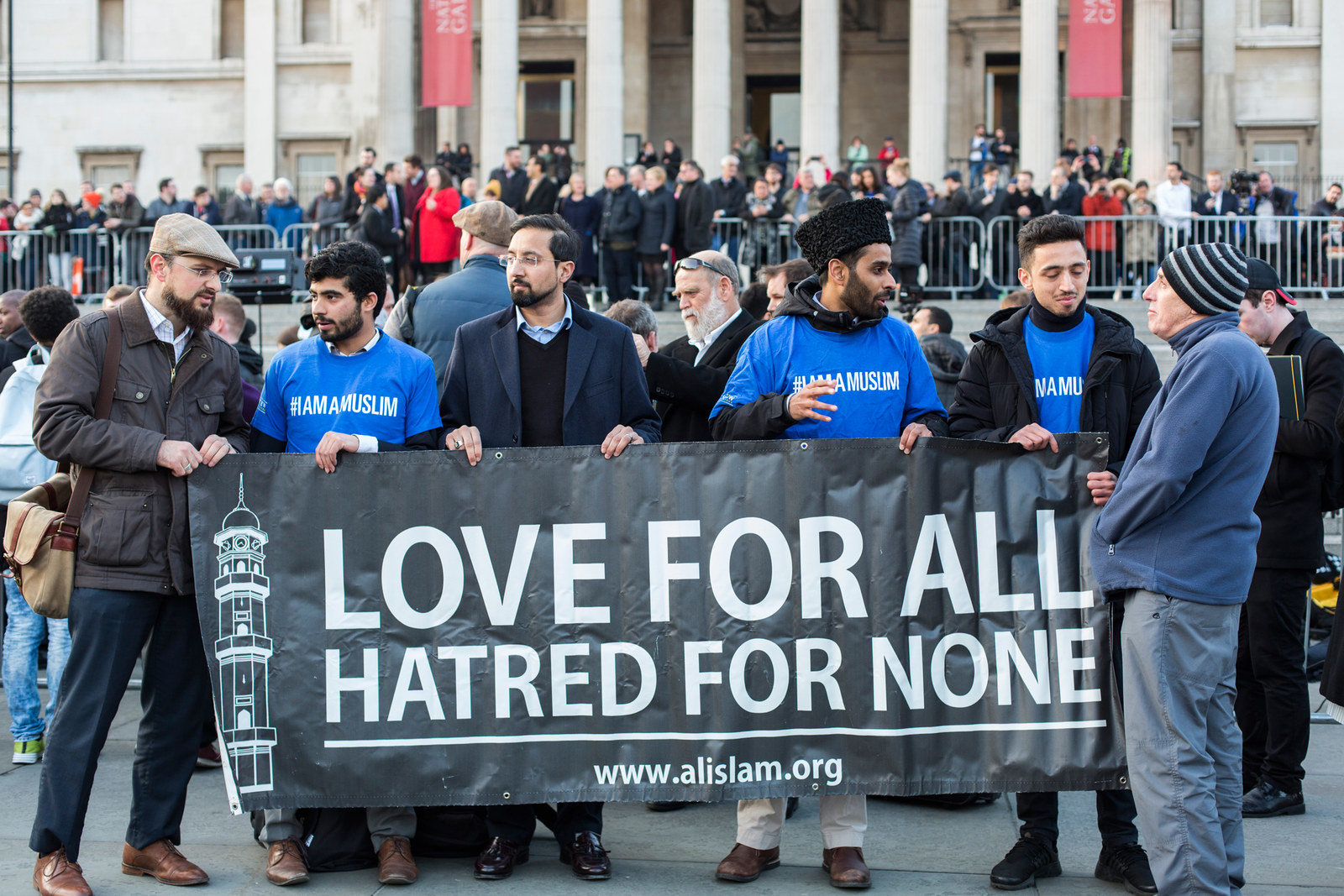 Sister Monica, Sister Deirdre, Sister Mary Theresa, and Sister Vincent said they went to the vigil to show solidarity and to pray for peace.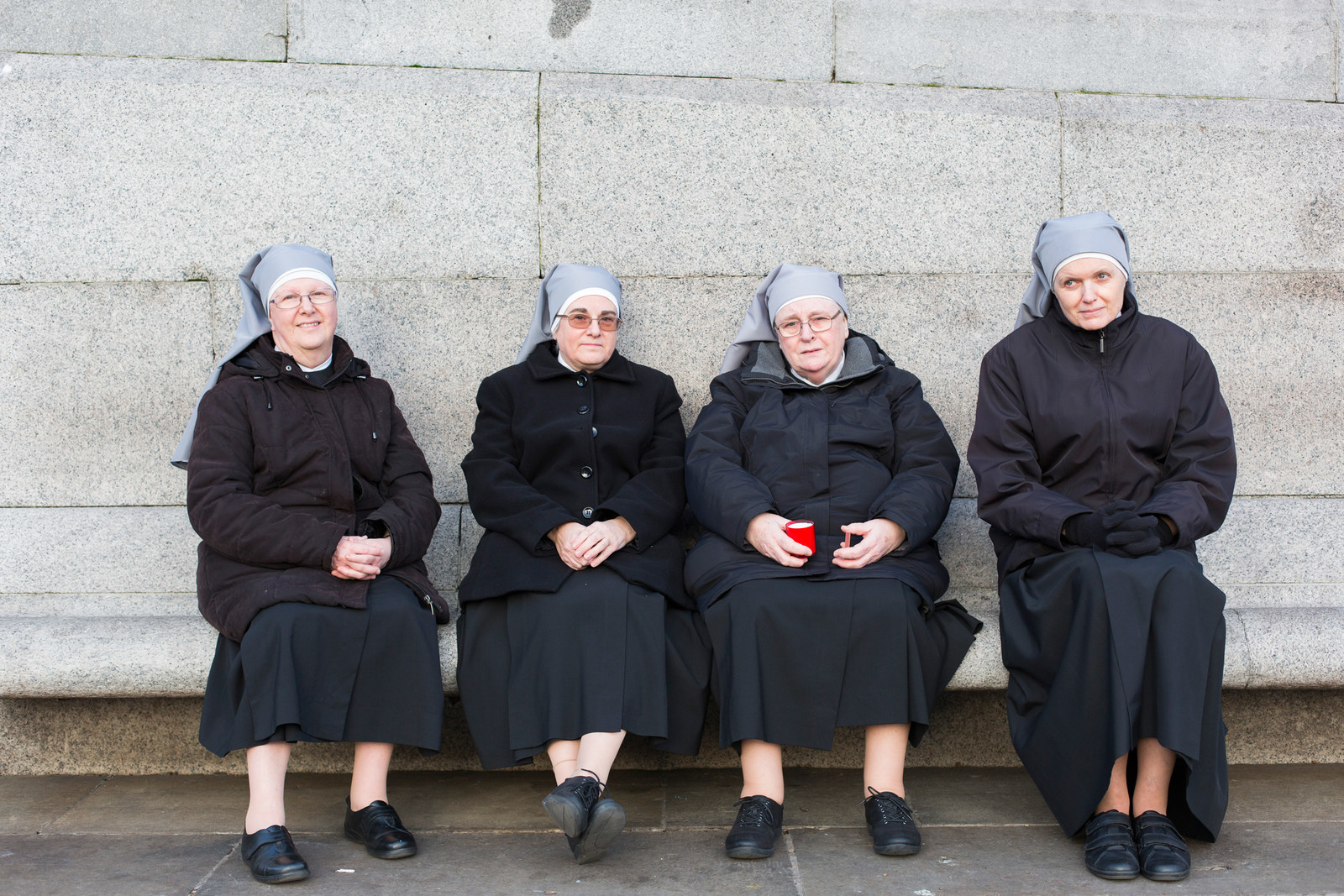 Michael Peacock, from London, said: "The pulse is still here, we have to carry on."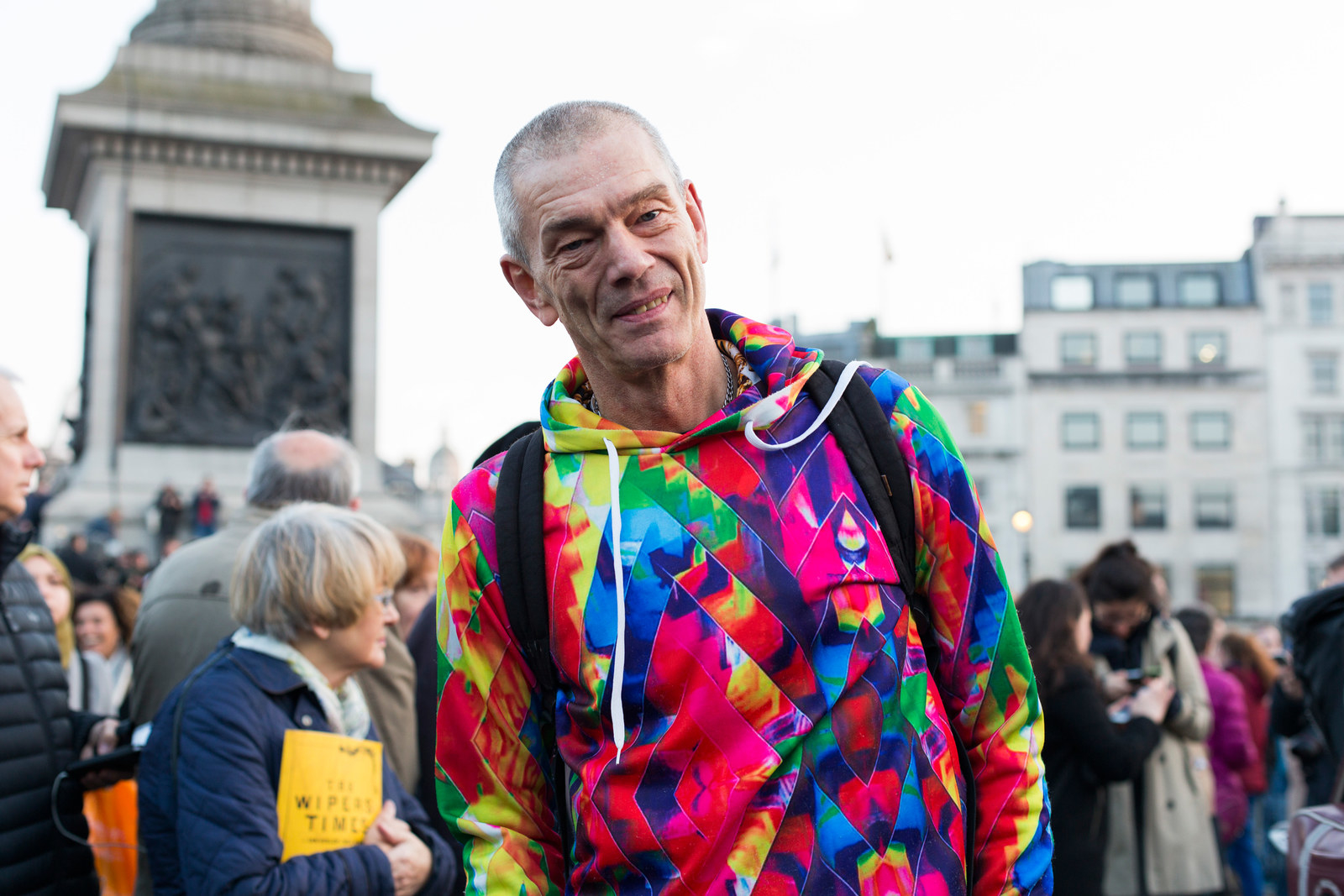 Lucy, 30, from London, said: "We've been here before, we need to unite and come together."
Yinka Williams, Miranda Lowe and Liz Adegun urged London to "stay united".