Meet 18-year-old Lucky Julia Simsuangco from Lancaster, California.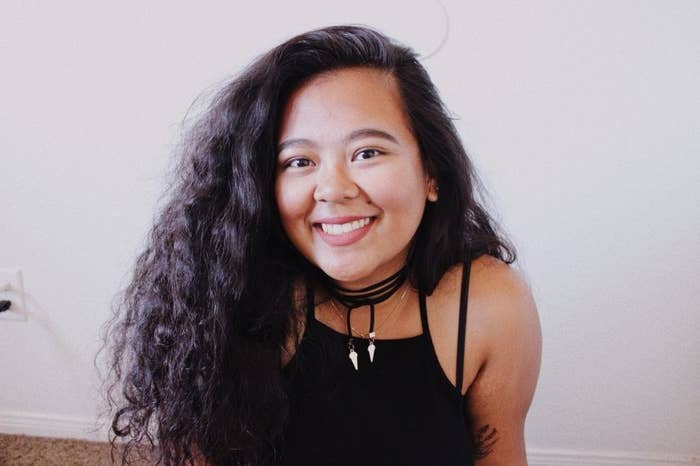 Simsuangco told BuzzFeed News that she was super indecisive while choosing a quote for her yearbook.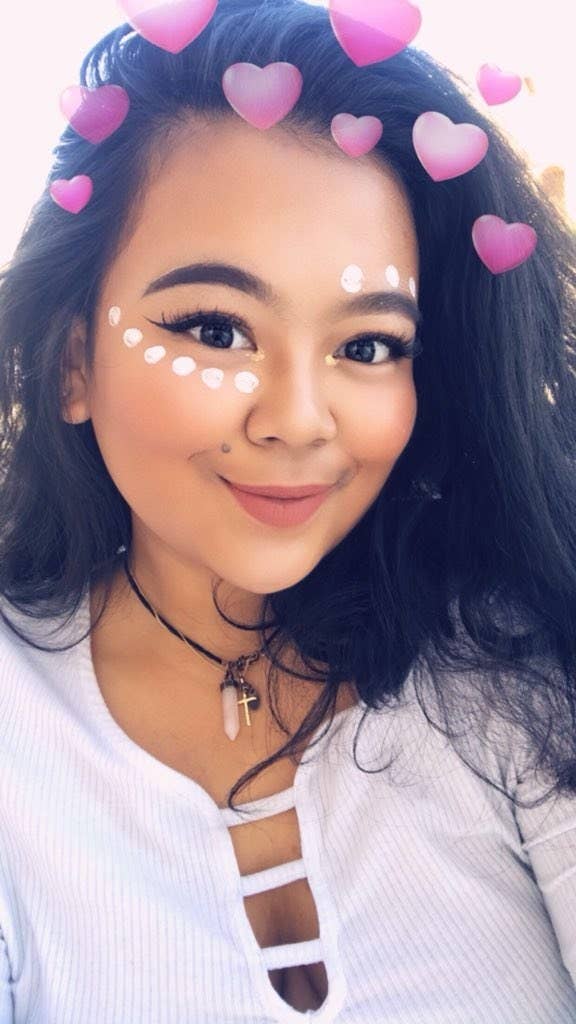 In the end, she went with: "To all the teachers that never taught me a thing: Stranger Things Season 2 Episode 5, 35:08."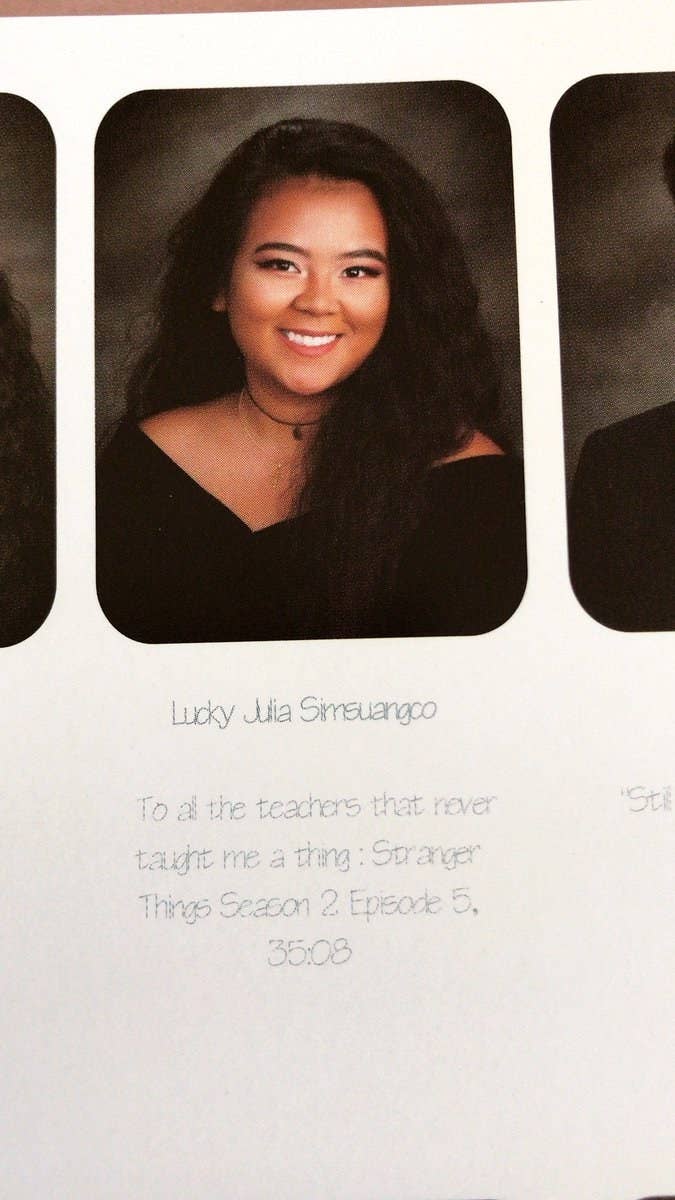 The timestamp in Simsuangco's yearbook quote is a reference to a scene from Stranger Things, when Gaten Matarazzo's character Dustin says: "Son of a bitch. You're really no help at all, you know that?"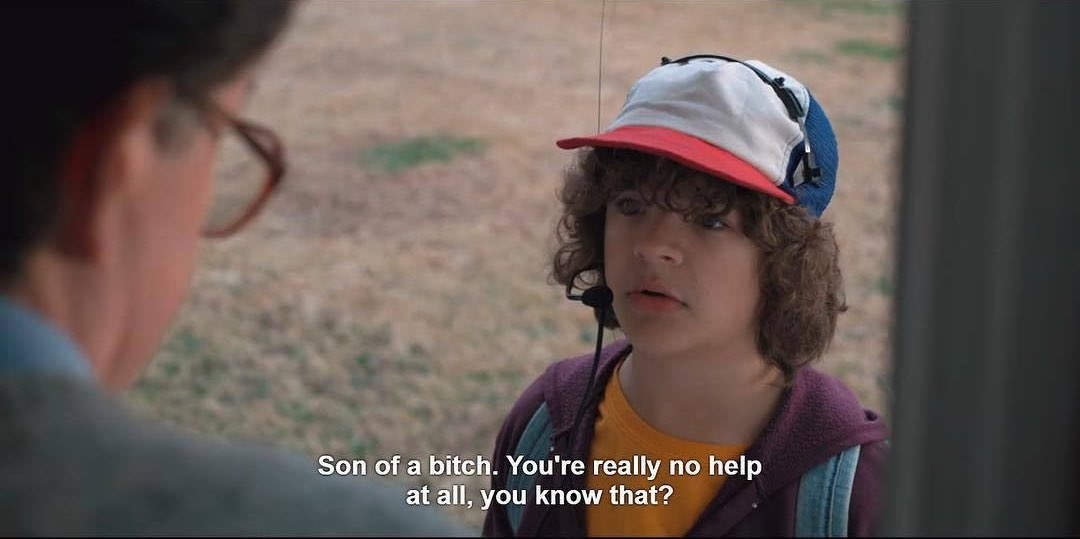 Simsuangco told BuzzFeed News: "When quotes were due, I was struggling with a few teachers in particular who made students worry more about passing the class than actually making sure they learned the material."
She said, "I didn't want to put that specific teacher on blast, so I just generalized it because I knew a lot of people who felt the same about different teachers."
"My quote was directed to a few of the teachers I've had over the years who made me worry about my grade in the class more than actually learning what was being taught."
Simsuangco tweeted it to show her friends who were asking what her senior quote was – and to maybe get noticed by the Stranger Things cast.
People really love it.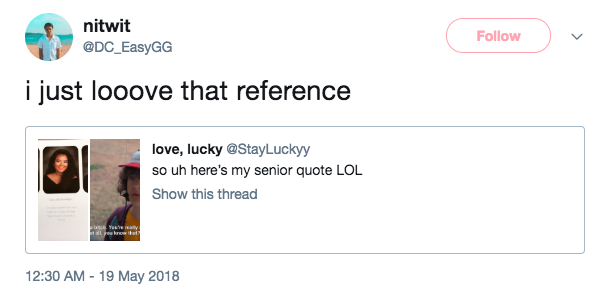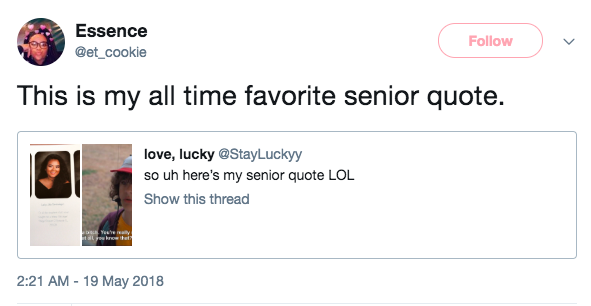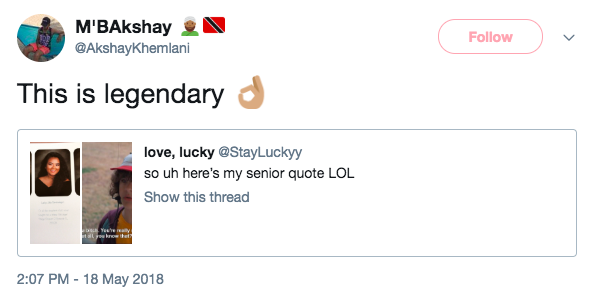 And want to do the same for their yearbooks.